One of the long-standing debates in the world of digital marketing is "which way should marketers focus in terms of their marketing strategy?". And there are many opinions based on this burning debate ever. But to consider the same you need to run an assessment over some certain things when it comes to the question regarding choosing SEO or PPC. Let the analysis begin: "SEO vs PPC".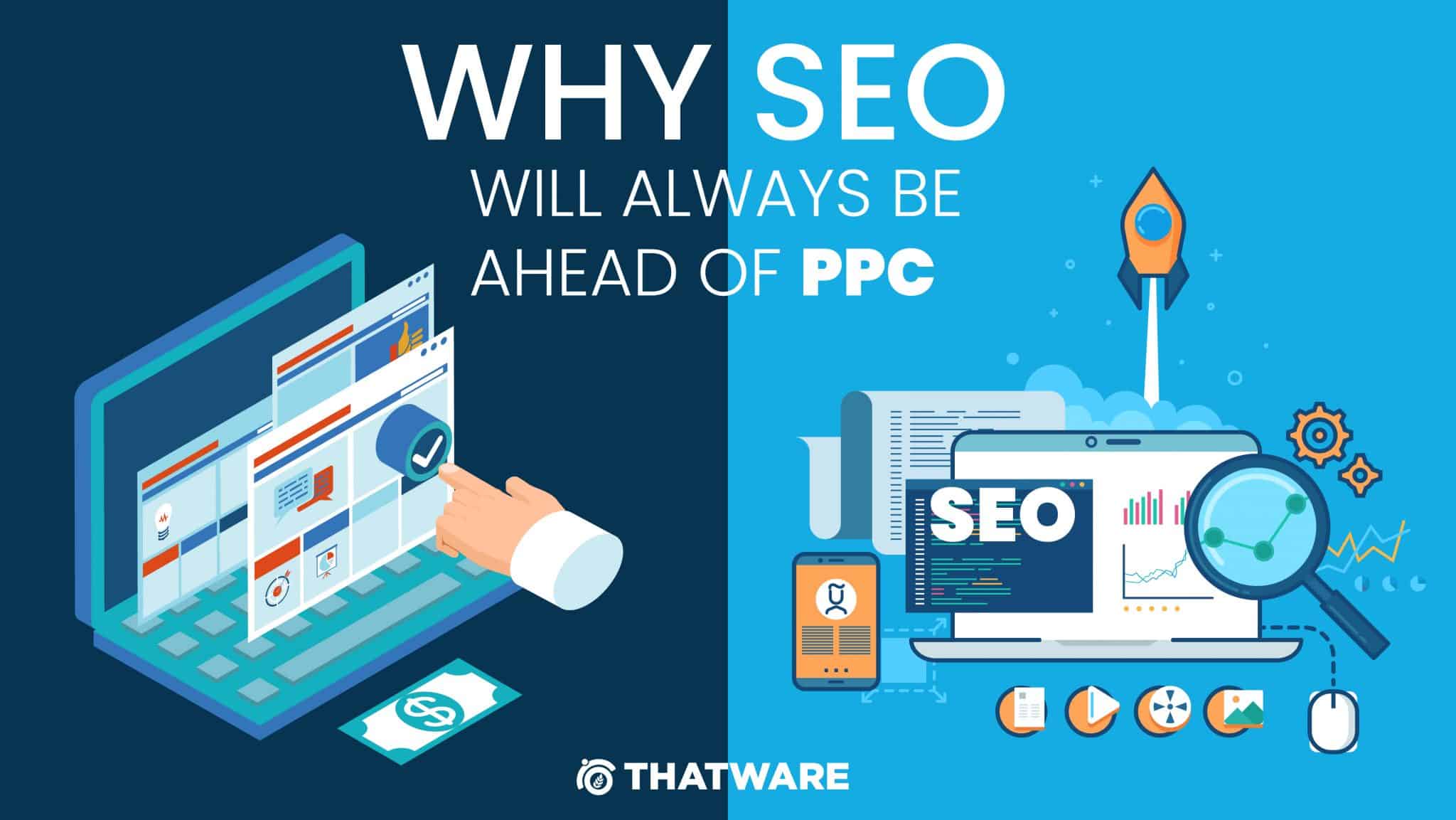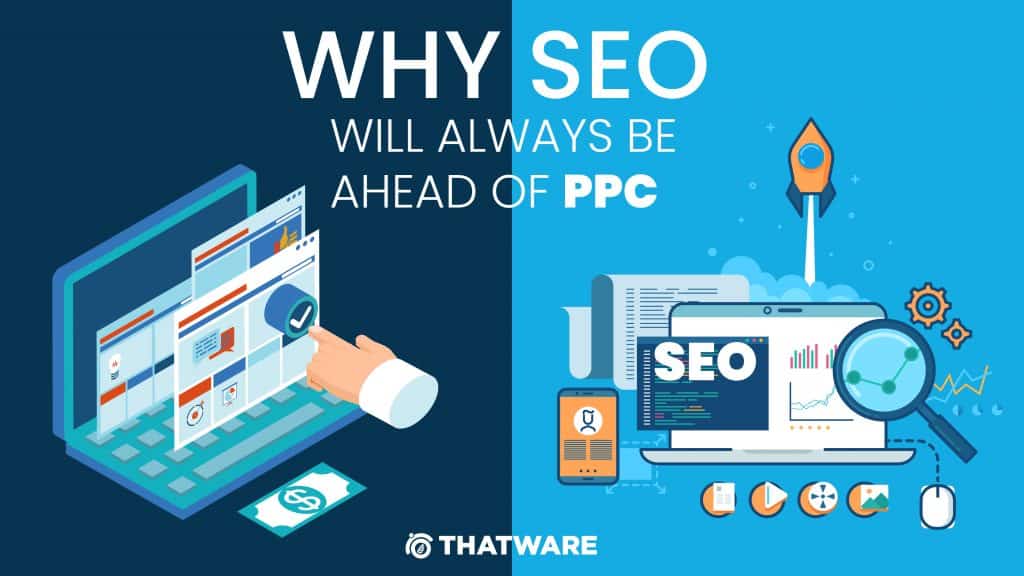 The factors before choosing either platform between SEO and PPC are counting upon different dimensions. Such as:
Your business goals
Business objective
Niche
Your current metrics
SEO vs PPC
When considering SEO or PPC there are generally two core variations. The first one is that paid ads appear at the top of the SERP. Just above the organic listings which are the results driven by SEO. The second thing is that traffic from organic SEO is completely free, whereas traffic from PPC has a cost for each click. In many cases of digital marketing, it is often noticed SEO and PPC work best side by side when integrated and strategically planned.
SEO
Search Engine Optimization is the procedure of optimizing a particular website in terms of organic results ranking for a specific webpage in the search engines like Google, Bing, Yahoo, etc.
Let's discuss some advantages for choosing SEO:
Build Awareness
SEO brings visibility to search engines for your targeted keywords. Hence your business gets much exposure in front of your potential customers. In this way, it drives brand awareness.
Branding Enhancement
By doing SEO, you can maximize visibility around commercial search terms and informational queries. Which in return can give your business a positive branding benefit.
Credibility and Trust
Your business can be benefitted once you optimize your campaign through SEO. It also boosts your site's trust and credibility.
Website Traffic
SEO is a long-term goal. In terms of website traffic generation, SEO is a big player. If done properly, it can amount to plenty of website traffic.
Cost Per Click
Unlike PPC, you do not need a single penny to pay for the organic clicks made to your site.
ROI Metrics
SEO organic traffic can provide you with enhanced ROI over traditional forms of paid media itself.
Cost Effective
In comparison with other marketing mixes, SEO is much more cost-effective for driving brand awareness and traffic for your website.
PPC
PPC acronym for Pay Per Click denotes the activity where advertisers pay to Google or other relevant platforms for each click or conversion. Some of the benefits are as below:
Pay per click lets you conquer the top postion on the SERP in the twinkling of an eye.
While organic SEO takes time to build, with the help of PPC you can drive instant targeted results.
In terms of SEO campaign building it requires a lot of time and effort. On the contrary, you can launch pay per click campaign by completing overall campaign setup by the same day itself.
PPC lets you improvise marketing intelligence on to it.
Even you can set A/B testing for your camaign to test which version of your ads are performing well in SERP.
SEO or PPC?
The final conclusion would be like "choose in your own way" if you like to drive quick results, don't want to waste much time to see results you can opt for PPC advertising. On the contrary, if you want your brand to be dominated on the SERP for good then SEO is the best possible way to move forward.