HERE IS STEP WISE EXPLANATION ON OUR INTERNAL PROCESSES TO MAKE THE SYSTEM BETTER
HERE'S MY STRUCTURE OF WORK WHICH I FOLLOW INTERNALLY
Organic leads come through and automatically gets assigned in my CRM then within 6 working hours, I send a dedicated customized Pre-acquisition mail.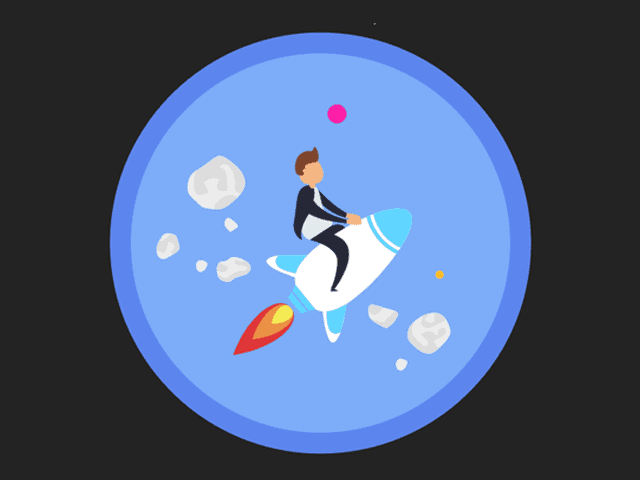 2. Based on revert, follow-up once we get a response, we then do a post-acquisition mail, then upon agreeing, we send a simple 'Service agreement' copy.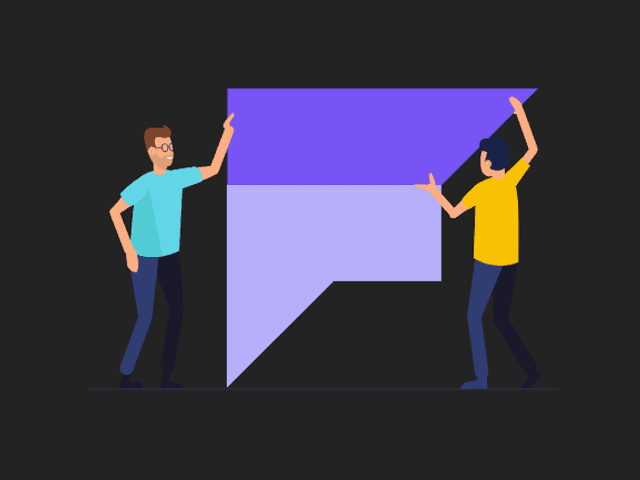 3. Then we on-board the client on basecamp and we take 5 key info from the client
Logins
ID's to add in basecamp
GA, GSC access
Competitor;s name
Business goal or target
After that we onboard them in Basecamp (BC), and write all to-dos for the month / contract period and we assign 5 team member's. Click here to know how Basecamp works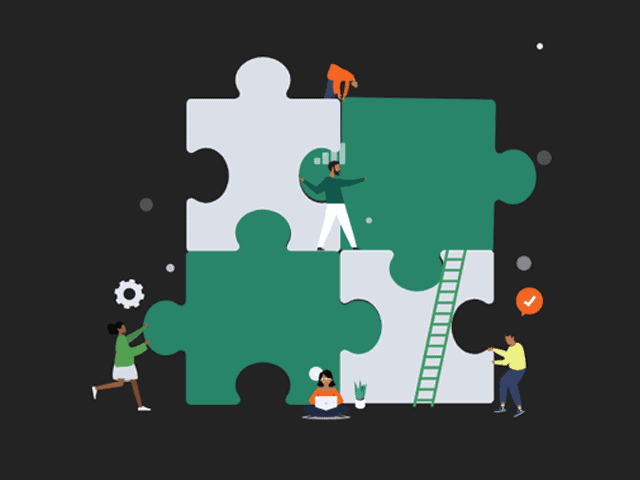 4. Team Leader or Executive who will do actual work (partial / dedicated) resource which depends on budget
Project manager who will manage and report every week along with reports
Graphics designer & social & content team
Team team
AI team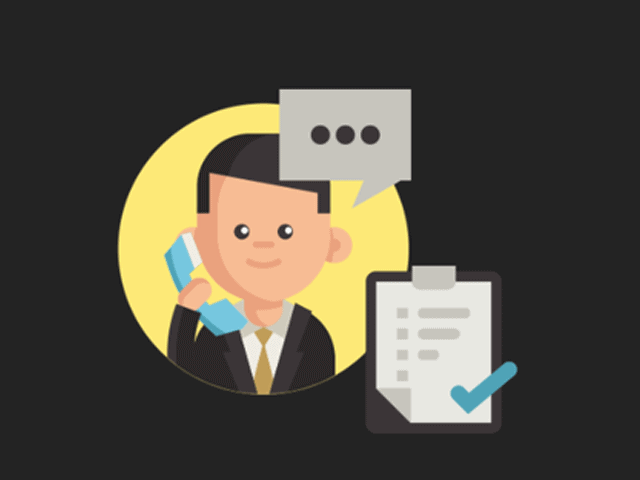 5. We then outline the updates frequency to client, that is, how much updates they will receive in a week (example = 2/ week, 3 / week etc all depends on budget). Please note, every Thursday we provide weekly growth report and progress reports no matter how big or small the campaign is. According to that we send feedback forms every Friday for team enhancement. Any complaints get resolved within 32 hours
6. While all work is being done, we constantly monitor progress against set of key KPIs such as how much they are progressing with competitor's, ranking, visibility, traffic and ROI. Please note all KPIs we provide are measurable!We even provide data back-ups by our network admin with weekly back-ups to ensure no loss of data or work in-case of any tech faults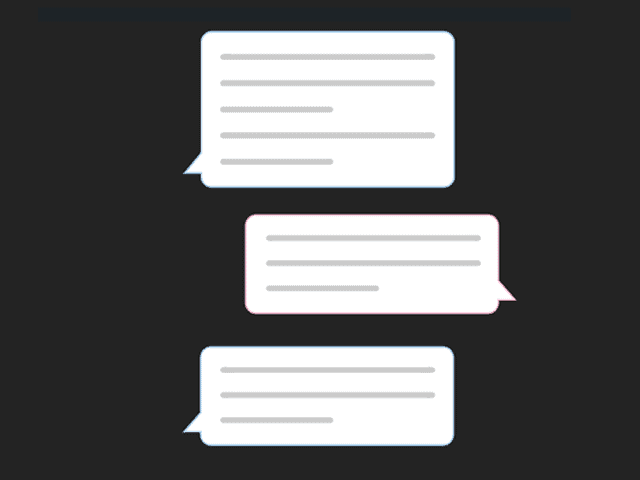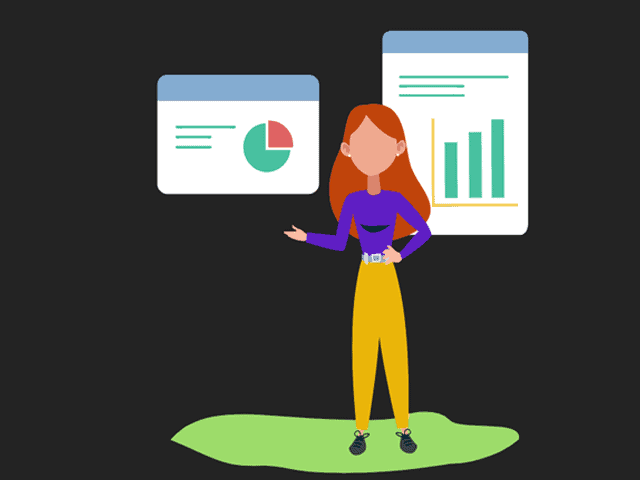 8. All processes are up-to-dated from founder of the company from time to time based on Google's update. We even have once a month Quality analysis test to ensure all work's on track.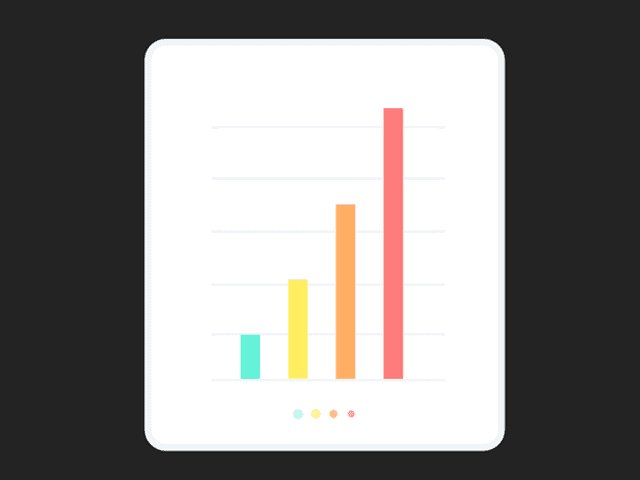 9. Last but not the least, here are few USP's of Thatware which makes it YOY and MOM growth promising
No advanced payment (best competitive advantage)
We have result for ourselves
Video testimonials
Wide range of case studies
Branding
First ever company to have whitepapers and AI based tech in SEO
Founder an authority in knowledge graph