We all are well aware of the fact that there are several things in terms of social media that we can use in our digital sphere. The poll is one of the vital elements to get things going to engage with your existing audience without fail. We have seen people using this tactic to use in various domains like Facebook, Twitter, LinkedIn. and so forth. It is considered also a good engagement strategy for social media campaigns.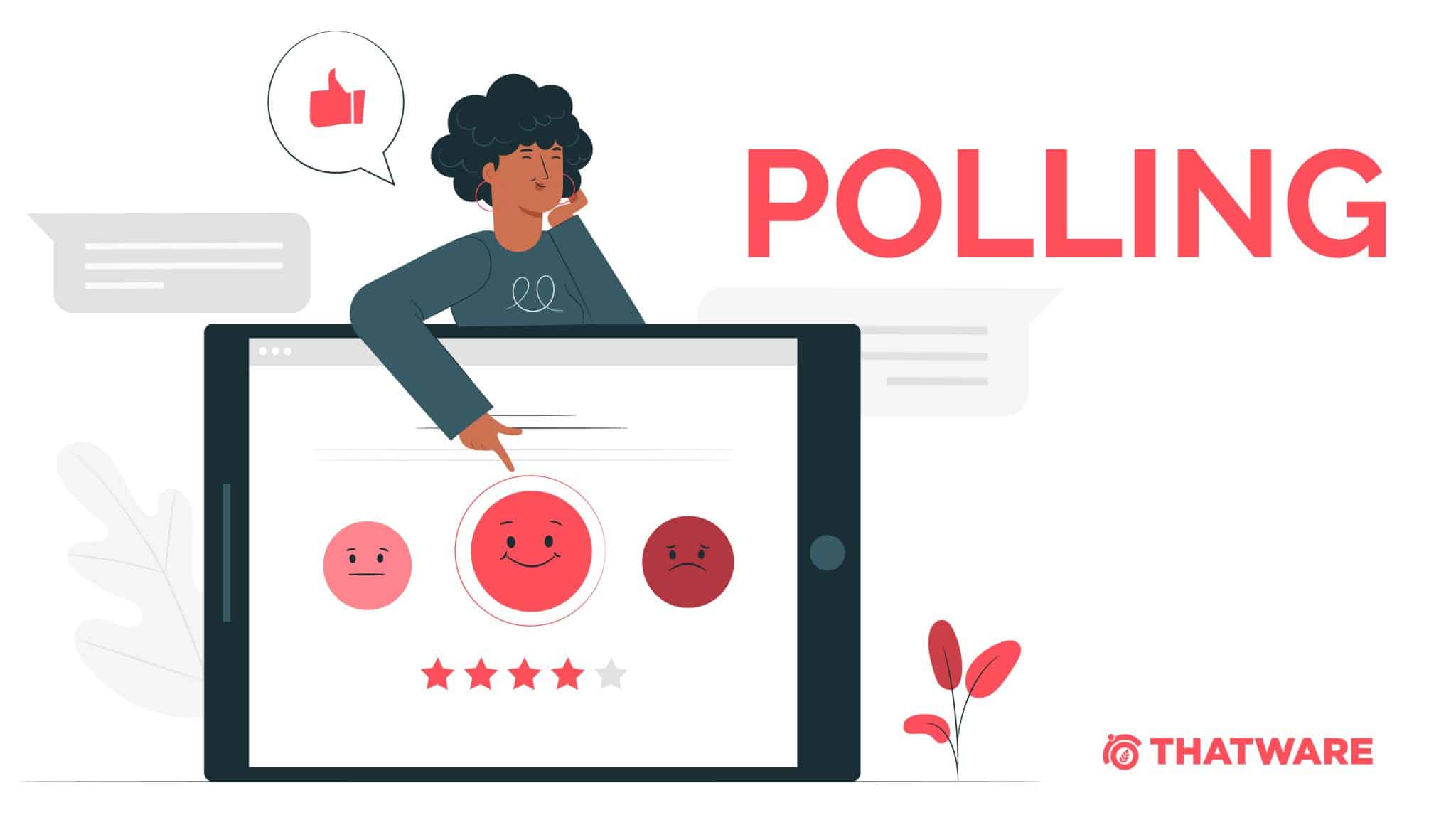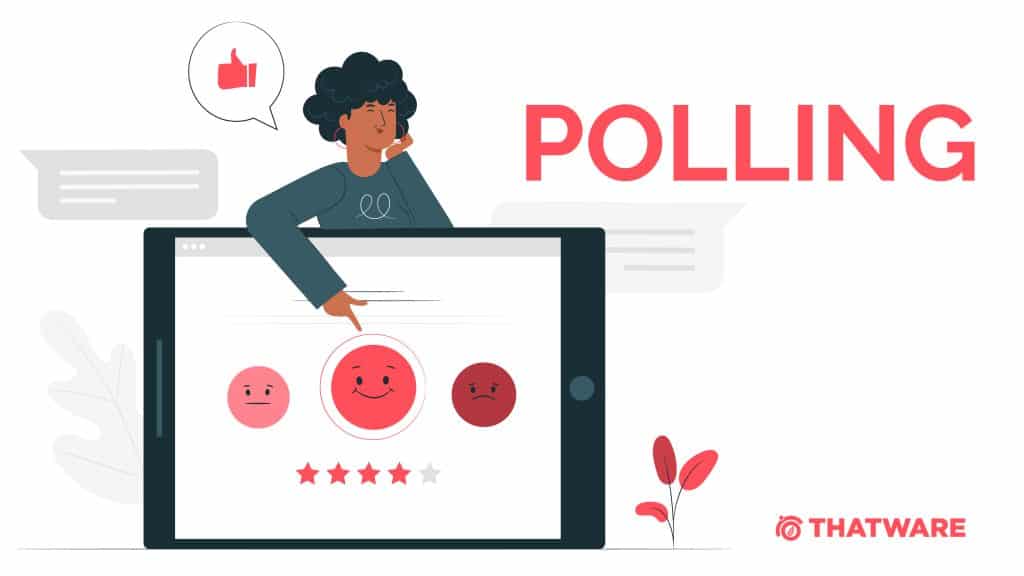 Poll improves engagement
Polls and questions are really great ways to generate engagement. They demand minimal effort from your audience which makes the chance of a reaction higher. Poll demand not much time to invest for the users. It just takes a single click to see the result. This makes polls both attractive and effective.
Poll Assist to generate leads
Polls pave the ways to lead generation without making audiences suffer much. The engaging experience of a social poll creates value for both you and your audience. And, when you provide value, people become more comfortable sharing information with you. In fact, attaching a lead form to send results or special offers can make the interaction feel even more natural.
Brand awareness
Polls have a unique way of making customers feel like they are a stakeholder in a brand. Seeking customer input not only shows that communication isn't a one-way street, but it also shows that you are listening. Revealing poll results also lets the audience see where they stand as opposed to popular opinion.
Registrations & event invitation
Do you have an upcoming social media event or webinar? Facebook is the best platform to choose from to run the event promotion. After creating an event on Facebook, then you can further promote your event with story polls. Create a simple story with radio buttons like "Are You Attending? – yes/no." This will instantly assist you to estimate attendees.
Best Practices for Social Polls
Create Polls as per Your Audience
Always try to create polls based on the interest often found among your audience. In this way, you can maximize poll strength and engagement.
Choose an Appropriate Platform for Polling
All the platforms may not be that effective in terms of polling. Based on the niche, audience interest and presence these things differs from platform to platform. Thus, A/B testing can help you to succeed in this scenario.
So leveraging polling on your existing marketing strategy can boost your brand presence as well as the engagement rate with your consumers. Hence it is good practice to follow.