Google delights us with its latest innovations every now and then. So in this context, we are going to highlight the methodology behind this new update from Google. It is one kind of activity that is already been rolled out by Meta, Instagram, Twitter, LinkedIn story. This is how Google Story comes into play in terms of populating a particular brand's voice. Let's dive into details to get the story published.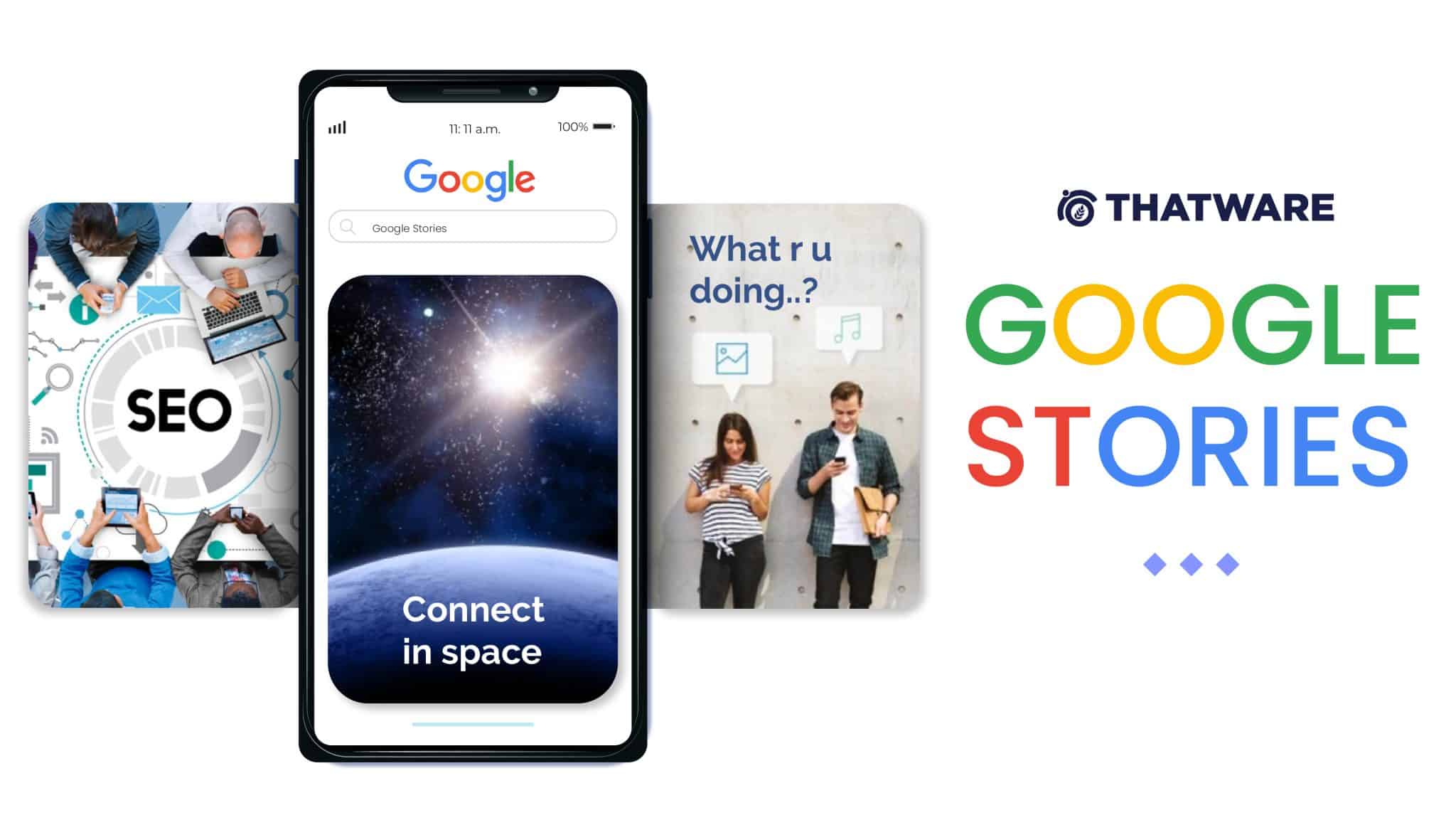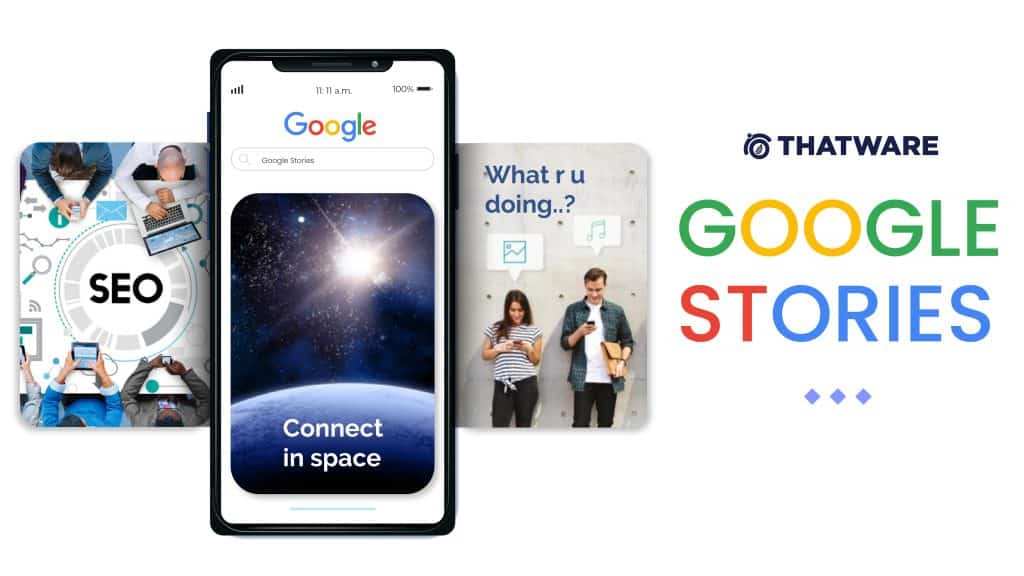 Steps to take for Google Story Launch
Firstly, you need to head to the website for creating a Google web store. Click the link: https://stories.google/tools/ to get started.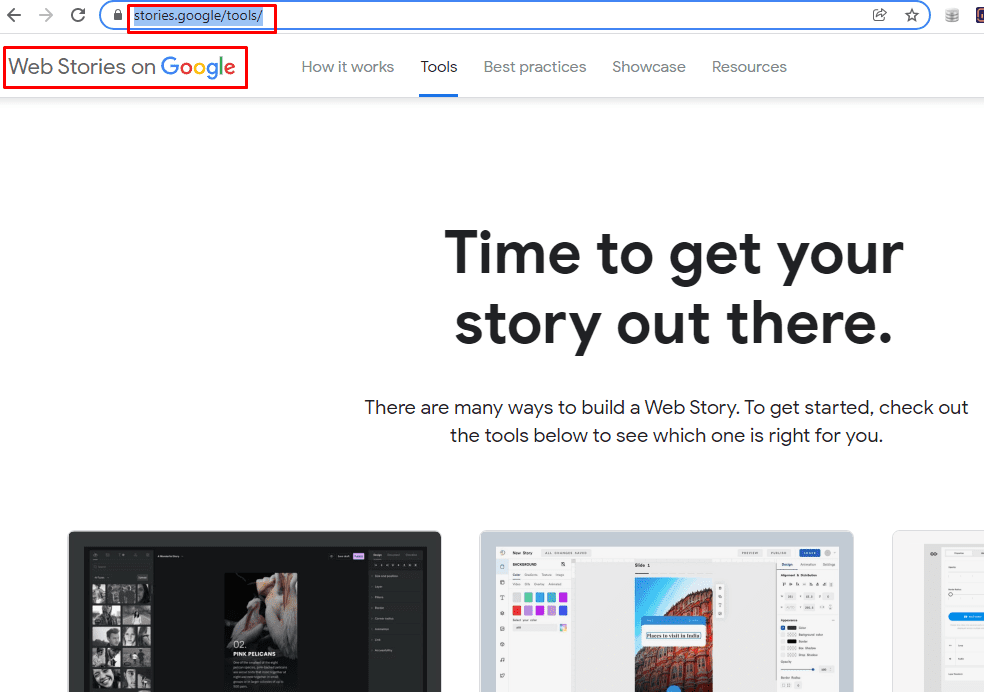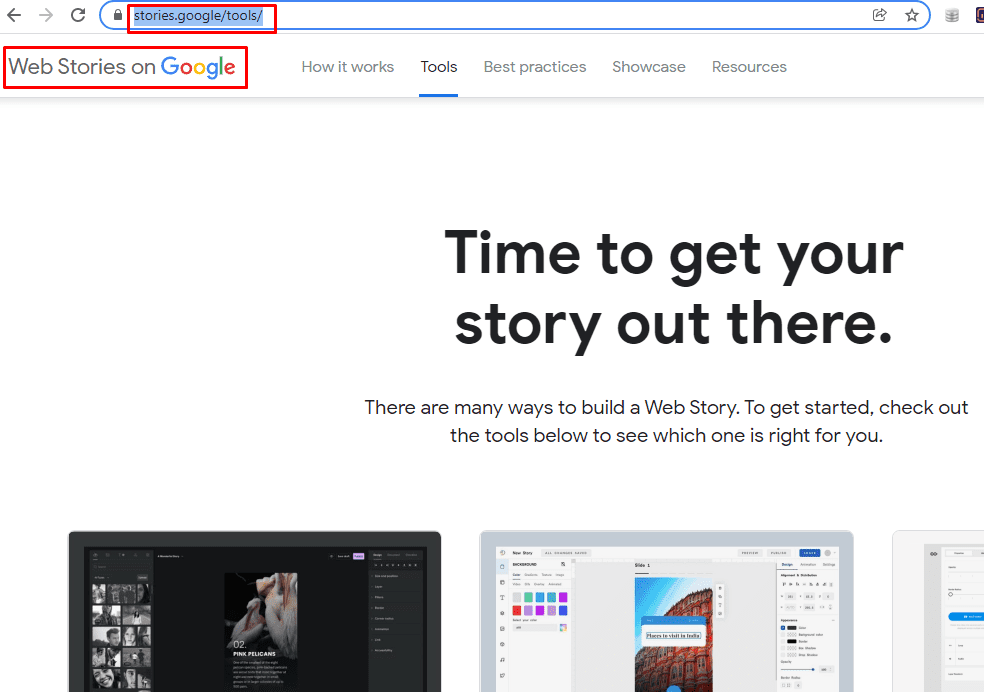 Thereafter, click on the create a story option as stated in the screenshot below: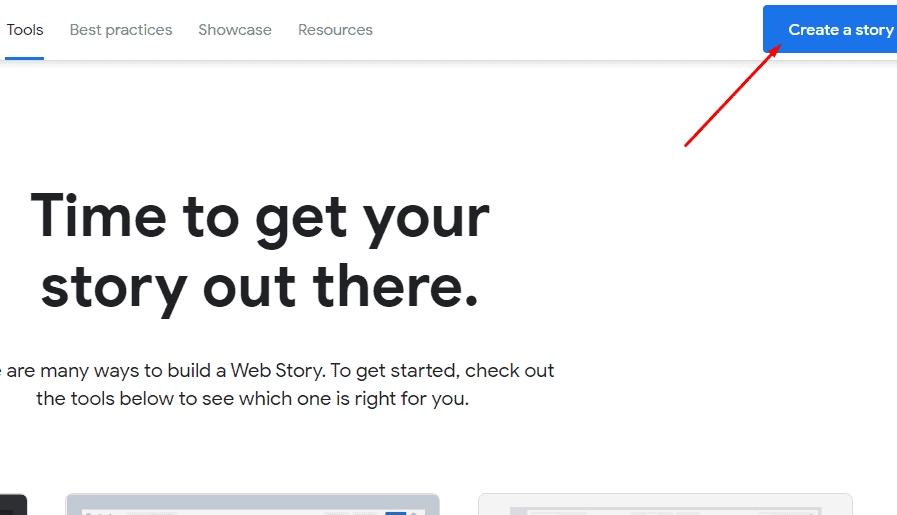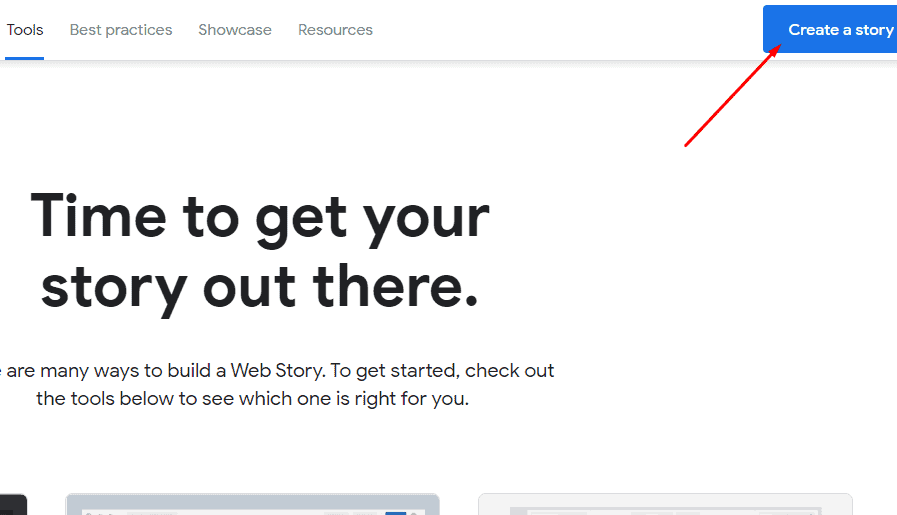 Once you click on the button then in that particular segment you can see plenty of methods to get started for creating a Google Story. Among them, you can even download as a plugin and install your website backend, if your site CMS belongs to WordPress. Not only through backend access, but you also can sign up for some of the websites to create the story on your own.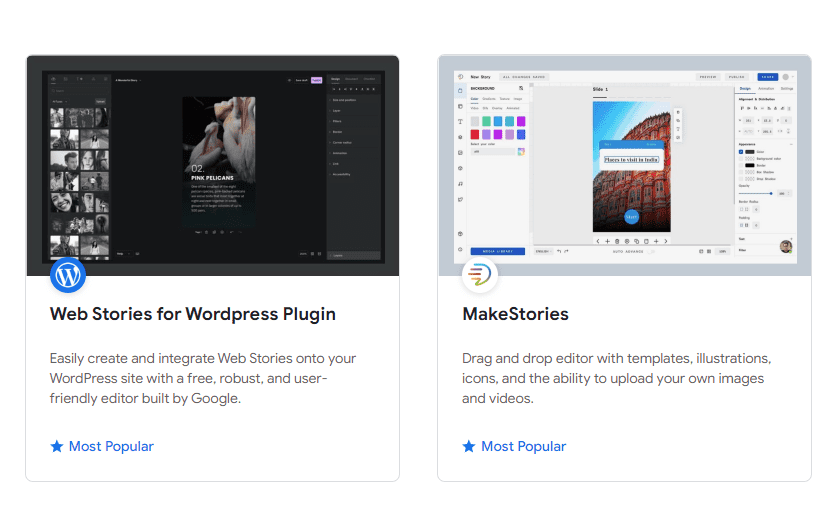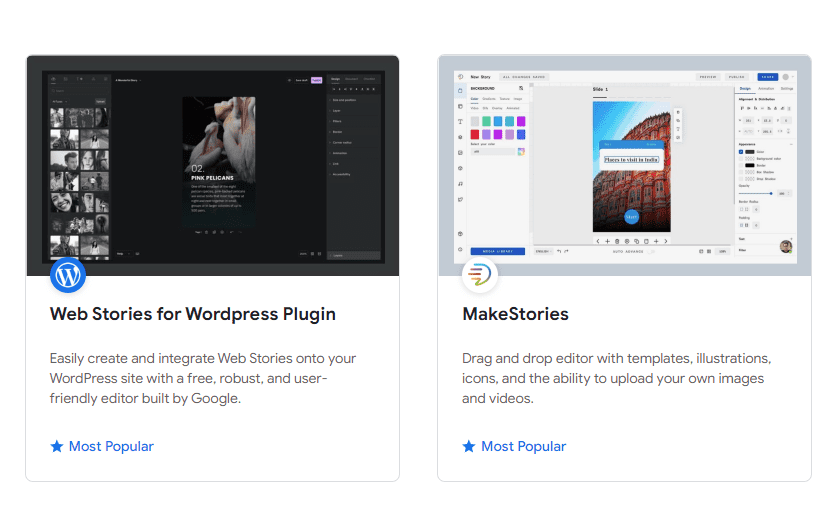 From the list, we have picked one of the most popular story creation tools MakeStories. In the next phrase, we will discuss the necessary steps to complete a web story.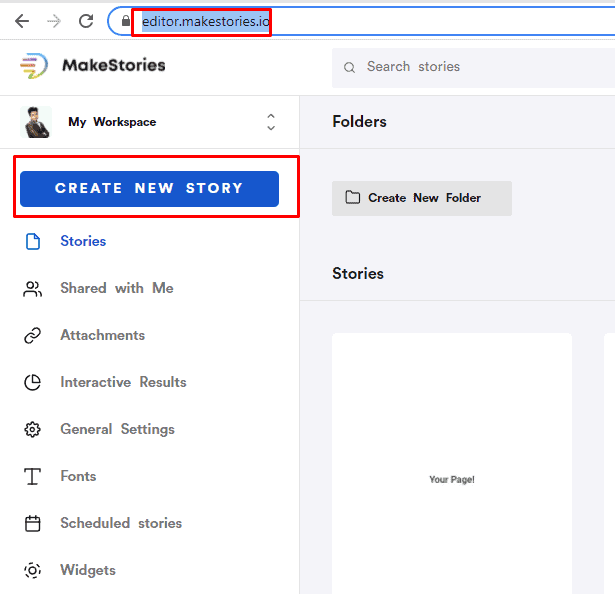 Once you sign up for the website, click on the Create New Story to launch your first-ever Google Story. Before proceeding build up some high-resolution based vertical images for adding them into the slides as shown below: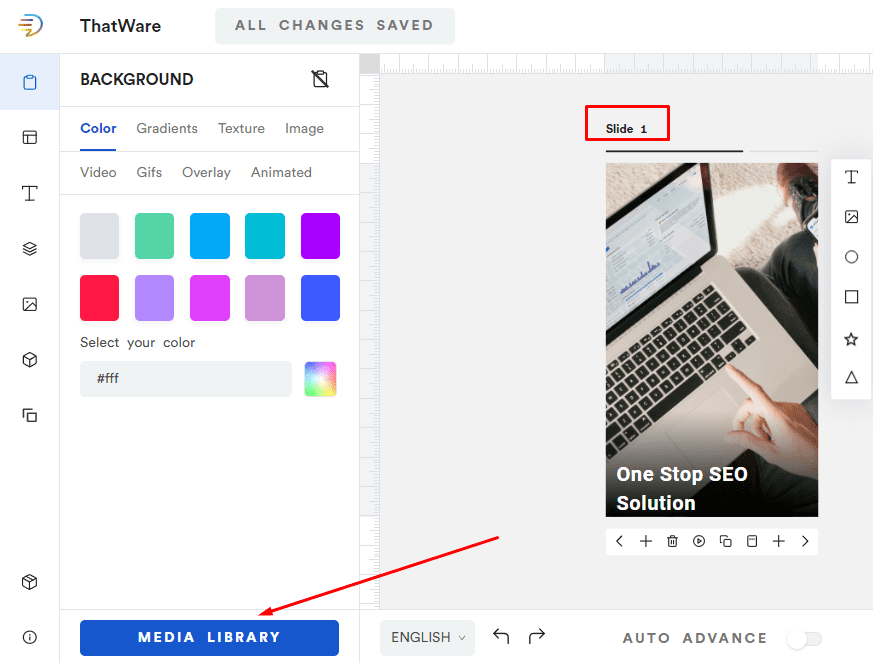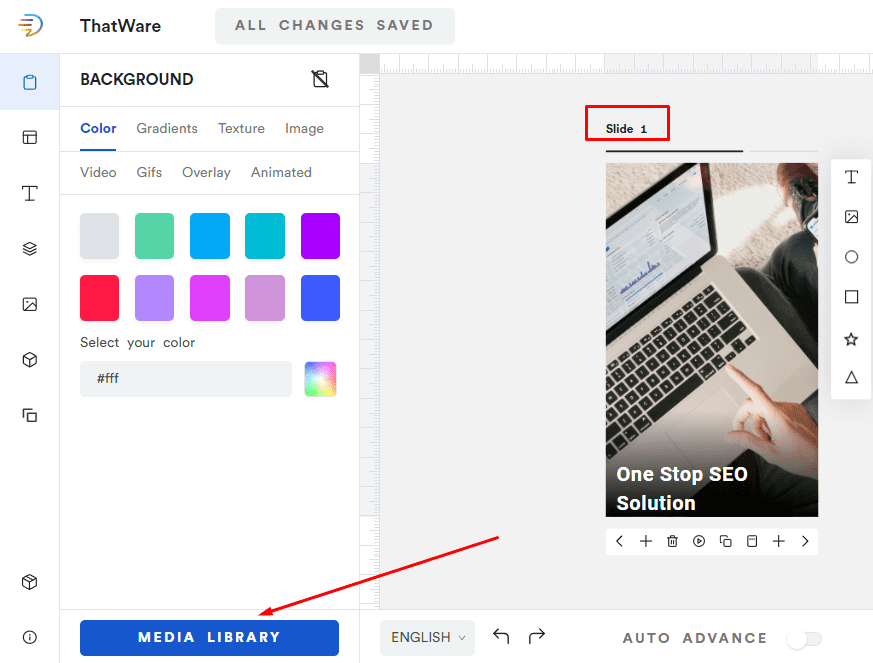 Recommendations for creating SEO-friendly Web Story
The story should have an enticing title
For best experience your story should have at least 5 pages
Your story should be greater than 500 characters
All images should have ALT text
Once you are well equipped with these elementary things then you can easily draft your story moving forward. You can also pick from existing templates to create your story.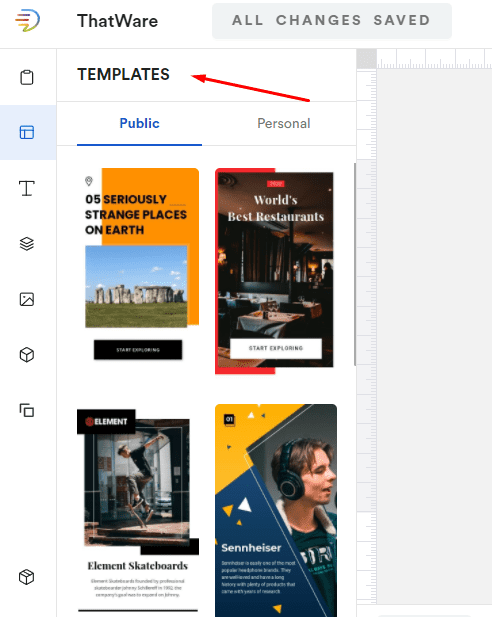 No matter how many slides you include in your Google Web Story, ensure that some of the slides should contain a CTA button to bring users to your website. See below for reference: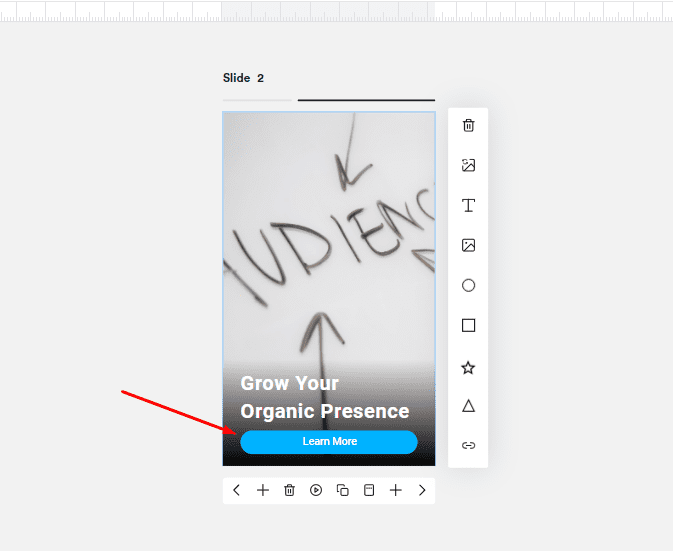 Next up in the publication stage, make sure to include all the details starting from logo, favicon, post image, language, title, etc. as provided below: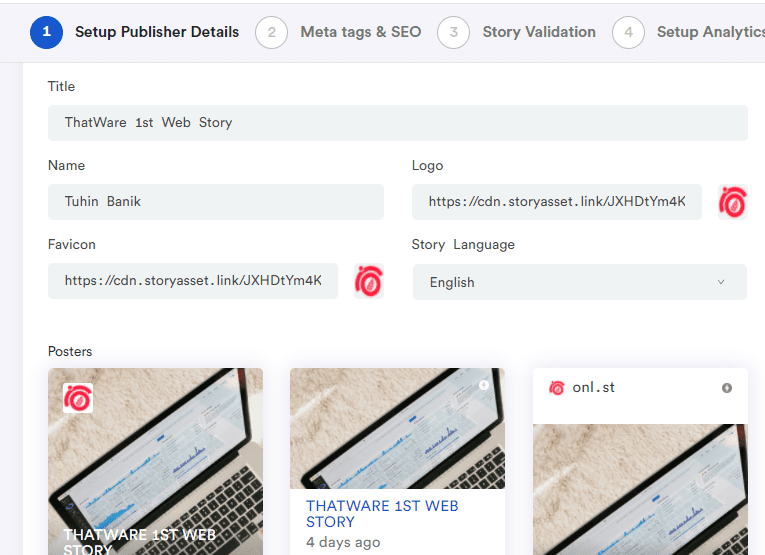 Once done then proceed with the SEO meta tags addition as shown here: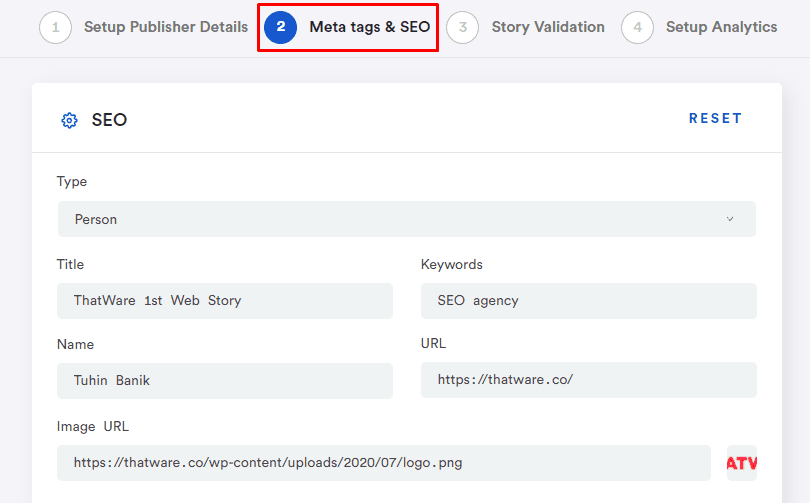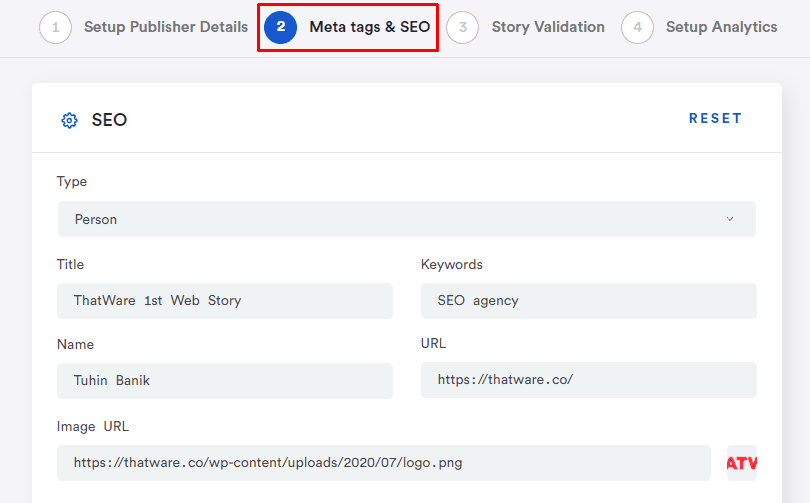 After finishing all the basic elements of the story, make sure to validate the story in the next stage so that your story passed all the tests conducted by this tool itself. If you want to track the progress of your Google story you can also add Google Analytics code or any sort of custom analytics on the final stage of story launch.
Here's a live Google Story sample URL to give you an overview.