What is a 360 Degree SEO Plan?
A 360 degree SEO-plan is an SEO plan which comprises a standard SEO workflow and a sophisticated SEO process. It is designed by keeping the following details in mind: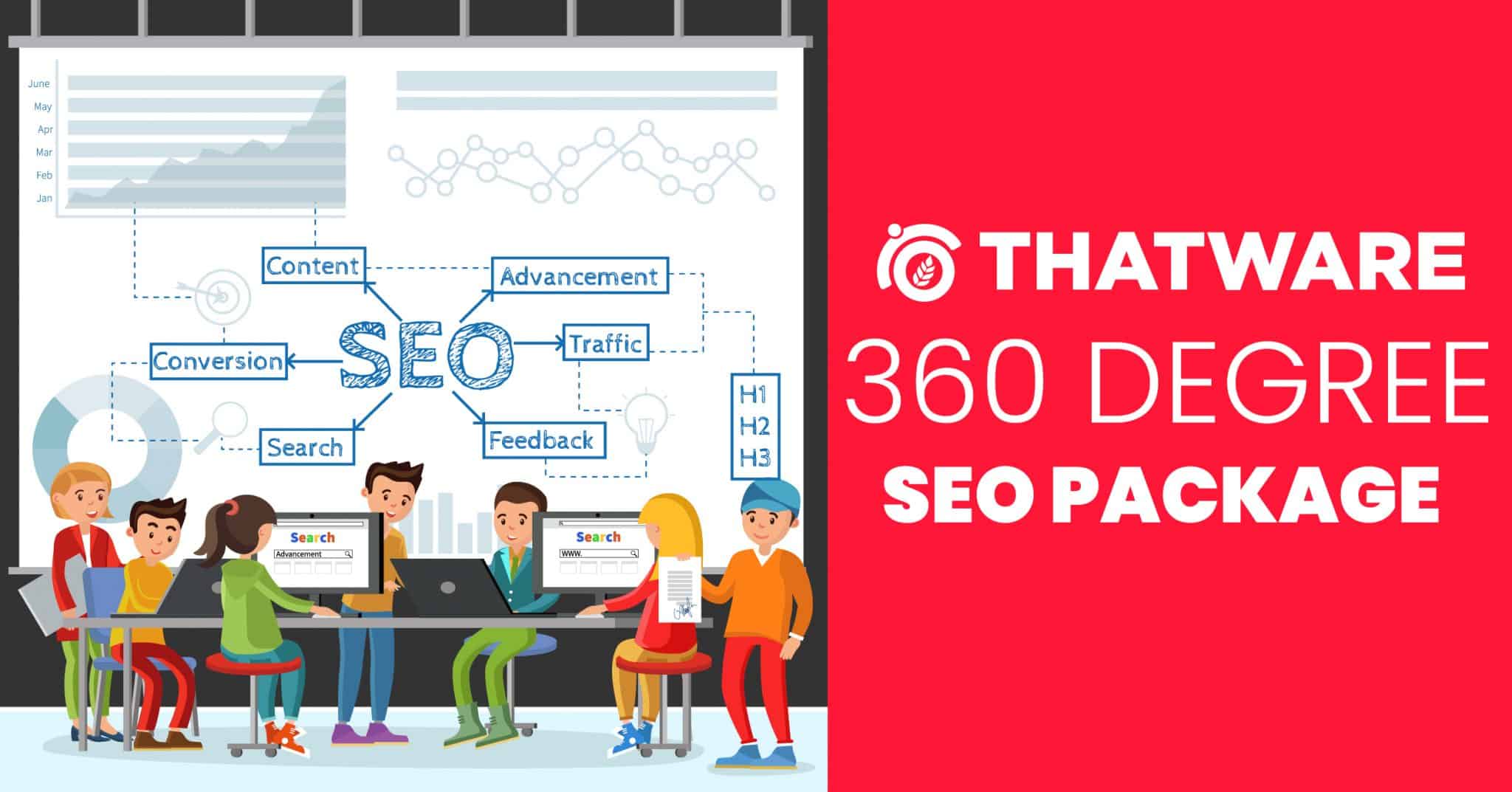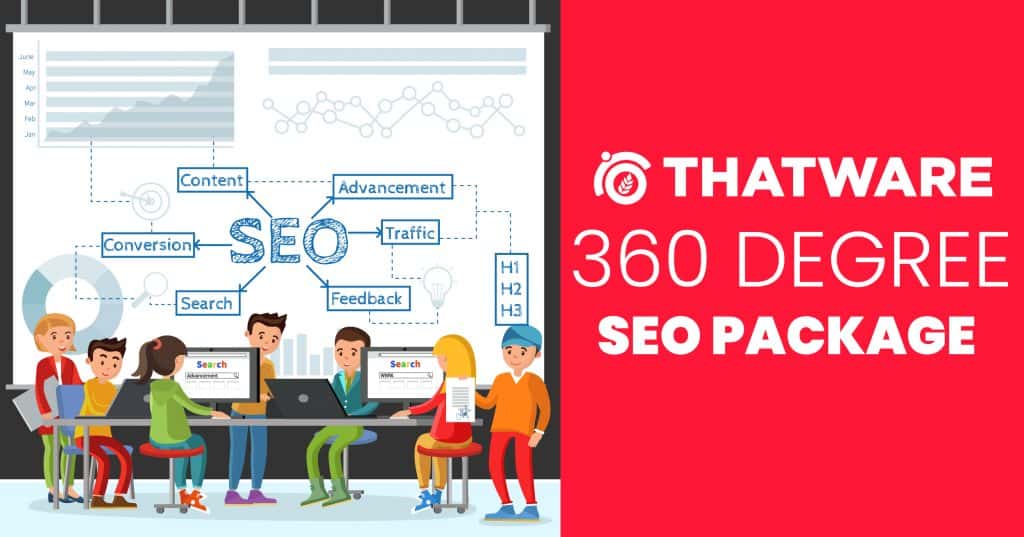 Budget Effective
Competitive advantages
Highest stack of technology being used
Advanced technicalities
Customized SEO solutions
Long-term SEO strategy
Recurring SEO tactics
With the above point being said, it can be concluded that a standard SEO plan can be treated as a 360 degree SEO offering if it solves most of the challenges when working in an SEO marketing strategy. It gives long-term and sustainable benefits. Below we have provided the graphical visualization of the WorkFlow that is used in a standard 360 degrees SEO model.
360 Degree SEO WorkFlow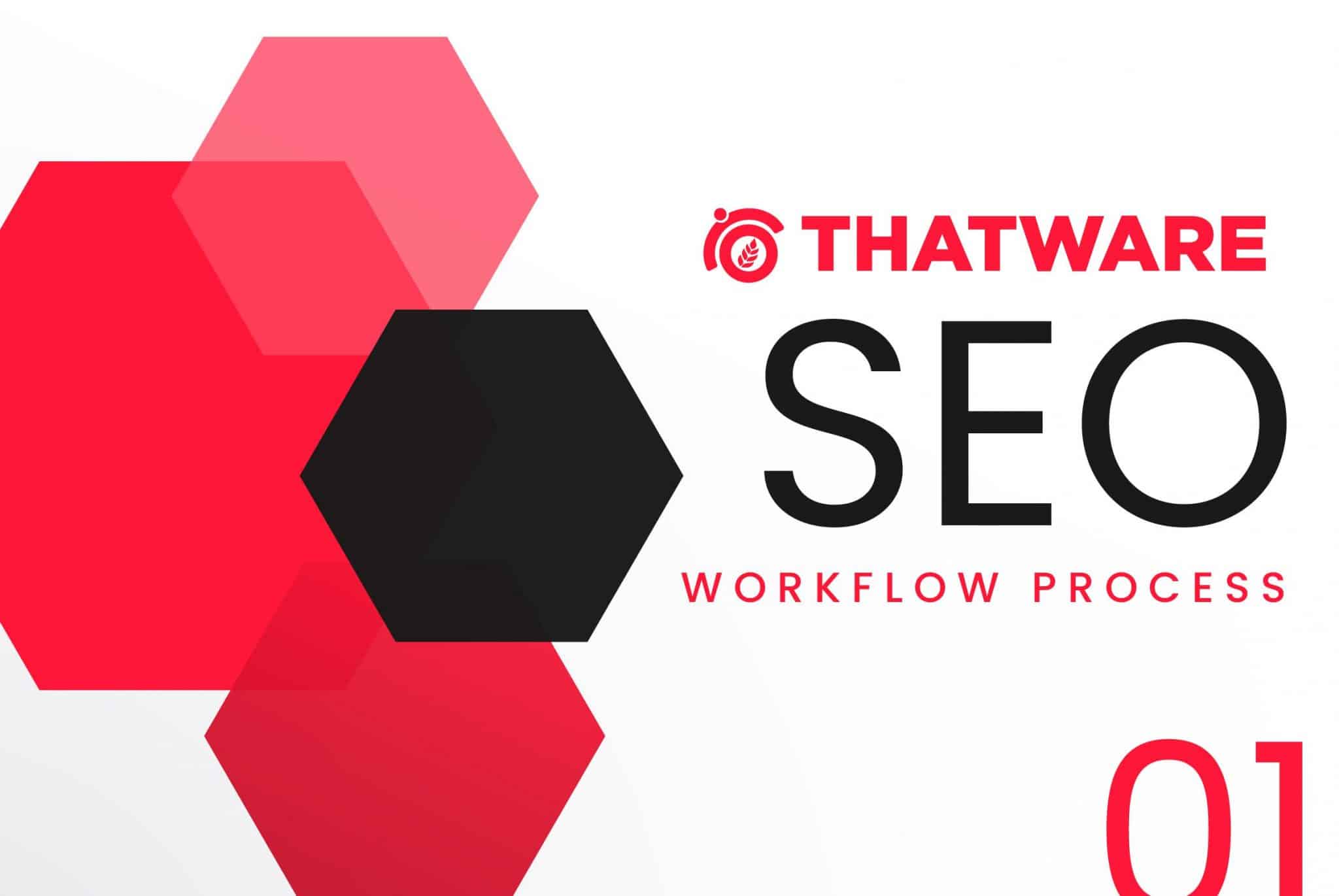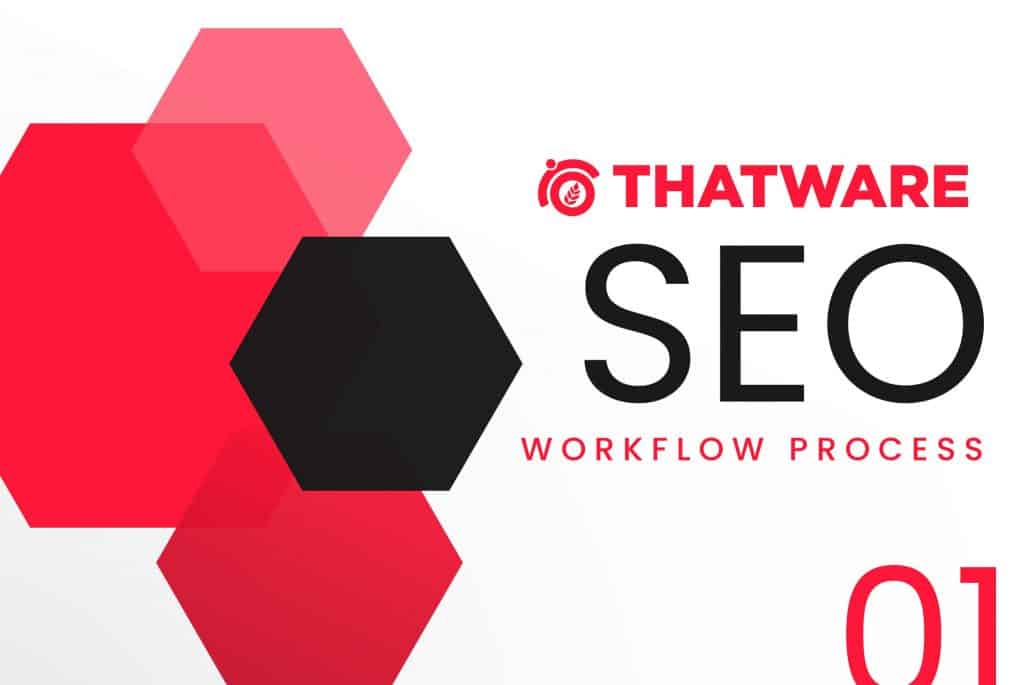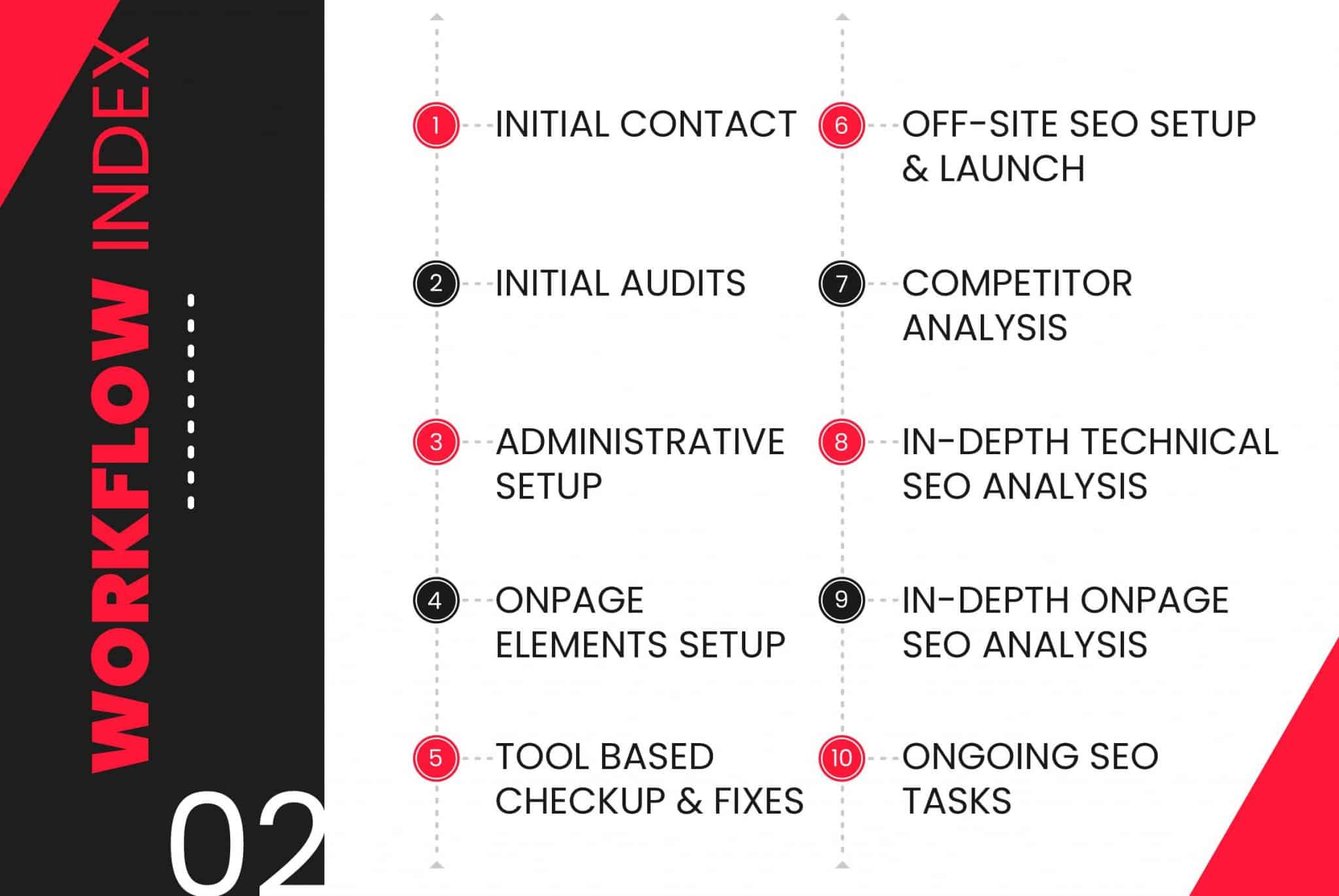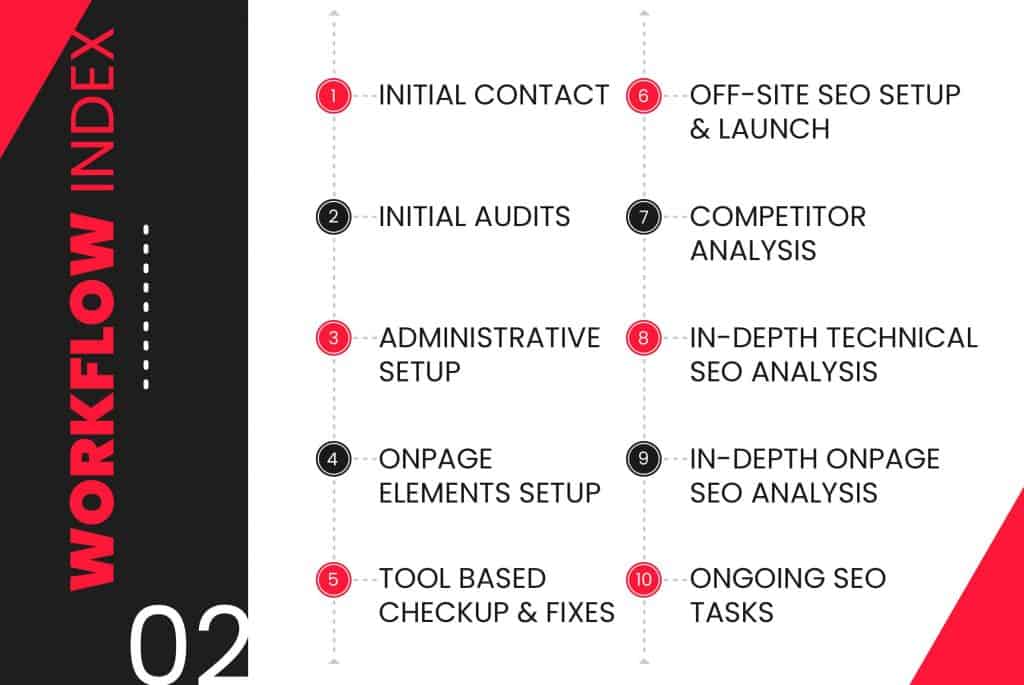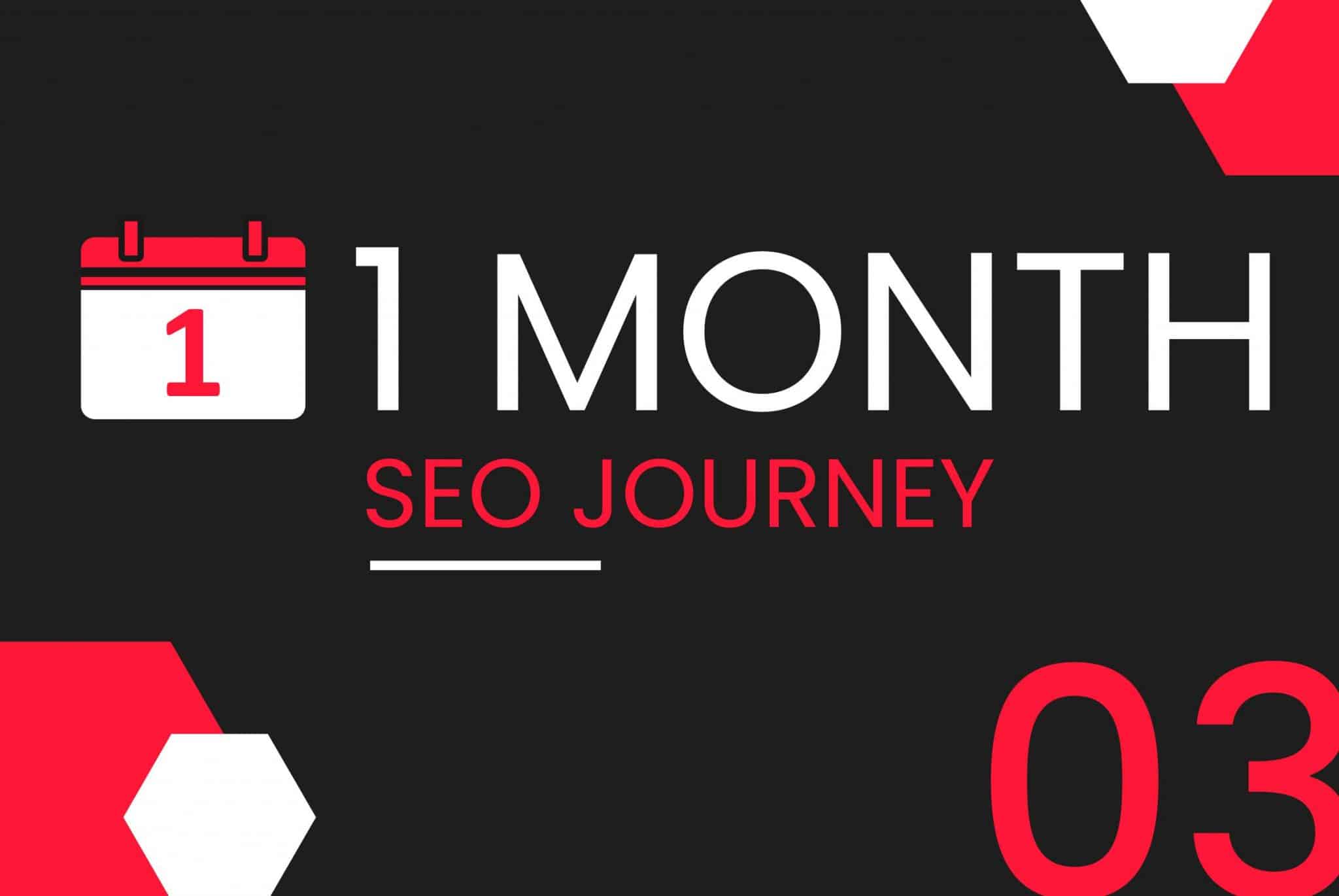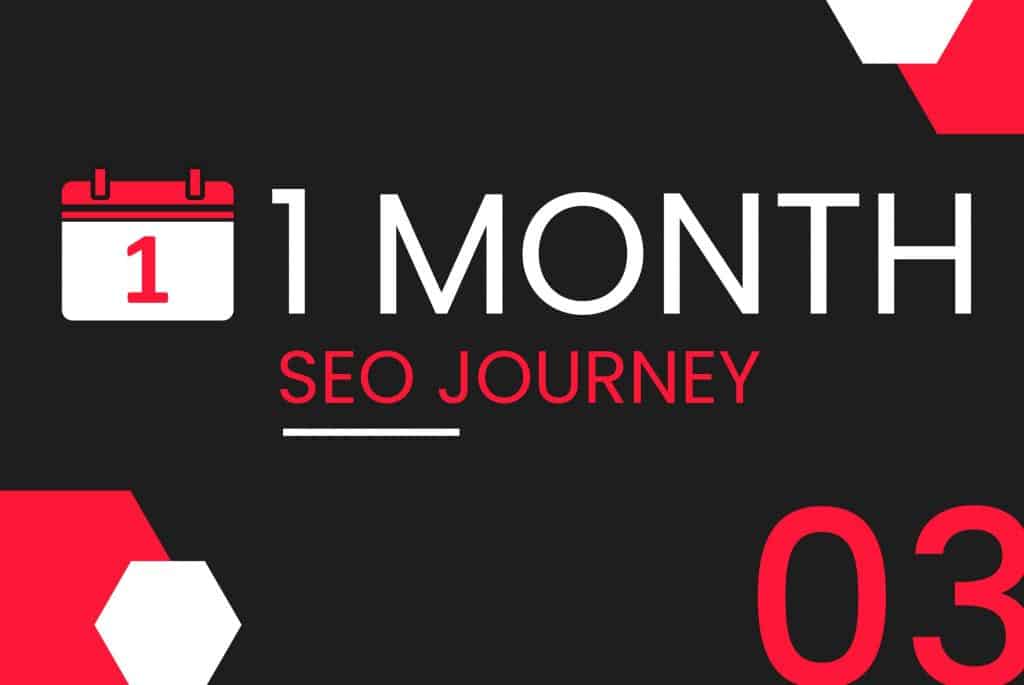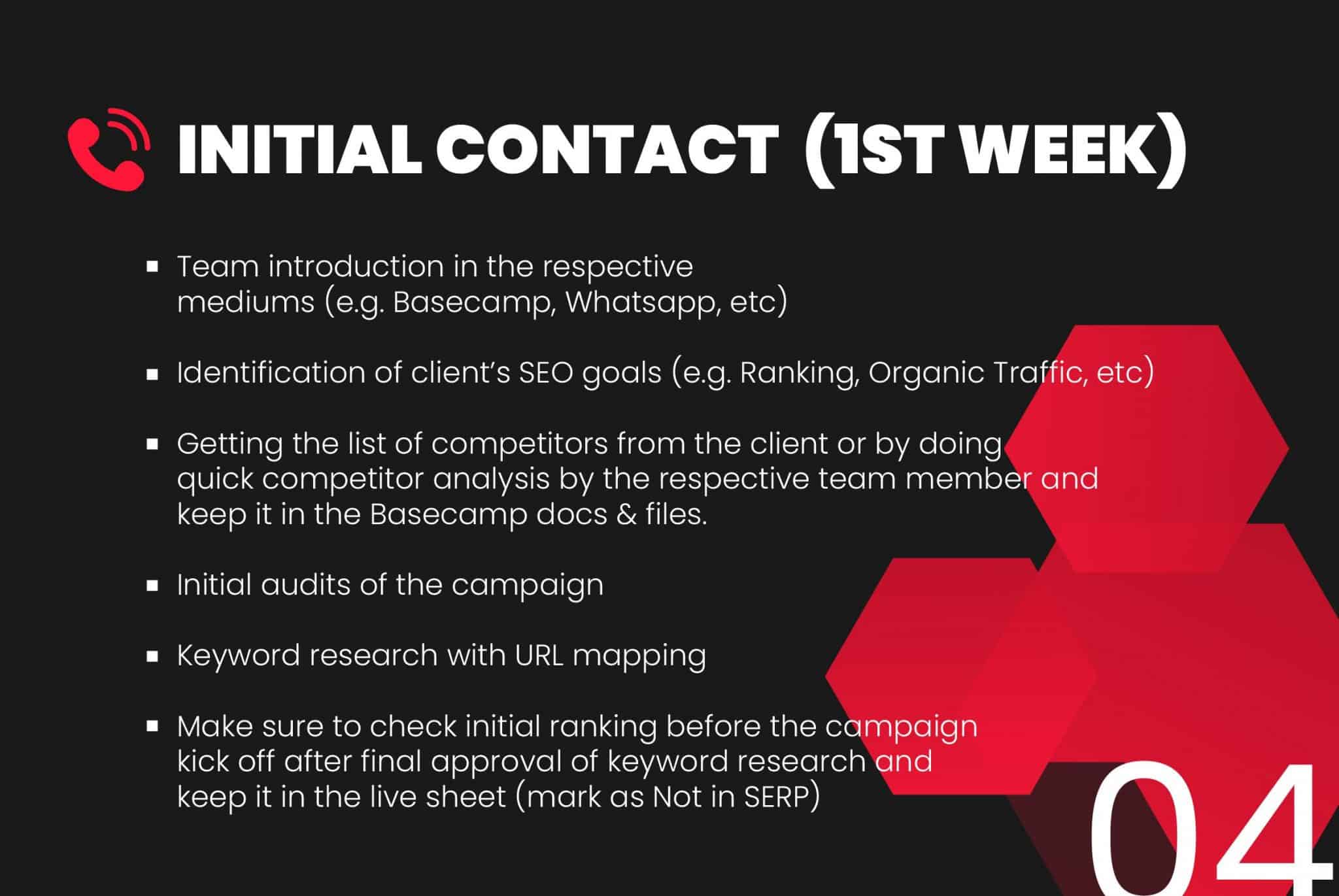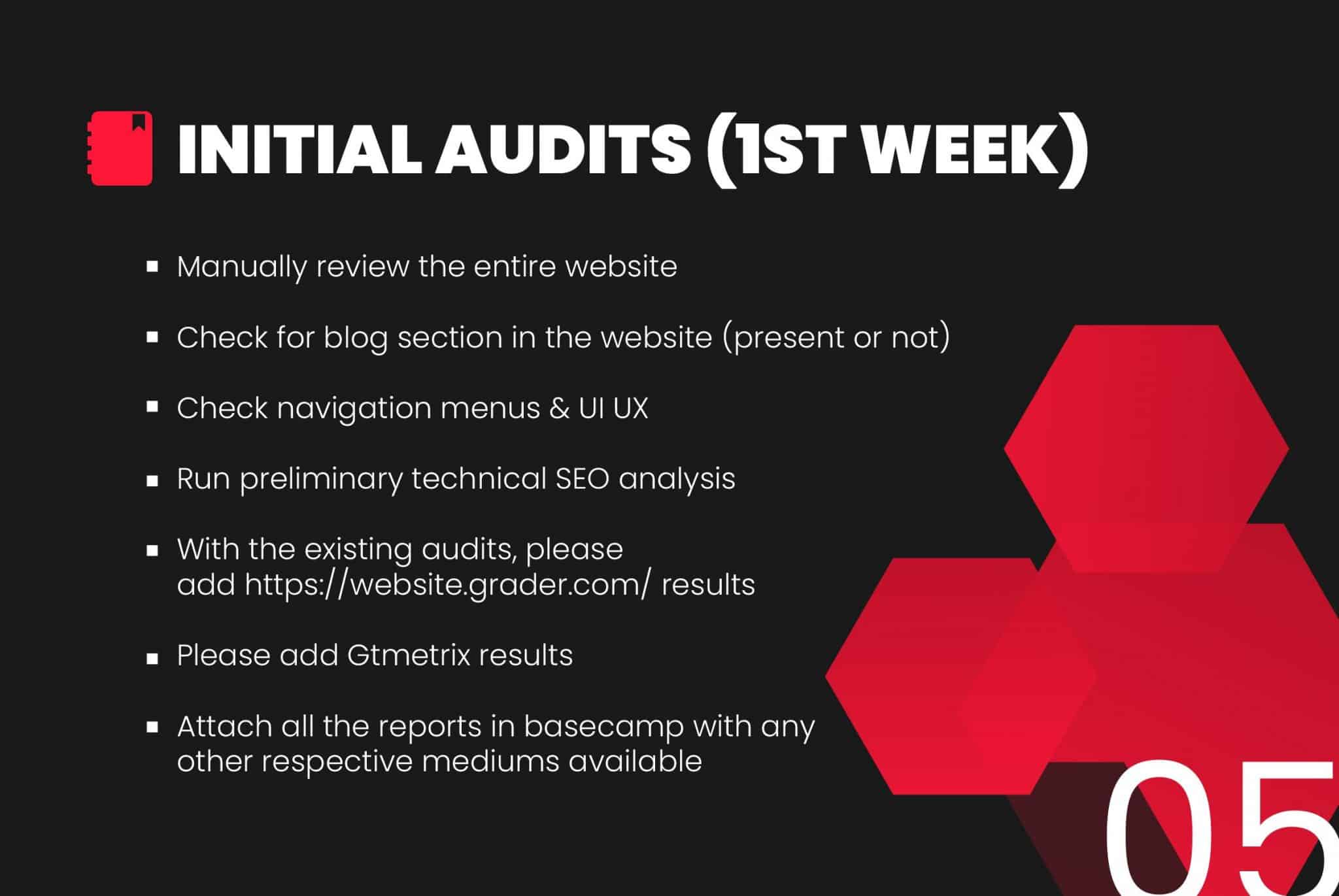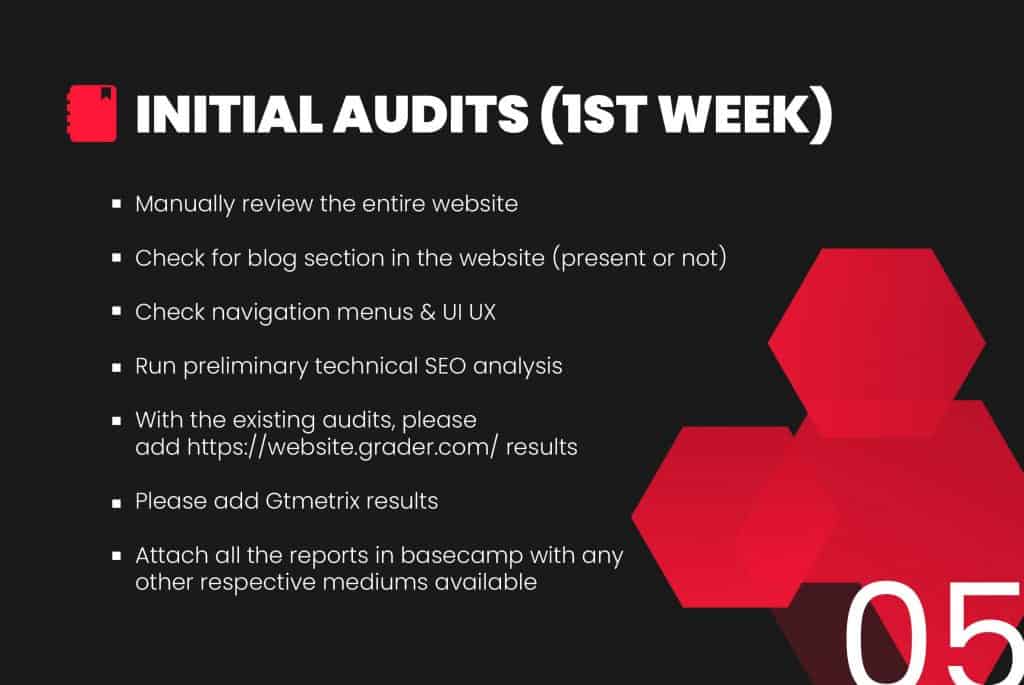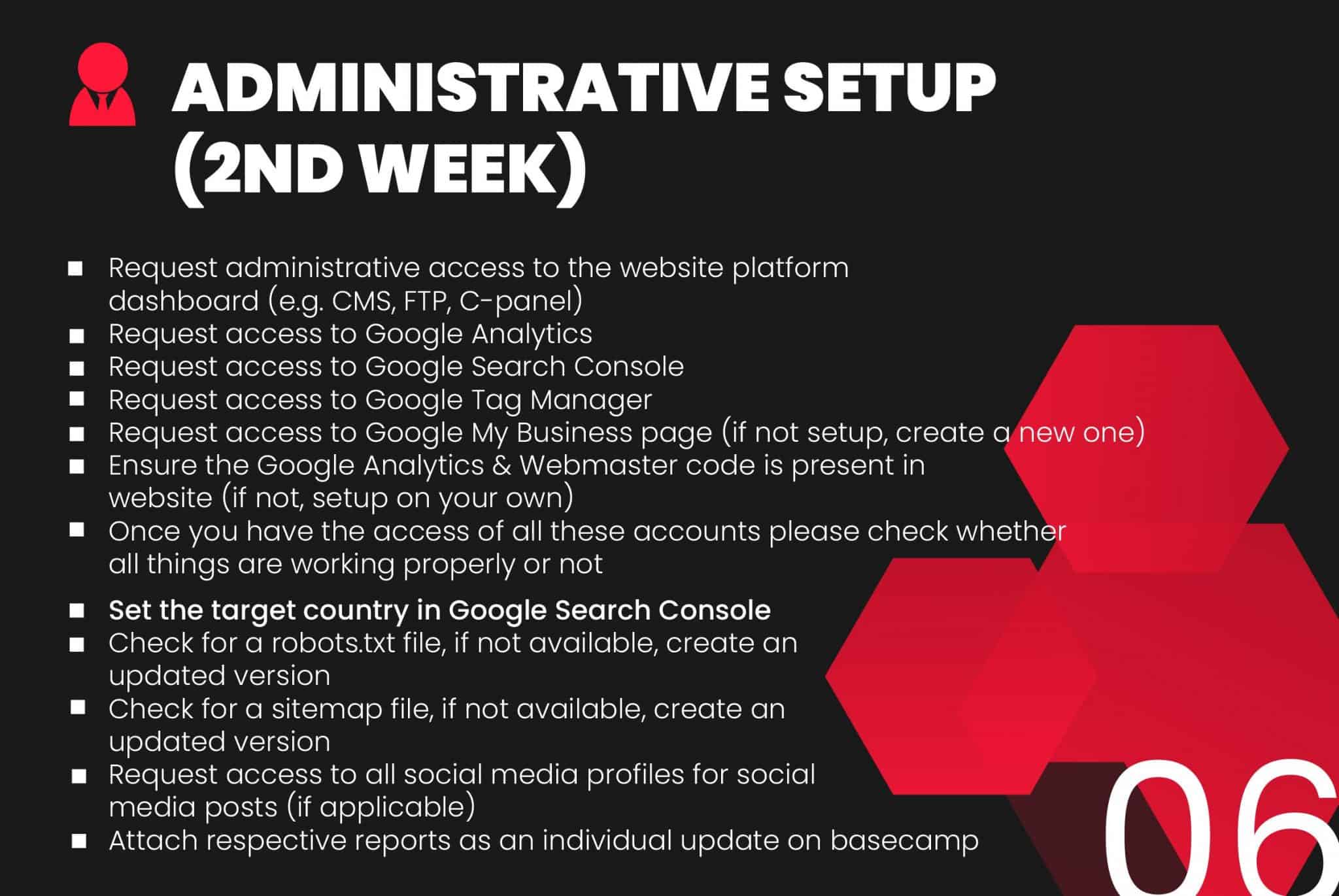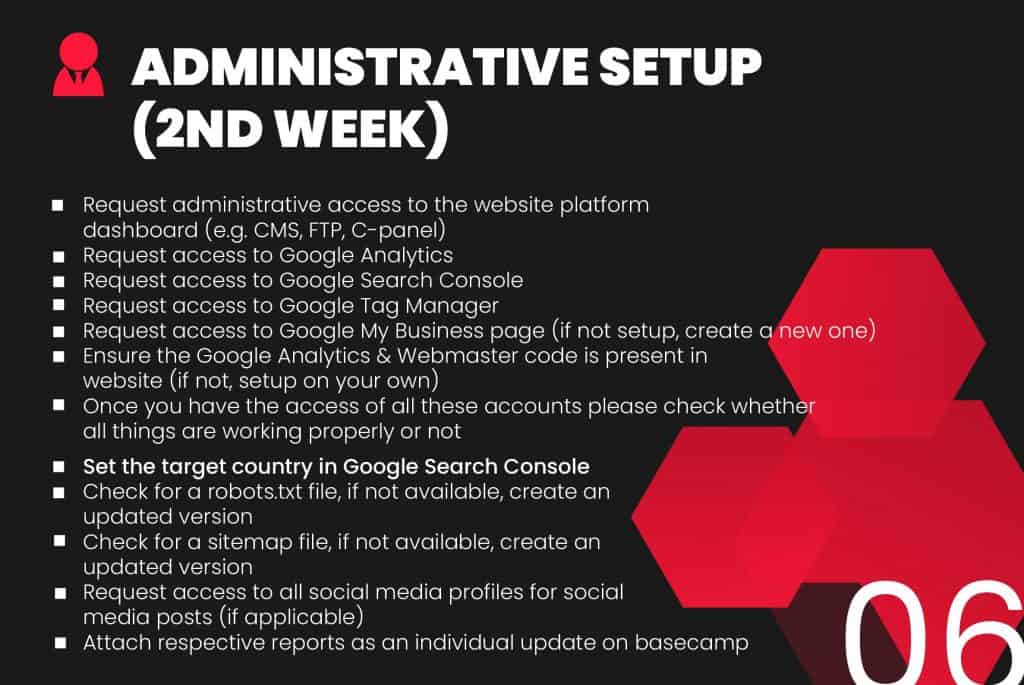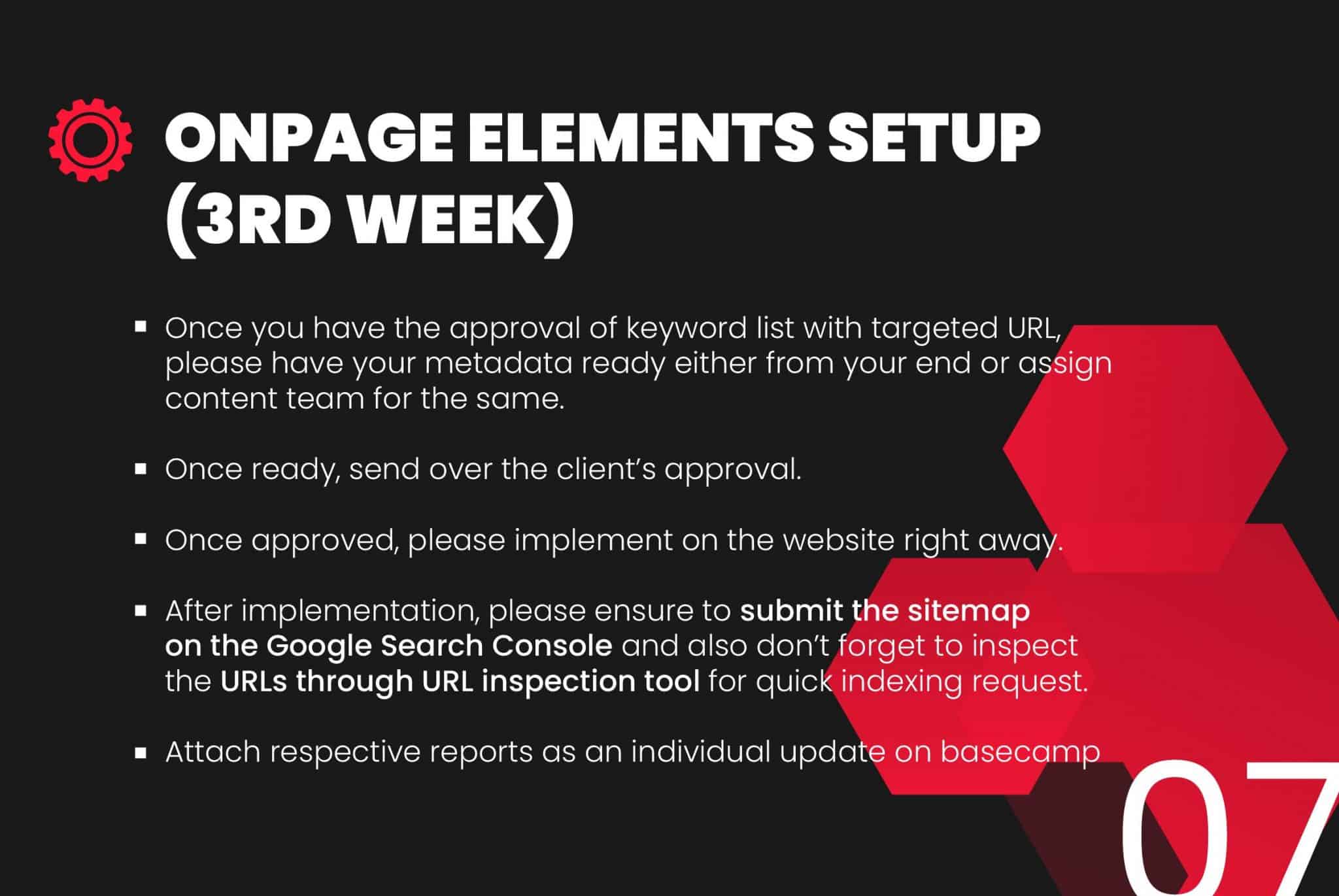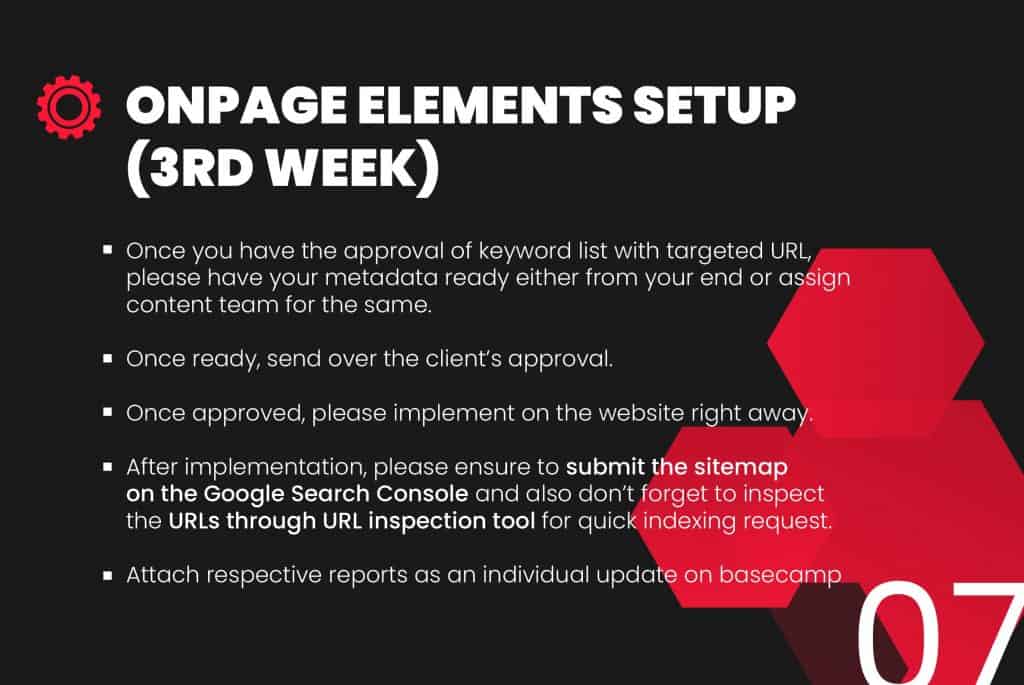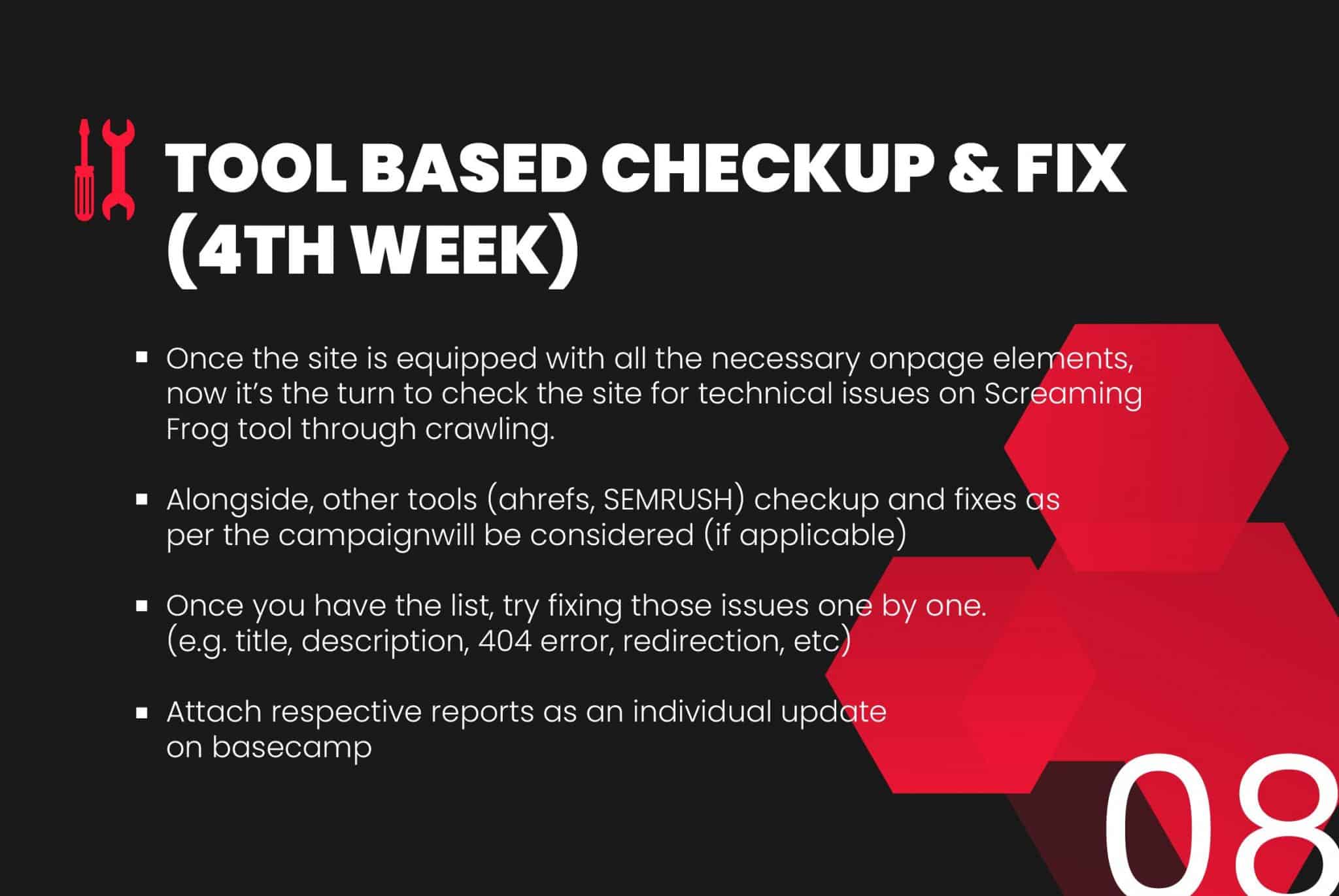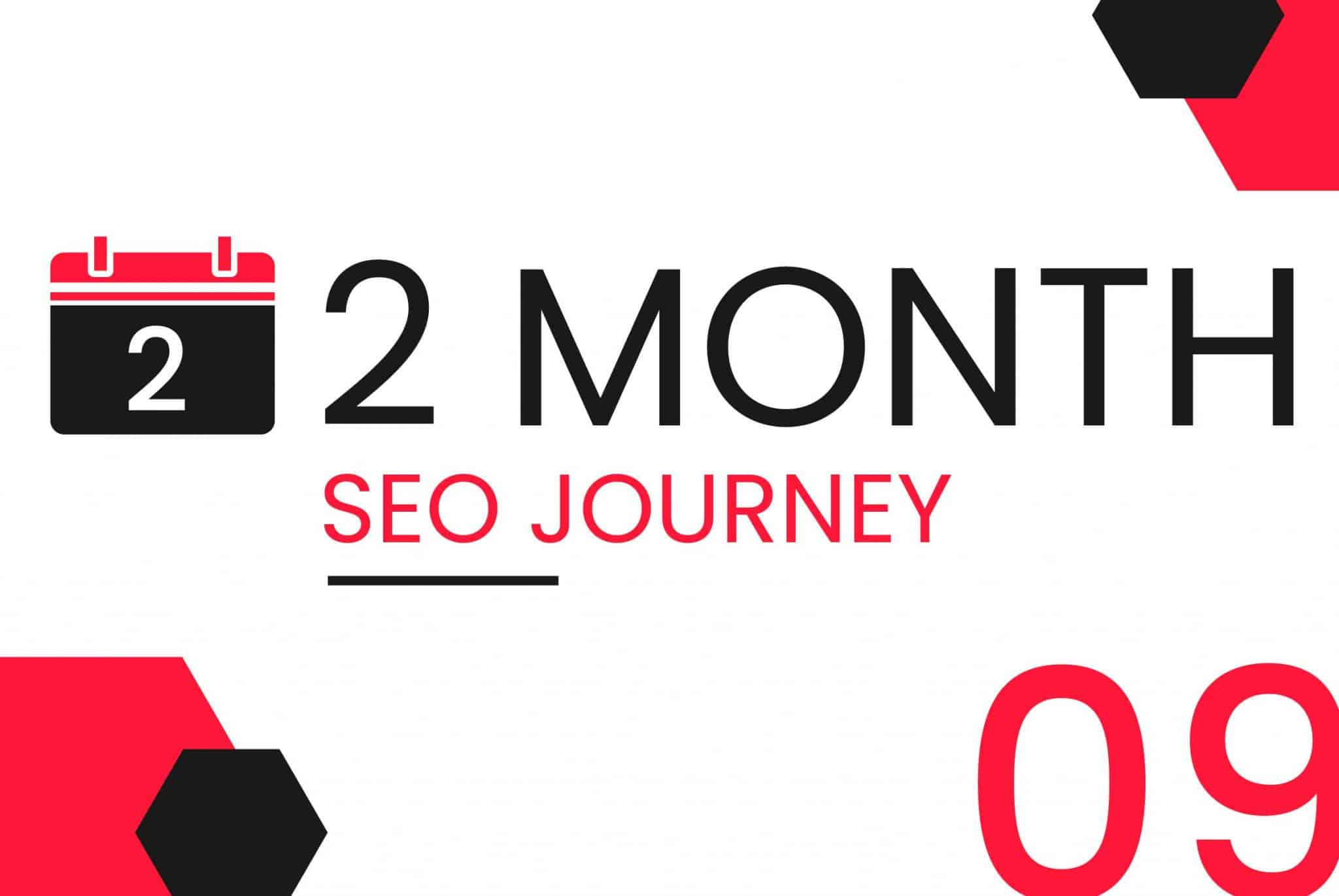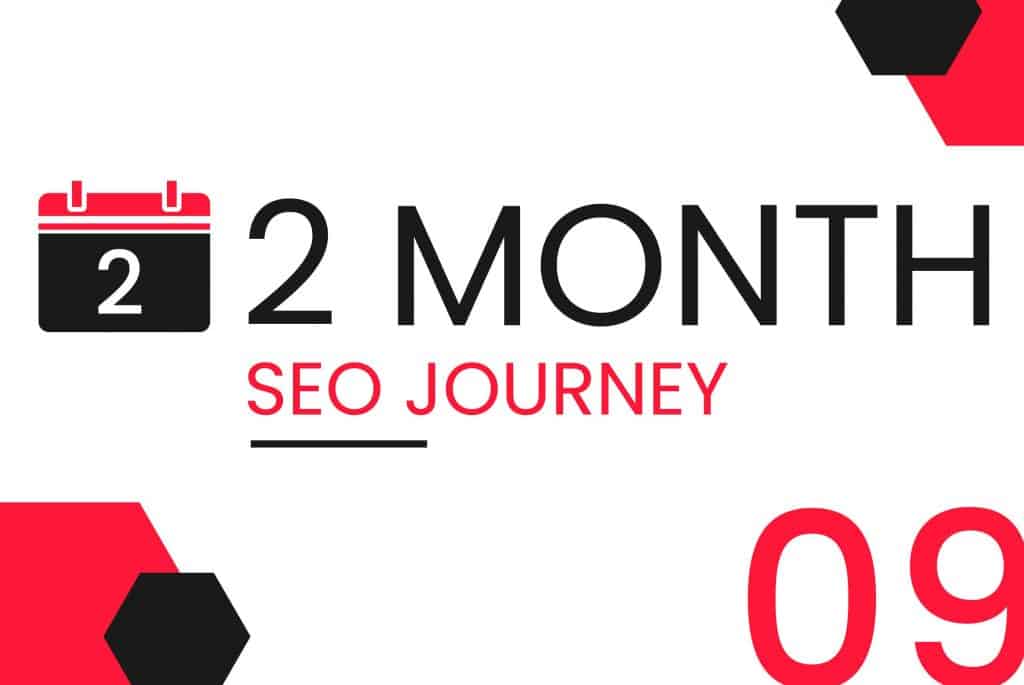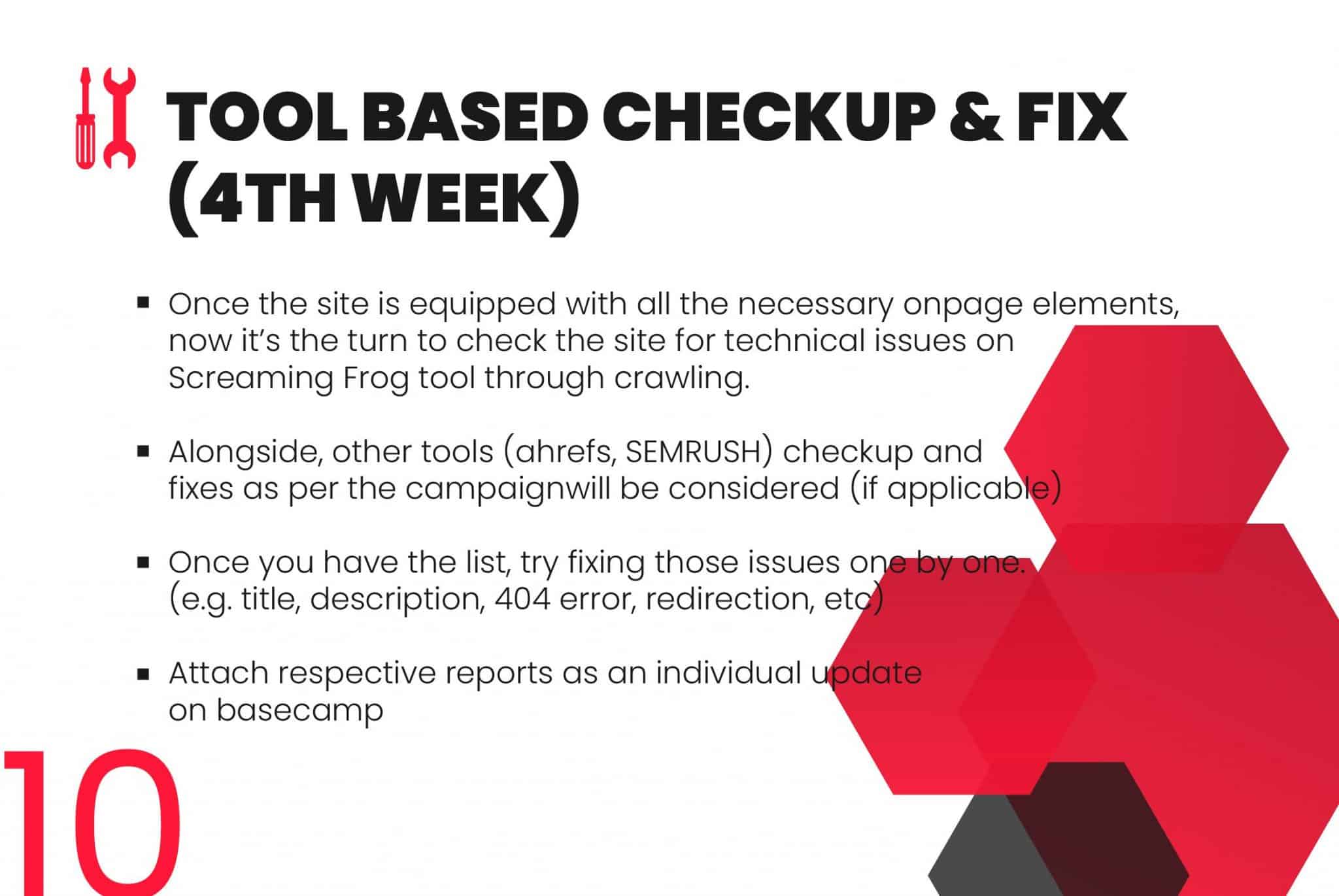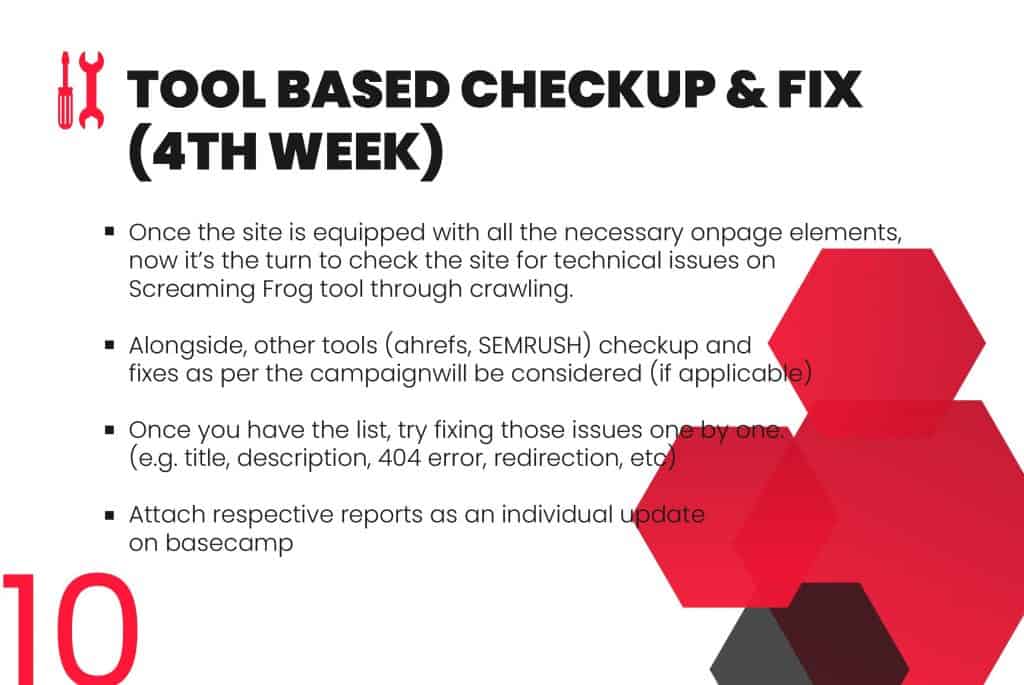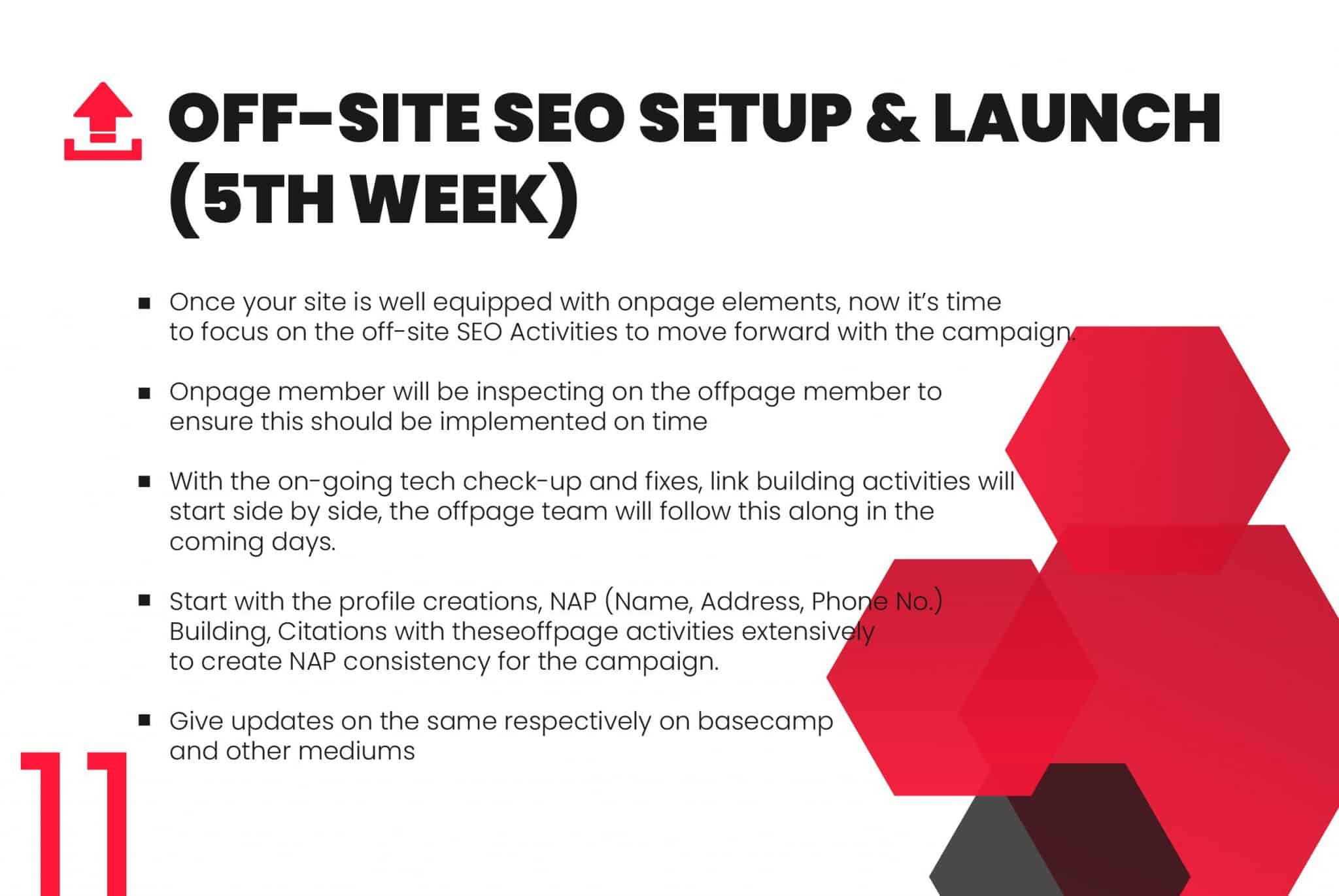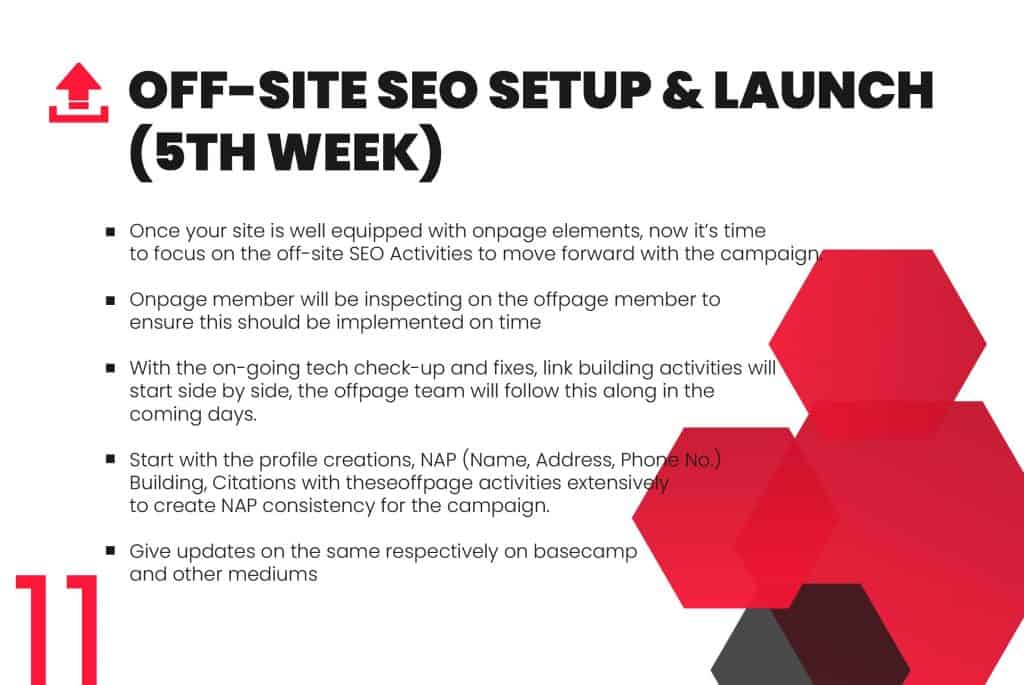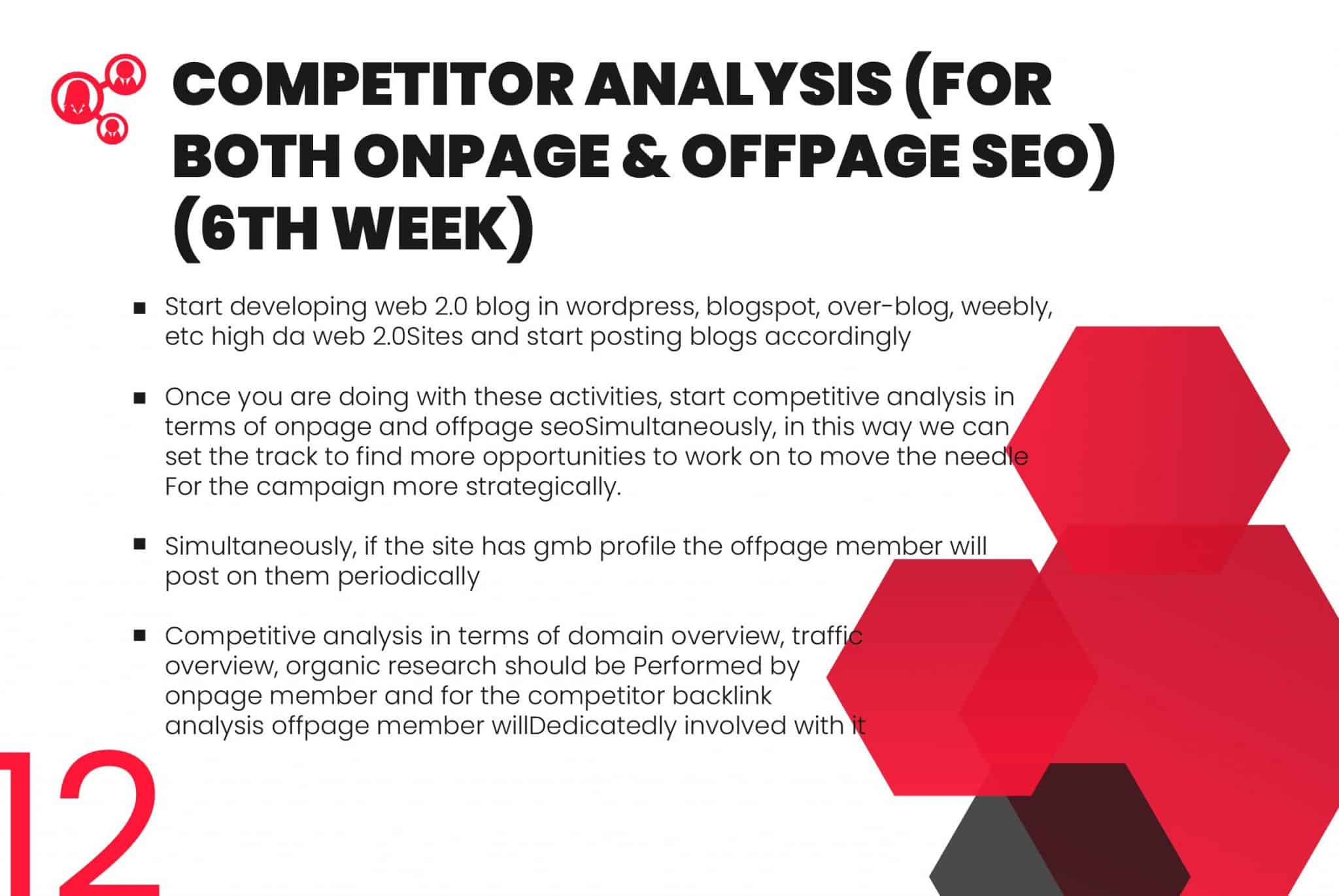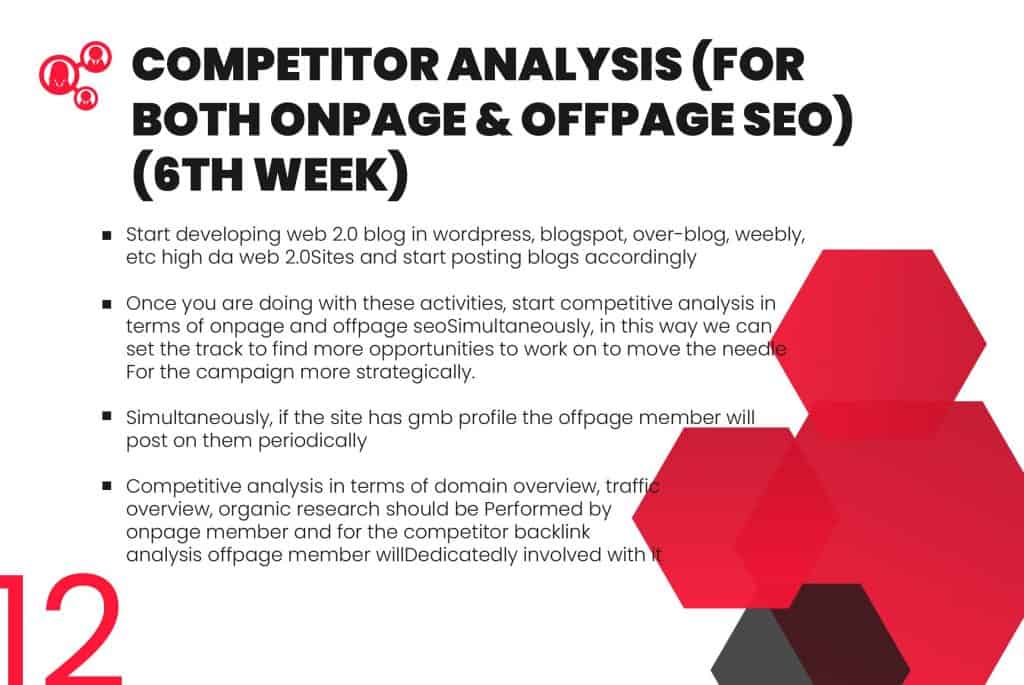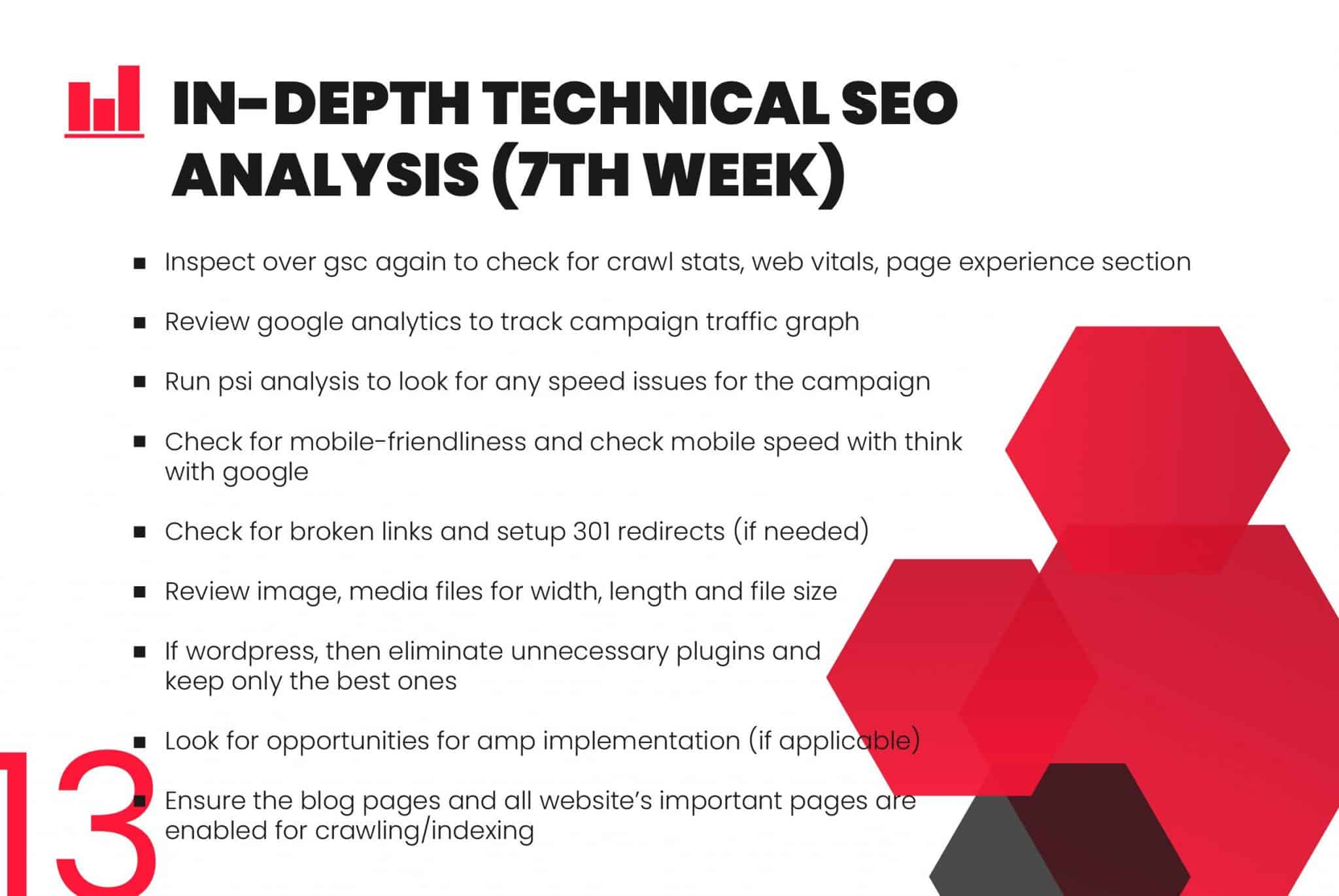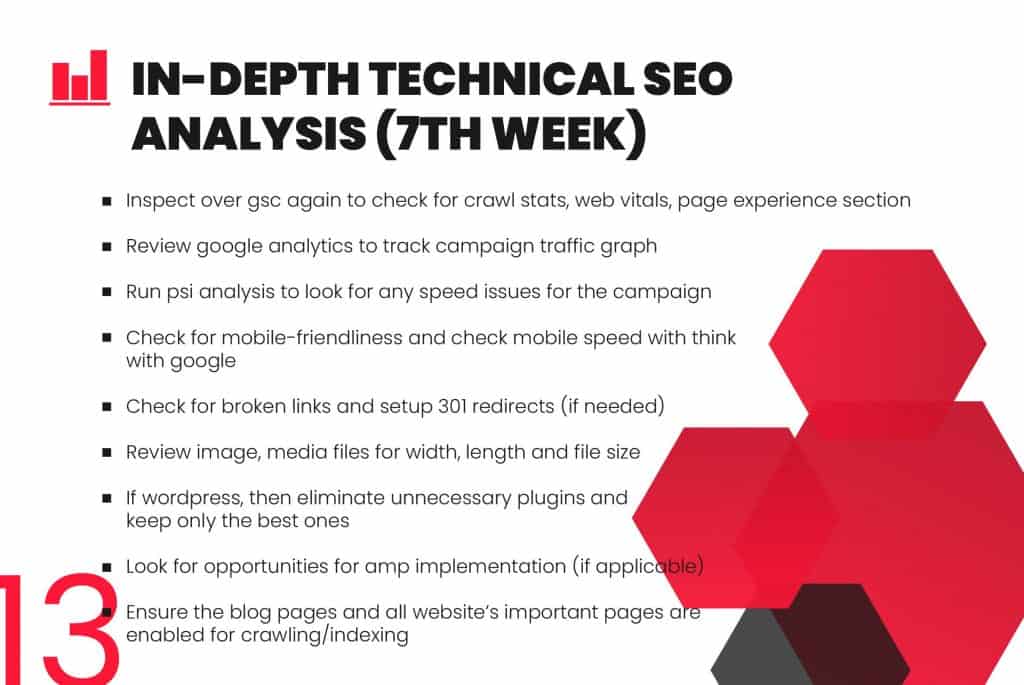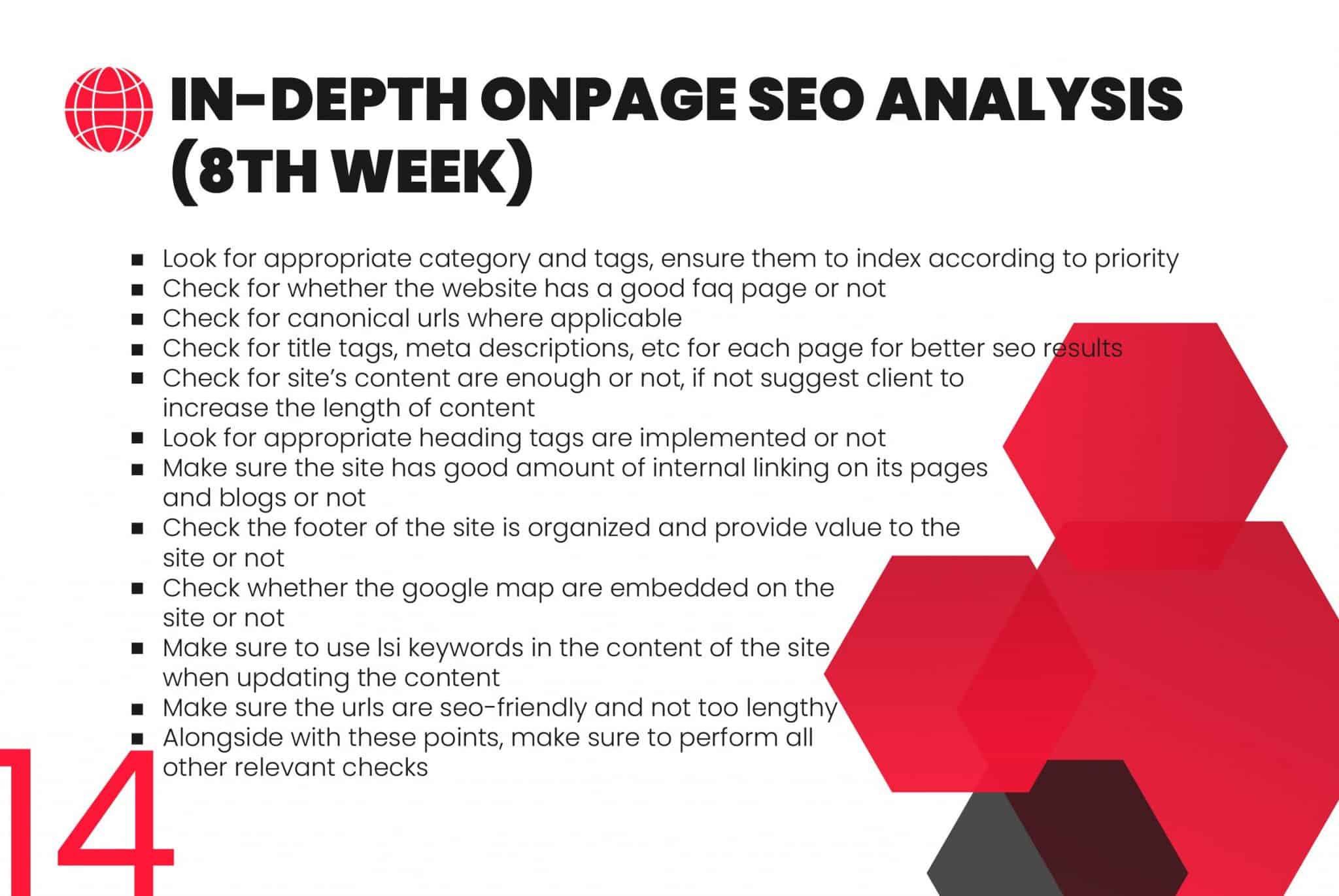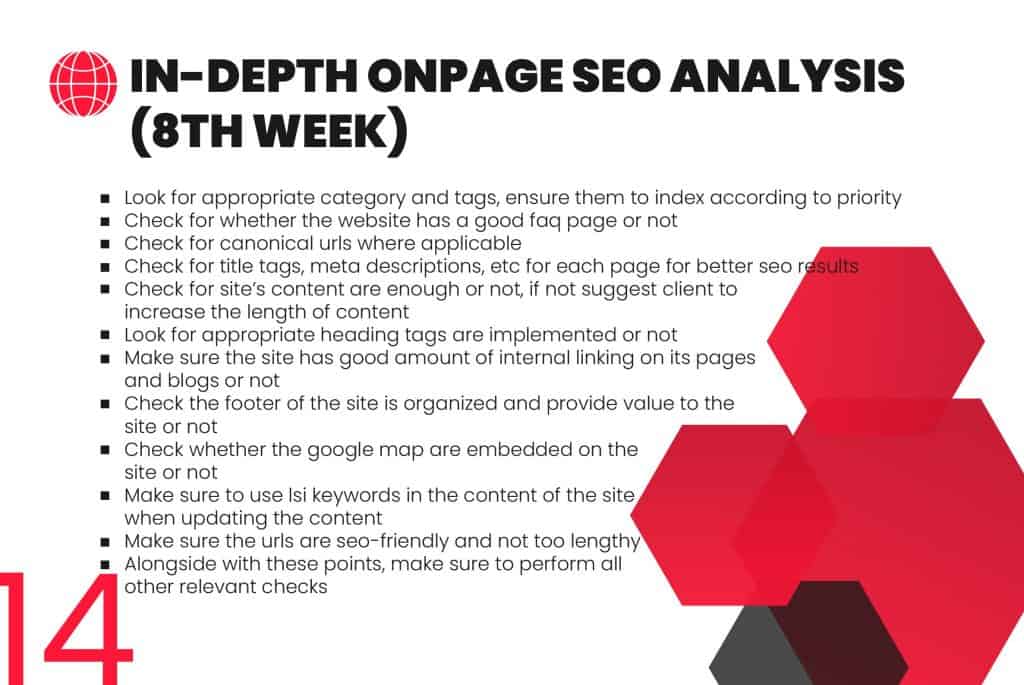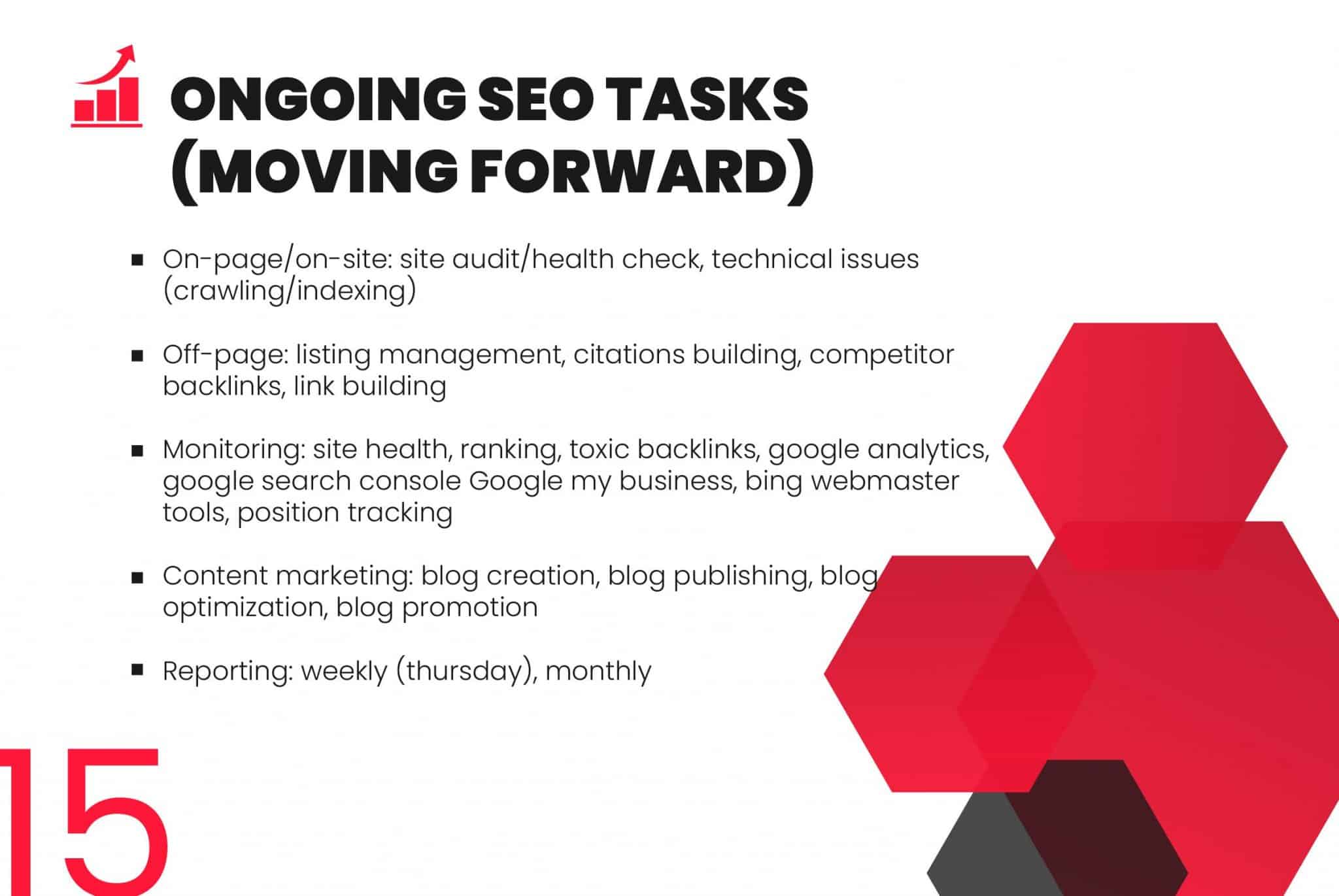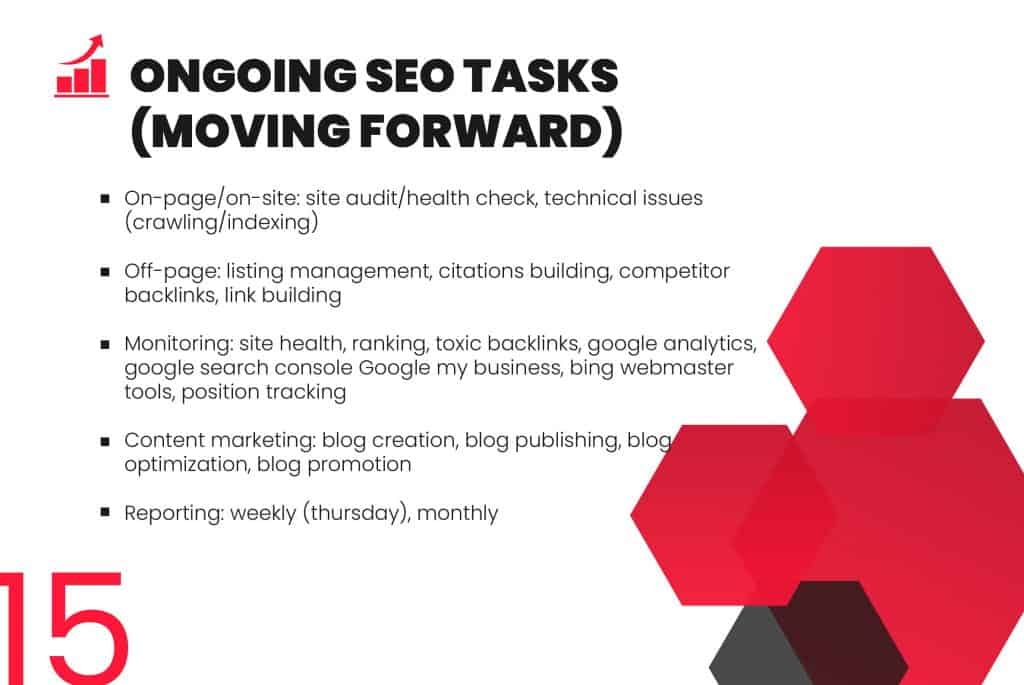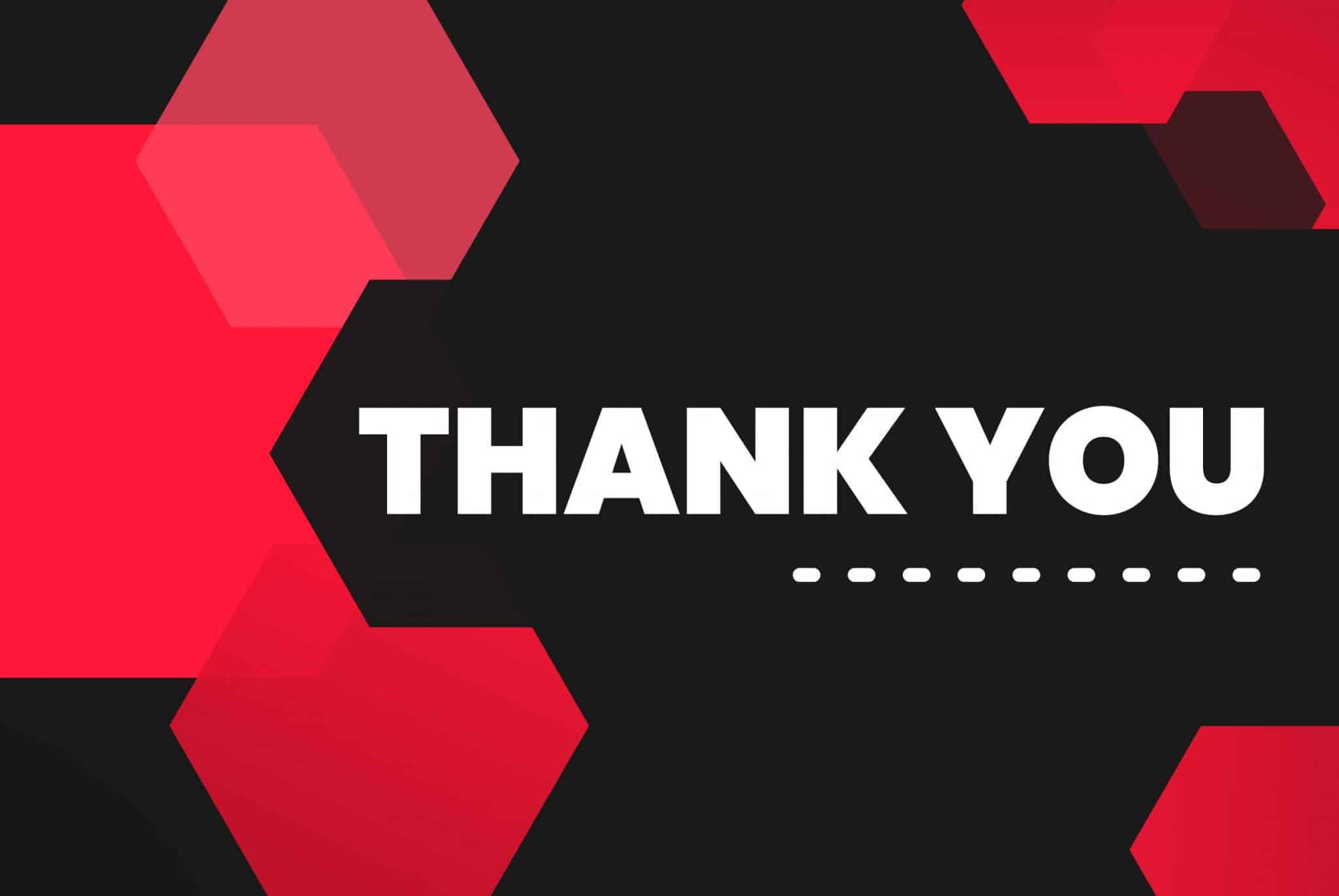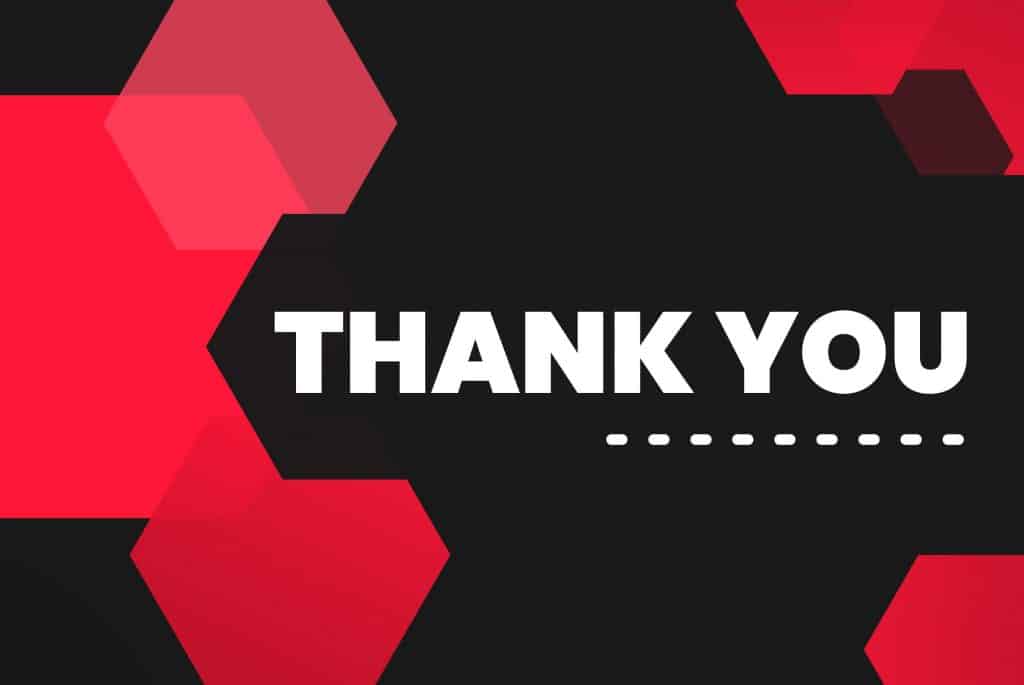 Pricing Plans
250 USD/Mo for 15 keywords
350 USD/Mo for 25 keywords
450 USD/Mo for 35 keywords
550 USD/Mo for 45 Keywords
600 USD/Mo for 60 keywords
900 USD/ Mo for 90 keywords
1400 USD/Mo for 140 keywords
1800 USD / Mo for 180 keywords
2400 USD /Mo for 240 Keywords
3600 USD / Mo for 310 Keywords
4500 USD/Mo for 450 Keywords + Extra contents + Extra Backlinks
Bonus Tip:
If you want to take your SEO to a different level with the industrial best of the strategies and technology then you might also try out "Enterprise SEO Packages". You can check here to find the main differences between the two: https://thatware.co/enterprise-vs-360-degree-seo-packages/