Come what may, be it is organic or direct traffic SEOs has a long-standing nightmare (traffic acquisition) on how to acquire good and quality traffic for their SEO campaign. In a nutshell, we will cover the plan of action you should consider while performing your SEO campaign.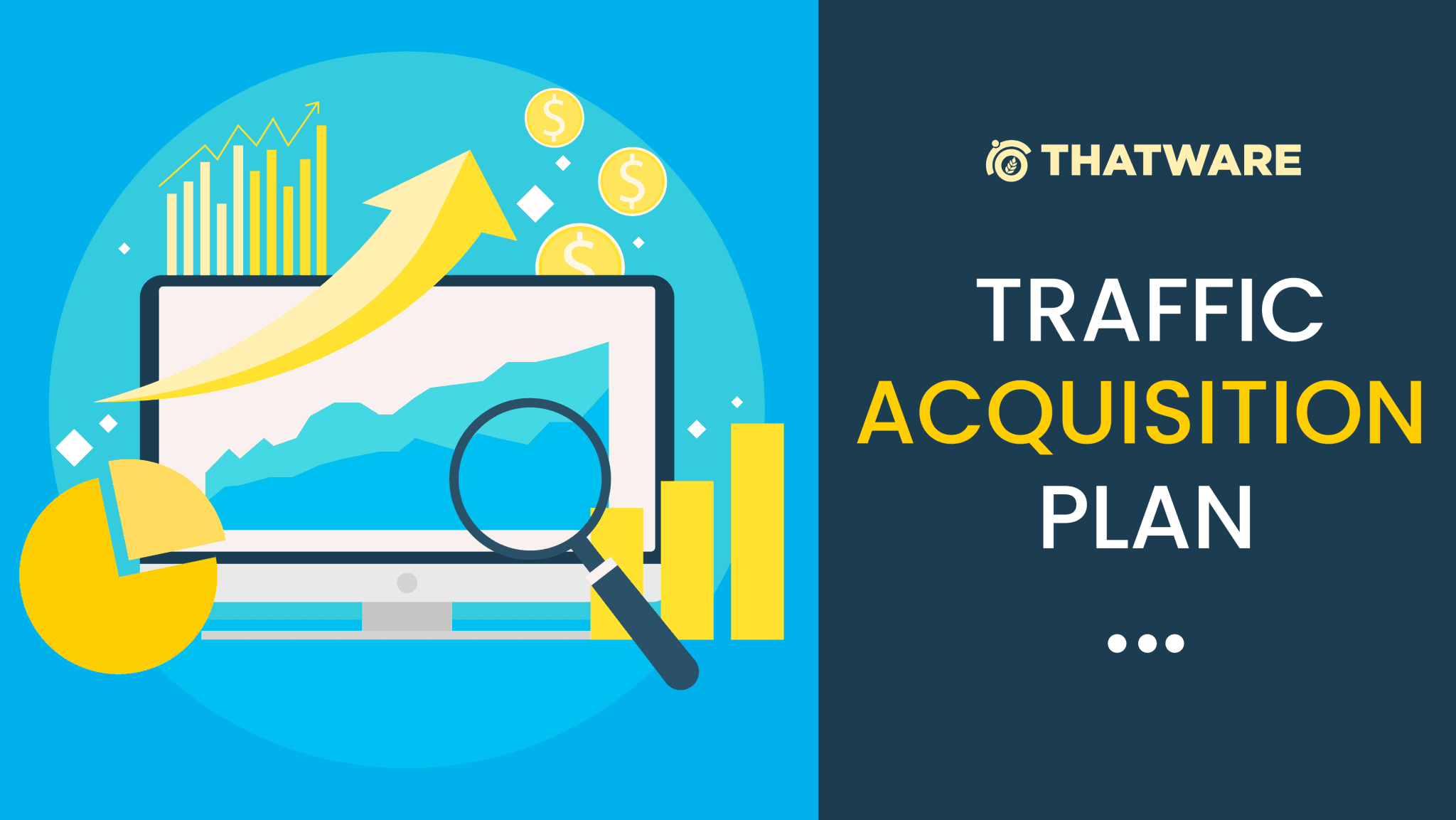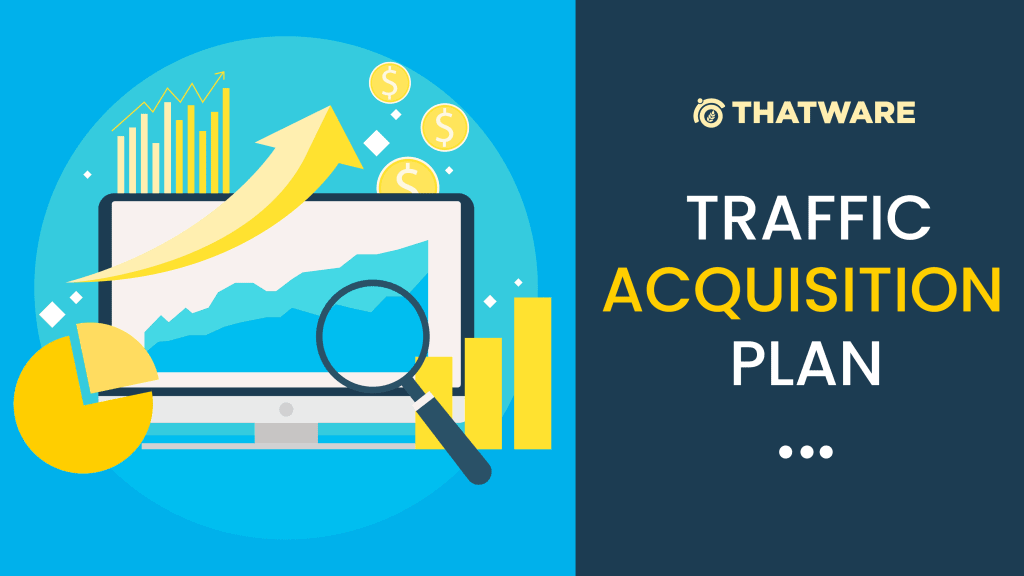 First of all, you need to know about some of the factors for traffic acquisition. Here they are:
Traffic Factors to Monitor
Traffic by Source
Unique Visitors
Domain Authority, and Search Rankings
Bounce Rate
Average Session Duration
Dwell Time
Interactions Per Visit
Conversions to contacts
Conversions to customers
Landing page performance
Plan of Action
Based on thorough research you need to concentrate on technical SEO tasks with other additional link acquisition activities.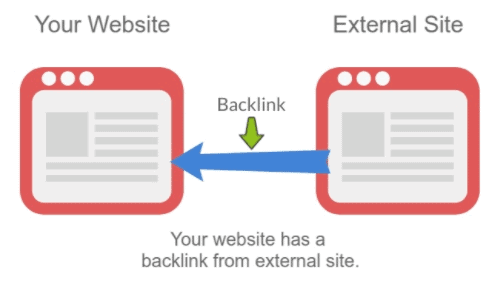 Link Intersect
Primarily, Google has proven that backlinks are one of the most important ranking factors it uses to rank your webpage on its search engine. Backlinks are extremely important and everybody needs them.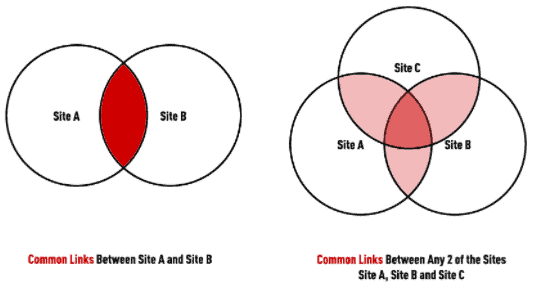 Building backlinks from link intersect targets is one of the oldest link-building strategies in the SEO industry. The technique itself is really simple and is already available from some backlink tools like MOZ and ahrefs.
Profile Creation
Basically, you should keep posting on new profiles to maintain brand recognition for your campaign and also to enhance the traffic.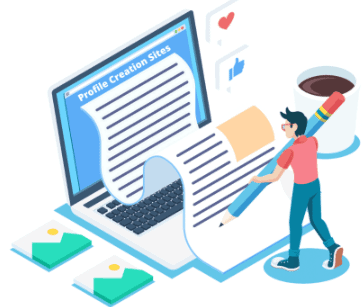 Guestographics
Contributing infographics to guest posting sites. And it's an extremely effective advanced link-building strategy that we will be considering for SEO link acquisition.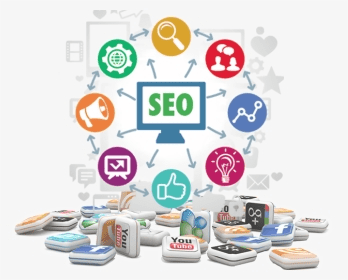 Reddit Submission
By increasing post and link karma scores, we can acquire great authoritative backlinks for the SEO campaign.
Obviously, also by doing community sharing, we can have a good link profile on Reddit.
We can do it in two ways.
•Link Post
•Text Post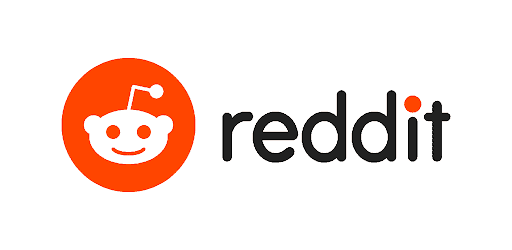 Article/Blog Site Submission & Promotion
You need to post on high DA Web 2.0 sites to build more dofollow links for your backlinks campaign and in this way, we can acquire more link juice for your backlink campaign and to improve traffic.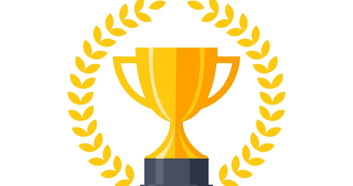 Sidenote: Produce as much content as you can.
Release Infographic
You need to post on a high DA infographic site after developing a good and lengthy infographic for your site. It drives more traffic if done correctly and submitted.

Tactical Competitive Auditing
It's possible that your competitors are targeting keywords that you've never discovered. In short, you may not find those keywords when you use the Google AdWords Keyword Planner. Or any other keyword research tool out in the SEO industry.
You need to incorporate the by targeting competitor's business-driven keywords and should start working on the same.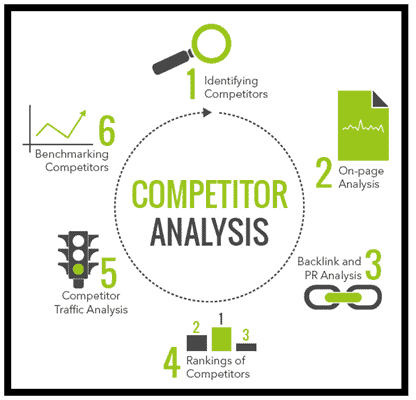 Alexa & Google Trends Utilize These Sites to Gather Info
Alexa can give you some insights on your competitor's traffic source where you can implement this on your keyword strategy.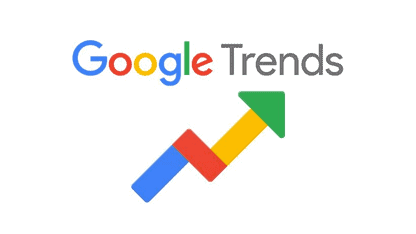 On the other hand, Google Trends is the tool where you can discover the untapped keyword and topic opportunities in terms of your niche industry.
Long-Tail Keyword Variation To Try
If you want to drive long-term organic traffic, you've got to target long-tail key phrases. The long-tail keyword strategy is actually a trending SEO best practice.
LSI (Latent Semantic Indexing) Inclusion
To minimize your chances of getting penalized for stuffing keywords and manipulating search engines through long-tail keywords, use LSI (Latent Semantic Indexing).