Web 2.0 submission is one of the most primitive SEO practices ever. Though if done correctly and in a consistent manner, it will give you a fruitful result in the long run. Most SEOs take this strategy in terms of off-page SEO activity to boost their SEO campaign. Unlike other offsite SEO activities like NAP Building (Business Listing, Classified Ads, Profile Creation) it is a vital link-building activity.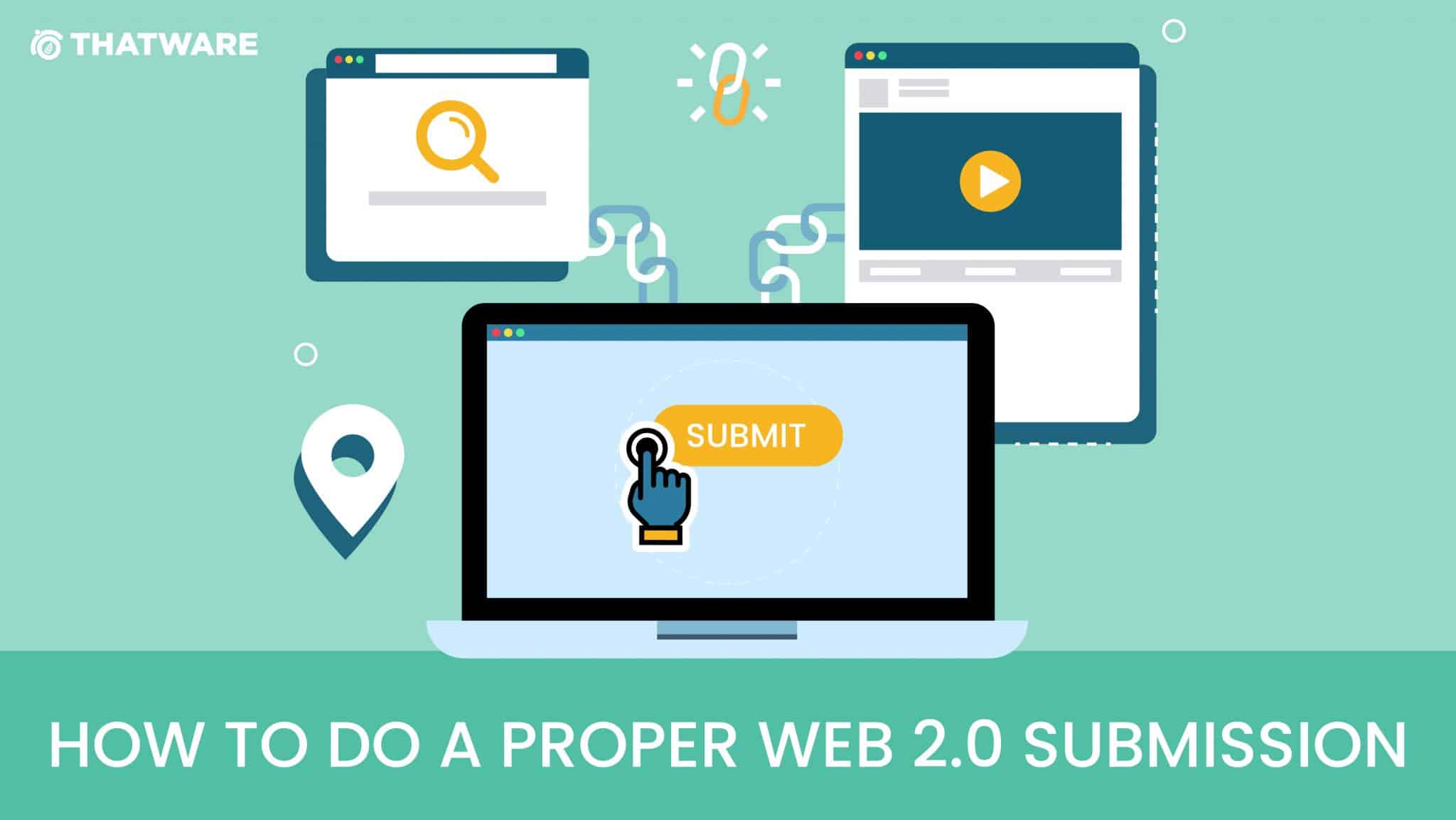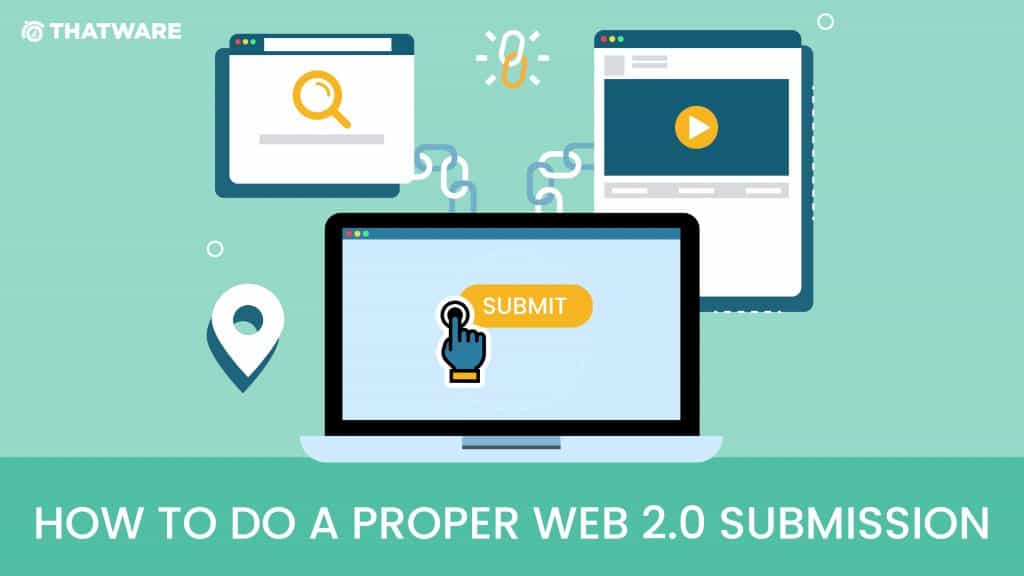 What is Web 2.0 Submission?
Web 2.0 Submission allows the users of a respective niche site to access information for sharing, networking, and grouping. One of the main advantages of it provides quality do-follow backlinks which in terms of SEO produce great results.
What makes it Unique?
It gives your domain a solid boost in terms of authority and trust. As it is considered as a subdomain for your main domain, so technically this yields a good page authority as well.
Also, keep in mind that relevance is often considered a great metric for link building. In this way, you can build up your overall website authority.
Web 2.0 Submission Procedure
Before proceeding with web 2.0 submission, here are few examples of web 2.0 sites for building backlinks:
WordPress, Wix, Tumblr, Blogger, Yola, Over-Blog etc.
It is always a good practice to diversify your link profile by doing multiple variations in terms of link acquisition.
Here are some steps that you need to incorporate while doing web 2.0 submission for your SEO campaign. Here is the Web 2.0 Submission process:
First of all, sign up with an email and log on to the dashboard as shown here: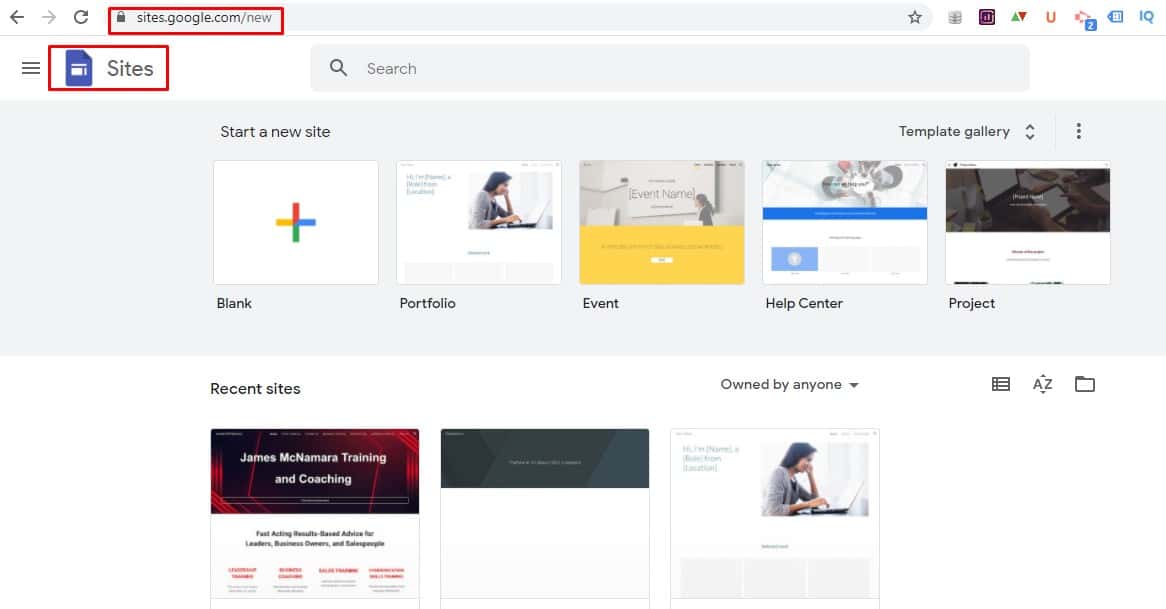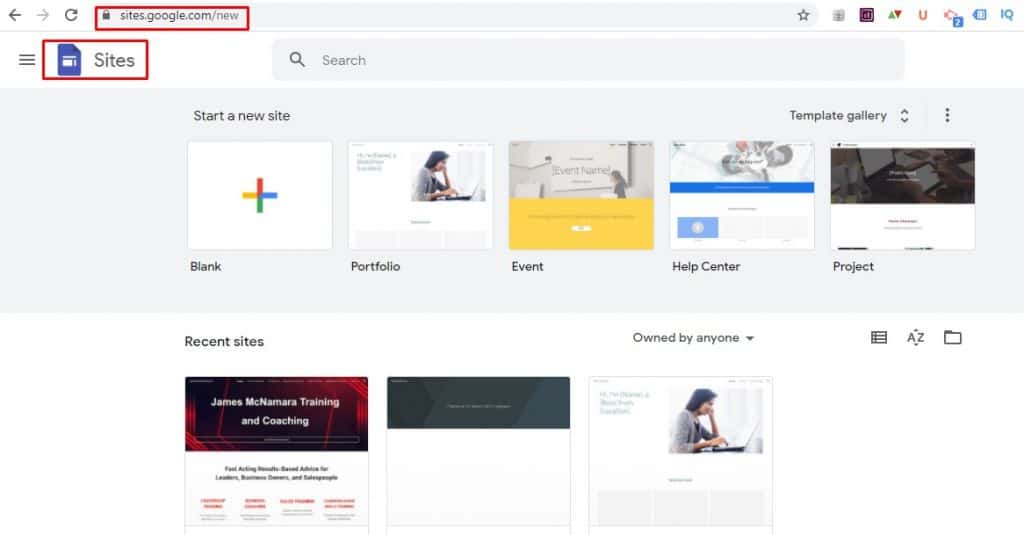 Then pick an attractive theme as desired from the existing list and start customizing accordingly: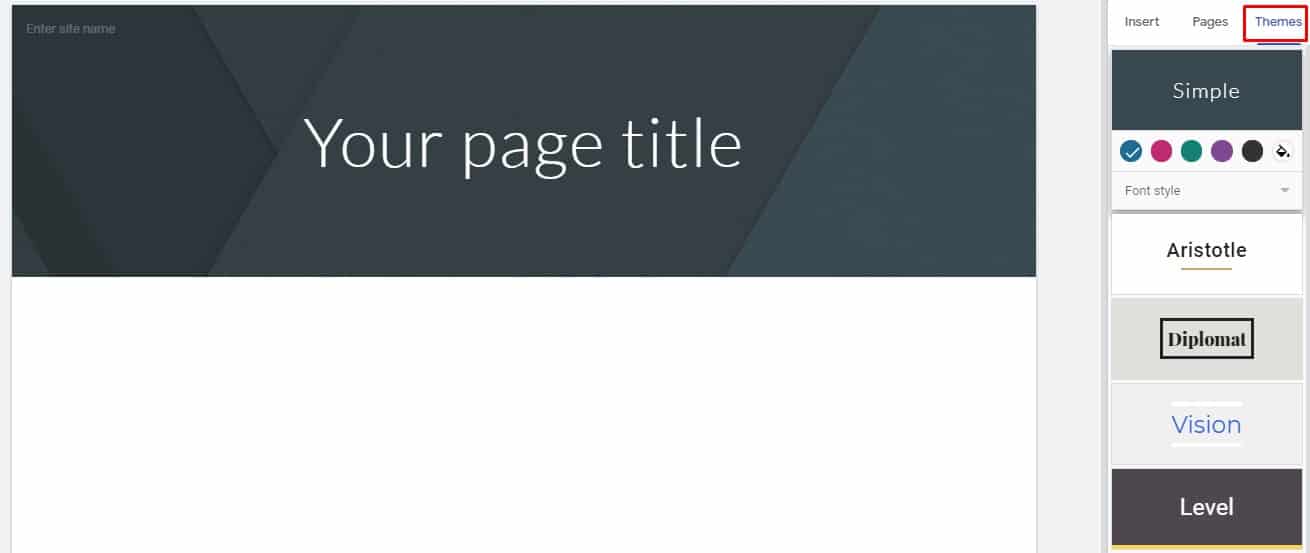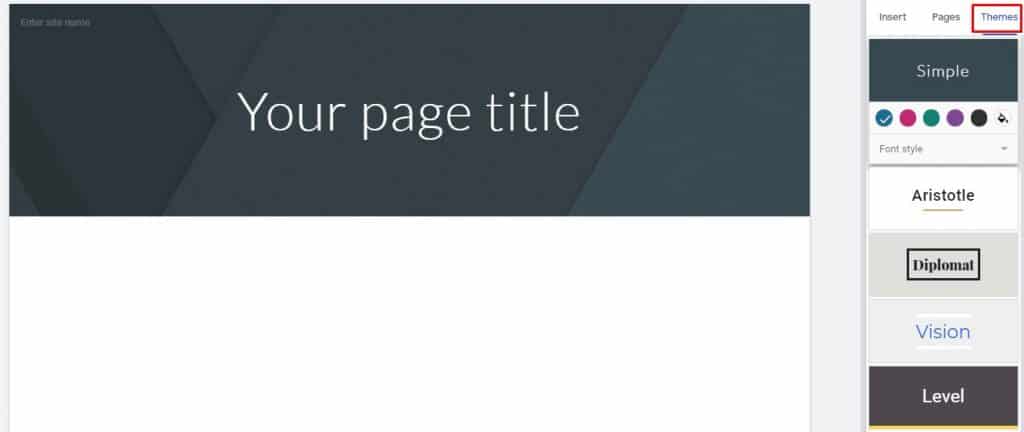 After having the basic setup like email sign up, platform selection also makes sure you choose a perfect URL for your web 2.0.
Sidenote
Many SEOs back in earlier days tend to create web 2.0 by maintaining only keywords while creating the URLs. But that SEO practice is not that SEO friendly enough as it contains EMD (Exact Match Domain) violations. So make sure this practise should be avoided at the time of URL creation. Instead, brand URL practice is a good one you can opt for while creating web 2.0 profiles for your campaign. In this way, brand identity also enhance for your domain.
Ensure Good Internal Linking Practise
No matter if you are creating web 2.0 for the first time always make sure to put relevant and significant internal linking for each post you made. In this way, the architecture of your blog gets good link flows throughout the site.
Include External Link
The internal link part is okay. Now side by side you need to also include external site links to your existing post as well. The best way to include external links is your own domain URLs and also the anchor text that you want your site to rank for. Here is a live demonstration as shown below:


Include NAP Details of your business
For each and every post's end make sure to include NAP (Name, Address, Phone Number) details of your business properly. In this way, you can extend your NAP consistency for the business you are working on. The example below for your reference: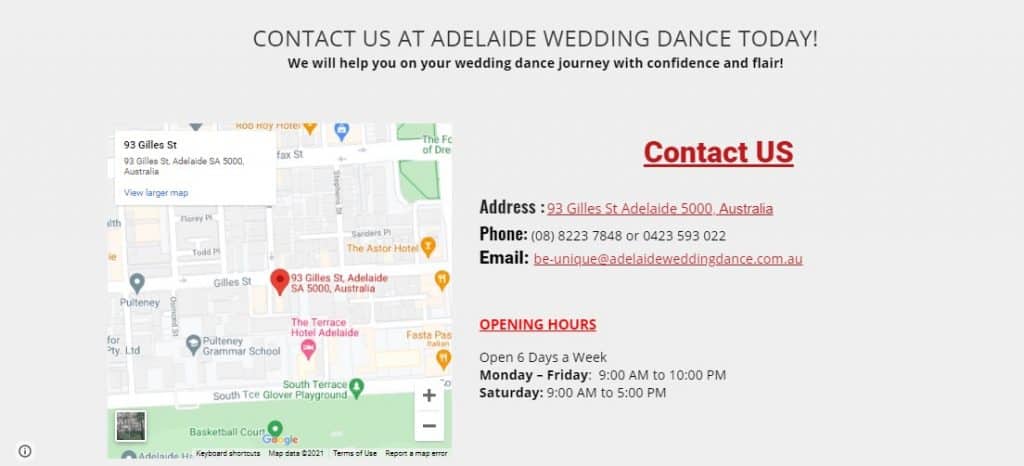 Add Business Google Maps
One more crucial thing to include in your post is your business Google Map. It gives your web 2.0 much relevance and authority as well as shown in the above instance.
Do Not Forget to include Social Media Profile
Before publishing the post for web 2.0 make sure to cross-check and include all social handles for your business in the footer or navigation wherever possible.
Create About and Contact Pages
It is necessary to keep an about and contact page for your web 2.0 submission. Users can get the details of your business and its vision clearly.
Some web 2.0 blog submission links example here below:
https://adelaideweddingdan.wixsite.com/first-wedding-dance/blog
https://sites.google.com/view/weddingdanceadelaide/choreographed-wedding-dance-lessons
https://gourmetmenow.wixsite.com/gourmetmenow
http://ridgeweddings.blogspot.com/
Wrapping Up
Hope this resource will be beneficial for publishing a new web 2.0 for your business. Make sure to practise these things to make a better web 2.0 submission for your niche.