Let's start with the definition of what internal links actually is. An internal link is a link that points one link to another link that resides within the same domain. As for simple example, you can take your website's navigation bar links.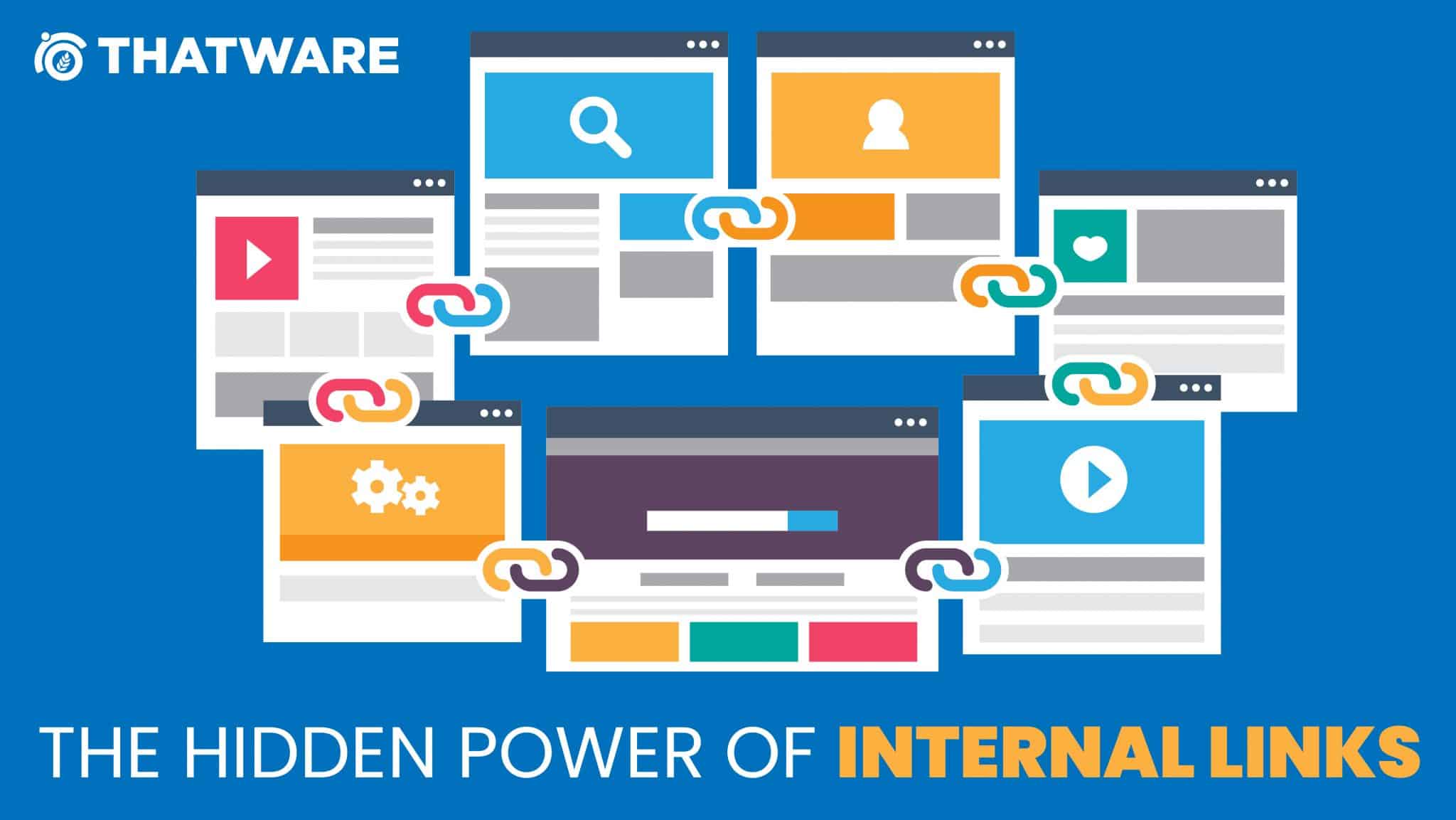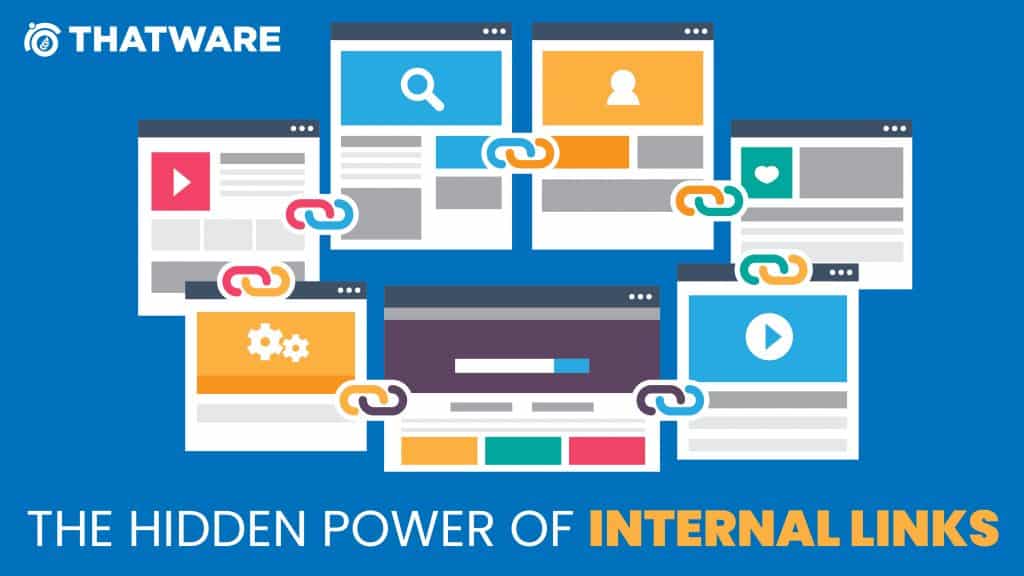 Why do we use internal linking for SEO?
Google love links. So once Google finds that your webpage content contains a handful amount of resourceful links Google prioritize more that page in terms of ranking that particular piece of content on the SERP (Search Engine Results Page). Also, this assists Google to understand the hierarchy of the entire website in terms of important pages and posts of your website.
Here are some of them:
Increase indexability of Your Website
In terms of identifying new content that you recently published on your website. Google's crawler utilizes link paths all across the internet to discover and index websites that contain strong internal linking in them.
Google bots are looking for fresh content on a regular basis. If they find your content relevant along with multiple internal links it then the piece of content tends to be indexed by Google fast. In this way, your website's crawling and indexing status get enhanced in terms of SEO.
Enhance Backlink Earning Chances
Most of the SEOs do this mistake by doing the only homepage targeted backlinks that affect your SEO score in the long run. Rather than doing so, you can also focus on your crucial deep content pages. If you can create strong internal linking architecture for your site, you can earn link juice from your internal pages.
Internal Linking Improves Link Juice
There is a term called "link juice" in SEO. Link juice is the term used in the SEO world to refer to the value or equity passed from one page or site to another. These links are often called hyperlinks as well. This link juice flows is also enhanced by the internal linking structure of the site.
Anchor Text Linking is a treasure
Rather than creating an internal link with images or navigational text, it is always a good practice to internal link with an anchor text. It increases the value of the internal link itself. How an anchor txt will look like as follows:
An internal link is a simple string of HTML that links one website page to another. It looks like this:
<A HREF = "https://www.example.com/seo-article"> an article on SEO </A>
Sidenotes about Internal Linking
How many internal links you should do on a webpage?
Well, there is no obvious answer for this. But Google can crawl up to 100 links per webpage as they stated. And also lots of internal links are not good at all as per SEO perspective.
Add Contextual Links
It is a very good SEO practice in terms of internal linking strategy. The example would look as follows:


Don't Do multiple internal links with same anchor text
Try to mix things up in terms of anchor text building considering the internal links in mind. You need to stay on the safer side though Google does not pay heed to this criteria.