Google prioritizes user satisfaction in terms of search functionality made in search engines. Thus, they launched a framework to make it much easier for the users and publishers for a better search experience. E‑A-T is the acronym for expertise, authoritativeness, and trustworthiness. EAT SEO deployed from Google's Search Rater Guidelines with a view to improving search appearance.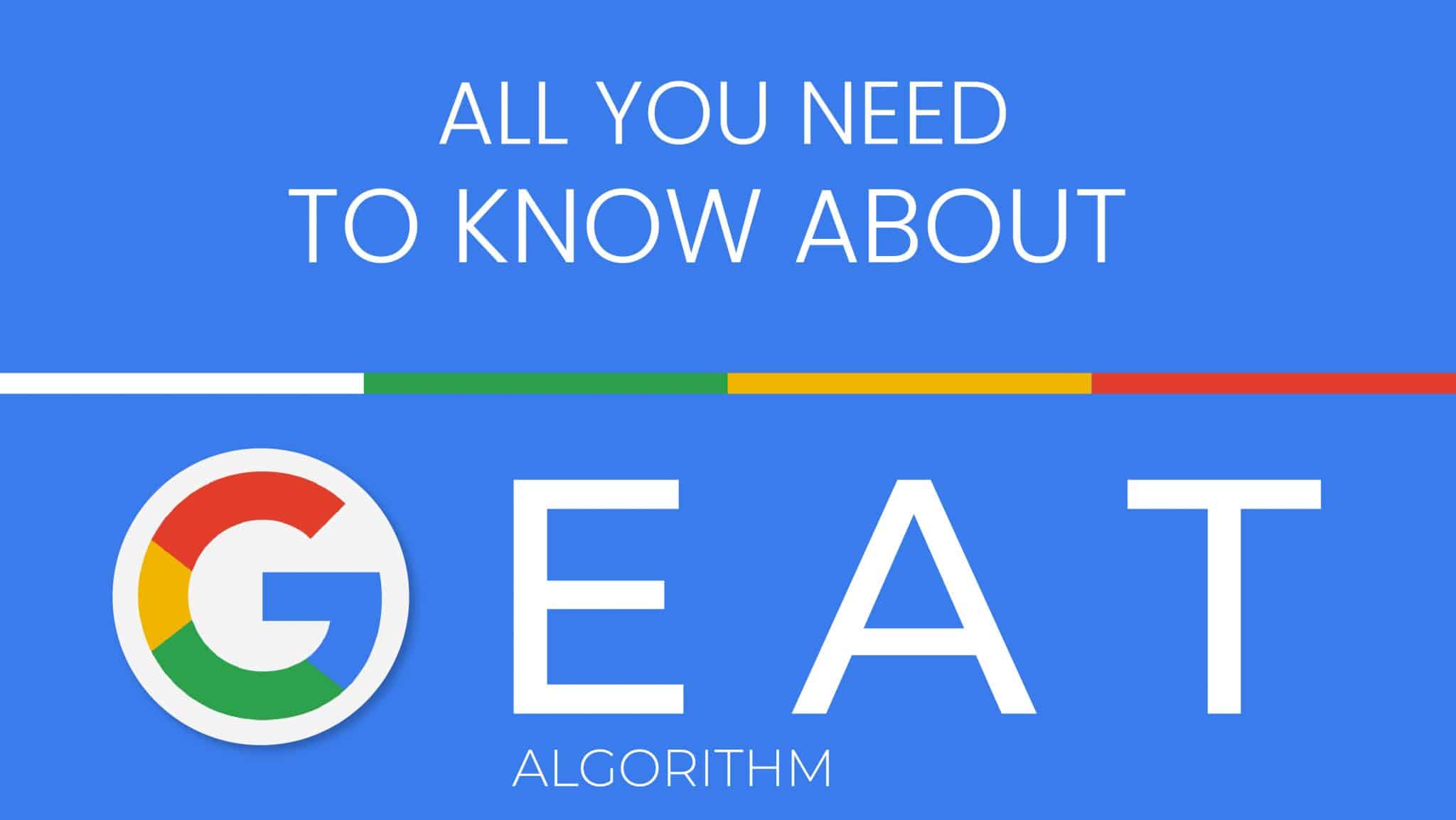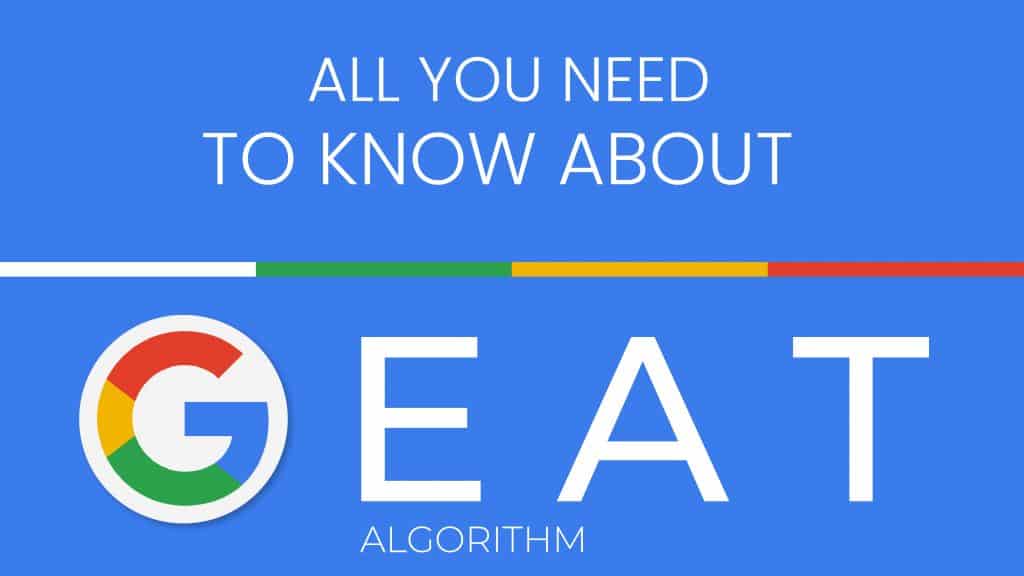 EAT Necessity
Google prioritizes websites that demonstrate expertise, authority, and trustworthiness (E-A-T).
E-A-T is determined combination of the creator, the content, and the website.
Basically, E-A-T is vital for websites that publish YMYL (your money, your life) content.
How does Google determine E-A-T?
Based on the expertise of the author of the overall content.
The authoritativeness of the author of the overall content, and the website.
The trustworthiness of the author of the overall content, and the website.
E-A-T SEO Significance
Google understands that a person may make a life-altering decision based on what they read online. Therefore, a bad source of information in Google search results can have real-world consequences.
You might also categorize your web pages or to determine that fall into any of these YMYL categories, you must tread carefully. Make it crystal clear.
The more you abide by and utilize the EAT specifications to your content, the better opportunity you will get in terms of organic visibility and ranking potential for your content.
E-A-T Considered As A Ranking Factor or Not
Google itself declared that E-A-T is not a ranking factor for the sites. Though you need to consider expertise, authority, and trust which are ranking factors.
Not only E-A-T is the only metric to measure in terms of SEO but also there are other factors also need to consider. Just like other measurable factors that indicate the quality of authors, web pages, websites, and brands.
Here's what Danny Sullivan said:
"It's almost like we look for signals that align with expertise, authoritativeness and trustworthiness. We should give that an acronym like E-A-T and maybe suggest people aim for this. Oh wait, we did": https://webmasters.googleblog.com/2019/08/core-updates.html
Why E-A-T is important for your SEO strategy
Google started penalizing keyword stuffing a long time ago because it diverts the reading experience. They made device responsiveness (especially mobile) a ranking factor when the majority of people started using mobile devices to search the internet. Google prioritized HTTPS over HTTP because it wanted increased security for searchers. They developed Core Web Vitals because they wanted to quantify a fast, seamless user experience.
E-A-T is no such exception. It is one more way to explore for Google the deliverability of what users want.
E-A-T assists determine credibility. It is the basis of evaluation as to whether a website and its individual pages create real value for the user. Google generally gives much relevance to those web pages which brings more value to its users that helps to keep engage people with your site.
Steps to improve EAT SEO
1. Build the proper backlinks
2. Get more brand mentions from trusted sources
3. Keep old and new content accurate and up to date
4. Get more online reviews and obviously respond to them
5. Get a Wikipedia page for your brand
6. Do a proper content audit