SEO is tough and although you may rank your website for some keywords on the first page, it is harder to maintain that position. In order to survive and rank in Google quickly as a new player, one important strategy is to keep informed about all the important feature updates that happen in Google.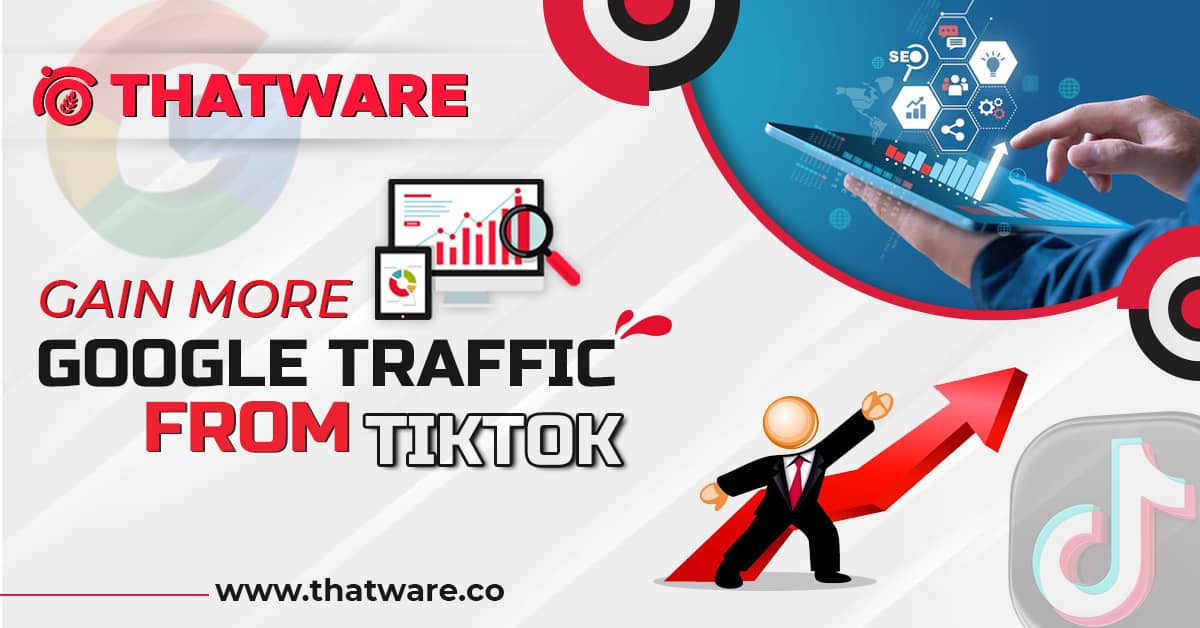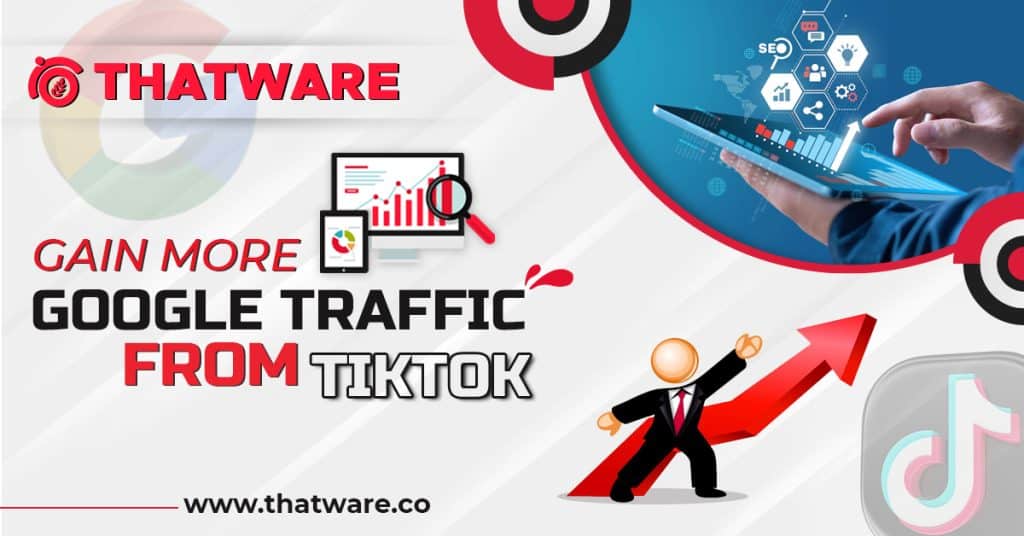 Last September, Google talked about Indexing Tiktok and Instagram Videos into the SERP last year. Here's what it would look like.
The news is similar to when Google made a deal with Twitter and started indexing Tweets to rank them as microcontent for different search queries and news.
At one time, you would never find Tweets on Google, now, it is so common that you would hardly recognize a time when you didn't see Twitter results on Google.
Basics to Getting Your Tiktok Videos to Show Up in Google
Use Keywords in your Profile
Although Tiktok is a video-sharing platform like Instagram, it does has a search feature hence optimizing your profile with relevant keywords make it more discoverable.
If you want to show up in Tiktok for your specific keyword, you can do the following profile optimizations:
Use keywords in your Display Name
Make your content appear in your Tiktok BIo
Create a playlist around topics that include your primary keyword
Create a lot of content around your primary Keyword.
Here's a cool example of an Addiction Recovery doctor who optimised his Tiktok account and also dominated the Google search rankings.
Ranking Signals for Getting Indexed and Ranked in Google
Getting indexed in Google is not enough, though. Showing up for actual search results is the real goal here. Hence, we must think about clear ranking signals that can get our Tiktok videos ranked.
Although no official Google document clearly defines ranking signals for social content, in our experience, we believe the following signals heavily influence our TikTok video appearance in SERPs.
Engagement + High Social Reach + Large Database + Faster Index + SERP Visibility + Strong Signals = Google SEO Boost
The First four signals correspond to the Google EAT Algorithm, while the last 3 are technical ranking signals.
Engagement
This is perhaps the most important ranking signal in Google. A higher engagement in Tiktok signals to Google that the profile is credible and draws much attention to itself. Remember, the primary of Google is to make users keep using their platform and maintain higher user activity.
If a profile on TikTok is exploding, it would be worthwhile to index its videos and show up in the SERP and other Google properties to draw some of that audience to Google's platform.
So keeping a high engagement rate of your content on Tiktok (and Instagram) is perhaps the number one way of having a better chance of getting indexed in Google.
High Social Reach
Like Engagement, high social reach indicates the total influencing power of each of the accounts. A high social media following is a very strong EAT signal that can increase the priority of your videos getting indexed in Google.
Large Database
Google does a fantastic job collecting user behaviour and data using Chrome and Gmail. However, with the increasing use of Social Media sites like Tiktok, Facebook, and Instagram, people are spending more and more time on these platforms(which are instead collecting their own data. Did you think they are any less Evil?). This chips away from Google's ability to collect data
Google's entire advertising enterprise and its accuracy depend upon the volume of data that it collects. Hence, it started indexing Social Media profiles and their content to understand the data from their userbase better.
Thus opening the floodgates to a new set of user data. Obviously, Google is not going to Ignore that.
Faster Indexing
This is especially important when you have a Tiktok Business account and your website is linked to your Twitter account. Google loves small compact websites, so if your linked website has a good crawl budget, it takes less time for Google to index all the information given in your Tiktok profile.
Faster indexing of your profile may allow your content to be shown faster in the SERP and must also be a ranking signal in the overall ranking of your Tiktok Content in the SERPs.
SERP Visibility
The more videos on your TikTok, the more populated the SERP will be in the short videos section of the SERP.
Check this out:
Almost the entire SERP better part of the first fold is filled with indexed TikTok videos.
Having a healthy population of Videos on your Tiktok channel and your Website can help increase the number of videos showing up in SERP.
Some of the best practices in this regard are:
Focus on one main keyword for your profile page.
Keep Relevant hashtags.
Focusing on hyper-relevant content focused around one keyword can indicate to Google that you have an abundance of hyper-relevant and hyper-engaging content around that keyword, which may make it more susceptible to show TikTok video results in the SERP in certain situations.
Strong Signals
A TikTok business profile with a higher reach, higher engagement rate, a large following, and a connected website that is SEO optimised. All these strong signals indicate to Google that your profile is strong in valuable and draws enough traffic to be indexed in Google.
Conclusion
Long-term, adding material from TikTok and Instagram to Google's index will elevate the search engine to the status of a destination for both articles and videos.
Overall search volume could rise as a result, and more Google searches mean more opportunities for all publications to be found.
If the three internet juggernauts can agree, it seems like a win-win situation for everyone.