Do you enjoy seeing animal pictures on the internet? Are you a student and love visualizing physics concepts in 3D that help you understand better. You don't need to take an advanced course or animal safari package to access these benefits. It can be all experienced from home by a simple Google search.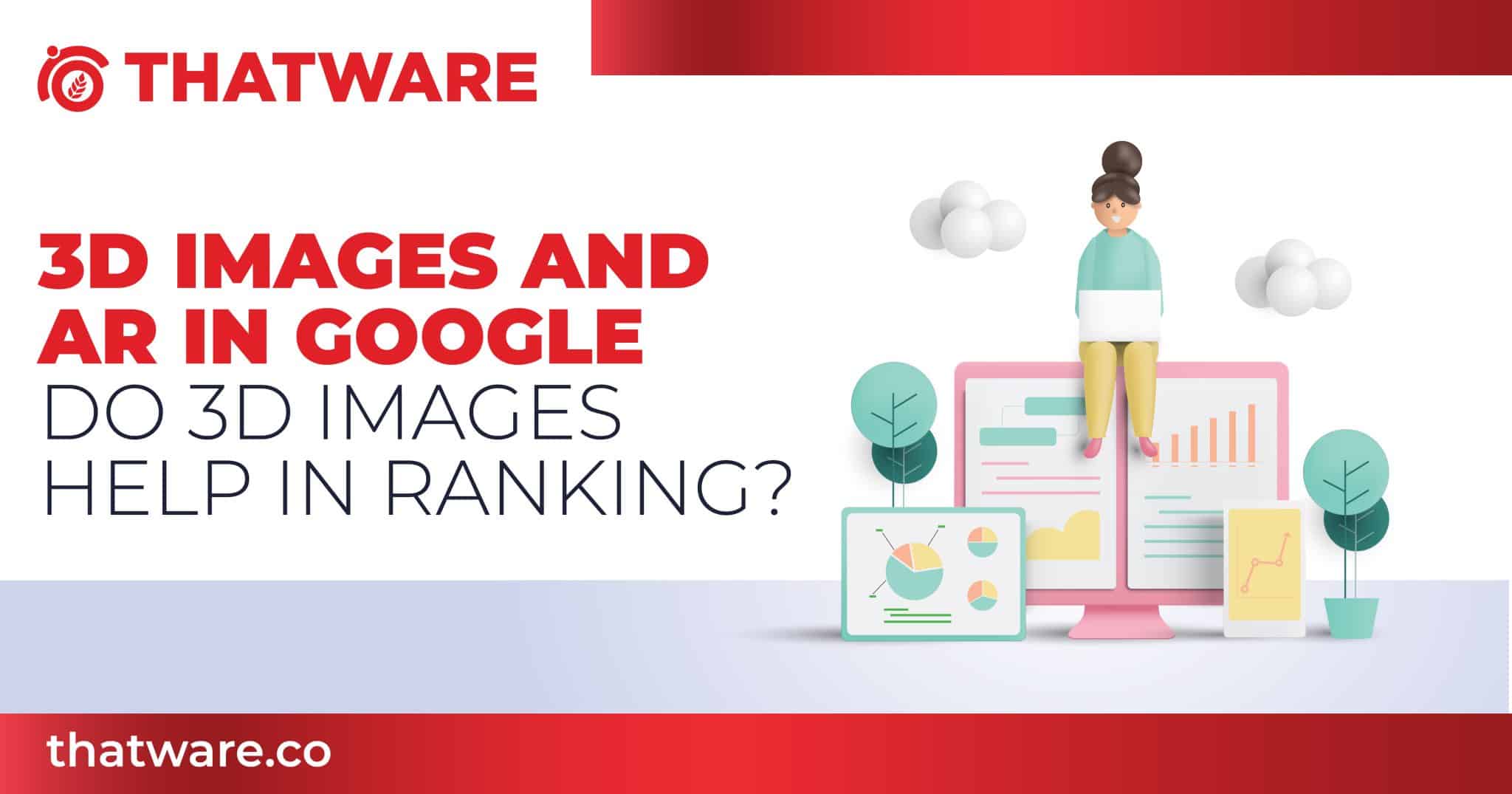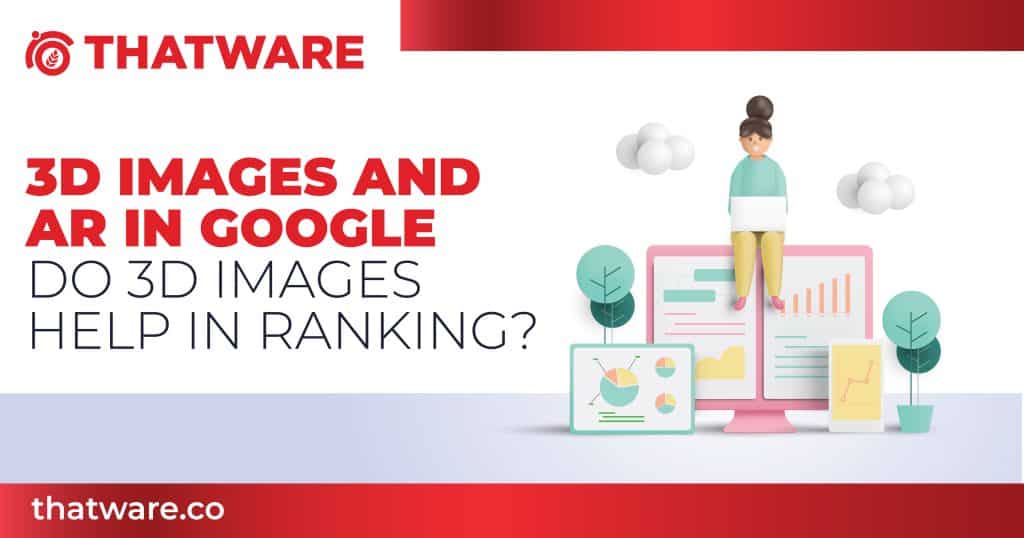 By 2020, Google has announced the integration of 3d Images and Augmented Reality as a feature in SERP. It allowed users to visualize 3D images and experience them from their smartphone.
How to Visualize 3D Images?
Despite the official announcement of the integration of 3D images with SERP, Google had been slow in incorporating different categories of images in its SERP.  
The following types of categories are currently available for AR in SERP:
You can check the details in the following article:
https://support.google.com/websearch/answer/9817187
In order to experience 3D images, you have to do this using a smartphone. Search for a term like a lion. You will see a general knowledge graph opening with the description of a lion. The only difference is there is a section where you can experience a 3D African lion labeled as "View in 3D".
If you click on the button, you can view a 3d model of your lion in your room using your camera. Just click on "View in your Space," and it should show.
3D Lion in the Room
How to Embed a 3D Model on Your Site.
In order to get 3D models and images indexed in Google, you need first to have these assets on your website. The best way to create a 3D model is to use Blender, which is perhaps the easiest way to create professional 3D models. Or, if you don't have the time to do it, you can hire a 3D model designer who can. 
The embedding of the 3D model is done by simply entering an embedded code in HTML. First, you need a 3D image platform to publish your images. You can use SketchLab or SayDuck.com sites. After you have published these models, you can easily generate an Embed Code that can be applied directly to your page.
Generate embed code for 3D models using Sketchlab
How to Display 3D Images in SERP?
Create a Structured 3D Data Model
Google recognizes your site's content using Structured Data and provides additional search result features for your pages.
When Google indexes your page, it scans the structured data and uses the information to enhance the user experience within the SERP with items like:
Question That Is Frequently Asked (FAQ)
How-to
Business Details
Answers to Questions
Recipe
and much more….
Just keep in mind that Google has the final say. Structured data can be present on your website, but it does not guarantee that Google will use it in its search results.
To display 3D objects in the SERP (or at least have a chance), you will need to use the structured data 3DModel and embed it in the code of your web page.
The following properties are necessary to generate the 3DModel schema:
@type: 3D
The name of your item as a model.
encoding: this is a list that must contain your 3D assets (or MediaObject)
Here are the required properties for each 3D object or MediaObject:
@type: MediaObject
content
Url: The address of your 3D object encoding.
Format: the encoding format
The 3D assets can be in the following formats:
glTF (GL Transmission Format)
The Universal Scene Description format, or USDZ, will assist Safari in recognizing your AR material.
There are other different 3D model formats. Let's go over what a 3D model is and which format is suitable for the 3D SERP Feature.
The Best 3D Model File
A 3D model is an immersive media format that allows a viewer to examine every part of an item by zooming in, zooming out, and rotating.
3D models allow the user to see the 3D item in their present surroundings when used in conjunction with AR.
A 3D model file contains a lot of information, including as
Model's geometry
Texture and color
Information about the scene and animations
For mobile devices, the format used to render a 3D model in real-time are the glTF and USDZ formats
Google recommends including at least one glTF file in order to display 3D in the SERP.
If you have 3D assets in formats like FBX, OBJ, or COLLADA, you must convert them to glTF or USDZ to render on mobile devices.
Finally, it is recommended that you mention both the glTF and USDZ formats in your script systems to maximize your chances of seeing your 3D in the SERP.
Now, let's have a look at the script that will be included on your web page.
3D Model Structured Data Code Sample
Does it Help in Ranking?
No, they don't. Google's John Muller has explicitly commented on this, saying:
"No, we don't. Everyone (who makes these features) wants to be able to say "it's a ranking factor" to promote adoption, but IMO that's short-term thinking which doesn't help"
However, it cannot be ignored that Augmented Reality and 3D Images do stand out in the SERP and can be very well used to influence clickthrough rates for ecommerce products.
Why Should We Care about 3D Images in SERP?
A Unique Way to approach prospects
Educating your prospects is an important step in the purchasing process. And possibly one of the most important.
The first interactions with your brand are critical, as this is when your possible future customer will form an opinion about your firm.
Bringing your ideas to life might result in an emotional connection and a greater comprehension of what you have to offer.
Influence CTR for Ecommerce Products
The following example depicts the whole flow from when a user discovers a 3D and AR result to when he arrives at a website.
It's a fascinating circumstance for e-commerce businesses.
After displaying the thing in augmented reality, the user may proceed to the product page and purchase the item.
Web 3.0 and the Future of 3D Images as NFTs
While discussing the benefit of 3D Images in our Web 2.0 world, we fail to realize that Web 3.0 is right around the corner. With the increasing popularity of Digital Art as NFTs, we can't deny the possibility of a Web 3.0 environment where 3D images will be the most common form of imagery on a Web 3.0 search engine and Websites.
Perhaps then those will be the primary image types that will rank in the "Image" section of a search engine that supports Web 3.0 sites.
Read more: WEB 3.0, BLOCKCHAIN AND THE FUTURE OF THE INTERNET
Final Thoughts
The support of 3D Images and Augmented Reality is certainly new in Search Engines, and a lot more categories are yet to be added. Hence investing time and energy in creating 3D models of your product can certainly be a good move to earn revenue in the future, both from getting a better response from search engines and the prospect of its potential value on the Web 3.0 internet.