In today's SEO discussion session we will be focusing on the most underrated SEO methodology that is often avoided. This blog is all about the same page internal linking benefits. We know that internal linking is a key architecture in terms of a website's good hierarchy. So, SEOs take internal linking very seriously when it comes to the question of optimal SEO optimization.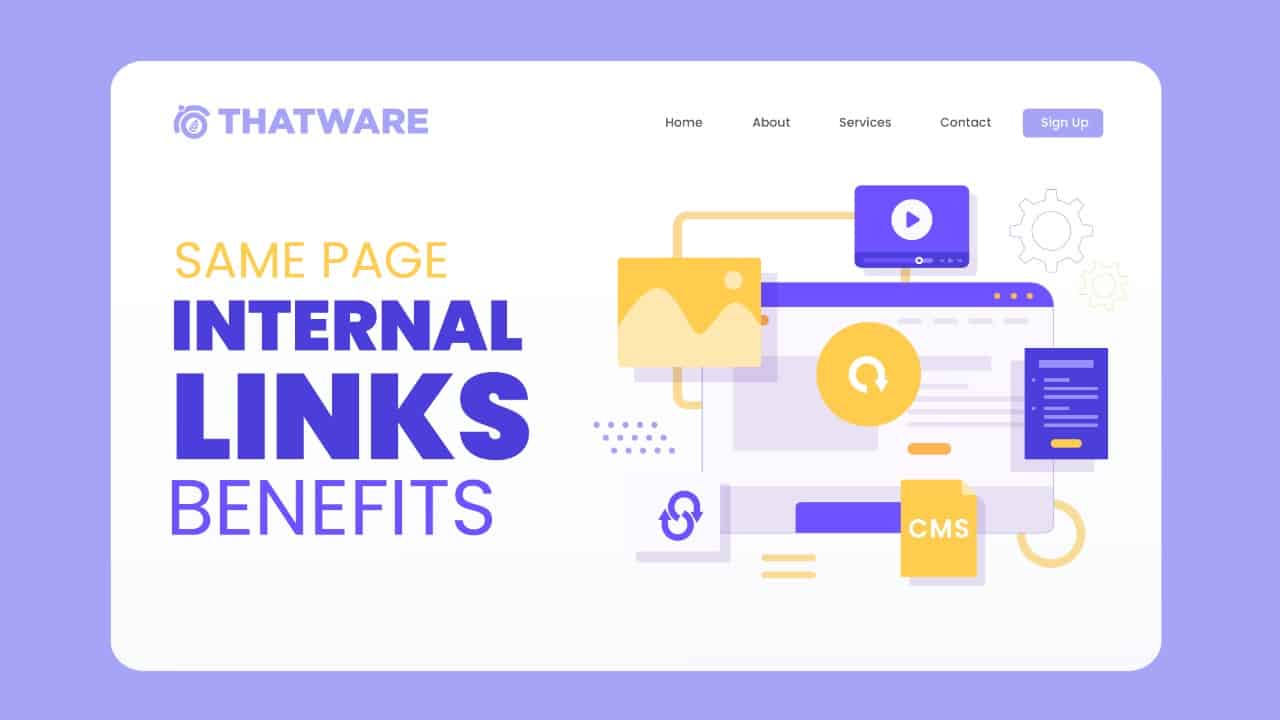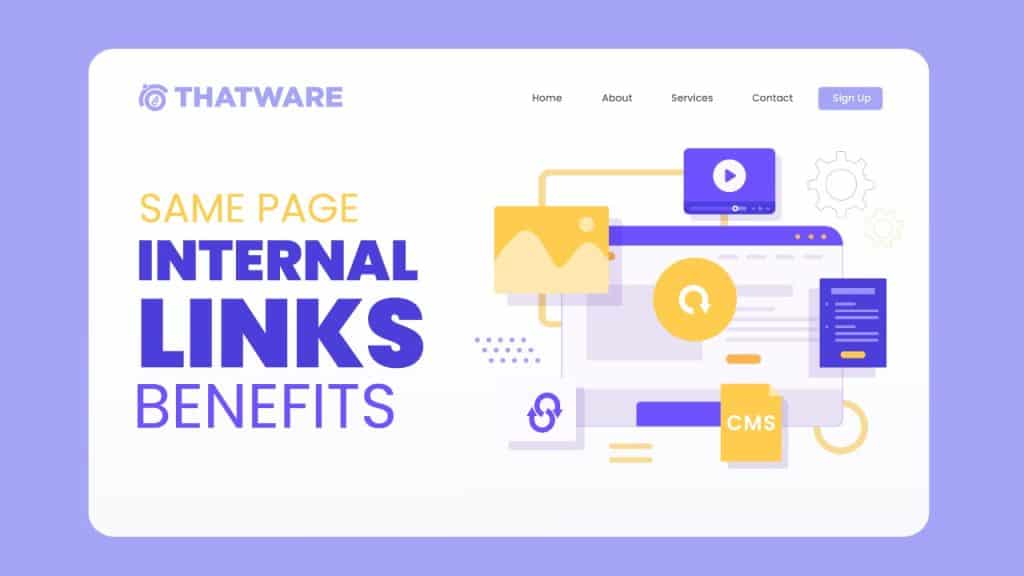 Importance of Same Page Internal links
During the crawling of any site, Google does so by following internal and external links using the Google bot. The bot reaches the homepage of a website and starts following the first link that it comes across on the site. By following such links, it can understand the relationships between different web pages within a website. In addition to understanding the relationship between various web pages, Google divides the link value between all the links present on a web page. Also, it gives much relevance to the particular anchor text which contains the same page internal link.
Bring Value to Link Juice
In a nutshell, link juice indicates the authority passing from a link to another link. This is generally acquired by link building tactics. Also by doing the same page internal linking we can optimize the performance as well.
Impacts on Crawl Depth
The crawl depth of a website is the extent to which search engines index a website's content. Sites with high crawl depths tend to index a lot more than those with low crawl depth webpages. So, for example, if your site takes three clicks to reach a target page, search engines will identify that more difficult to index than a webpage that can be accessed with one click from the homepage.
Top Benefits of Same Page Internal Links
User Experince Boost
Moreover, same page linking enhances your site's user experience to a degree. As the user gets the desired things as they are looking for.
Engagement Metrics Boost
It improves the time on page on a particular website and also reduces the website bounce rate.
Increase Chances of Conversion
If your site has a strong link network associated with internal links then it would be much easier to get higher chances of conversion.
Boost Up Your Website Architecture
Your website's basic structure is its site taxonomy, the way in which your content is sorted within your menus and navigation to go from your homepage all the way to your deeper-lying pages.
Build Up Crawl Efficiency
If your crawl depth of the site is healthy enough then internal linking can give your crawl efficiency a solid boost for sure.
Strengthen Your Link Equity
It also builds your link authority and spread the link equity throughout the site.
When you follow these effective internal linking practices, you can easily improve the internal linking architecture of your site without getting into complications or compromising on a simple site structure.
By following internal linking best practices consistently throughout the site, you will build a strong link profile and improve the SEO of your website.