1. Introduction:
For a particular site if you check how many pages are indexed in a search engine by "site: xyz . com", In the SERP result you will found that 50% more pages are being indexed these extra pages are called "Zombie Pages".
By eliminating these over-indexed pages can get you a lot more organic traffic. Simply speaking the fewer pages you have, the less the problem you need to face.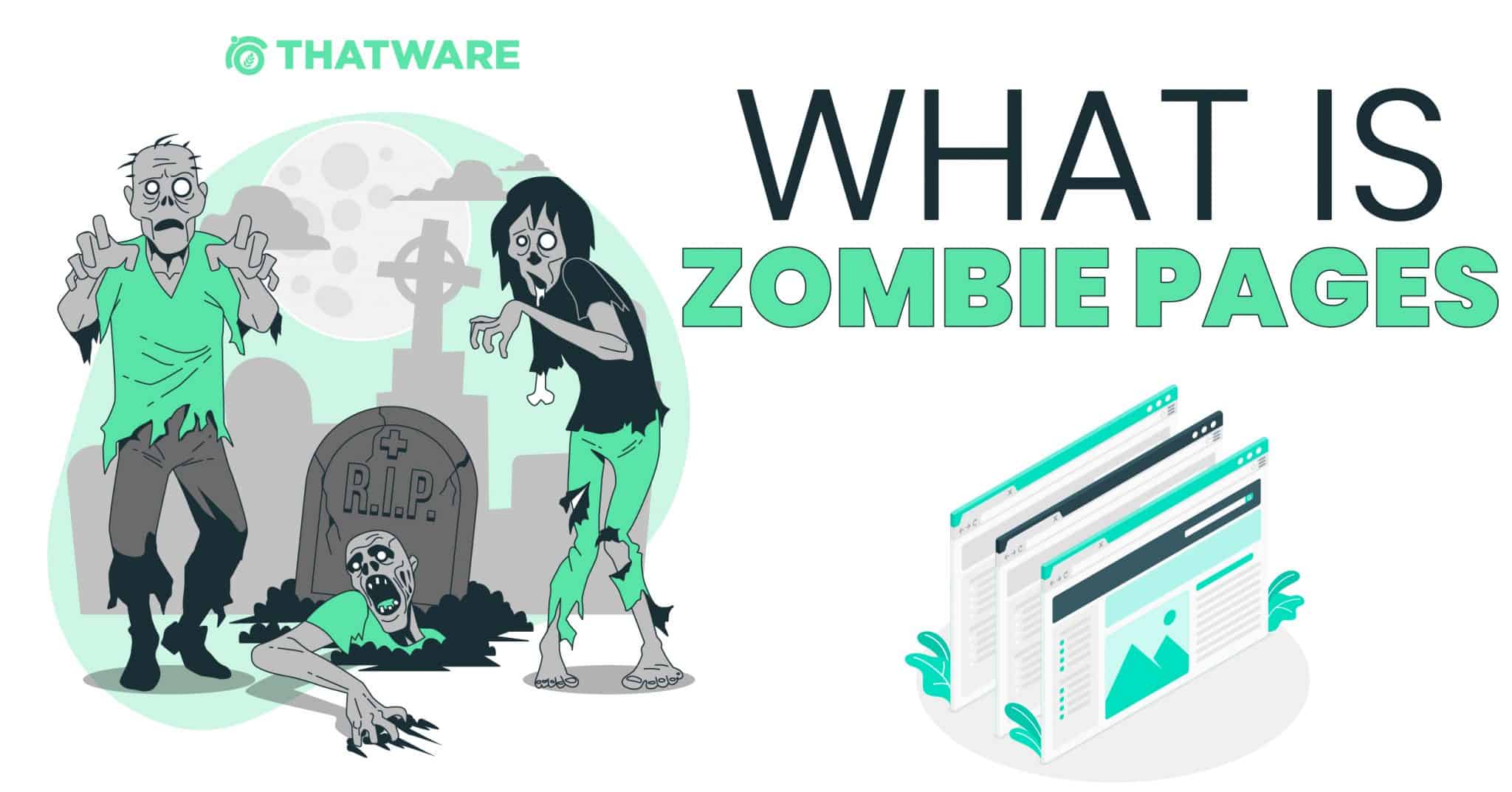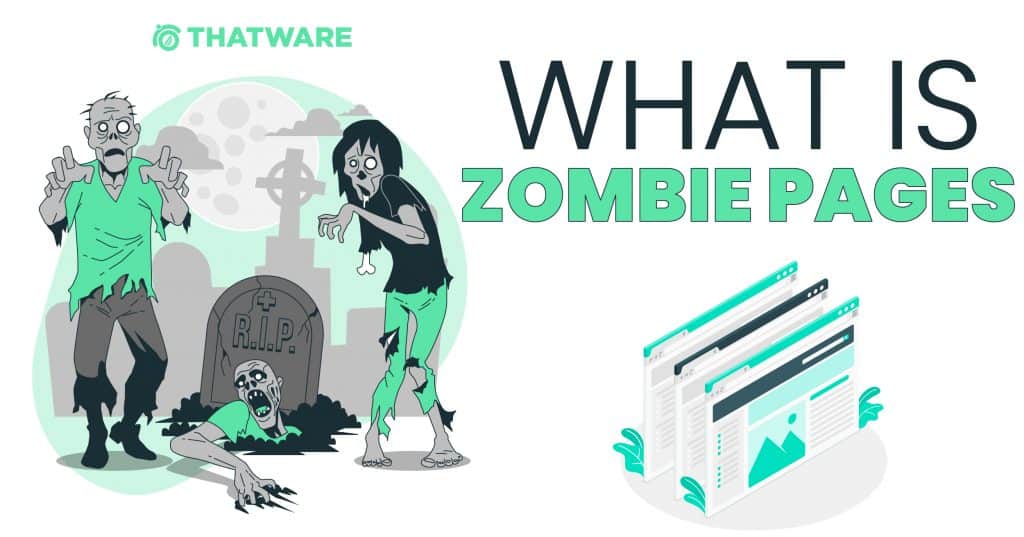 2. Mostly seen Zombie Pages:
Pages with Thin content
Search result pages
Category and tag pages
Archive pages
Pages that serve no user value
3. Elimination process:
By using the Google search console you can disavow those particular links.
By using Robots.txt you can disallow those particular links.
Also,
By using a sitemap, you can remove those links if those particular links are present on your site.
4. Merger Process:
Use those over-indexed pages to your benefit, find those particular zombie pages and merge to the main site which is been properly indexed and also has organic traffic.
Here is a real-time process for fixing and eliminating Zombie Pages
Zombie pages are pages on a website that generates little or no traffic and are difficult or impossible to access through search engine results.
The performance difference between Normal live pages and Zombie page pages is easy to spot. Take a look at the following metrics:
Total visits (Pageviews)
Unique Pageviews
Avg. Time on Page
Bounce Rate
Exit rate
Pages per session (Pages/Session)
Step 1:
From Google analytics, we need to go to Behavior à then Site Content and then All pages data.


Step 2:
Need to export the full file on excel:


Step 3:
Shortlist the Avg. time from smallest to largest to get the low-timing pages. As shown below, the low-time pages have a high bounce rate:
As shown below, the low-time pages have a high bounce rate!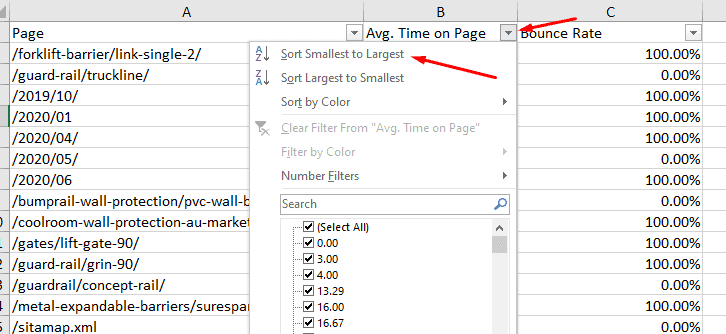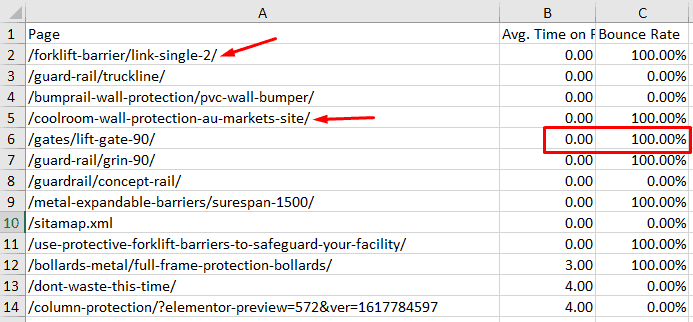 Suggestion:
We need to delete or redirect those pages to relevant pages to reduce the bounce rate of the website.