1.Introduction:
For a particular site if you check how many pages are indexed in a search engine by "site: xyz.com", In SERP result you will found that 50% more pages are being indexed these extra pages are called "Zombie Pages".
By eliminating these over-indexed pages can get you a lot more organic traffic. Simply speaking the less the pages you have, the less the problem you need to face.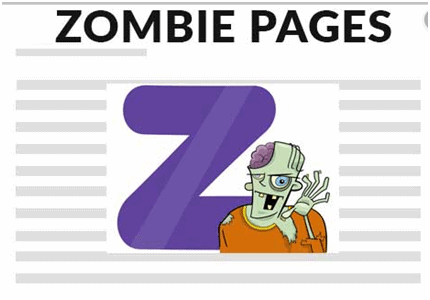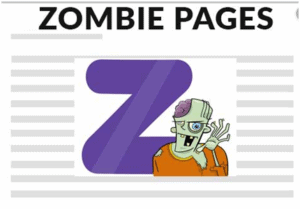 2.Mostly seen Zombie Pages:
Pages with Thin content
Search result pages
Category and tag pages
Archive pages
3.Elimination process:
By using Google search console you can disavow those particular links.
By using Robots.txt you can disallow those particular links.
Also,
By using a sitemap, you can remove those links if those particular links are present in your site.
4.Merger Process:
Use those over-indexed pages to your benefit, find those particular zombie pages and merge to the main site which is been properly indexed and also has organic traffic.