1.Introduction:
Because of the growing trends of speech recognition technology, people are using the voice search facility for searching purpose instead of typing it into a particular search engine. Now, the trend of using voice assistant is exponentially rising as more people are dependent upon voice search for finding pieces of information on the internet.
Voice search optimization in short VSO. It is a technique by which one can optimize their web pages for ranking higher in SERP when someone searches for any particular information on the internet using the voice search feature.
2.Process:
There are many strategies by which one can optimize their pages for voice search. Some of the methods which actually work are described below.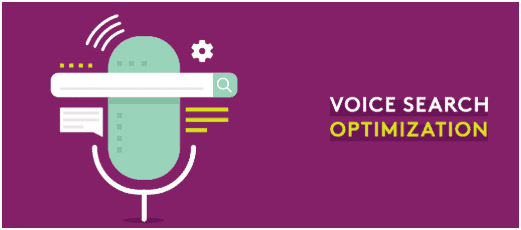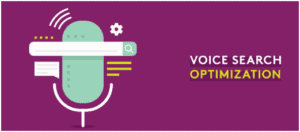 Make sure to prepare and prioritize your knowledge graph in order to strengthen your web page for VSO
Leverage your entity search and entity graph
Focus on long-tail keywords, i.e, conversational keywords. Don't make it too long; just keep it to the point
Mark-up your web page with the "question and answer" structured data
Optimize your landing page for rank zero or featured snippet
Try creating custom FAQ pages
Ensuring authority signals pass
Search engines also look at a bunch of factors besides content to determine a page's relevance and position in their search results. Schema markup, also known as structured data, is one such factor. microdata helps search engines to organize and classify a particular site's content.