You must have come across several sites or themes of web pages where you cannot immediately read the site's text. Textism entered the scene here. It can assist web developers in accessing and storing site material in plain English without regard to format, coding, or structured data.
Textise is a new method of seeing the Internet. It's an Internet program that eliminates everything except the content from a web page.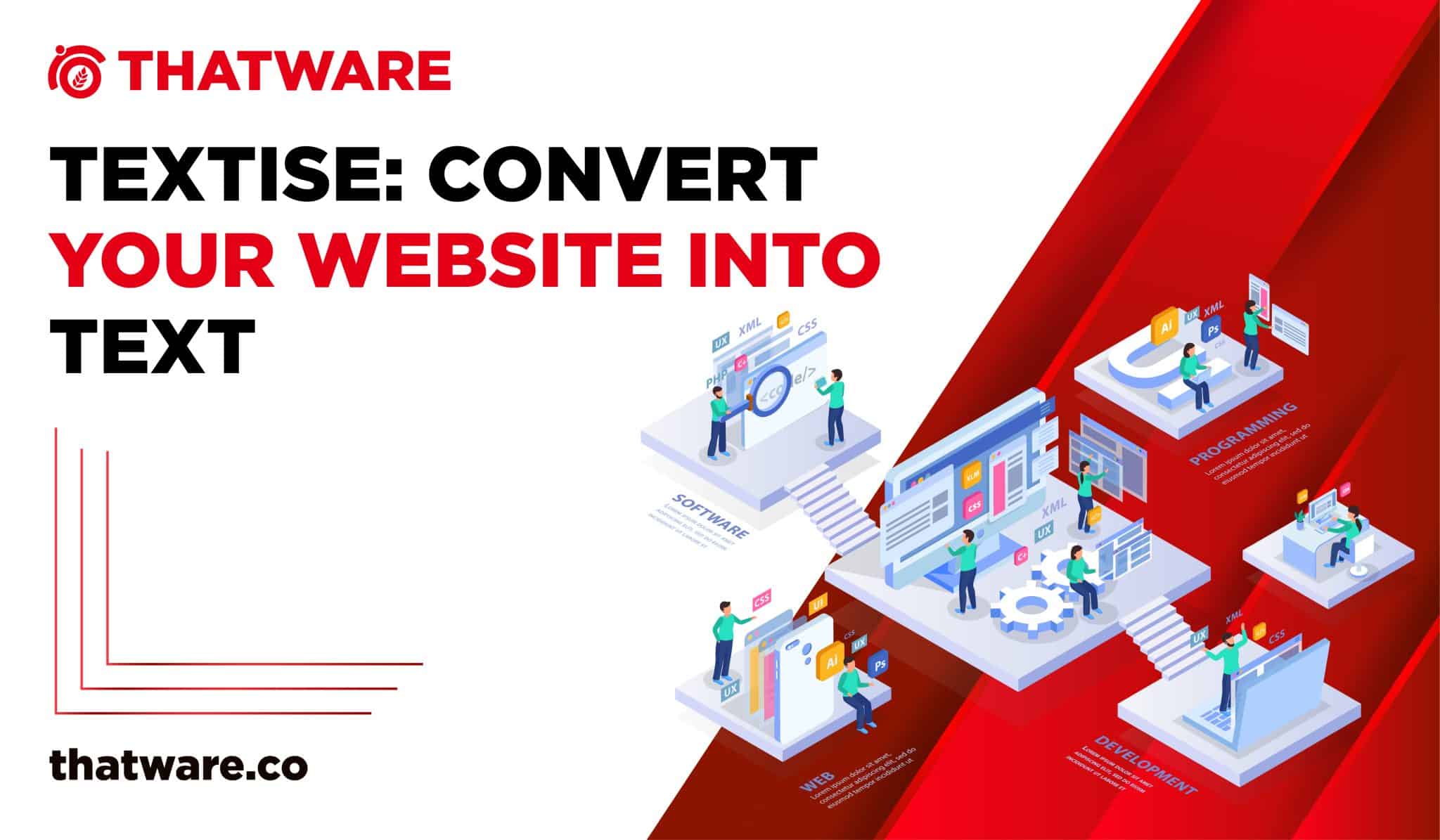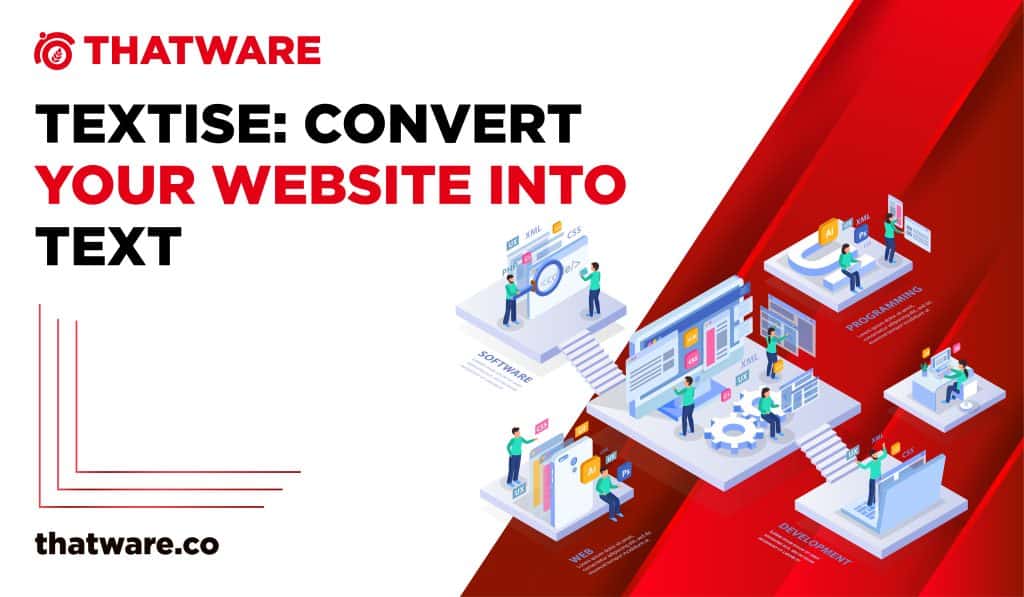 This means that pictures, forms, scripts, and fancy fonts all disappear, leaving only plain text. What's fascinating is that links are preserved; however, these aren't your average links: click one, and you're taken to another text-only page, which leads to another, and another. Textise's universe remains until you click the "Back To Original Page" link.
What Exactly Is Textise?
It is a program that eliminates all pictures, forms, scripts, and fonts from a web page, but it leaves the links in place so the user may go to other pages in text-only format. They will just render the text portion of any web page.
It will assist developers and testers in improving the website's quality. "Textise" helps optimize SEO, which is a vital aspect of the website and a decisive factor of the SEO merits.
It produces a text-only version of nearly any online page. Excellent for usability, SEO, and printing. Because Textise removes forms, you could believe that searching is impossible. Think again: the Textise home page allows you to search using several famous search engines (Bing, Google, and Yahoo) and view the results in text-only format. Furthermore, Textise may display a search bar on some sites if desired.
Textise offers a variety of applications, including the following:
It can increase accessibility for the blind and partially sighted.
When you only want the text, it generates pages suitable for printing.
It enables safer navigation to suspect websites.
They can improve the readability of busy sites.
It can display what a search engine sees when it crawls a web page – ideal for SEO!
They can display what a screen reader sees as it analyses a web page – excellent for guaranteeing accessibility!
It can aid with web research.
It can assist web developers in adding upkeep-free text-only connections to their websites. More information is available on the For Web Developers website.
How Can I Use Textise?
A. Making Use Of A Firefox Add-On –
Open the Firefox browser.
Download and install the textise add-on.
Navigate to the web page you wish to text-only.
Right-click on the page and choose textise this PAGE.
Alternatively, in the extension list at the top, click on the logo's text.
B. Employing A Direct URL
Navigate to http://www.textise.net/.
Enter your URL or search term in the search box.
Select Textise from the menu.
Special Features Of Textise
Simple access to text-only web pages
Provides security in the event of a questionable website by reading text-only
It is important for SEO since it displays the text that the search engine will crawl through
It is simple to print the page
Free and open-source software
Textise operates in real-time, which means it generates a text-only version of the most recent version of a web page. Unlike other methods, it does not need costly intervention every time the layout of a website is altered.