FILL OUT THE FORM BELOW & ALLOW US TO TAKE YOUR SEO SERVICES FOR SOLAR CONTRACTOR TO A WHOLE NEW LEVEL!
The EIA predicts that in all energy markets, solar energy will see significant growth over the next 30 years. Whether you are a manufacturer of solar panels or energy storage systems, installer, or contractor. You should invest in a start-up production system that is growing and marketable, and sustainable as solar energy itself.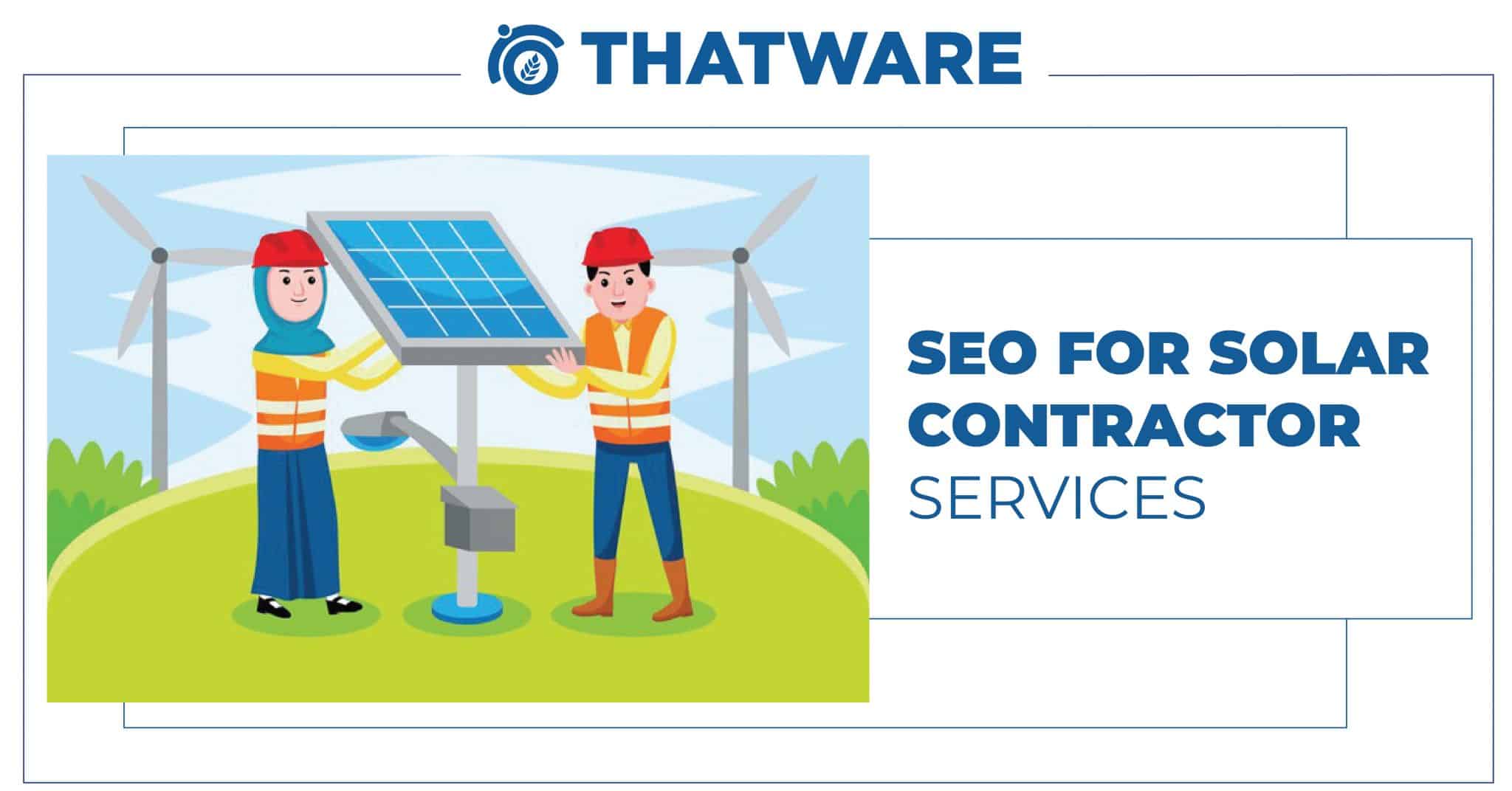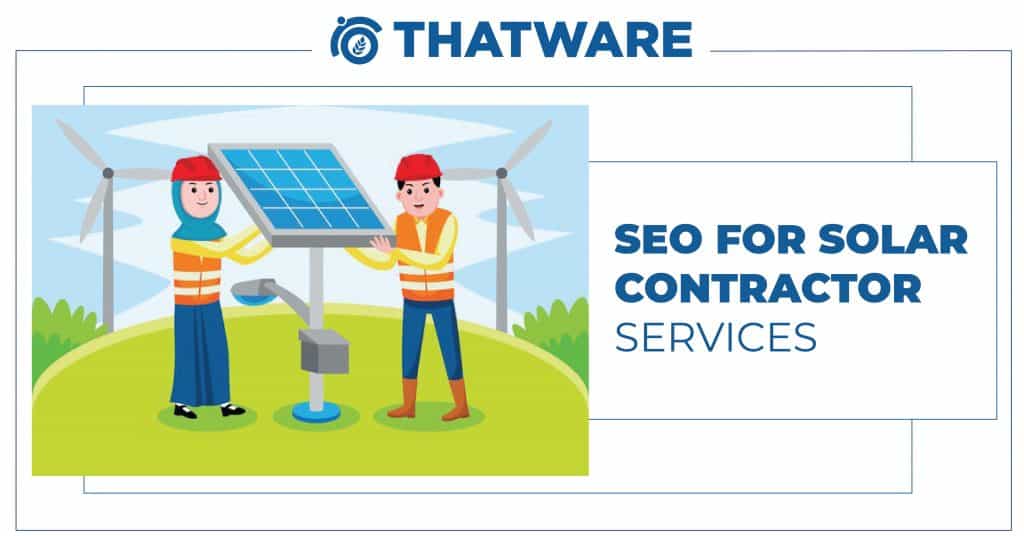 SEO is one such program: unlike other types of online marketing like PPC ads. Where you pay per page views, with SEO your investment stays optimized as your revenue streams grow. This is especially beneficial for a growing market as getting Google's top rating early. It will create a huge market share down below.
The method we use takes another step: in addition to producing leads. It makes you a first-time producer, distributor, or contractor in the solar energy market. Instead of publishing run-of-the-mill content that aims to measure only. We work with topic experts from your industry to create blog posts. Landing pages, and authoritative white papers that build your reputation as an industry leader.
Solar Companies have Used Our SEO Agency to Create:
A series of blogs comparing energy costs, benefits, and barriers between traditional and solar energy sources
A series of landing pages aimed at solar availability and prices for buyers
White paper on the development of solar energy in the world's most competitive economy
A look at the cost of solar energy over the past decade compared to other renewable energy sources
Every week, we publish two pieces of thought leadership on your website, each pointing to the most widely used keyword. This content was created within a larger strategic plan aimed at establishing your company's credibility with Google. For each topic, we present a unique view of your business within the solar industry to find yourself as a thoughtful leader, while encouraging your readers to change.
SOLAR SEO ROI
The solar energy industry is one of our top 10 ROI industries, estimated at $ 1.7M / year in new revenue, from direct SEO. Our best results in the solar space are already in our relationships with B2B solar companies, as we consider ourselves to be the leading B2B production and content marketing specialists.
Our success stems from our refusal to see ourselves as an SEO or content marketing marketer: first and foremost, we are true partners to our customers, whether that means honoring your marketing KPIs together or spending many hours challenging your marketing impact. Before we publish our first article, we set out a year-long campaign dedicated to achieving those goals, meeting with your team weekly to ensure we stay on track, making adjustments where needed.
Partnering with ThatWare for Solar SEO Services
Our process has two phases: Login and continuous content production. Because we tailor our campaign to the needs of each client, we start with an in-depth ride process. During this section, we analyze your audience, customers, and competitors, and delve deeper into your lifelong use of your website. We then created a detailed plan to implement data analytics systems, remove any conversion barriers, and calculate a map of the annual planning calendar based on the most important keywords in your industry.
After that, we use our knowledge with other solar clients to create the best solar-related content on the web. Each week we will submit blog articles; landing pages; or alternatively, special content; and consult with you on the progress of your campaign. We use a data-driven approach to constantly improve our process, refine our strategies so we can use our successes and learn from our failures. We will summarize everything about you in the monthly and quarterly reports detailing our KPIs and metrics such as engagement and page views.
Schedule a call to learn more about our experience partnering with solar energy companies if you're ready to invest in SEO services for solar contractors to use your website to generate leads.