There's a certain element which is the part of the Google Local Pack which is ignored by almost 90% of the SEOs in the world but impacts 33% of all Google Searches. It has no industry-defined name, but an author in Moz gave it the name Local Pack Headers.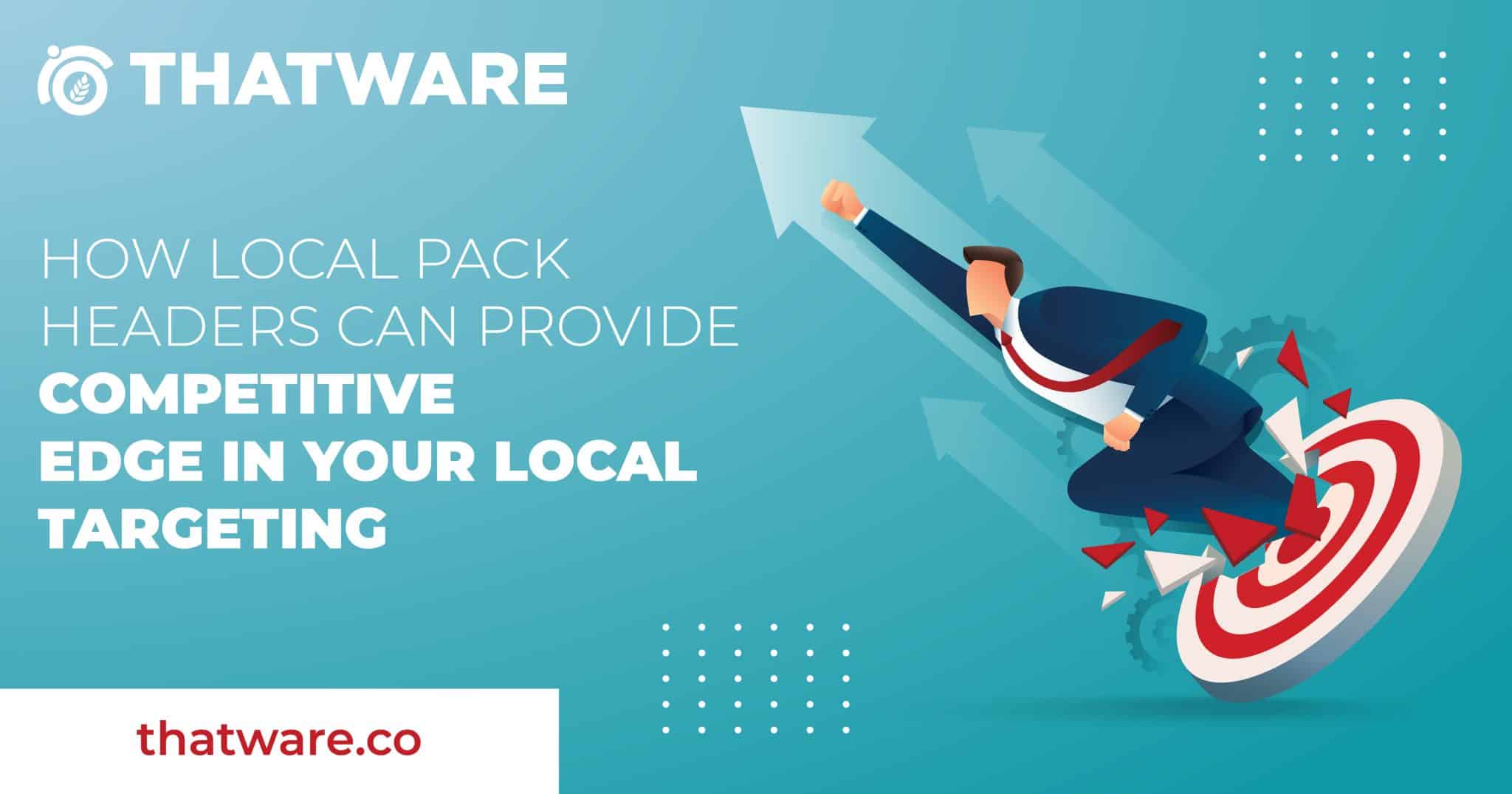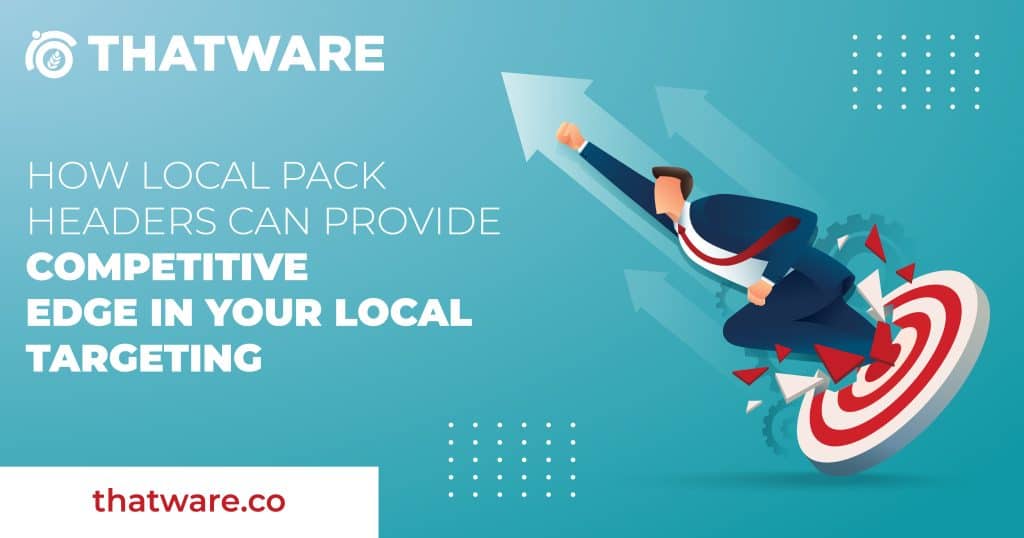 Background
Here is an example of a Local Pack Header 
As you can see from the query, "50th birthday party ideas san rafael" 
Google generates Local Pack headlines with the exact match keywords. However, that is not true for all cases. 
Take a look at this:
For the keyword adopt bunny, the local pack header is "Animal Rescue Services", however, for the keyword "adopt bunny", the local pack header is the exact match keyword.
Some Data about Local Pack Headers
An Intriguing Subject, recently, some guys at Moz.com did some research on the subject and here's what they came up with.
There are Large Variety of Unique Local Pack Headers
After studying about 4000+ searches, we found that only 40% of the local pack headers are exact match keywords, while the rest are auto-generated based on categories in GMB.
Out of our 4,000 searches, nearly 2,000 of the headers were unique. As local SEOs, we are so attuned to thinking in terms of standard Google Business Profile categories. Nearly two-thirds of the time in our data set, what Google showed as a header was totally unique and not like any other result term within our experiment.
Here are some instances:
Why, for instance, does my search for "adopt dog" generate a local pack header for "animal rescue services":
But my search for "adopt bunny", which is something you can also typically do at an animal rescue, receives an exact match header:
Why does my search for "mop" generate an exact match header:
But, as if it exists in some utterly different commercial reality than a mop, my search for "broom" earns the "in-store availability" header:
Similarly, why does Google highlight the "in-store availability" of a desk:
But for a couch, you're on your own calling up "furniture stores" to see what's in stock:
Why do my searches for "karate", "wing chun", "aikido", and "jiu jitsu" all bring up the "martial arts schools" heading:
But my "tai chi" query is met with an exact match heading instead:
Things get really wild once we start searching for something to eat. Google believes that my search for "jasmine tea" will be best satisfied at a grocery store:
But if I want pickles, I deserve a header of my own:
Meanwhile, suppose I look for "tacos". In that case, Google maps that to a header for "Mexican restaurants", and if I want "pho", Google maps that to a header for "Vietnamese restaurants", but Google doesn't seem to believe my search for "spaghetti" is closely tied to "Italian restaurants" and, instead, shows me an exact match header, followed by a pack full of…Italian restaurants:
Implementation
Keeping the above observation in mind, it becomes imperative to optimise our GMB profiles as well as our landing pages with Map features such as the " Local Pack Header". Since the results obtained under local pack are relevant to the header generated, it may happen that even if your GMB profile is of the right category, it may not rank for certain search terms if it is not relevant to the "Local Pack Headline".
Steps:
Take Your Target Keywords.
Obtain the Local Pack Headline generated for each keyword, and maintain it in an excel sheet.
Try to obtain the most common category from your obtained data
Optimise your GMB Profiles and your website Landing Pages with these terms.
Conclusion
Optimising your website and Local Google My Business Profiles for Local Pack Headers can give us a competitive advantage in gaining more SERP Visibility.