Are you experienced enough to experience the Google Page Experience update which is rolling out in no time? Oops! too much keyword stuffing you might be thinking dear readers, but leave that part aside, we need to really experience this for all of the SEO campaigns that we are currently having. Now let's dive into what actually this page experience update is: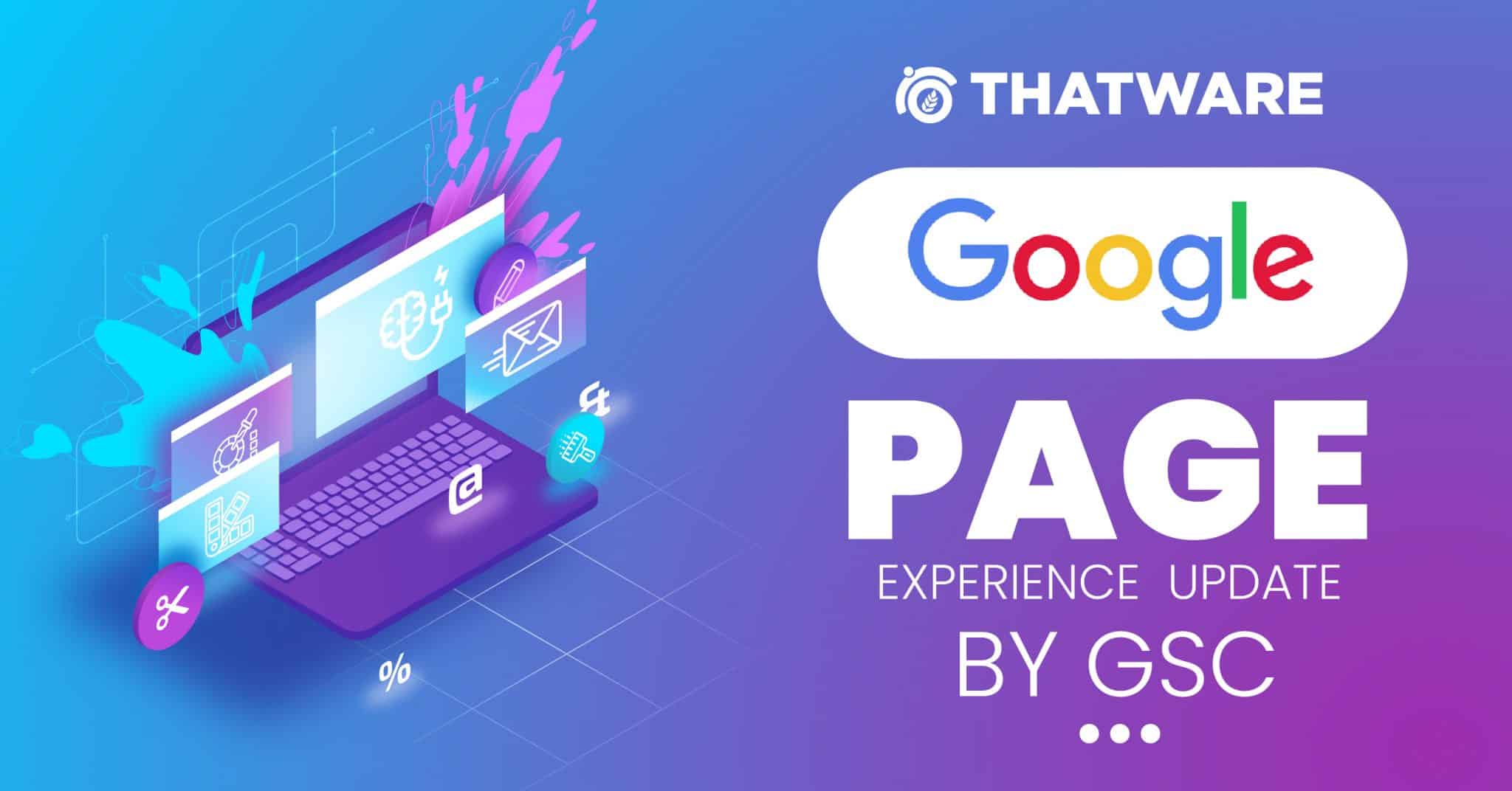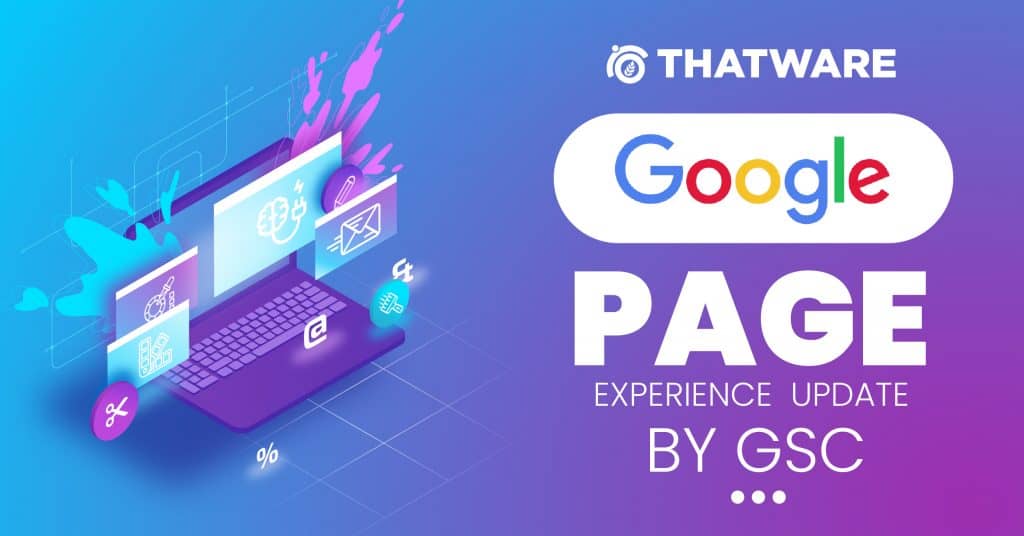 What is the Google Page Experience Update in 2021 All About?
The Google Page Experience update is the latest SEO algorithm update, indeed a ranking factor that is supposed to be rolling out in May 2021, but now delayed to June 2021. This update will be deployed with a view to prioritizing websites that provide a good user experience to visitors. Basically, this update is designed on the basis of five key signals. Here's how Google illustrates the five signals: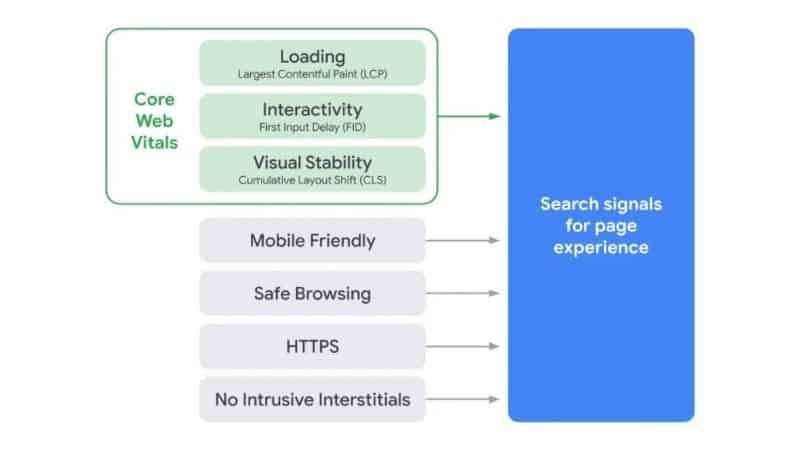 Signal 1: Core Web Vitals
There are vital three performance metrics that are interconnected to each other that focus on how performance connects to user experience. There are three metrics – Largest Contentful Paint (LCP), Cumulative Layout Shift (CLS), and First Input Delay (FID).
First up, we will head over to the Google Search Console property of the website to browse the web vitals section as shown here: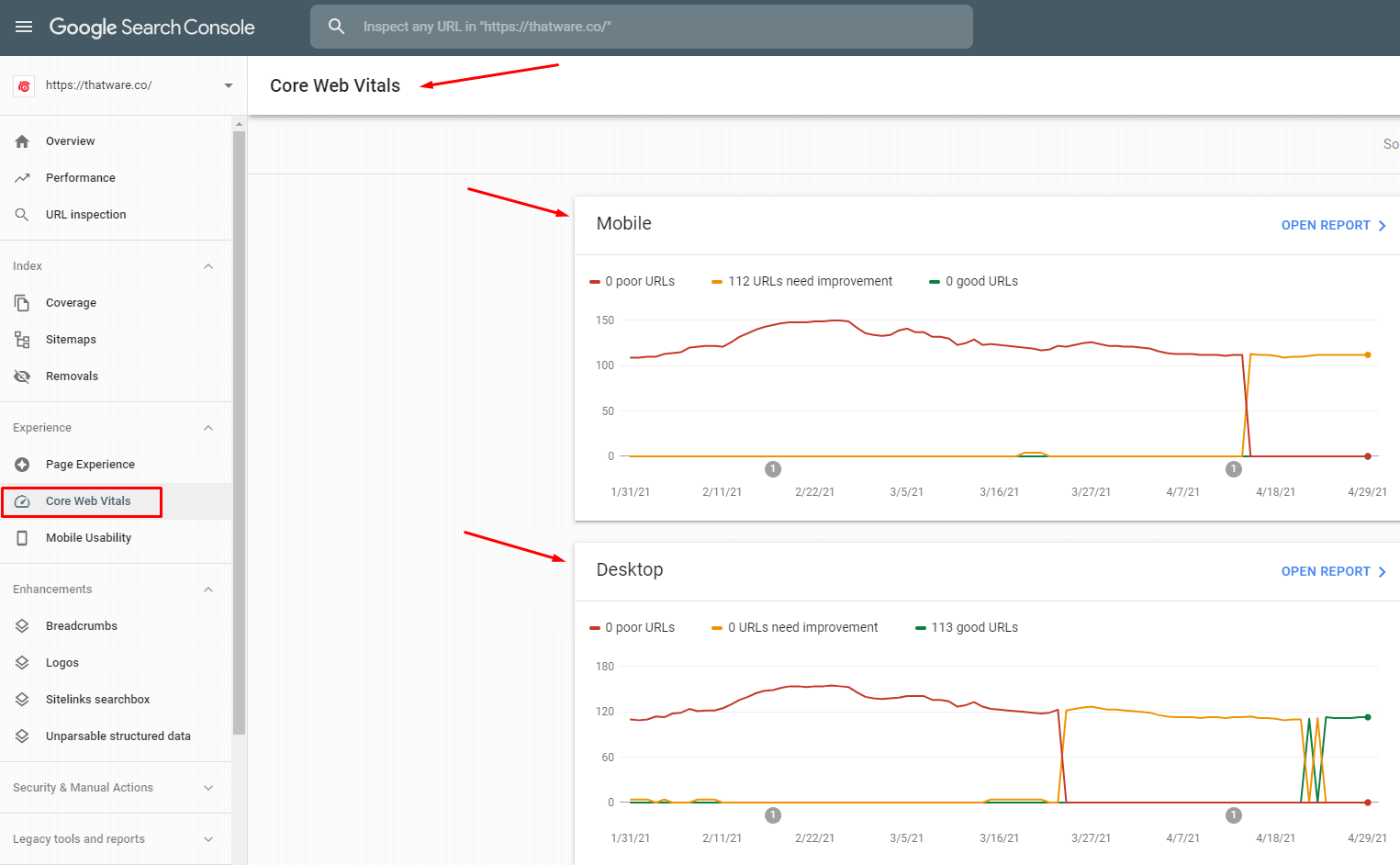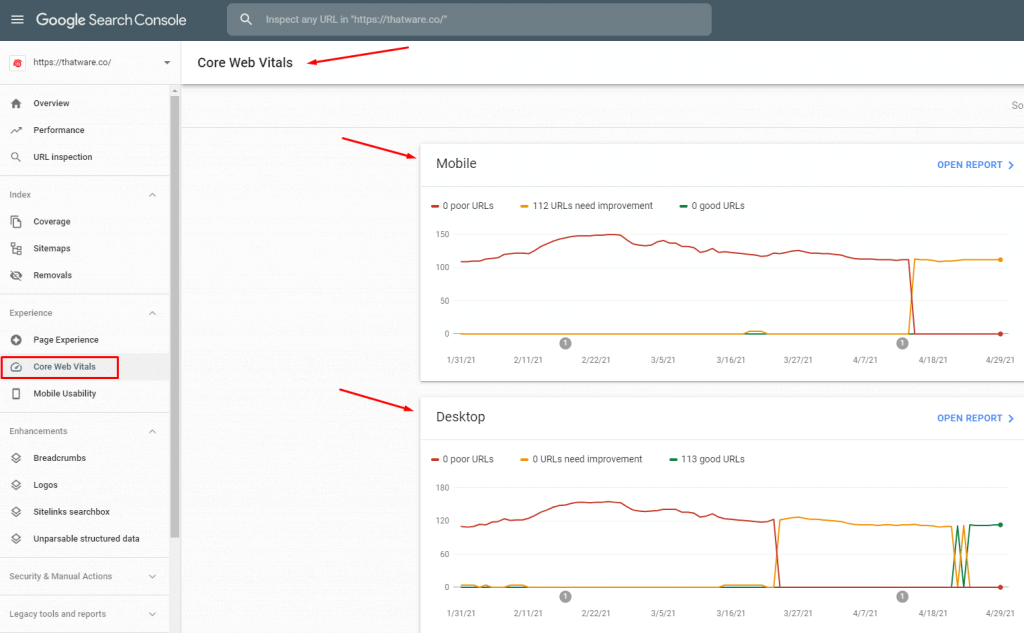 So here what we can see here is desktop segment looks good for the campaign, but in mobile, we are having some issues regarding URL improvement. The issue appeared first on the 15th of April and it still exists, so we started the Google Search Console validation also for this which may be reflected within 28 days.


Issues Analysis:
To provide a good user experience, sites should strive to have a CLS score of 0.1 or less. But here for mobile we can see the score exceeds to 0.22 in average of 112 similar URLs.
The actual grade should be >=0 as depicted in the scoreboard above.
Another issue is here for LCP (Largest Contentful Paint), to provide a good user experience; sites should strive to have the Largest Contentful Paint of 2.5 seconds or less. Here we can see the score exceeds 3.6 seconds on average of 112 similar URLs.


The actual grade should be >=2.5 seconds as depicted in the scoreboard above.


CLS Fixing Suggestion:
The most common root causes of a poor CLS are:
Images without dimensions
Dynamically injected content
Web Fonts causing FOIT/FOUT
Actions waiting for a network response before updating DOM
In order to improve the Cumulative Layout Shift score, the afore-mentioned points should be optimized for the site.
LCP Fixing Suggestion:
The most common root causes of a poor LCP are:
Slow server response times
Render-blocking JavaScript and CSS
Slow resource load times
Client-side rendering
In order to improve the Largest Contentful Paint score, the afore-mentioned points should be optimized for the site.
Signal 2: Mobile-Friendliness
You should ensure that your site must comply with a mobile-friendly design, and test should passed by the Google Mobile-Friendly Test tool or Google Search Console. Now we will be having the mobile-friendly test to determine the campaign relevancy with this metric.
In order to do the test, either you can manually check through the search console dashboard or you need to inspect the website URL in https://search.google.com/test/mobile-friendly this tool offered by Google. Here's how: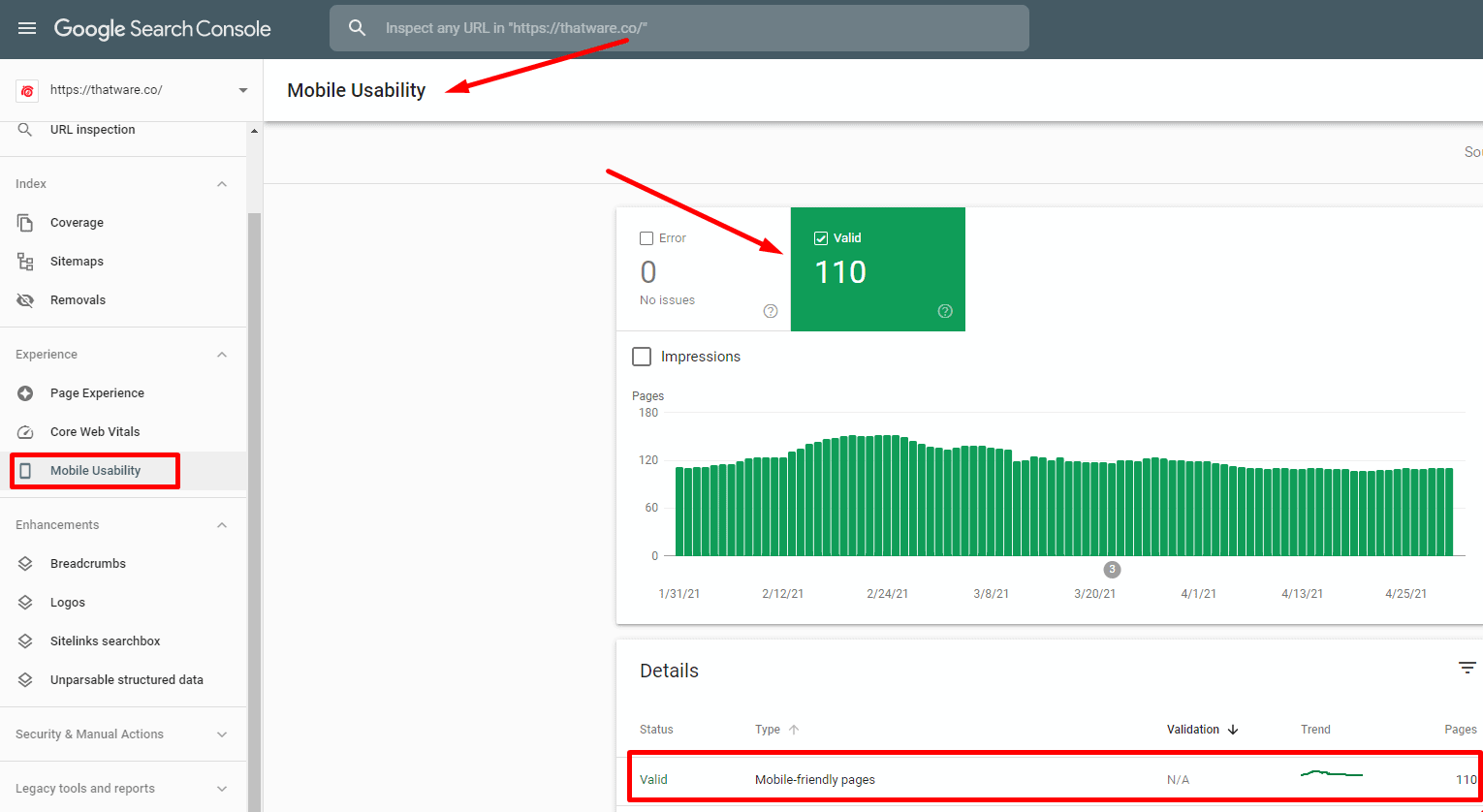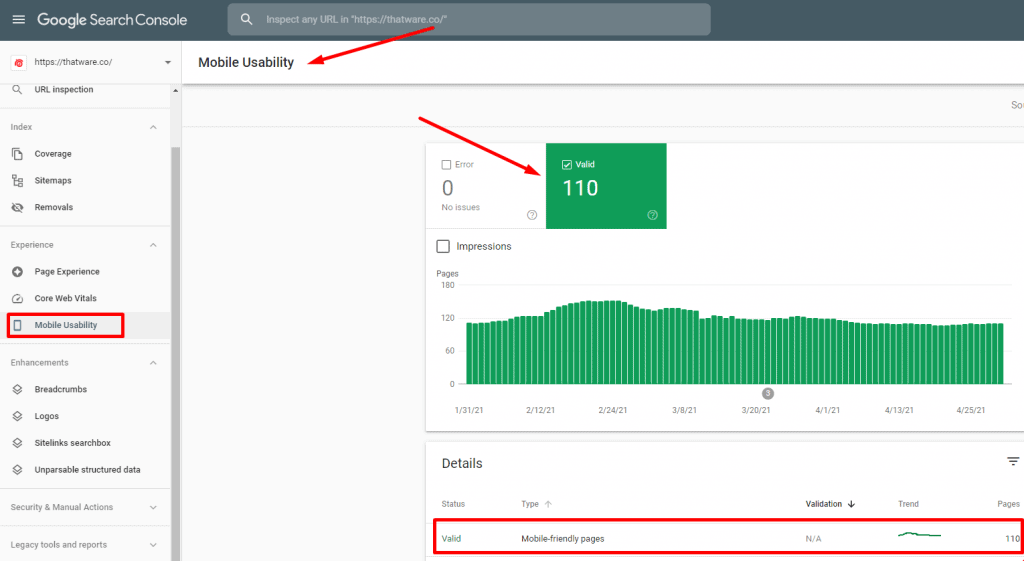 What we can see in the dashboard above that our website webpages are mobile-friendly. So no further action needed here.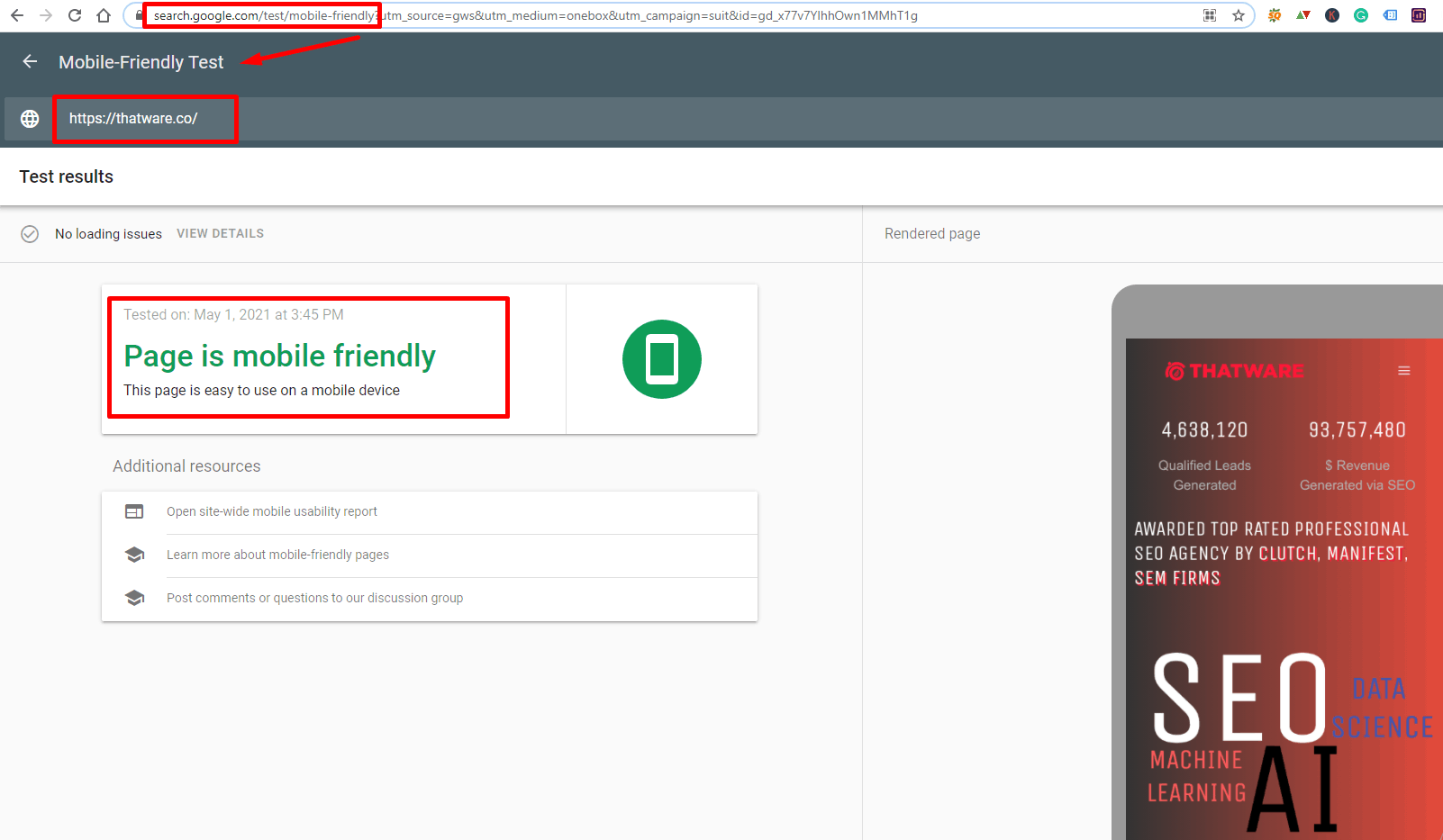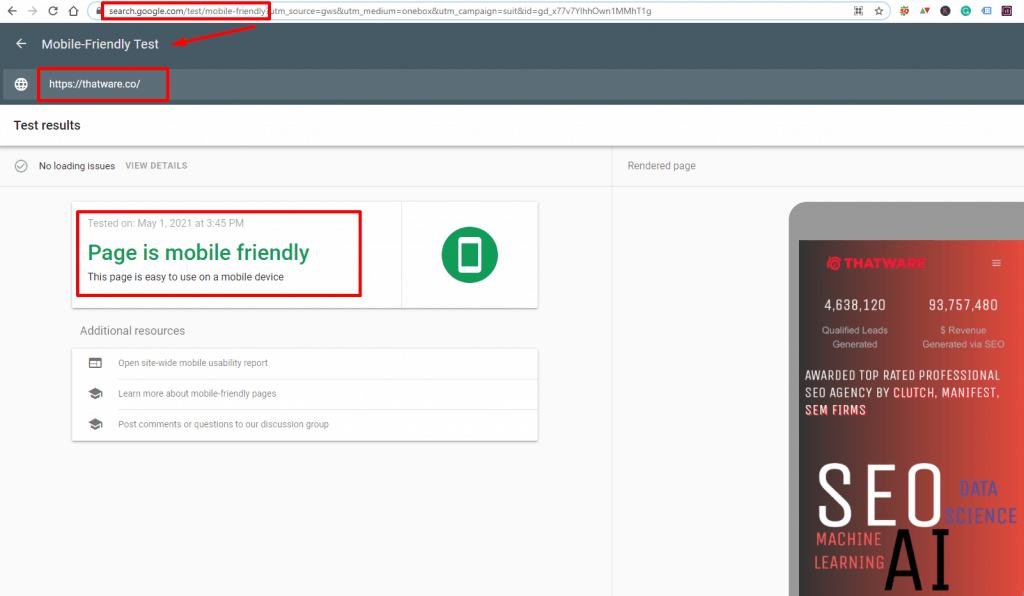 This is the mobile-friendly test report which looks healthy as well.
SIDENOTE:
A URL must have no mobile usability errors in order to qualify for Good status in the Page Experience report.
Signal 3: Safe Browsing
You should also keep the things noted that your site is not having any malware issues, harmful downloads, deceptive content (e.g., phishing), or other similar issues as flagged by Google Search Console. In order to check whether your site's status looks safe for browsing, you need to go to the https://transparencyreport.google.com/safe-browsing/search?hl=en tool (also called Google Transparency Report) provided by Google to check the status. Here's how our site's status looks: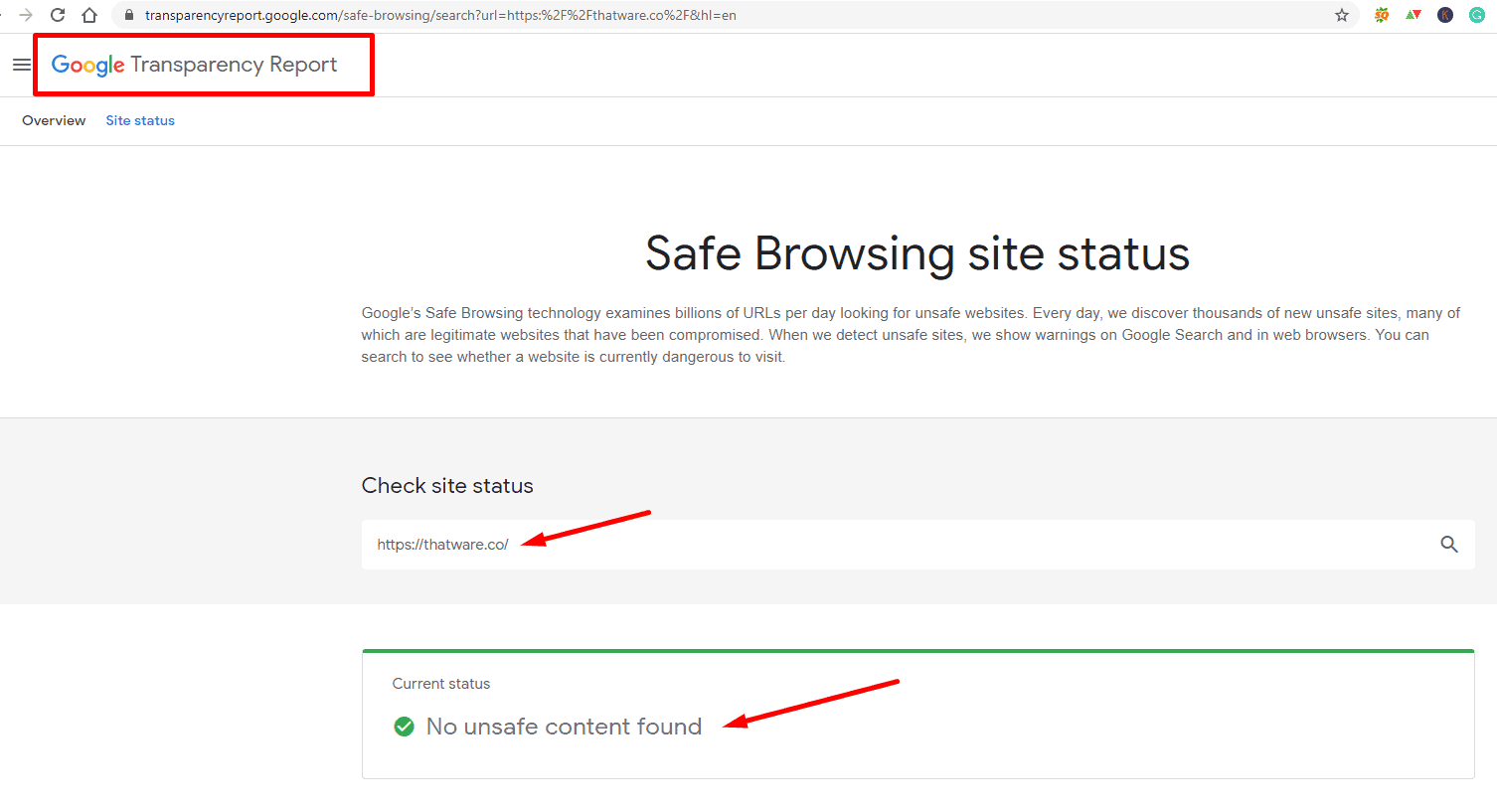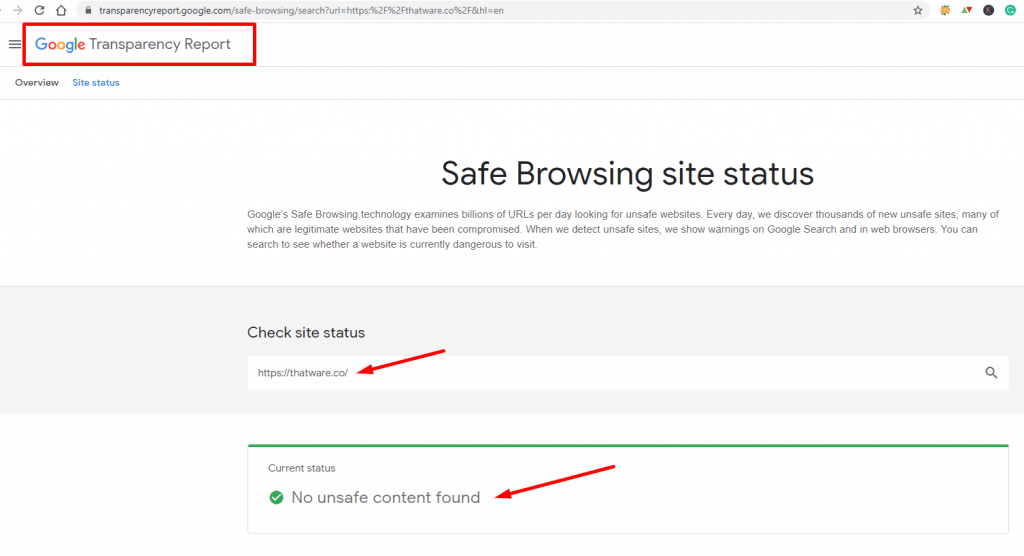 Security issues can prevent some or all of your site from being considered as having a good page experience.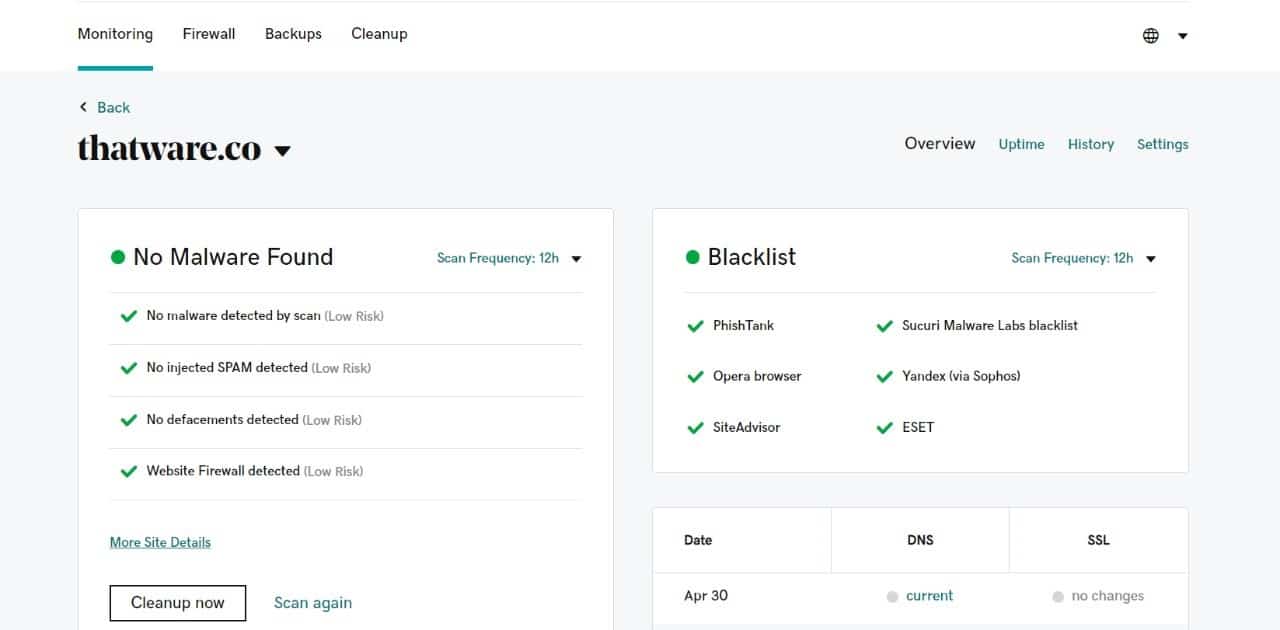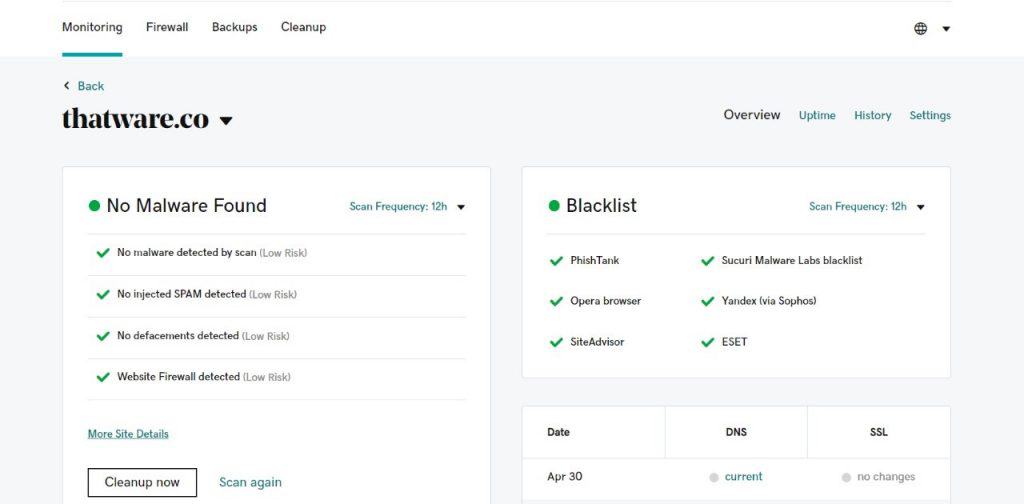 Here from the above screenshot, you can see that there is no security issues are present on the site which is also the most vital metric to take care of. You can also check the security status of the site by visiting the following: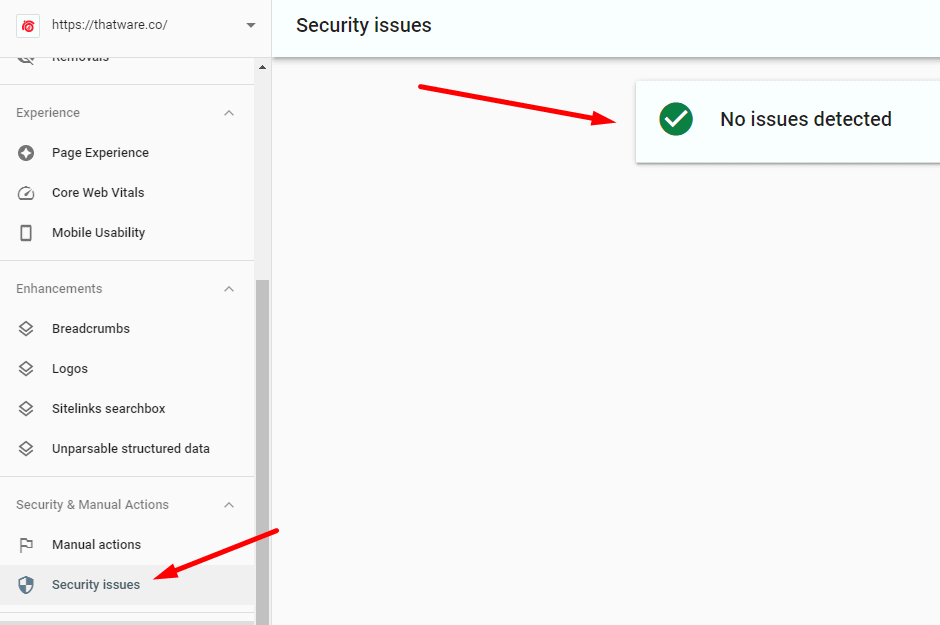 Bonus tip for security here if your site's content management system is WordPress
One of the simple techniques to keep a WordPress site secure from hackers is to make sure that the security headers are in the right places.
Even though if the website uses an active firewall still there might be a vulnerability if strict secure headers are not implemented!
Some of our favourite techniques for implementing security headers are as under:
1. GoDaddy Website security bundle
2. Implementing security headers via htaccess. Paste the codes below:
Header set Strict-Transport-Security "max-age=31536000" env=HTTPS
Header set X-XSS-Protection "1; mode=block"
Header set X-Content-Type-Options nosniff
Header always append X-Frame-Options SAMEORIGIN
Header Referrer-Policy: no-referrer-when-downgrade
3. "Really Simple SSL PRO" plugin
Once done, you can visit securityheaders.com to test the result!
Here are some stats for your reference which you can use in your hosting dashboard for better security support: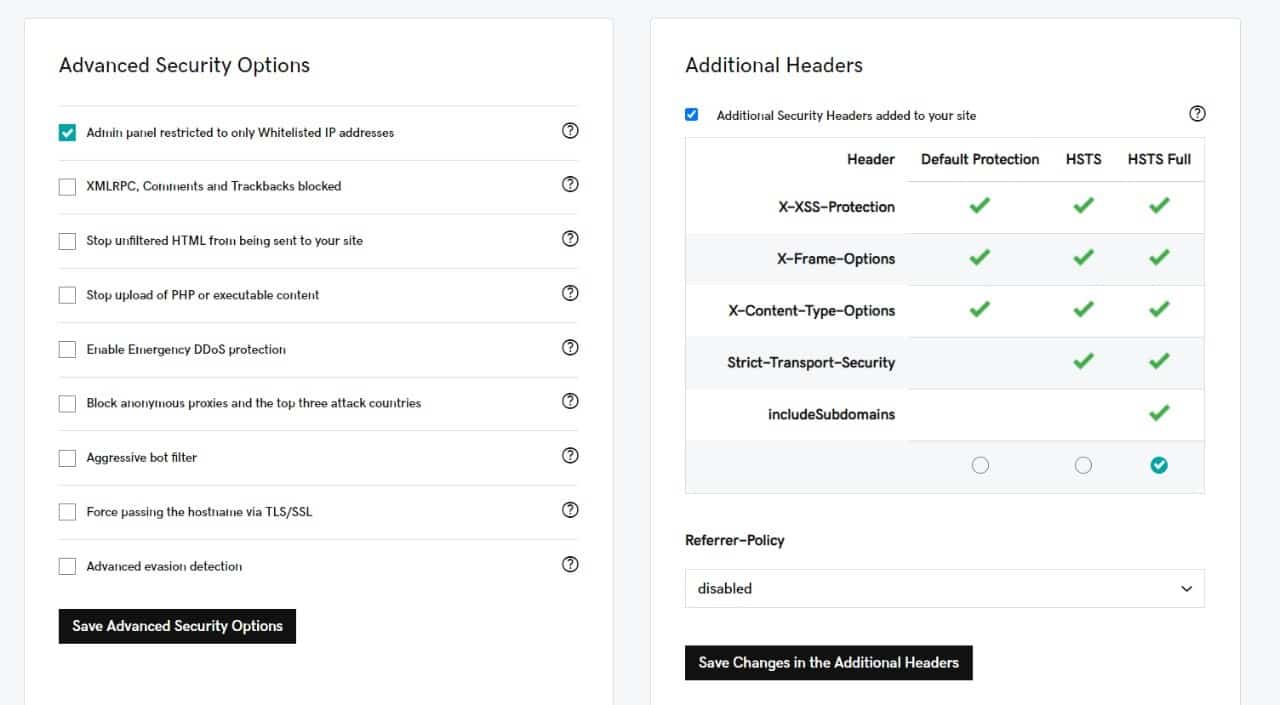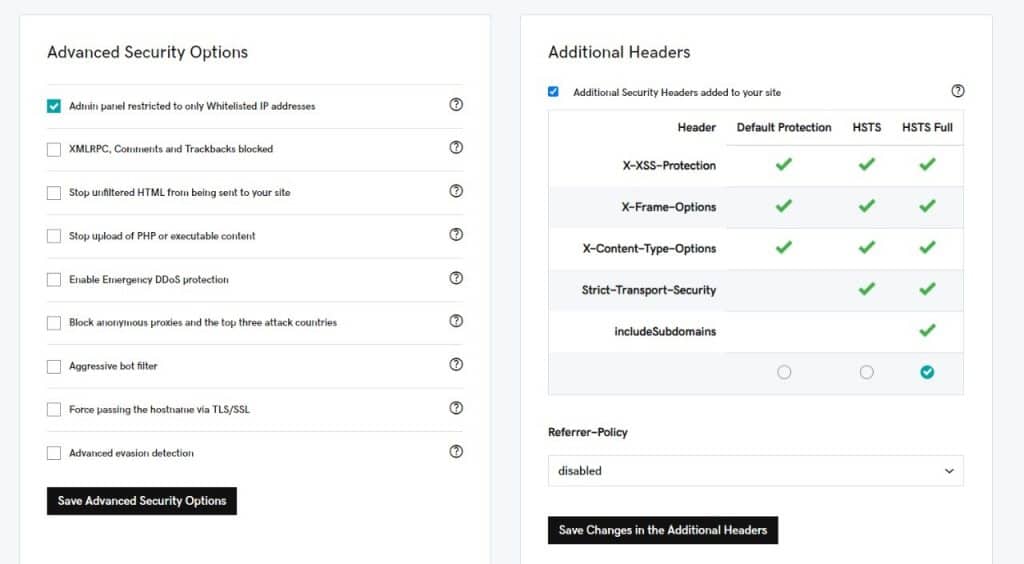 SIDENOTE:
Any security issues for a site disqualify all URLs on the site from a Good status in the Page Experience report.
Signal 4: HTTPS Usage
One of the crucial parts is that your site should have a valid SSL certificate and uses HTTPS. As you can see, this site is served over HTTPS. This is also a good ranking factor for your site, so make sure also that your site also have a valid SSL certificate.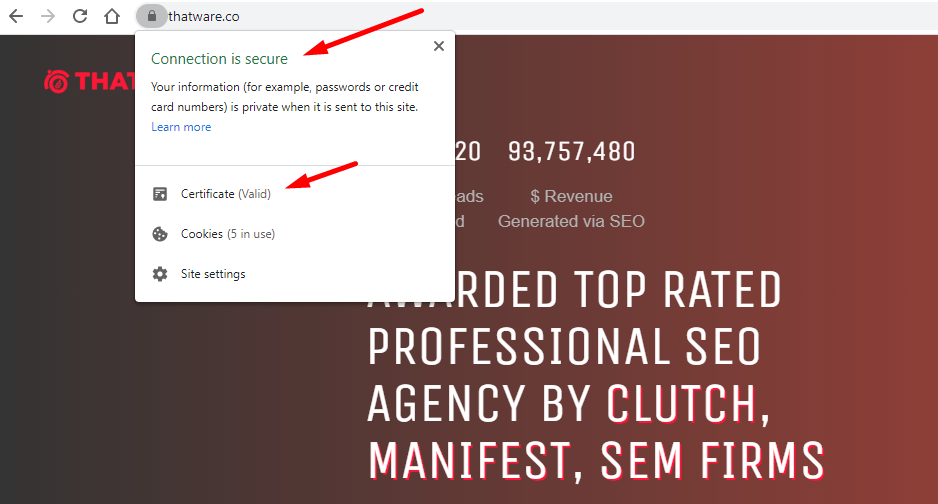 SIDENOTE:
A page must be served over HTTPS to be eligible for Good page experience status.
Signal 5: Intrusive Interstitials
Make sure your site does not display intrusive popups/interstitials to mobile users who are clicking through from Google search. There's no specific analysis for this instead what you can do is to make sure that your site should not be displaying intrusive interstitials/popups to mobile visitors who click through to your site from Google's search results.
Intrusive interstitials make the content less accessible, especially from mobile. They basically cover up the lion share of the device's screen. Thus, they provide an awful user experience – what Google wants to steer clear of.
For example, Google considers this type of popup to be intrusive: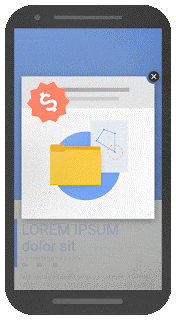 In this case, no such elements are present in our site.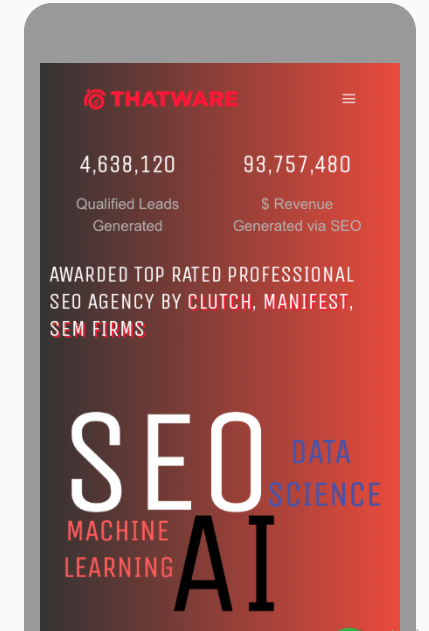 Wrapping Up
So here going through the entire analysis our page experience signals looks like this: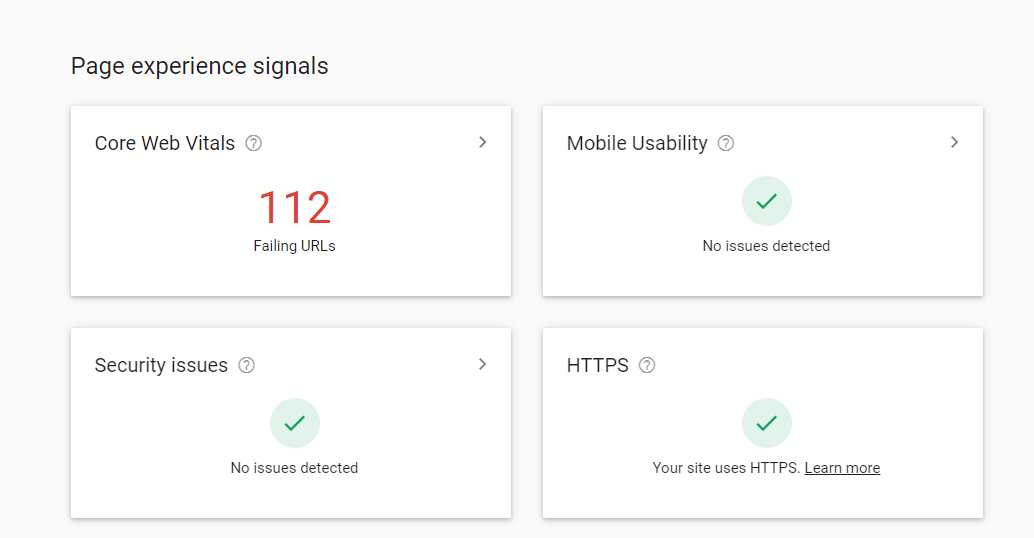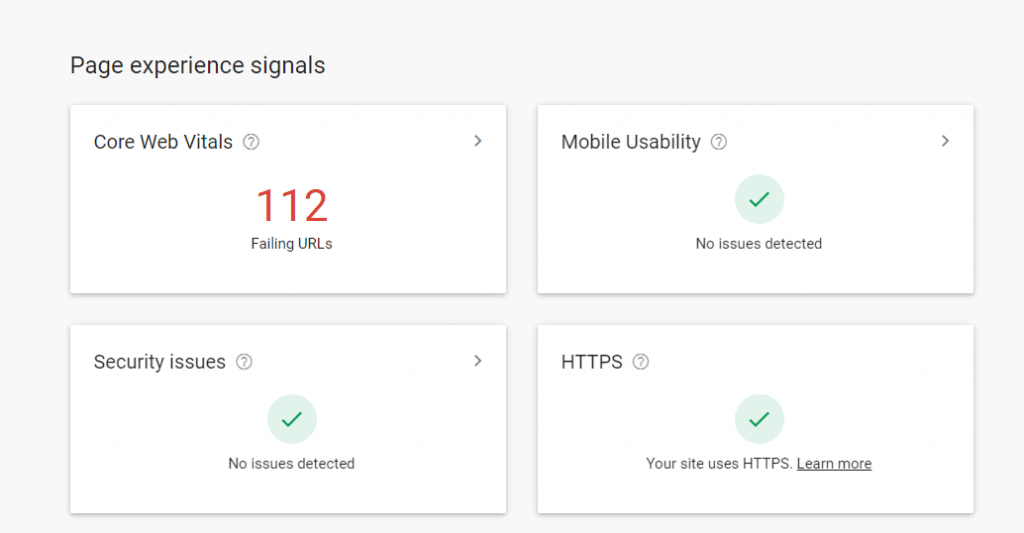 For most of the part we are well ahead but the pages that are being right now are in validation mode, once those issues are sorted, we will have all green signals for this dashboard. Hope this guide will be beneficial to analyse your campaign in terms of page experience update.