FILL OUT THE FORM BELOW & ALLOW US TO TAKE YOUR Engineering SEO Service TO A WHOLE NEW LEVEL!
Engineering is a very competitive profession. This is valid not only in terms of ventures and customers but also in terms of search engine results for keywords specific to the industry. If you're targeting a small business or a multibillion-dollar company, the online landscape is crowded. Take the SEO Services for engineering for better improvement.
A top ranking on a search engine results page can be extremely beneficial to your business, but getting there requires a more successful SEO strategy than your competitors. As a result, having an ongoing and robust strategy that evolves with the business is critical. You won't be successful if you don't invest in SEO for your engineering firm, and you'll lose out on potential clients online.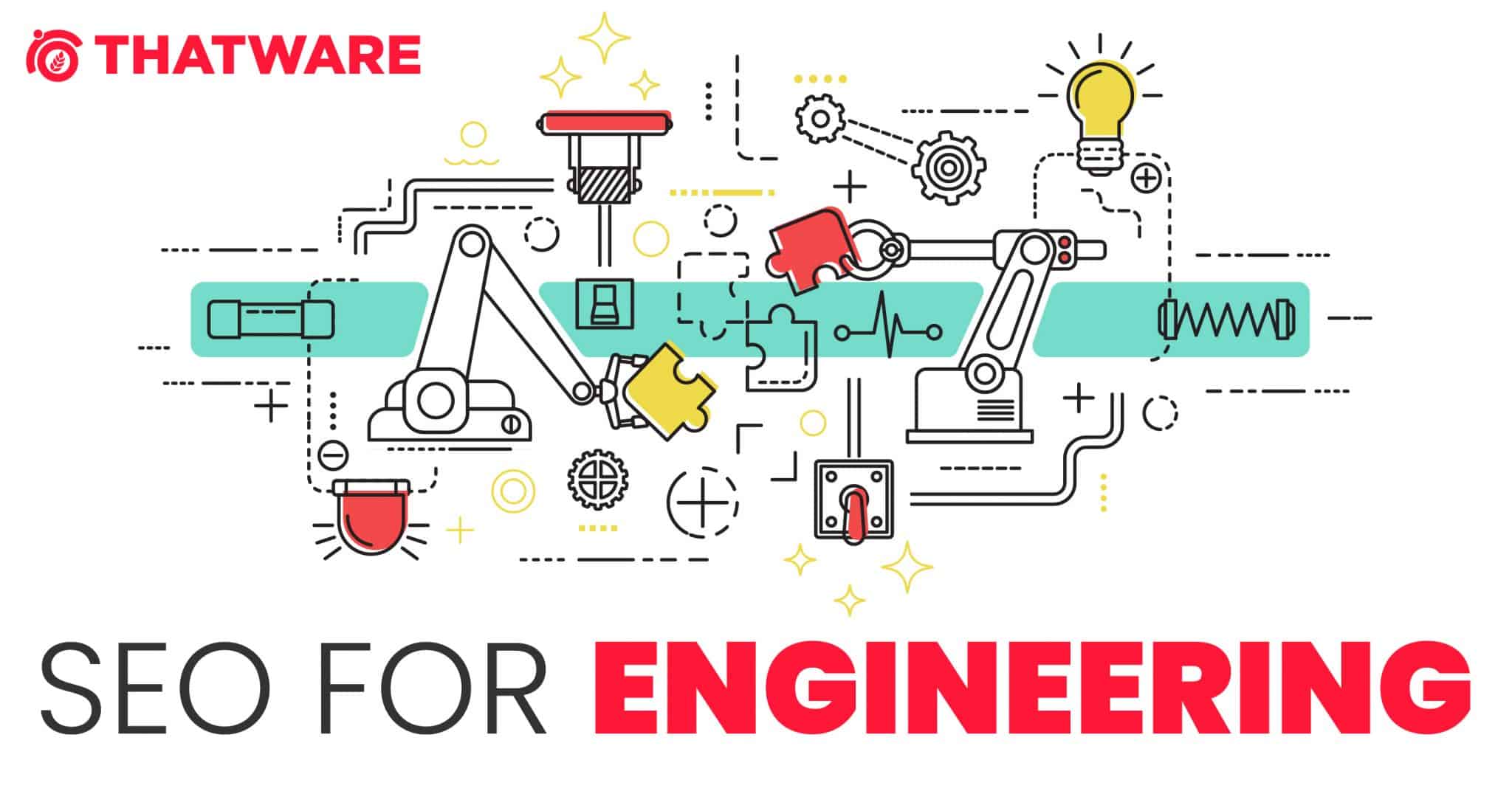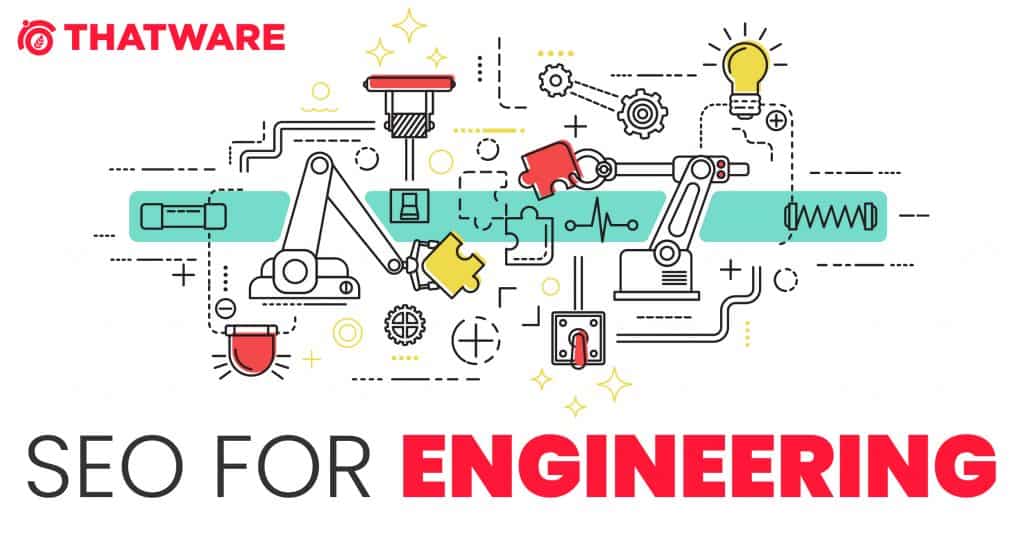 What is Search Engine Optimization (SEO)?
SEO, or search engine optimization, is a general term that refers to any attempt you make to boost your site's position in search engine results such as Google's. It entails both on-page and off-page components, and once you understand how they interact, you'll be well on your way to bettering your rankings.
One of the primary objectives of SEO is to ensure that your website appears high in search engine results pages so that your target audience can easily locate you. To do so, you'll need to focus on the most useful keywords for your engineering firm, whether they're short, one-word terms or long-tail terms like "engineering firm in [your city]."
Long-tail keywords can help you hyper-target your most important audience, which can be extremely helpful to your SEO campaign. Pages that target these keywords may not receive the most visitors, but they will receive the most valuable visitors.
Though creating useful content for your audience is an important part of SEO, it also includes web design, blogs, and strong backlinks to help you become an industry leader.
Let's look at some on-page and off-page SEO tactics for your engineering website now.
Engineering companies should use on-page SEO.
On-page elements are the aspects of your website that you should improve, such as:
1. Page headings
2. The body copy
4. Images
3. Header tags
5. Web development
There are several places to optimise on –
page of your blog, so don't overlook any possibilities. It's also worth noting that search engines only crawl and index individual pages on your site, not the entire site. This means that you still have a lot of work to do on your other pages, even though your homepage is well-tailored for the right long-tail keywords.
Taking special care to properly customise the elements on each page of your website will help visitors easily determine whether the information on your page is relevant to them. However, as you become more proficient with your on-page elements, keep in mind that you should always write them with your site visitors in mind.
While keywords help search engine crawlers understand what your pages are about, using them in an unnatural way can confuse human readers. This will result in a bad user experience and may even hurt your ranking chances. Keyword stuffing is the term for this form of use.
If you're launching a new website or have never optimized an existing one, these on-page elements should be your top priority. After you've mastered the fundamentals, you can move on to the off-page elements and develop a more detailed SEO strategy. This would help you with SEO Services for engineering.
Off-page SEO Engineers
SEO signals from other websites are referred to as off-page components. These elements are particularly useful because they often direct people to your website who may not otherwise have heard of you. This is often the result of links from other websites and social media shares.
Search engines, on the other hand, consider a variety of off-page signals when deciding the rankings, including:
Use of social media
Reliable websites' links
Brand mentions o News stories
Links from other high-quality sites are the most significant of these. Search engines interpret a connection to your site as a vote of confidence in your content. However, this is only a good ranking signal if the pages linking to you are trustworthy. Links from low-quality pages signal to search engines that your site is also low-quality, potentially limiting your ability to reach potential clients.
Three-pointers to help you get started with SEO
SEO for engineering firms, like SEO for firms in every other field, is a continuous operation. The steps below will help you get started in the right direction:
1. Choose your keywords.
It's critical to understand how your future clients look for engineering firms like yours before launching a fruitful SEO campaign. What terms and phrases do they use specifically? Are any of them particularly pertinent to your industry?
Engineering firms also use highly competitive keywords, making it difficult to achieve high rankings in a limited period of time. Keyword analysis, on the other hand, will help you find more useful long-tail keywords.
Not only will you be able to bid with less aggressive searches, but you will also be able to draw more targeted site users. Choosing proper keywords would help in ranking the SEO Services for engineering.
2. Publish content with a high level of authority.
In every industry, publishing content is critical, but it is particularly critical in the competitive field of engineering. Starting a blog is one of the simplest ways to keep your website current and useful for potential clients.
If you haven't started blogging yet, you should do so as soon as possible. In reality, companies that have blogs receive 97 per cent more inbound links. That alone is just enough to begin producing high-authority content that will resonate with your target audience on a regular basis.
Since the Internet is noisy, try and offer your readers anything useful — something that hasn't already been said by hundreds of other businesses. Create engaging, well-researched content backed by industry experts, and your audience could just turn into paying customers.
Know that content is more than just blogging as you develop your content strategy. Experiment with evergreen posts, images, and infographics to see the formats your visitors react to best.
3. Keep track of your progress.
Although it can take some time for SEO to start yielding results, it is critical to set up monitoring and analytics right away. This will give you a better understanding of what SEO can do for you, as well as the most effective strategies.
If you're not sure where to begin, Google Analytics is a free service that monitors and records almost everything you'll ever need to know—and it's totally free. Use this service to keep an eye on your site and make any necessary adjustments to your plan.
Get expert assistance with engineering SEO.
Our professional team of Internet marketers has years of experience developing and executing effective SEO tactics, and we'll do the same for your engineering firm.
For more details about how we can assist you in SEO Services for engineering, contact us today!