Bibliometric is a method that includes statistical analysis of published articles and citations therein to measure their popularity or their impact in a certain field.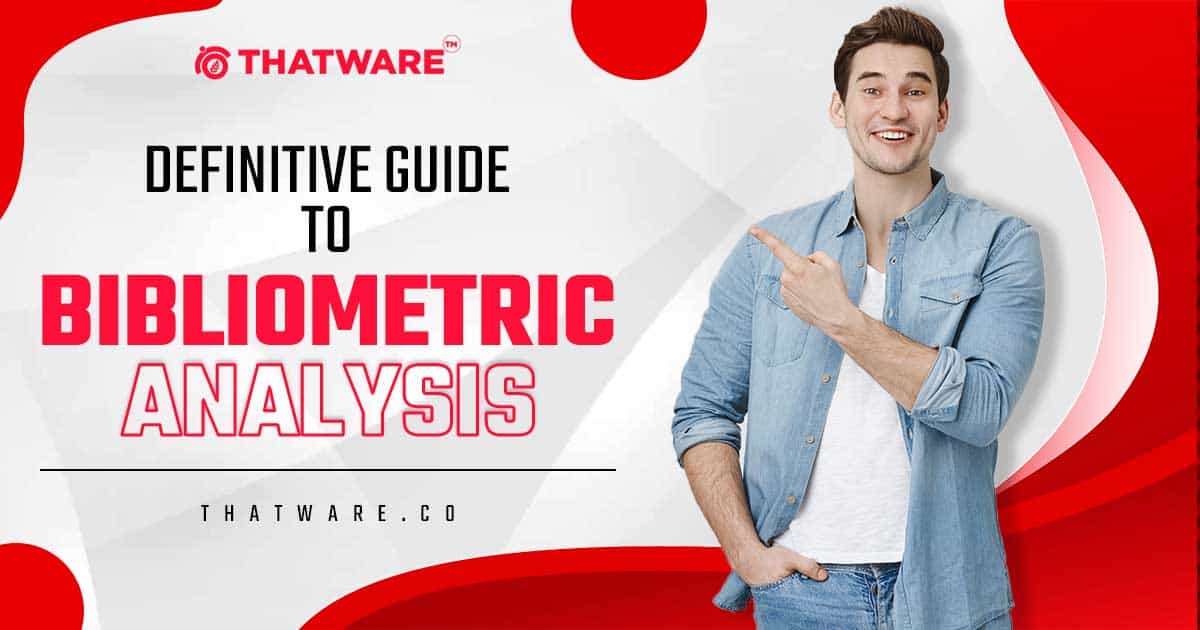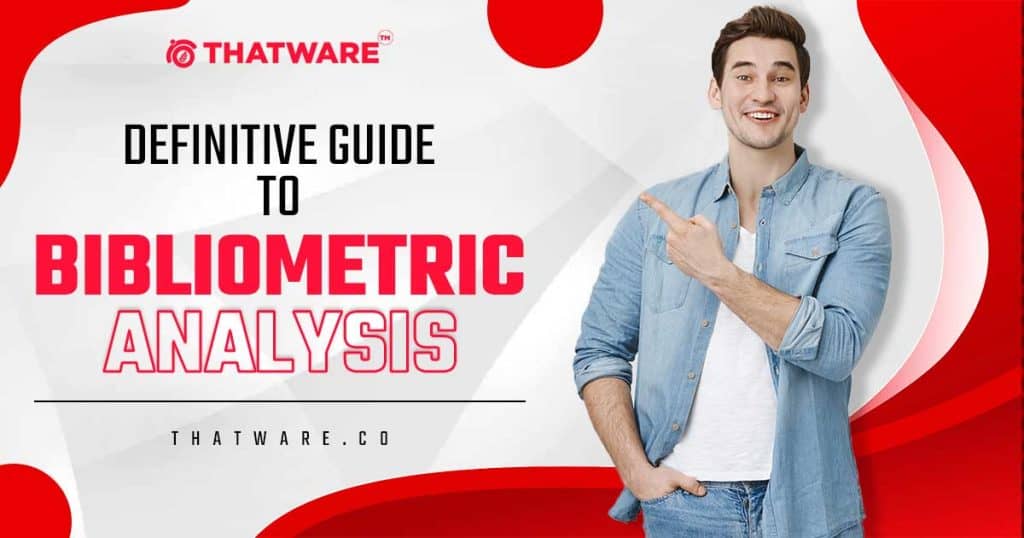 It is most commonly used by researchers and publishers to identify articles or works of significance in a particular field.
Similarly, it is also used by a search engine to find authoritative sources of content relative to the user's query.
BIBLIOMETRIC INDICATORS
01 Citations
02 Authors
03 No. of Publications
04 Departments
05 Journals
06 Countries
07 Subject Areas and Categories
IS CO-CITATION A RANKING FACTOR?
What is Co-Citation?
Bibliographic Co-Citation is a popular similarity measure used to establish a subject similarity between two items.
If A and B are both cited by C, they may be said to be related to one another, even though they don't directly reference each other.
If A and B are both cited by many other items, they have a stronger relationship. The more items they are cited by, the stronger their relationship is.

HOW SEARCH ENGINES MAY USE CO-CITATIONS TO RANK CONTENT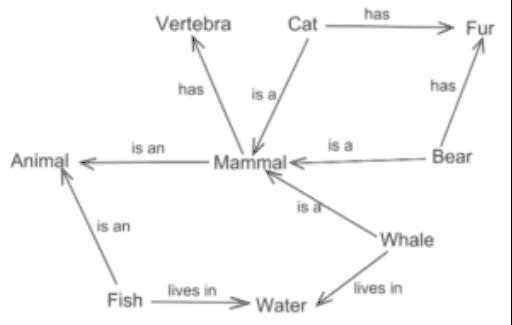 #Using Co-citations, Google can make semantic relationships between seemingly unrelated documents.
#A large number of co-citations will lead to a stronger semantic relationship. Hence a document
with more relevant citations and co-citations is a more authentic source with respect to a part.
EVIDENCE OF CO-CITATION AS A RANKING FACTOR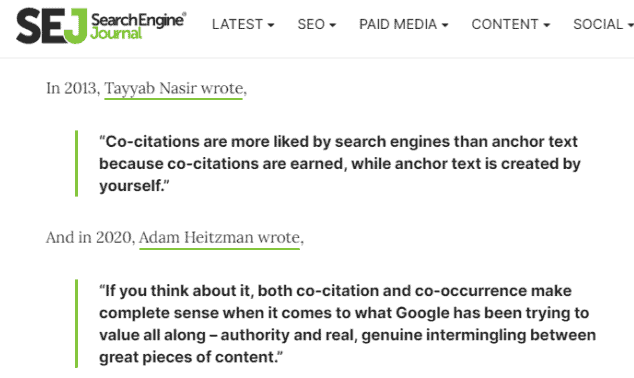 How to use Bibliometric analysis to improve your Off Page SEO Game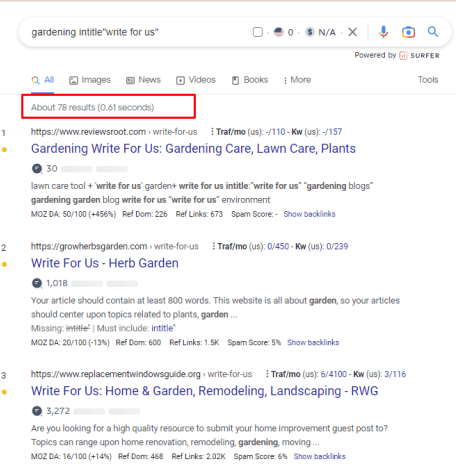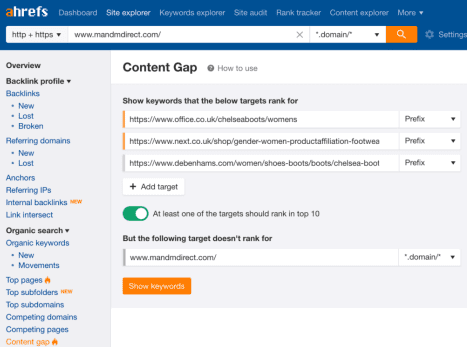 First we choose a keyword and use the intitle: operator to look for footprints like "write for us" , "submit post", "Leave a comment," etc.
We can shortlist these domains as link-building opportunities.
.Use a keyword in the phrase and scrape the top 10 competitors. Then plug them in a keyword tool to find all backlinks with the following filters, DA>10, and domains linking to more than two competitors.
Use the link intersect tool for domains that link to two of your competitors but do not link to you.
Thus we gain useful co-citations as part of our Link Portfolio.
Bibliometric Analysis Use In SEO
Bibliometrics uses statistical methods to analyse books, articles or content. Bibliometric analysis methods estimate how much influence or impact a selected research article.
For this analysis we have to follow certain algorithms like N-gram, Relevancy Checker, Similarity Checker, and Density Checker.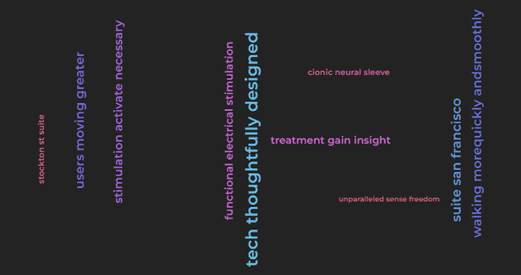 With the help of N-Gram analysis we can pick a valid meaningful keyword from the content.
In the list there have lots of content we have to pick a meaningful keyword from the list.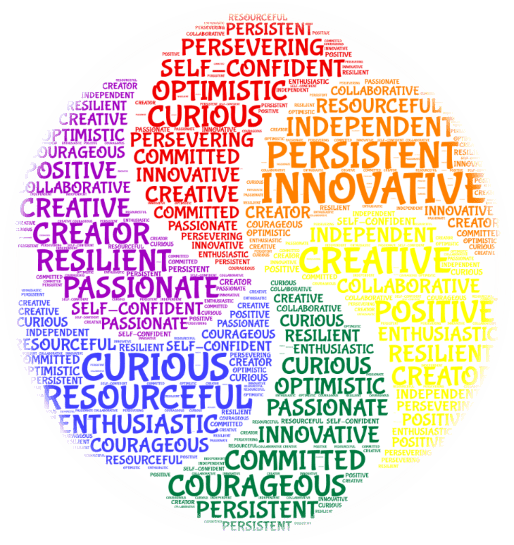 We can select the "fingerless circulation gloves" keyword. We have to do an entire detailed analysis of the particular keyword and the page's content.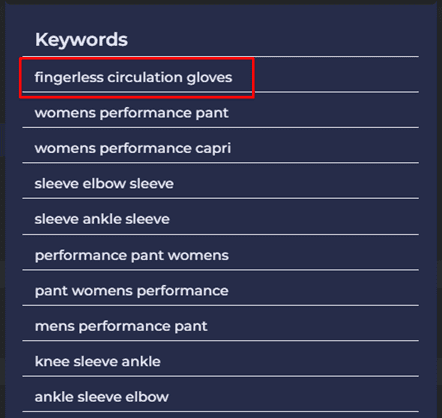 We have to analyze the selected keyword "fingerless circulation gloves" relevancy: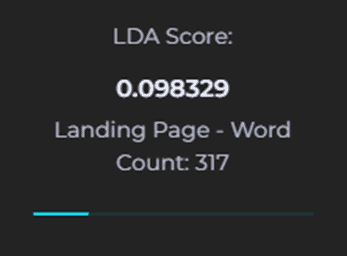 We have to analyze the selected keyword "fingerless circulation gloves" similarity: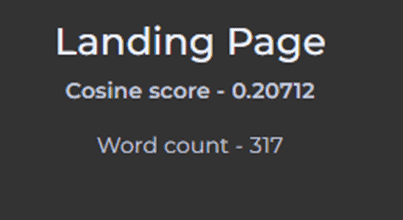 We have to analyze the selected keyword "fingerless circulation gloves" Density:


After all the analysis, we can conclude that the keyword "fingerless circulation gloves" is a perfect fit for this page. We can use this keyword for the promotion factors.