The main motive of auditing the rel="next" and rel="prev" pagination attributes of a website is to optimize SEO and enhance user experience. These attributes are crucial for search engines to understand the relationship between paginated pages. By auditing these attributes, website owners can ensure proper implementation, which allows search engines to index and rank the content accurately. This improves the website's visibility and organic search performance. Additionally, auditing these attributes ensures a seamless user experience by enabling smooth navigation between paginated pages. Users can easily move from one page to another without confusion, enhancing user satisfaction and encouraging further exploration of the website's content. Overall, auditing the rel="next" and rel="prev" pagination attributes helps optimize SEO, improve user experience, and maximize the website's potential for attracting organic traffic.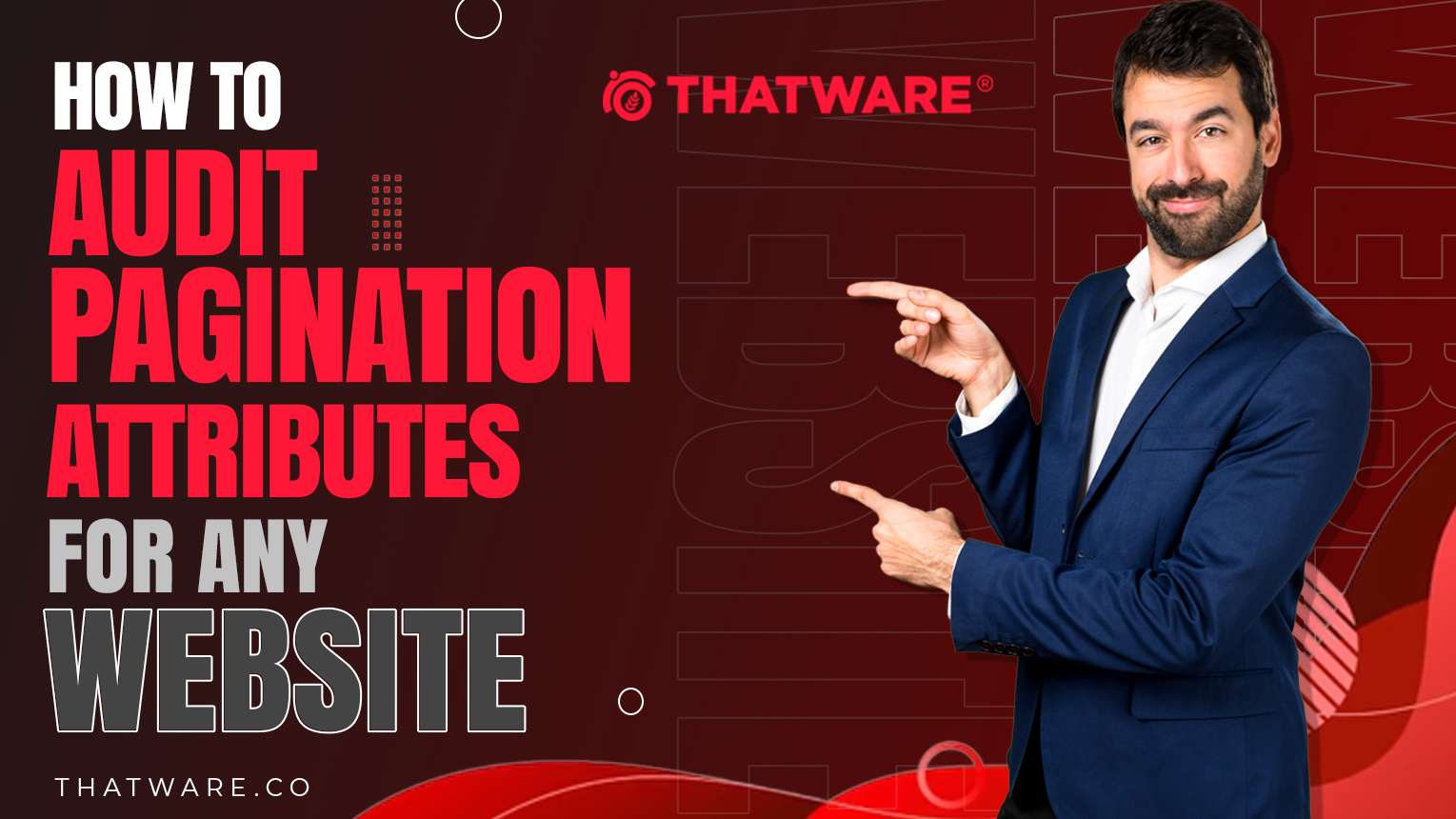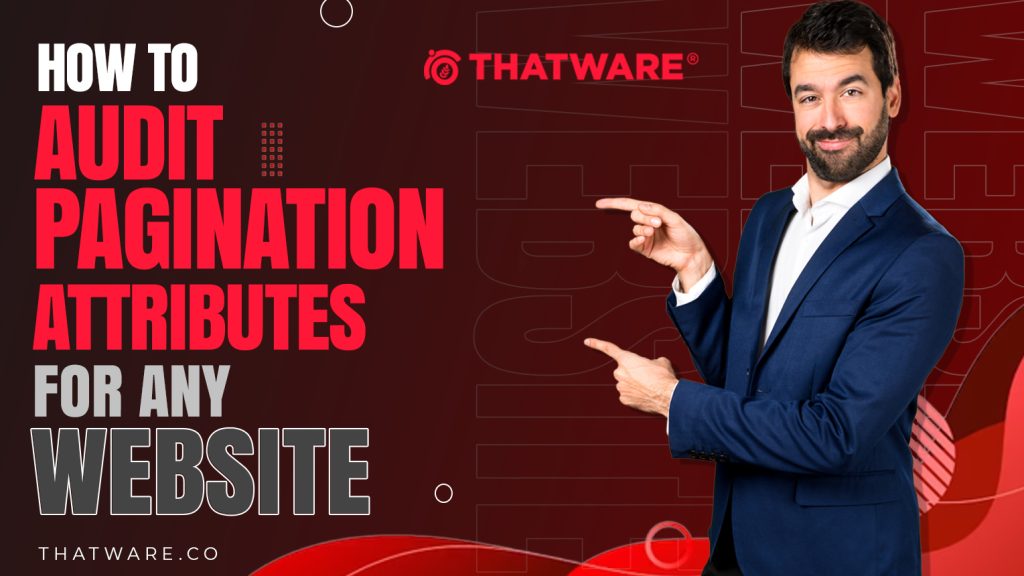 Steps Of Audit:
1) Select 'Crawl' & 'Store' Pagination under 'Configuration > Spider'
Enable "Crawl" , Which mean URLs referenced in rel="next" and rel="prev" attributes will be crawled. Then Click On "Ok"
2) Crawl The Website
Enter the Website URL And then Click on the "Start" Button
3) View The Pagination Tab
The Pagination tab has 10 filters that help you understand your pagination attribute implementation, and identify common pagination problems. 8 of the 10 filters are available to view immediately during, or at the end of a crawl. The 'Unlinked Pagination URLs' and 'Pagination Loop' filters require calculation at the end of the crawl via post 'Crawl Analysis' for them to be populated with data (more on this in just a moment).
4) Click 'Crawl Analysis > Start' To Populate Pagination Filters

Go To Crawl Analysis and Click On Configure
Tick On Pagination For collect the exact data and then Click on OK.
Click On Start. When crawl analysis has completed the 'analysis' progress bar will be at 100% and the filters will no longer have the '(Crawl Analysis Required)' message.
From The Above Screenshot as We can See that the website doesn't Contain any Unlinked Pagination URLS issue. So, for this case no action needs to be taken.
If We Found Any issues on Unlinked Pagination URLS issue or Pagination Loops What will be the next step?
5) Use The 'Reports > Pagination > X' Exports To Bulk Export Source URLs & Errors

Click on Reports then go to Pagination, Click on Unlinked pagination URLs and export the Bulk URLs which contains Unlinked pagination Issues. 
Take Screenshot of the downloaded excel file.