FILL OUT THE FORM BELOW & ALLOW US TO TAKE YOUR Architects SEO SERVICES TO A WHOLE NEW LEVEL!
It will not be enough to have a website in 2021. Sure, it will help you showcase your latest campaigns, staff, and achievements. Just make sure it's for the purpose of search engine optimization. Learn why SEO for architects is critical to growing your firm online If you are not using search engine optimization. You may be losing big-ticket jobs to your competition.
Are you ready to learn how to get your architectural firm's website to the top of the search engine results pages?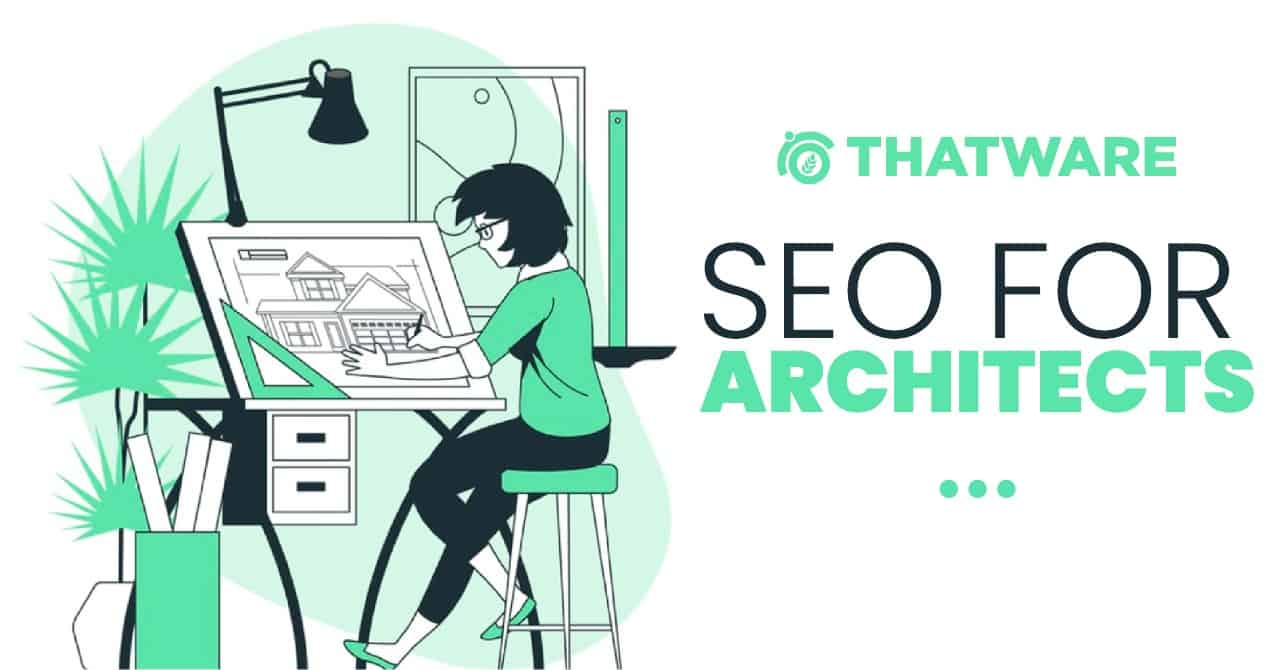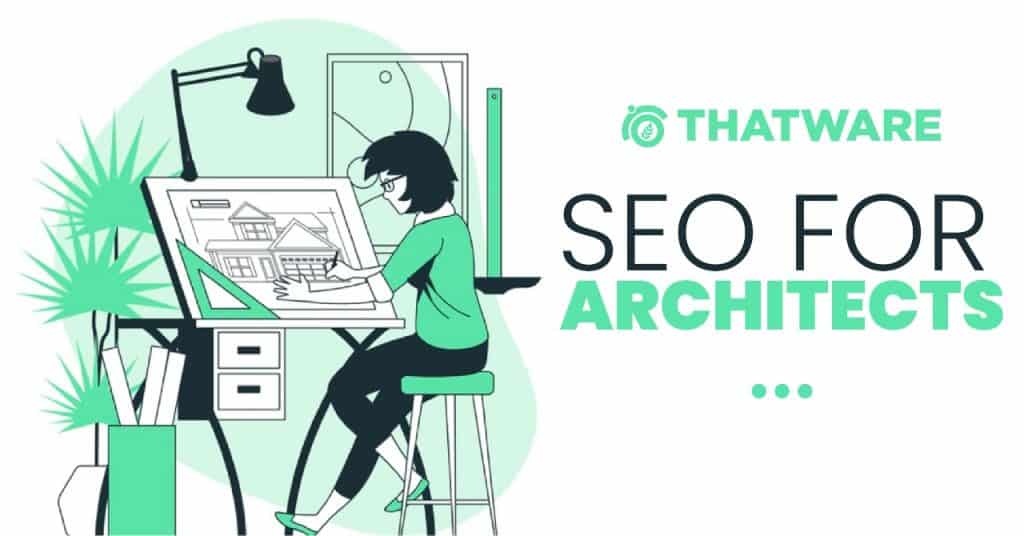 What is Search Engine Optimization (SEO)?
Before we go into detail on how search engine optimization (SEO) can help you rank higher and expand your architectural business, it's important to understand what SEO is.
Search Engine Optimization (SEO) is a technical term for a series of methods and techniques that are used to improve the website's ranking in Google's (and other search engines') search results.
Continue reading to learn the steps you need to take to ensure search engines and potential clients notice your website now that you have a general understanding of what SEO is and why it's important.
Architects should know the basics of SEO.
Let's start with what your site needs to meet the most important SEO requirements. The following technical elements are common to all websites, regardless of industry or niche:
Details about the information
The meta-information on your website or page tells search engines (and users) what it's about. By using relevant metadata, you make it easier for spiders (not actual spiders, but the stuff that search engines use to crawl the internet) to better understand the content of your sites.
Crawling the entire internet takes a lot of time and money. As a result, by assisting the bots (another term for spiders), they are more likely to stay on your web longer and analyse all of your sites.
You should pay particular attention to the following forms of metadata:
Meta Title Tags: For each article, make sure you've identified a simple and concise meta title. Since your meta title tags contribute keywords and shown in Google's search results, they're crucial.
Meta Description Tags: Make certain that each page has a meta description. Although meta descriptions are said to have no SEO meaning, they will appear in search results underneath your page's title. To put it another way, this is the overview of your website that entices visitors to click through and visit it.
Page Headings: Make sure all each of your website's pages has a heading. Headers, subheaders, and page titles (i.e. the title of your project) are common examples.
Now, let's talk about some essential elements for your website to help your architectural firm rank higher in the SERPs than the competition (search engine results pages).
Keywords and phrases
One of the most important aspects of SEO is keywords. These are the words that users type into search engines, and they are essential questions that the search engines are attempting to address.
The good news is that when you're an expert in your field and are just talking about what you know, these keywords can flow naturally when you're writing the content (copy) for your blog.
However, if you use these keyword tips, you'll have an advantage over the competition:
Conduct keyword research: Conduct keyword research to determine which keywords are less competitive and begin by attempting to rank for them. Consider long-tail keywords that are less competitive. Long-tail keywords seem to have lower search volume but higher conversion rates.
Use a variety of keywords: 4–5 keywords or phrases should be sprinkled across your project reports and website copy, ensuring that they highlight your experience and reference your current clients. Please don't go overboard! This is known as keyword stuffing, and it is frowned upon search engines. Allow your keywords to blend in naturally.
Use your keywords in sentences: Using your keywords in sentences keeps them contextual. So far as possible, use synonyms. This is known as latent semantics, and it aids Google in recognising that you understand what you're talking about.
Include geo-modified words in your project descriptions: Including the region, state, and geographical details in your project descriptions will help improve your local rankings.
Let's talk about how much you can post to your blog and what the articles should cover now that you know what to hold in mind when researching material for your architectural website.
Both images and text should be included.
Despite the fact that architecture is a visually oriented area. You must have enough text for search engines (and users) to comprehend you and your sites.
Of course, you want to highlight your latest ventures with beautiful images, but don't forget to provide some textual material as well. Also, use alt-tags to tell search engines and visually disabled users what your photos are about.
Structure your text.
Remember how we spoke about headings as part of your metadata earlier? Let's look at how headings can flow in your text in more detail now.
A single (and only one) H1 heading should appear on each page. Your H1 heading should explain the main subject of the page to help Google understand the topic of that specific page or article.
Create H2s and H3s as needed as your content becomes more complex.
Let's talk about the meat and potatoes of your pages and articles now that you've got a general understanding of how to organise your headings.
What kind of content is the most SEO-friendly for an architectural website?
As previously said, the text on your website is what allows search engines and users to understand what your sites are about. After all, images and text are what inform your target audience about your business, recent ventures, and services.
The Customary Pages
Your website should have pages that tell the user about your business. The services you provide, and how to contact you at the very least. You should have the following pages:
Home – this is the page where you offer a general overview of your company.
About – the history of your organization, its members, and so on.
Services – describe your architectural services as well as some of your recent ventures.
Contact information – name, location, phone number, email address, and other ways to contact your business. Add connections to your social media accounts if you haven't already.
The pages listed above are merely the foundation of your website. As the need arises, you can add more pages and subpages.
Provide internal links from each page to the next to make it easier for crawlers to access your web. Internal links aid with the overall user experience by ensuring that all of the pages indexed.
Have a web page with articles that posted on a daily basis.
Simply apply the principles to the field of architecture.
These pages would naturally contain terms and phrases relevant to your services if you have high-quality content, raising your chances of ranking for those keywords.
It's important to customise only one post or web page for a single topic or keyword. When you optimise a page for keywords that aren't linked, Google gets confused about the page's main subject. Furthermore, your website's pages can compete with one another in the SERPS (called cannibalization).
Summary of Architect Search Engine Optimization
This article provides a general overview of architect website SEO. And how to optimise the content to rank higher in search engine results than other architectural firms.
There are still plenty of aspects of SEO and digital marketing that you can use to expand your business and increase your income.