Rank your business on Google with most useful Google 3 pack optimization
The main aim of Google is to provide the most accurate and relevant search results for searchers and but the way of showing always being changed Google, On August 6th, 2015 Google changed the way of converting the former local 7-pack view, which displayed seven local companies, to a reduced local 3-pack view. In this guide, you will get an idea about Google 3 pack optimization.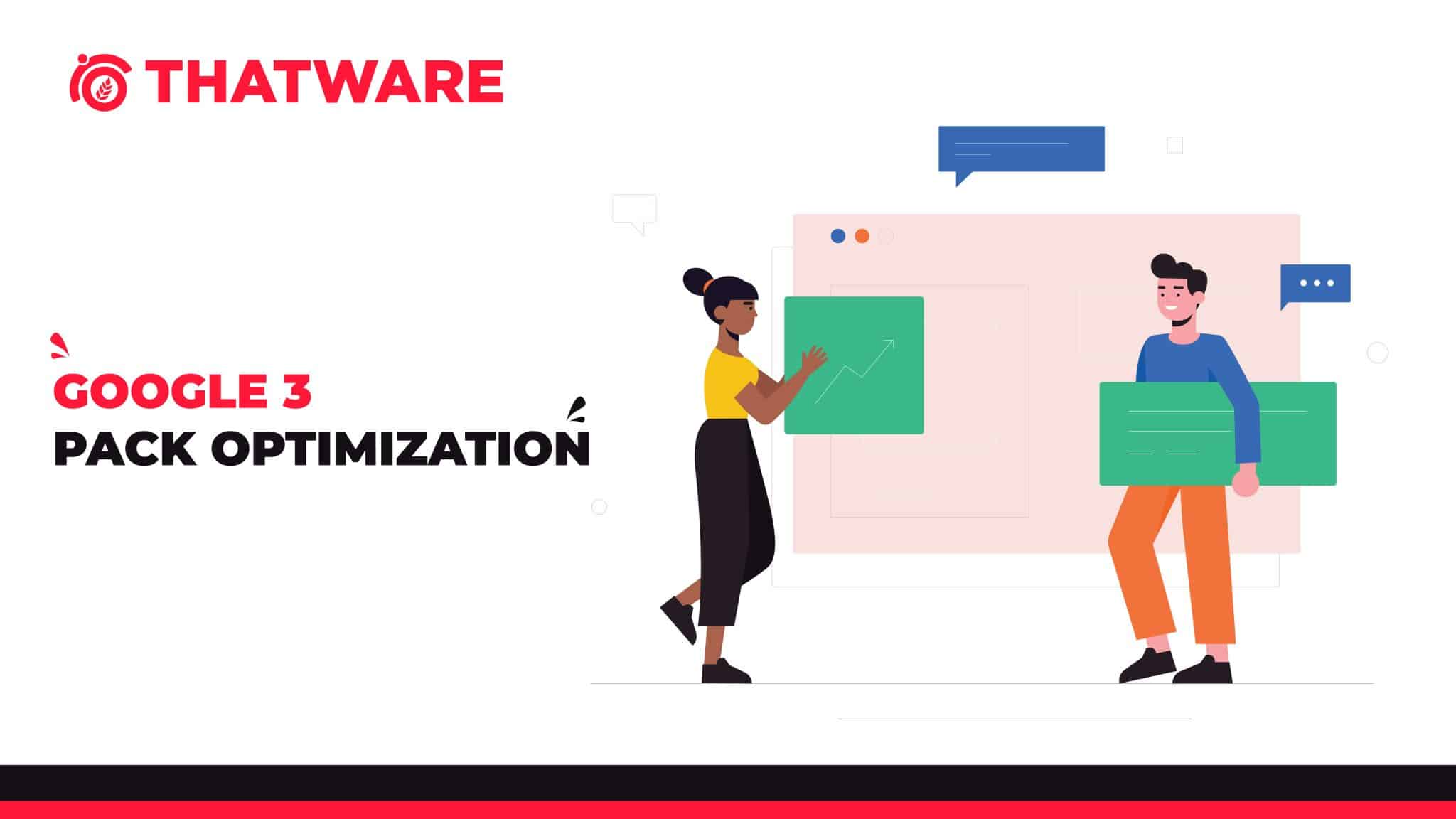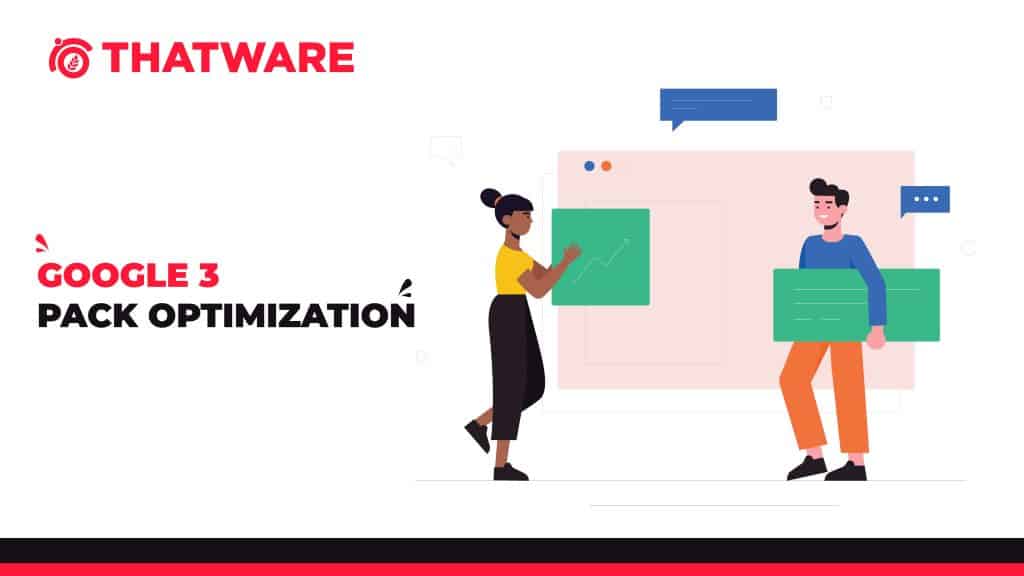 The Google 3 pack optimization is pretty much exactly what it sounds like a pack of three local search results. These results are sourced based on a user's query and their location. For instance, if you were to type in "SEO Services Kolkata" you'd likely get three suggestions at the very top. Which would be determined by the amount of info Google can collect on them. What their reviews are like, and their proximity to where you are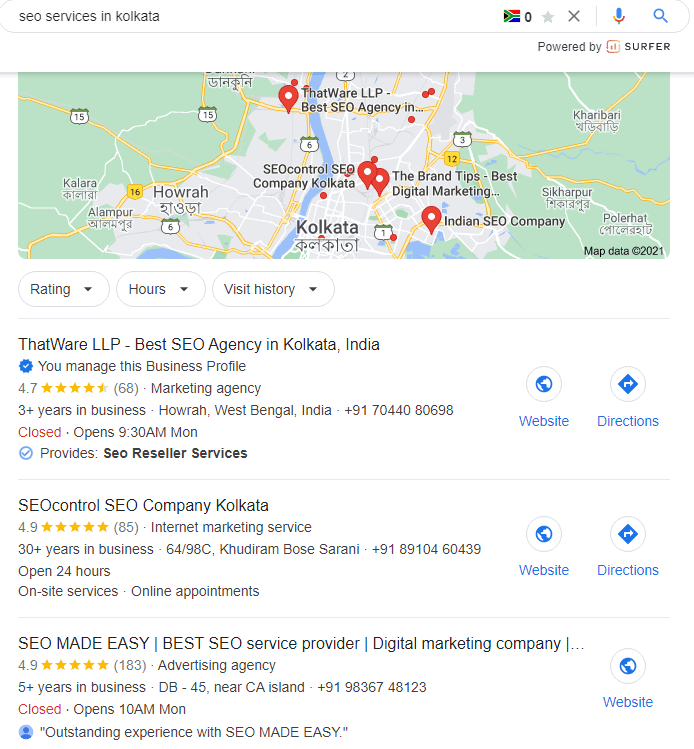 What are the changes?
Only three companies is shown
Prior to the upgrade, local listings displayed in groups of three, five, or seven. Giving more local companies an opportunity to appear on the first page of search results. Even if they didn't perform well organically. The switch to 3-pack listings exacerbates the rivalry for top-of-the-page listings
No business addresses and phone numbers
Google has also removed the exact phone numbers and addresses. From the listings and instead only shows the name of the street the business is located on. Unlike before the upgrade, search engines no longer receive your company's contact details in advance. And have to look it up themselves.
All clicks lead to a list of competitors.
If you look in more detail, Google not only changed the way to show the result. Also disabled the one-click campaign view now. Clicking on a listing opens a new search view with a map, a list of 20 competitors. And a version of the old local card.
How to Optimize for the Google 3 Pack
Here ThatWare provide you the best tips about optimizing Google local 3 pack
Make sure your Google+ Local pages properly validated.
Make sure your listings throughout the web are accurate and consistent. This includes business name, address, and phone number
Cultivate locally relevant links to boost your visibility. There are a number of ways you can cultivate reputable links. Such as sponsoring local nonprofits and events or joining a Chamber of Commerce.
Build standard backlinks to raise your organic rank. Backlinks are best cultivated through outstanding, well-distributed content that attracts readers.
Build a strong presence on social media and other platforms to establish yourself as a Google local listing with loyal followers.