What Is Link Juice?
In the SEO field, link juice refers to the value or equity transmitted from one page or site to another. Hyperlinks communicate these values. Search engines view links as votes from other websites that your page is useful and worth promoting.
There are several methods for obtaining connections from the web, both direct and indirect. Direct effort refers to link-building tactics such as document sharing, guest posting, social media marketing, and news release distribution, among others. The indirect effort is obtained by offering good content on your site, which motivates people to spread it throughout the web, automatically connecting the sites. The link equity that transfers from these sites to your site is known as link juice, and the authority of this link juice varies based on the sites that link to you.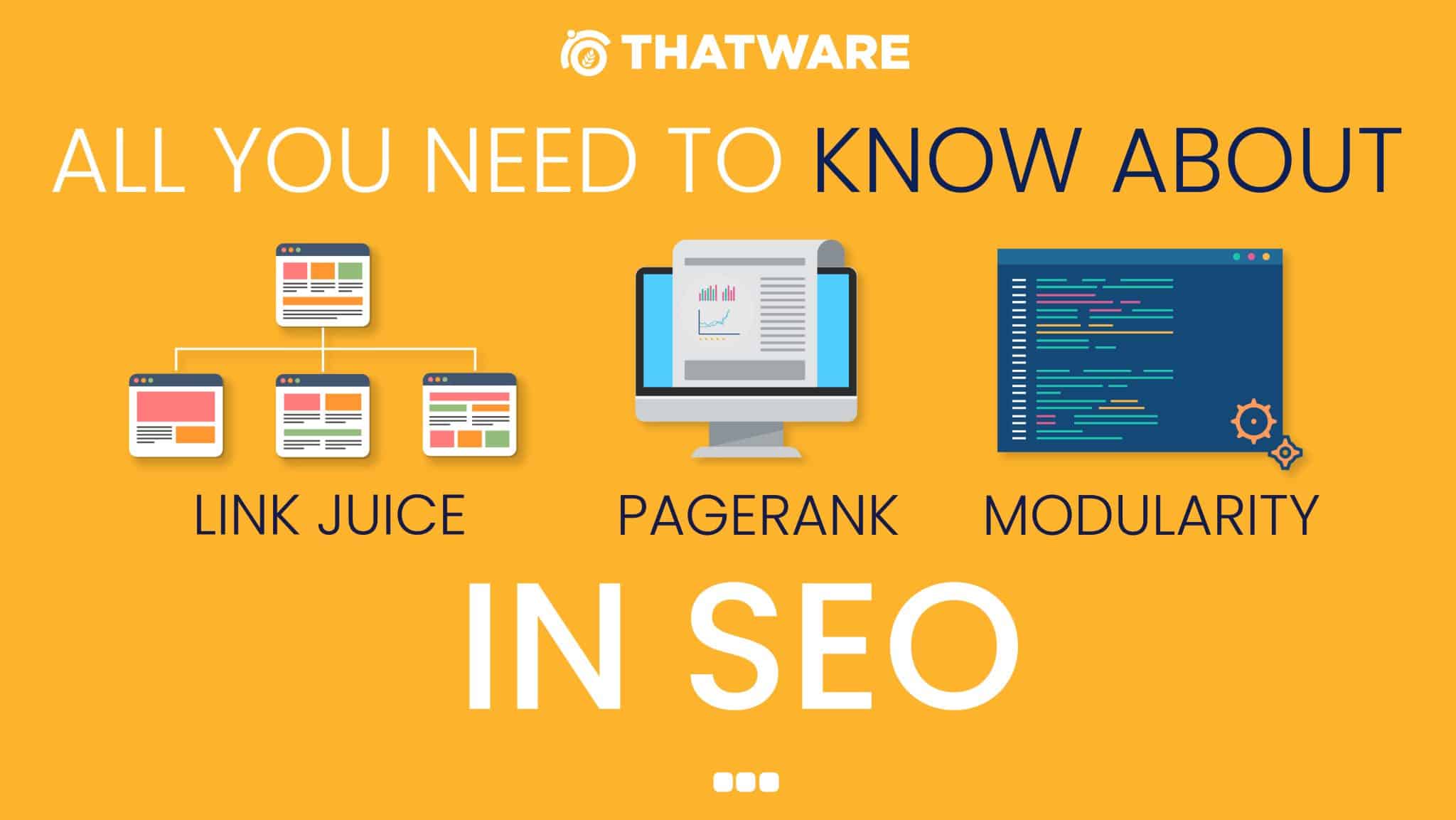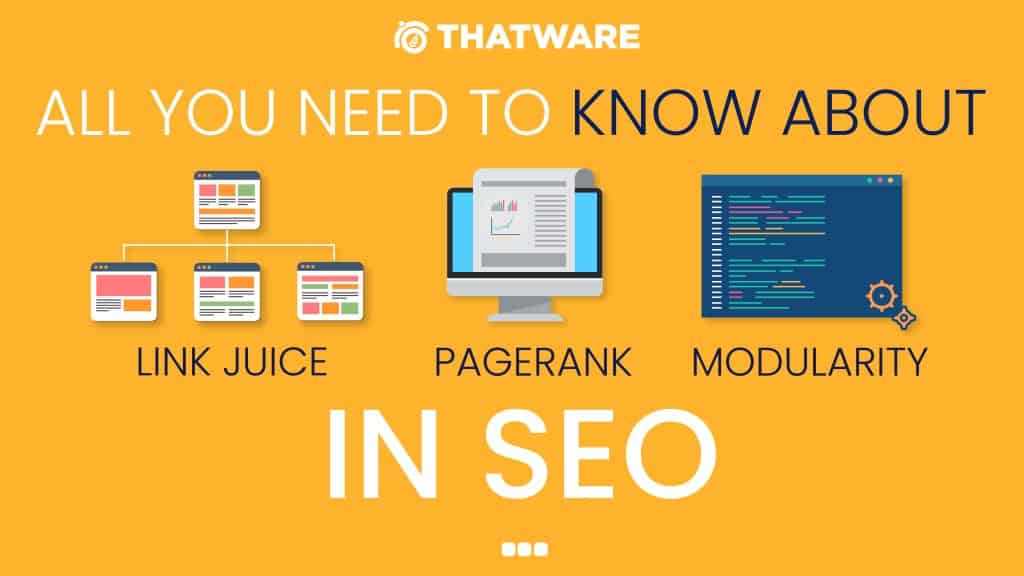 How To Increase The Link Juice For Your Pages
So, how do you go about constructing backlinks for your website? This may appear to be a hard endeavour because it is mostly outside your control. However, you can do a few things to make your outreach easier and more likely to result in backlinks.
For Overseas Websites, Use Hreflang.
Hreflang tags also enable the exchange of link juice between pages and their corresponding localized counterparts, laying the groundwork for these pages to rank in their respective local search engines.
Link reclamation refers to locating and repairing outdated links to your website. To locate URLs that return a 404 status, use a crawler like a Site Crawl or check Google Search Console's Index Coverage report.
You may find links to that page using a service like Ahrefs.
The Skyscraper Strategy Of Linkbait Content
Creating content worth connecting to is one of the most effective strategies to increase link juice for your SEO.
This is the skyscraper technique.
This strategy entails simply improving content that you know people connect to:
Extending it: Listicles are incredibly popular and can receive a lot of shares.
Updating it: Content is always out of date, depending on your specific expertise.
Making it more visually appealing: Users appreciate visual components, especially when it comes to data-heavy issues.
Now that you've created your linkbait content, it's time to tackle the possibly most challenging aspect of link building: outreach. Begin with competition research for the best bets on individuals eager to link back to you. You now have a list of websites that :
interested in your sector,
on-topic, and
already connecting to content comparable (but inferior) to your own.
Begin your outreach for backlinks by demonstrating the worth of your content. Look for broken links on your target page that you may update. Create a broad template to follow when writing to bloggers when sending outreach emails. This will aid in streamlining your procedure.
When creating your template, keep the following points in mind:
Begin with your added value. Bloggers won't be interested in reading or writing about anything already present. Instead, begin by explaining how your article will fill a gap in their prior blog post.
Do not directly copy and paste URLs into the email. Even if you do it manually, it will appear to have utilized software to gather the data from an Excel file. Try linking to the blog article or omitting the URL completely. Authors are likely to recall a recent post they authored.
Create a distinct topic line. Make your email subject lines clear enough that readers will understand the issue you're writing about but vague enough that they won't suspect you're spamming them with links.
Make sure to include your personal contact information. This increases your trustworthiness and makes your email appear less spammy.
Above importantly, include some personal touches in your outreach emails. People can tell when they're reading boilerplate letters, and you run the danger of leaving a terrible taste in their mouth, which might hamper future outreach efforts.
What Exactly Is Google Pagerank?
Google PageRank is a highly difficult subject, but we will attempt to break it down to make it easier to comprehend.
PageRank employs a mathematical algorithm to determine a page's worth based on the quality and number of pages that link to it.
To calculate authority, the PageRank formula will consider the number of inbound connections, external links, and the PageRank of those links. The algorithm will generate a score on a logarithmic scale ranging from 0 to 10.
The greater a page's PageRank score, the more authoritative that page is.
What Factors Impact Google PageRank?
You should be aware of various elements that can positively influence your PageRank. Let's look at a couple of them now.
Hyperlinks
Backlinks are the most important strategy to boost your PageRank. The more relevant and authoritative websites that connect to you, the better your PageRank.
Here are some ideas for generating valuable backlinks:
Connect with influencers and community members in your niche.
Create unique infographics, webinars, videos, and other creative content to entice website owners to share and link to your content.
Take part in forums and groups relating to your field.
Share your content on social media — tag relevant individuals in your content so they may share it as well.
Produce fantastic stuff!
Internal linking is one of the most underutilized SEO strategies. You may significantly improve your rank and traffic by employing internal links to move PageRank from one page to another.
Every link from your homepage to another page on your website increases the page's authority to which it is connected.
While the number of links on a website may impact the "value" of that link to the page to which it is connected, it does not affect your own. If you come upon content that your audience would find useful, you should surely include a link to it.
Modular Content And Component Design
Modular content and component design are inextricably linked. The concept of distinct components—the idea that we're not working in single pages but in systems—is at the heart of them.
This concept is applied to information through modular content, whereas interfaces are applied through component design. Modular content and component design, backed by technological skills and digital platforms, collaborate to create experiences that can be provided in several contexts, establishing informational, visual, and functional consistency across platforms.
Modular Design Advantages
The world is changing rapidly, bringing with it new opportunities. This might imply fresh content, new content forms, or whole new technologies for your website. The benefit of modular design is that it is future-proof. It allows your website to expand and adapt over time. You may add new technologies and features to your website without completely rebuilding it.
New Pages May Be Created Fast.
Creating websites with a modular architecture enables you to launch them faster and add additional sections and content over time. It is quite simple to spin up new modules, and they do not require a full cycle of design, development, QA, etc.
The Modular Architecture Is Simple To Maintain And Modify.
One of the most significant advantages of modular architecture is that adding new content does not necessitate the involvement of a developer. Marketing teams may use the module library to generate new pages without ever involving a developer or touching a line of code. Simple design changes, such as headline styles, which would take weeks to modify retrospectively using traditional design methodologies, may be easily cascaded to all bigger aspects utilizing a modular approach.
When it comes to maintenance, it's simple to spin up, test, and make real-time modifications. This is one of the most significant advantages of this design style. Rather than developing content that you believe your target audience will enjoy, you may alter your content strategy based on real facts and your target audience's preferences.
It Is Less Costly To Construct And Maintain.
Once you've created the reusable components, you'll never have to undertake a full redesign again. Instead, you'll be making incremental enhancements to your site over time. You'll save money in the long term by reducing the amount of back-end development work necessary to make updates to your site. These savings may then be reinvested in new content and conversion channels, allowing you to optimize your website further.