Mobile-first indexing the latest development in Google's ever-continuing efforts to make the web more mobile-friendly and reflect user behavior trends. The mobile version of your site will now hold more value in terms of ranking and indexing. If you monitor crawlbot traffic to your site, you may see an increase in traffic from Smartphone Googlebot, and the cached versions of pages will usually be the mobile version of the page. Any best seo company should always start their job by fixing off all mobile related issues.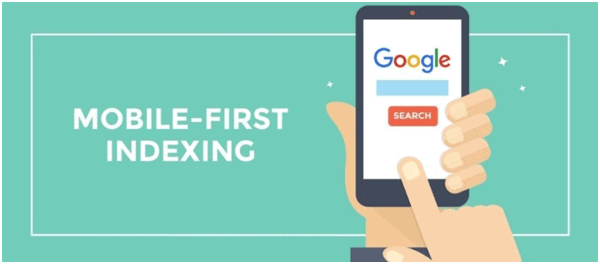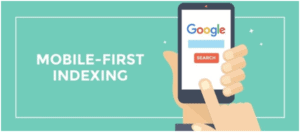 If you are dynamically serving and separate URLs then:
If the site has separate desktop and mobile content, which means you have a dynamic serving or separate URLs (or m-dot) site, you must remember to implement carefully the points below:
1. Your mobile site should contain the same content as your desktop site.
2. Structured data should be present on both versions of your site.
3. Metadata should be present on both versions of the site.
Specifically, if your site has separate URLs (also known as m-dot) then:
1. Verify both versions of your site in Search Console to make sure you have to access to data and messages for both versions.
2. Check hreflang links on separate URLs.
3. Verify that your robots.txt directives work as you intended for both versions of your site.
4. Make sure you have the correct rel=canonical and rel=alternate link elements between your mobile and desktop versions. A top seo agency should always know how to differentiate b/w a desktop vs. mobile version.
Search Engine Optimization For Mobile Sites:
As Google suggests, responsive design is the best way to support a diverse range of devices. WordPress, WooCommerce, and other popular content management systems and eCommerce applications offer responsive themes that make it straightforward to provide a positive experience on mobile.
Google will continue to have a single index to serve search results But will progressively use more mobile versions of the content for indexing.
Google provides an extremely helpful tool to determine if your site is mobile-friendly. The Mobile-Friendly Tester Tool only requires your URL and within seconds informs you whether your site is mobile-friendly or not. It also provides you with the source of the problem to help you uncover any pesky crawling issues.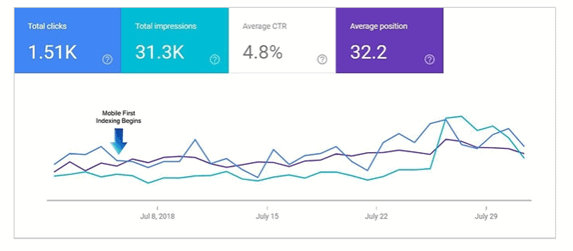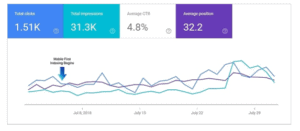 AMP VS MOBILE-FIRST-INDEXING:
AMP:
Accelerated Mobile Pages (AMP) are mobile-friendly versions of existing web pages. These pages are optimized for fast mobile speeds. AMP pages strip away the element that takes too long to load and eliminates distractions. Google loads these pages directly from their own servers so that they only take a fraction of a second to render. A seo consultant must know the application of AMP version of a site which can definitely reduce the load time of a site.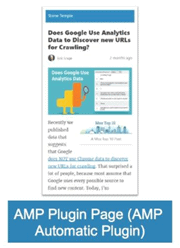 MOBILE-FIRST-INDEXING:
The mobile-first strategy focuses on website design. Responsive sites are designed for the desktop and adapted to mobile. Mobile-first design starts with the mobile device, then the tablet, then the desktop. Mobile-first design eliminates unnecessary above-the-fold content for quicker loading times.
AMP pages focus on how the web page is built. The mobile-first strategy focuses on how the entire website is built. Both strategies are essential in their own way.
The desktop-first mentality is well and truly behind us. At the end of the day, to get the best possible results, you need to understand exactly what your users want. By unrolling mobile-first indexing, Google is emphasizing the importance of mobile experiences.