The MIMOR model (Multiple Indexing and Method-Object Relations) is the long-term learning of user preferences in information retrieval. MIMOR integrates a fusion method and a relevance feedback processor into a learning model. This model is for context adaptation which can be realized independently from content.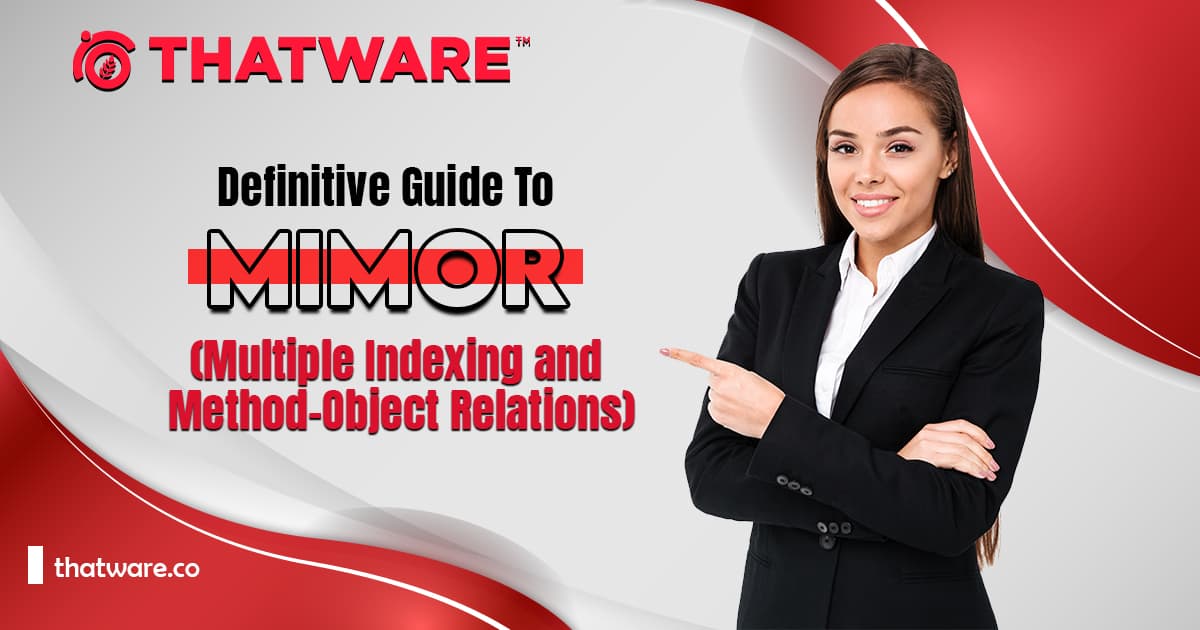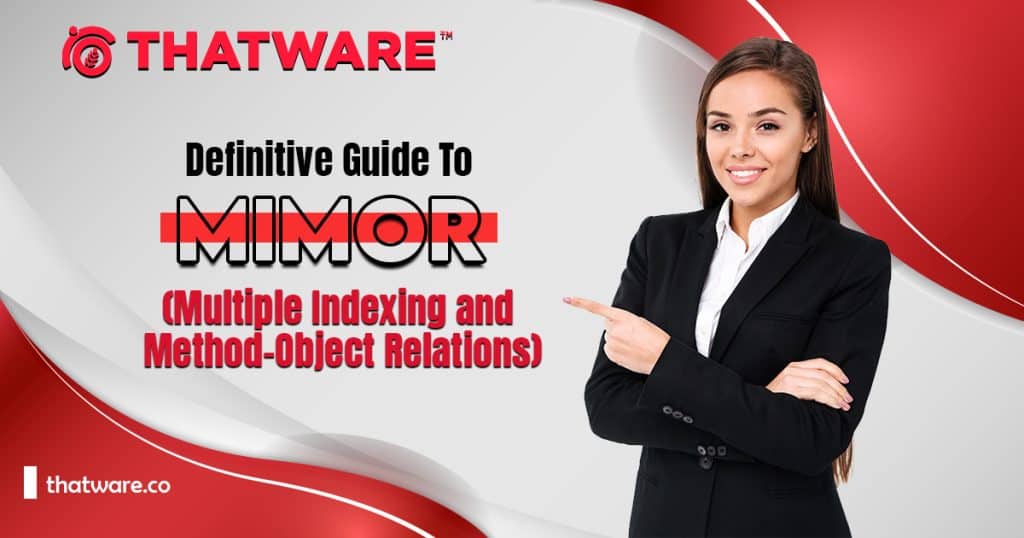 In SEO terms, we will follow some procedures, such as:
• Use to check short and simple query
• Then need to check keyword is relevant or irrelevant
• Need to check the current density of the query
• Need to optimize the keyword according to results.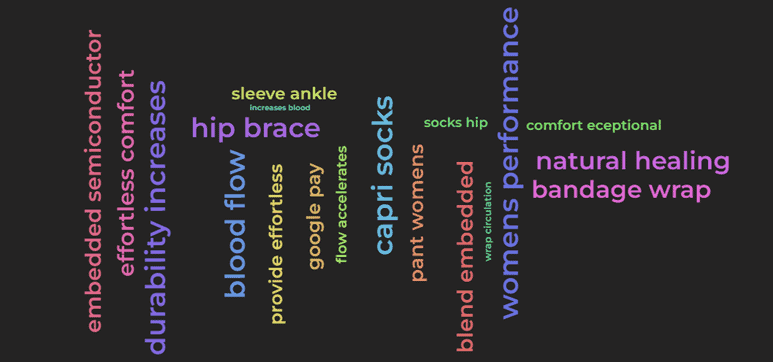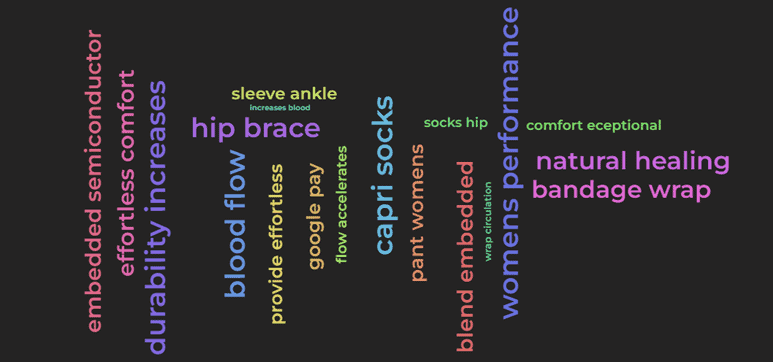 We are checking all the keywords in the content. We fetch the search term "body sleeve" from many documents on a page.
Here we can see the keyword is perfectly mapped with the webpage.

We have to check the relevancy of the keyword.
Here relevancy score is a little bit low rather to the competitor.

We have to check the density of the keyword. We can easily fetch the score.
The current score is 2.14286.
Now we have to optimize the content for better relevancy.


After the optimization, the relevancy scores are improved.