Imagine being able to enter a totally digital environment, create your own reality, and merge your actual-world experiences with it. That's how the metaverse works. It may be difficult for some of you to imagine this right now, considering that the Internet is only thirty years old and that businesses just realized the necessity of a website for marketing two decades ago. It wasn't long ago that social media began to influence our purchasing decisions.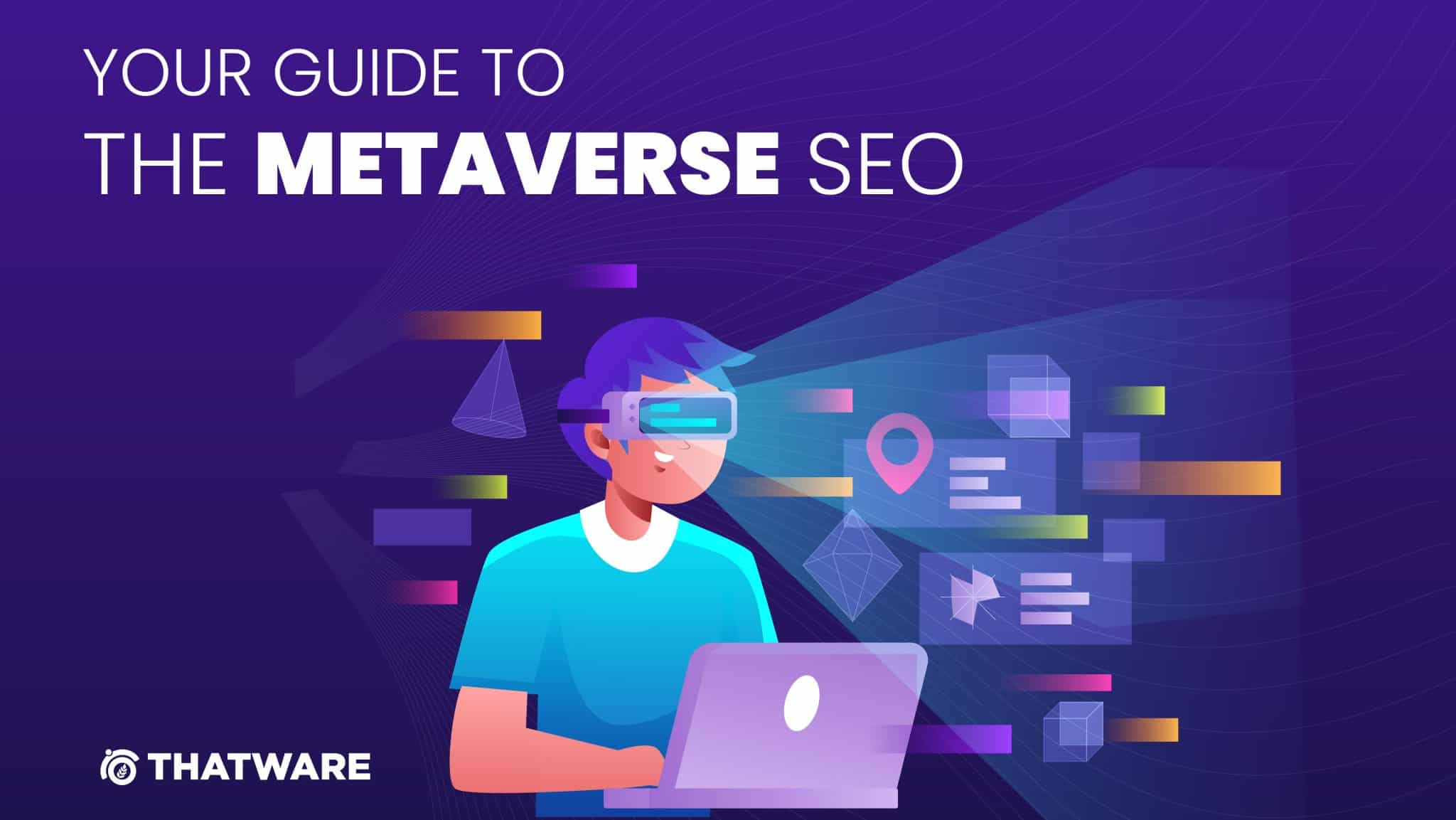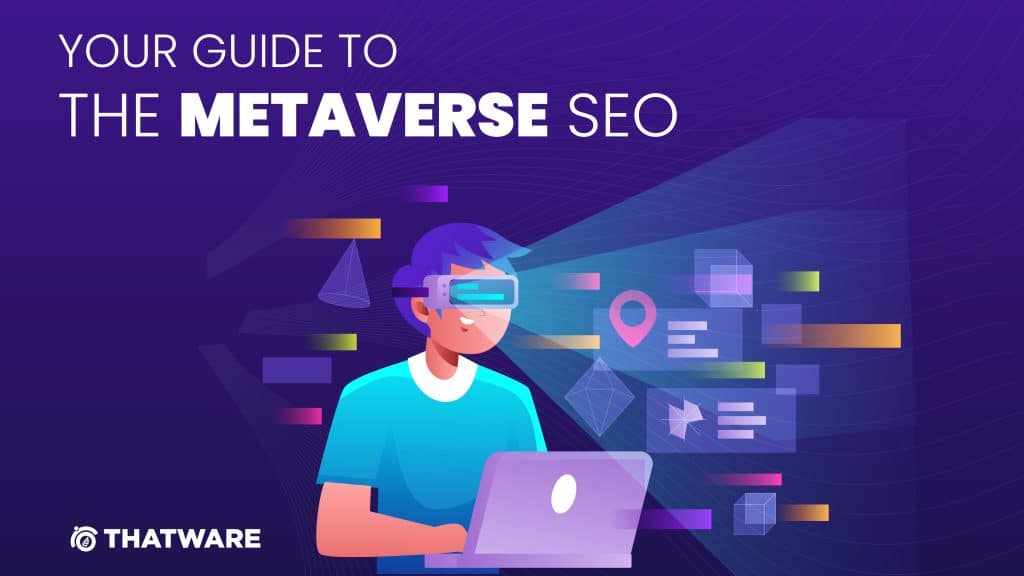 According to VR specialists, 58.9 million (17.7 percent) of individuals in the United States will use VR at least once per month this year, while 93.3 million (28.1 percent) will engage with AR. AR and VR experiences will make travels into the metaverse smooth and economical as edge cloud processing, artificial intelligence, and 5G mobile networks gradually merge. This virtual world will eventually become an essential center for companies as well because it only makes sense to sell your products where the majority of your potential clientele are hanging out.
What Is The Significance Of Metaverse-Focused Marketing?
According to Google Trends, many individuals searched for the phrase "metaverse" in the last year.
Currently, if you search for'metaverse' on LinkedIn, you will receive over 2700 results that include profile titles, headlines, and articles that use the phrase.
#metaverse has already been used in over 110k Instagram photos.
Twitter has recently recorded an average of 2000+ tweets with the hashtag #metaverse every hour.
There are over 200k results for you to examine if you search on Google News.
What Can Marketers Anticipate?
VR is rapidly evolving towards the next stage of technological advancement as a result of the significant rise in technology usage following the epidemic. Brands such as Facebook, Microsoft, Amazon, Snap, Disney, Nike, and Gucci have already begun to establish virtual communities. These communities include fashion, assets, art, worlds, and experiences in addition to content. They serve as stepping stones to the future'multiverse,' which will have its own currency, economy, environment, and behaviors.
Metaverse SEO
In the same way that marketers are now learning about search engine optimization on prominent platforms such as Google, YouTube, Bing, and others, the same strategy must be used to become a part of the metaverse debate. Using the key term'metaverse' in your content will help you attract the right audience through organic search results and social media channels.
AR Local SEO & Content Marketing — Using Google's newest AR/VR technology, local shops, restaurants, and small enterprises may provide consumers with a 3D experience of their local listing.
Importance of Visual Search – Rather than losing their importance in an interactive virtual world to videos, photographs will continue to gain prominence. As Google improves its visual search skills for the metaverse, it will become increasingly important in future brand marketing tactics.
Social Media in the Metaverse – Popular social media platforms such as Facebook and Snap Inc. have entered the metaverse competition with VR platforms and gadgets such as Facebook Horizon and Snap Inc.'s Spectacles.
Tips For Firms Preparing For Metaverse Marketing
Organize a VR event using Facebook Horizon or AltSpace VR.
Use Google Alerts to learn more about the metaverse and how your company can become a part of the discourse.
Connect with influencers who are familiar with VR advertising.
Follow analysts, reporters, and journalists who share useful metaverse news and updates.
Conclusion
The metaverse is unavoidable, given the growing popularity of immersive technology and augmented realities. Being well-versed in its principles might assist your company in effortlessly transitioning its marketing efforts into the virtual realm.
Do you require the services of a dependable digital marketing firm to manage your online advertising efforts? Come see us at ThatWare!