One of the biggest nightmares for the SEOs is to getting found of their backlink existence in Google. Over the years, the vast chain of SEO professionals is facing this critical issue. But here, in this guide, some of you will get some relief for sure. By learning the ways on how to index backlinks fast in Google from this most commonly known headache for SEO.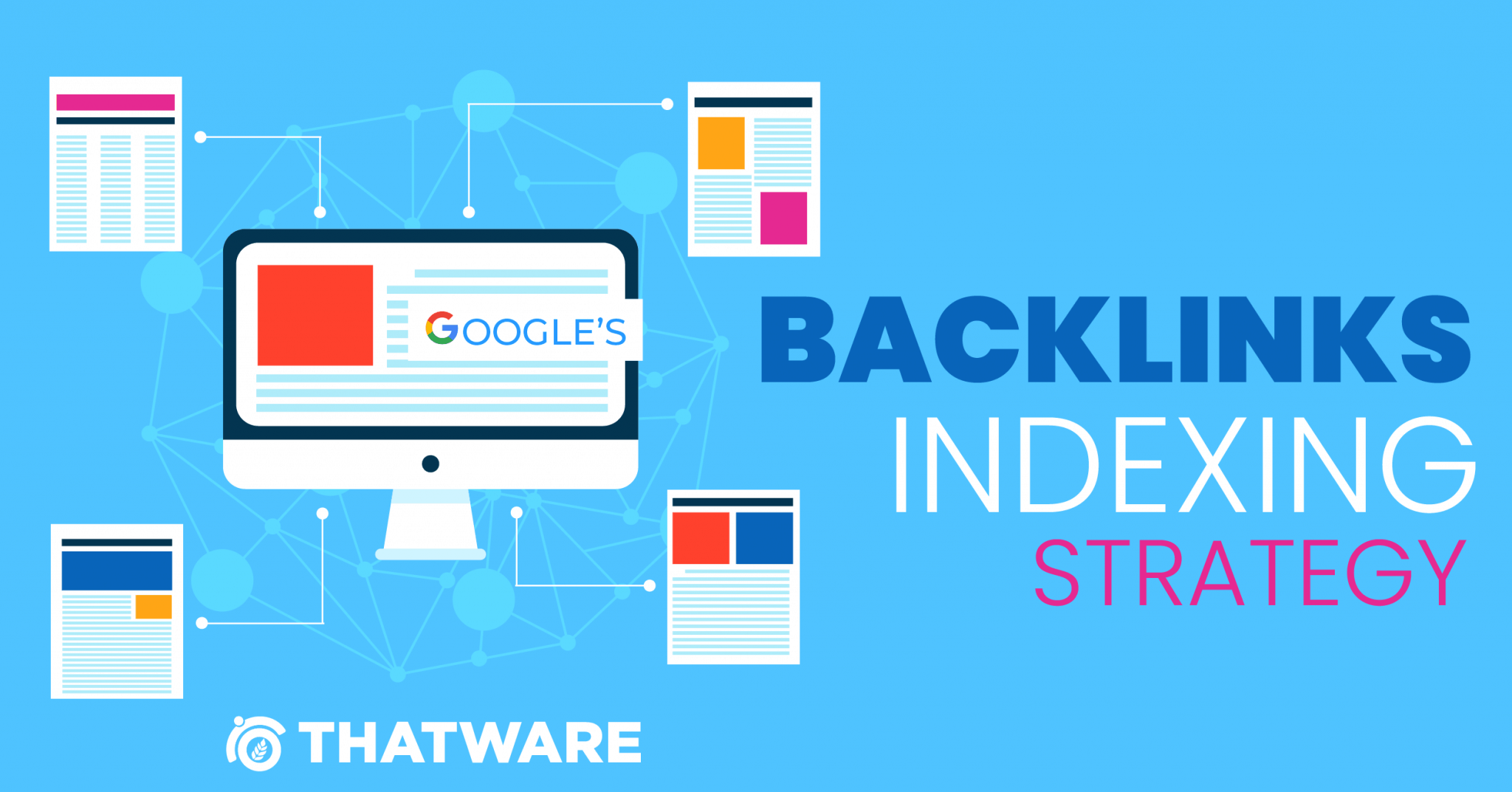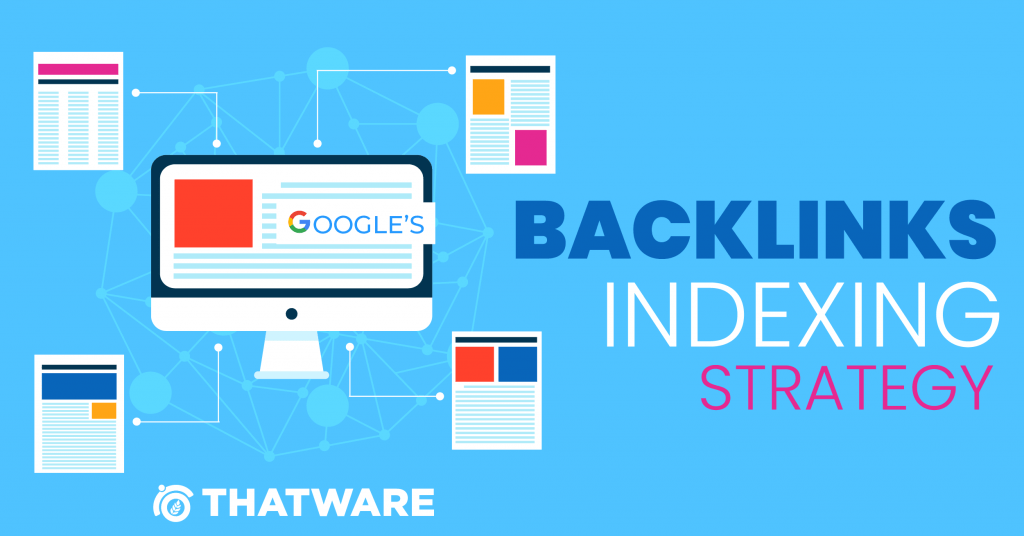 There is no valid prediction till date by which we can trace whether a search engine index your backlinks within a certain period of time. It can be indexed just one hour after publishing. It may take up to some months to get indexed. Some backlinks may never be indexed on the SERP based on the respective search engines (Google, Bing, Yahoo).
💡 Factors to Determine When Backlinks Get Indexed
a) Link domain age
b) Referring page authority
c) Social shares counts of the referring page
d) Site popularity
e) Diverse link sources
In order to give much more clarity, you can rely on these proven methods mentioned here in this detailed blog, let's dive into it.
👉 Index Backlinks Faster in Google
1. Patience is the key to success
Now, this is the part where no one is going to pay his/her patience for indexing backlinks in Google or any other search engines naturally. In this case, we would recommend that you keep an eye on Google to track whether your backlinks are getting appeared on Google or not. Though it is totally counting on respective search engines.
2. Ping the URLs
If you find that Google is not indexing your backlinks after some days also, then you need to ping the URLs consisting of the backlinks.
There are numerous backlink pinging tools available in the web industry. You can even try pinging your links to the below-mentioned sites:
Ping Farm
PingFarm is a free indexing service that a lot of people in forums swear by. In essence, all it does is ping your backlinks and nothing more.
Indexification
The Indexification team basically creates short URLs of your links, ping them, create & submit RSS feeds, create and ping sitemaps and also create and ping content pages with your links on.
Lindexed
The Lindexed service works in pretty much exactly the same way as Indexification. They use the same indexing methods except they have a unique feature called PingCloud.
3. Social Networking Websites Usage
Make use of different types of social networking websites by sharing your web pages containing backlinks. More social sharing brings more traffic to your webpage and it lets Google know about it naturally.
This is the most effective and the easiest way to let Google know and index your backlinks. In this way, you can acquire high DA (domain authority) and DF (Dofollow) backlinks for your campaign.
4. Web 2.0 Publications
Web 2.0 is a great and free-to-use platform that allows you to publish your free accounts and share things between the platforms. Write a new article or blog on each platform (WordPress, Blogspot, Weebly, Wix, etc.) and share your backlinks in the articles posted by you on these platforms. You can insert 7-10 backlinks in an article containing around 1000 words.
That's how you can get your backlinks indexed faster in Google. The above steps are vital ones and they are the most effective steps to index backlinks faster in Google.
⭐️ Steps to Index Backlinks through Google Sites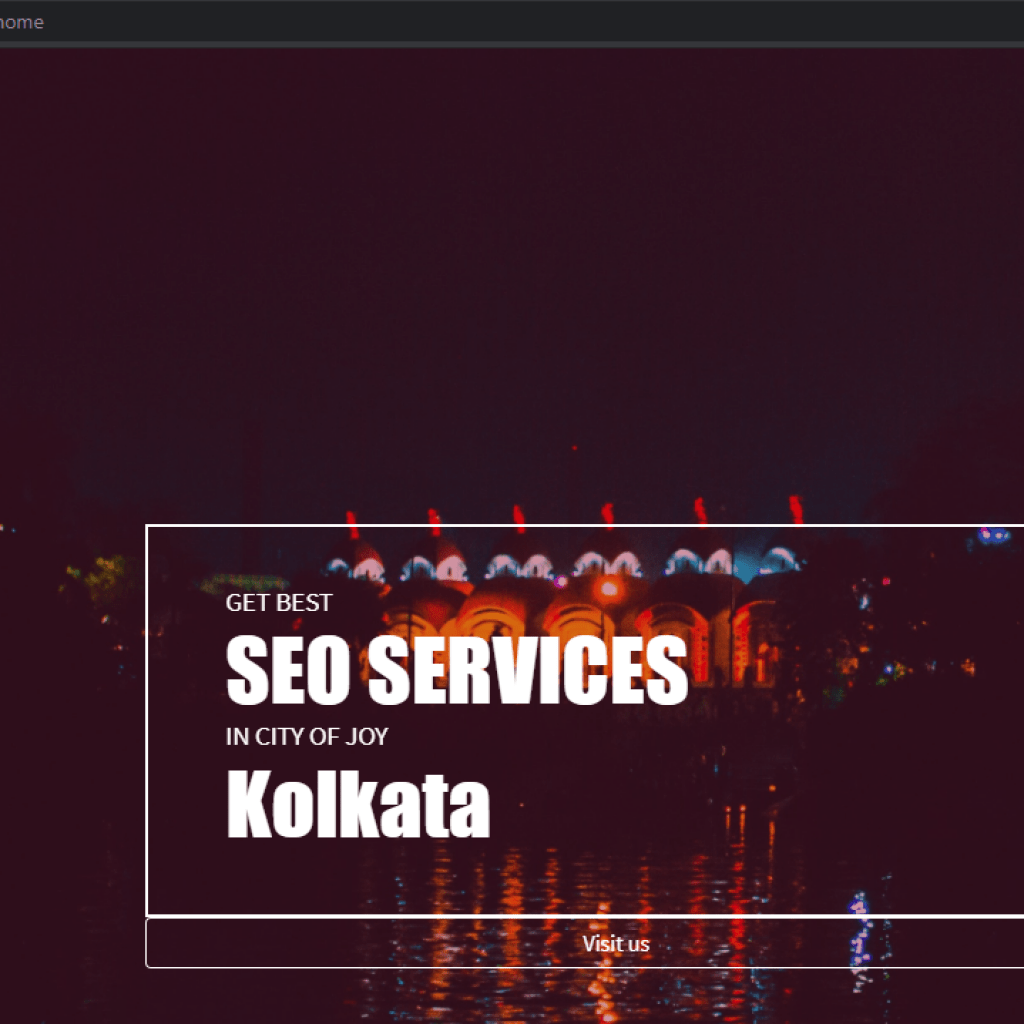 🔶 First up, create and develop an interactive Google Site in https://sites.google.com/. There are some pre-bulit theme in it, you can make use of it.
🔶 After building and designing the custom theme, you can add lengthy content in form of an article or blog, or can post some long-form content with a respective niche focusing on your targeted keywords.
🔶 Once you publish the content make sure to add the site to Google Analytics and Google Search Console. The necessary steps with screenshot stated below:
Step 1
Set up your Google Analytics account with the email id which you are using for your offsite SEO campaign

Step 2:
Copy the Analytics ID or measurement ID number and go to the google site settings page and paste the code into Analytics Section as follows: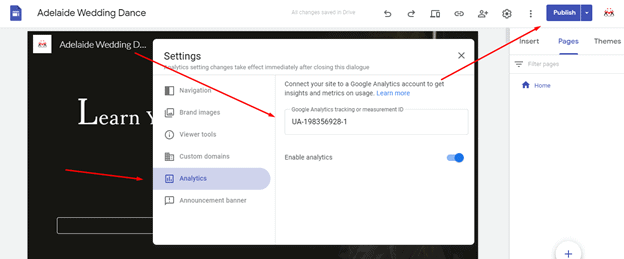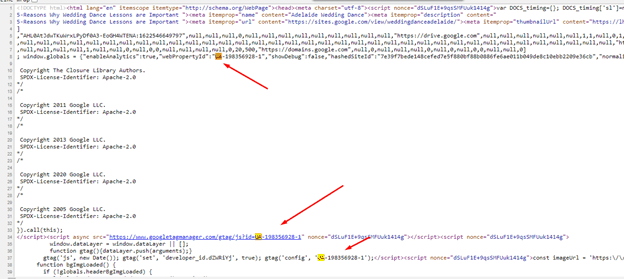 While checking the source code you can see the code has been successfully added into the site as stated in the above screenshot.
Once you successfully added the analytics code into website now you can proceed with Google Search Console setup for the next activity.
Step: 1
Login to search console with link building campaign's gmail id and connect, verify the search console with google analytics.

Once it got verified you can successfully log into the search console dashboard for further proceedings like using URL Inspection Tool, Sitemap Submission, Live URL testing and many more for your newly built Google Site.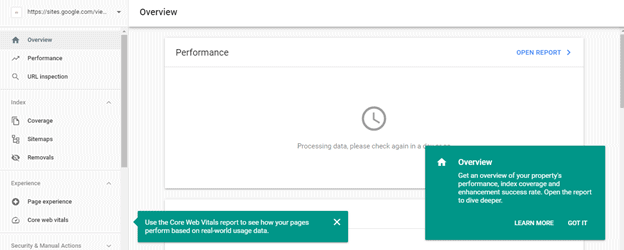 Now you can successfully submit your links and sitemaps and can view your traffic stats with Google Analytics.
Hope you enjoyed the above-mentioned tactics, don't forget to implement these tried and tested SEO backlink indexing methodology for your SEO campaign to stand out in the crowd in the year of 2021.