Writing interesting, thought-provoking, or even humorous website content may be challenging. Many marketers are concerned with getting viral shares and the type of popularity that would make their brand identifiable. But what about crafting copy that converts?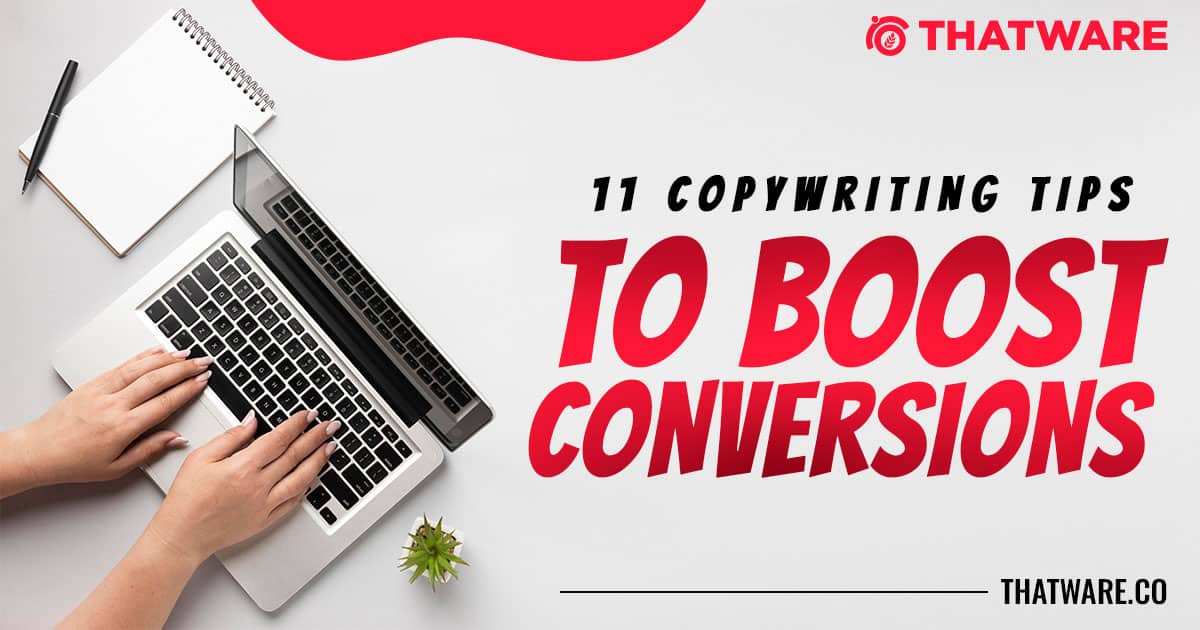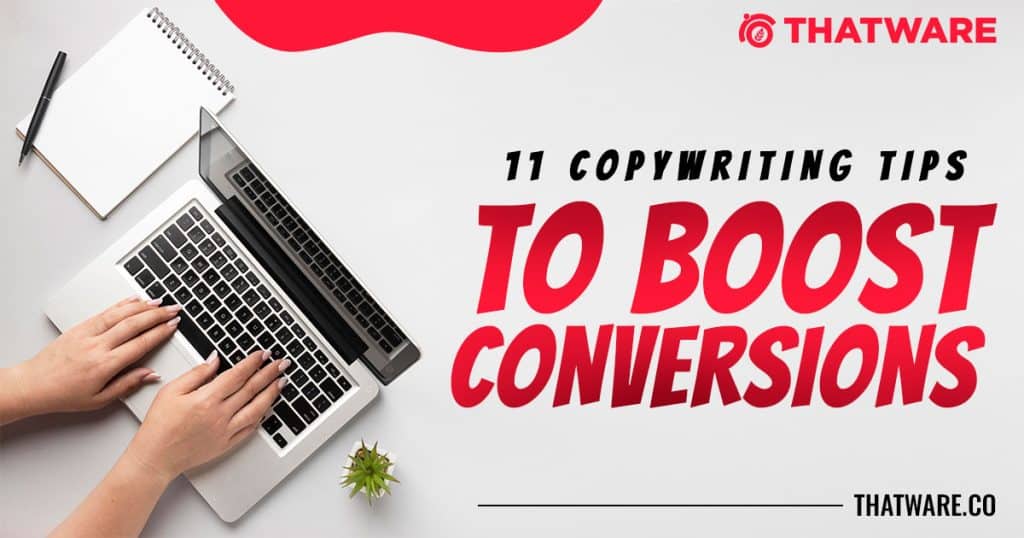 Continue reading to learn how to develop website text that will increase email sign-ups, account registrations, sales, and more.
1) Determine The Goal Of Your Copy
If there's one thing we know for certain, it's that if you're not clear on what you want the client to do, there's little chance of them converting.
Before you can begin creating copy, you must first define what you want each piece of copy to accomplish. Taking this initial step will make all other suggestions much easier to implement.
2) Understand Your Audience
You must be aware of whom you are addressing. What is the significance of this? It teaches you what kinds of cultural allusions they'll comprehend and what content will pique their attention. Do not discuss The Walking Dead with My Little Pony enthusiasts. Instead, ensure that your material is understandable to your viewers.
When your visitors are interested in your material, they are more likely to read it all the way through and even share it with their friends. Knowing your audience will allow you to develop your visitors for conversions more effortlessly.
3) Create A Vibrant Headline
An ancient sales saying goes, "A confused mind usually says 'No.'" According to Moz, newsletter headlines with the fewest words had the highest click-through rates.
The title must be more effective than any other aspect of the text. It must pique the target audience's attention, provide potential readers with a feel of the piece, and exhibit the brand voice. It may allude to the article's aim or setting. The language must be engaging, catch the reader's attention, and be correct. Finally, it must be brief.
4) Provide Useful Information.
Copy that is both informative and intelligent is required. Make it worth your customer's time if you're going to bother writing anything for them. Teach them something they don't know. Give them something to think about, an offer they can't refuse, or a step they can do to better their website or business.
If some of your customers are novices and others are more sophisticated, it may make sense to create various conversion funnels so that you don't disappoint or bore your more knowledgeable consumers.
5) Decide On A Tone 
Cute or serious? As previously said, intelligent content is a given. The question here is about the voice of your brand. Set the tone for your text based on your brand values and the audience you want to target.
6) Activate Positive Emotions
The easiest method to entice a conversion—especially a share—is to prepare your audience with a targeted feeling, such as excitement, happiness, surprise, or interest.
A University of Pennsylvania study showed a substantial association between emotions elicited and material shared from NYTimes.com, with a high correlation between positive content and viral sharing (versus negative content, which had a lower rate of shares.) The amount of viral shares also relates to interesting and practically valuable information. Sad material is less likely to become viral.
7) Tell A Story And Share What You've Learned
Storytelling is an excellent approach to eliciting emotion and delivering knowledge. Consider the stories you read as a youngster… Nothing makes a point more memorable than connecting it to a story!
Sharing a tale about what you've learnt is an excellent narrative tactic. For example, Oprah Winfrey shares her weight reduction success story with Weight Watchers website users.
As a bonus? Oprah's human side makes her more personable, which has helped her create devotion and trust among her followers, making her very powerful.
8) Highlight The Advantages
When creating marketing copy, it is typical to focus on the characteristics of a product rather than the advantages. For example, if you're attempting to sell someone a coconut, should you emphasize its characteristics—its hard shell and white meat—or its benefits as a delectable, healthy culinary marvel?
Unfortunately, many marketers get caught up in explaining what a product is and how it works rather than concentrating on its good for the customer. It's a lot simpler to sell someone a product when they understand why they should care or how it will benefit them immediately.
9) Demonstrate Your Capability
Many clients want social evidence before they open their wallets, whether in the form of testimonials, media attention, or product evaluations. According to Buffer, buyers trust reviews 12 times more than the company's product description.
Getting likes, followers, and shares on social media is another technique to acquire social proof and enhance conversions. When consumers share your material, it demonstrates that they trust you—and by placing your content in front of their peers, you assist in widening the trust given in your business.
When creating copy that converts, don't be hesitant to talk about your viral social media accomplishments, a celebrity endorsement of your product, or a good review posted by a customer. That way, you're not bragging; instead, you're pointing out that people appreciate your brand or product, which may persuade even more people to buy from you.
10) Incorporate A Sense Of Urgency
People put off tasks. That is simply the case. So, if potential consumers know they can always obtain your goods whenever they want, that the price will never change, and that you will never run out, they can feel safe deferring their purchase indefinitely. Sometimes you have to spark a fire under people for them to act.
This is where your call to action (CTA) enters the picture. To write conversion content, you must offer consumers a reason to buy. This argument may take the shape of a flash sale, in which buyers must move quickly to acquire a decent deal. Perhaps your service has an enrollment period or an availability window that occurs just a few times each year, so clients will lose out if they do not purchase immediately.
When a buyer perceives your resource or product as rare, it becomes more desired. Write your text to convey this urgency, and encourage your consumers to take action. Your CTA should generate instant sales rather than "someday" revenues. That is why the term "now" is so prevalent in CTAs, such as "Buy Now!" or "Sign up Now." You may encourage folks to join up "before the deal expires" or "grab it now!" The goal is to elicit instant action.
11) Check Your Copy
Without A/B testing, your copywriting approach would be incomplete. When creating evergreen marketing pages, you must ensure that they will perform optimally by testing what gets the most conversions.
Compare the copy you'd ordinarily use (A) to a variant of that copy (B). Keep an eye on the test results to see which copy works the best. You may continue to modify and test, tweak and test, tweak and test to enhance your copy over time. This should increase conversions over time and offer insights into what your visitors respond to.
So, when it comes to creating copy that converts, the better you know your audience, the easier it will be to generate copy that they will find intriguing and relatable. You'll be on the right route to increasing conversions if you maintain your language clean and simple and remember to explain the unique benefits of your product.