OBJECTIVE:
Main objective is to gain traffic acquisition and help in extreme brand exposure also to acquire a good monthly session with higher SERP visibility.
DIFFICULTIES WE FACED:
SERP visibility is very poor
Sessions in a month are very poor
Referring Domain score is very low
Less traffic
No quality content
ANALYSIS:
BEFORE:
The amount of user they had and also the amount of sessions they are getting was very poor. There were barely any visitors in this site. Increasing its stats was challenging.
DATE: JUL 1, 2019 – DEC 31, 2019

NOTE:
Although this is a blogging site doing SEO and digital marketing was challenging because the quality of the content, keyword placing and improving user experience mattered a lot.
TRAFFIC AND VISIBILITY:
As we can see the organic reach of this site was very poor and didn't get any exposure in SERP. Organic traffic is at 6.8% and Direct traffic is at 44.1%. Need to increase the organic reach of the site to gain more traffic.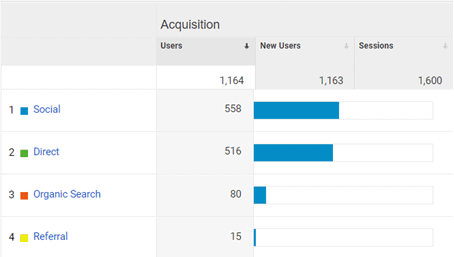 For this site we had work our way through from stage 0. There were lots of thing to improve for BEAWAKE to at least get visibility in SERP.
AFTER:
The visitors they have now is lot more than before and also this site is performing well in SERP.
DATE: JAN 1, 2020 – JUN 30, 2020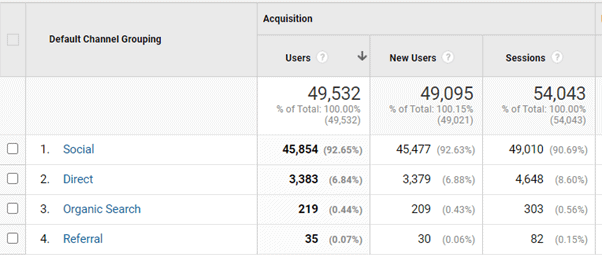 COMPARING TWO YEARS DATA:
The sessions have 3277% increased from previous stats.
The growth of new users is tremendous from before.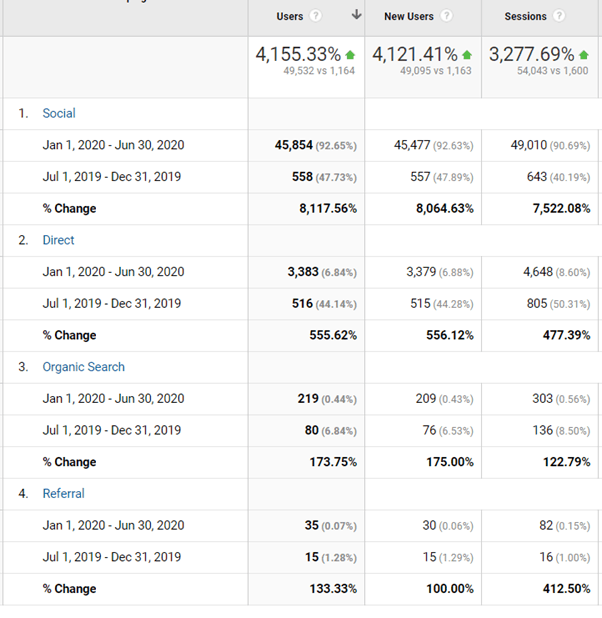 END RESULT:
Improvement in 2000+ keywords
Strong Backlinks from high DA sites
Improved CTR
Better User Experience
Better brand exposure
Increase in website speed
Increase in traffic
Good SERP visibility