Improving technical SEO is a fundamental aspect of a complete SEO strategy. So, irrespective of the industry you cater to when you want to get the best outcome from your site, including more organic traffic, conversions, and ranking keywords, you need to focus on technical SEO.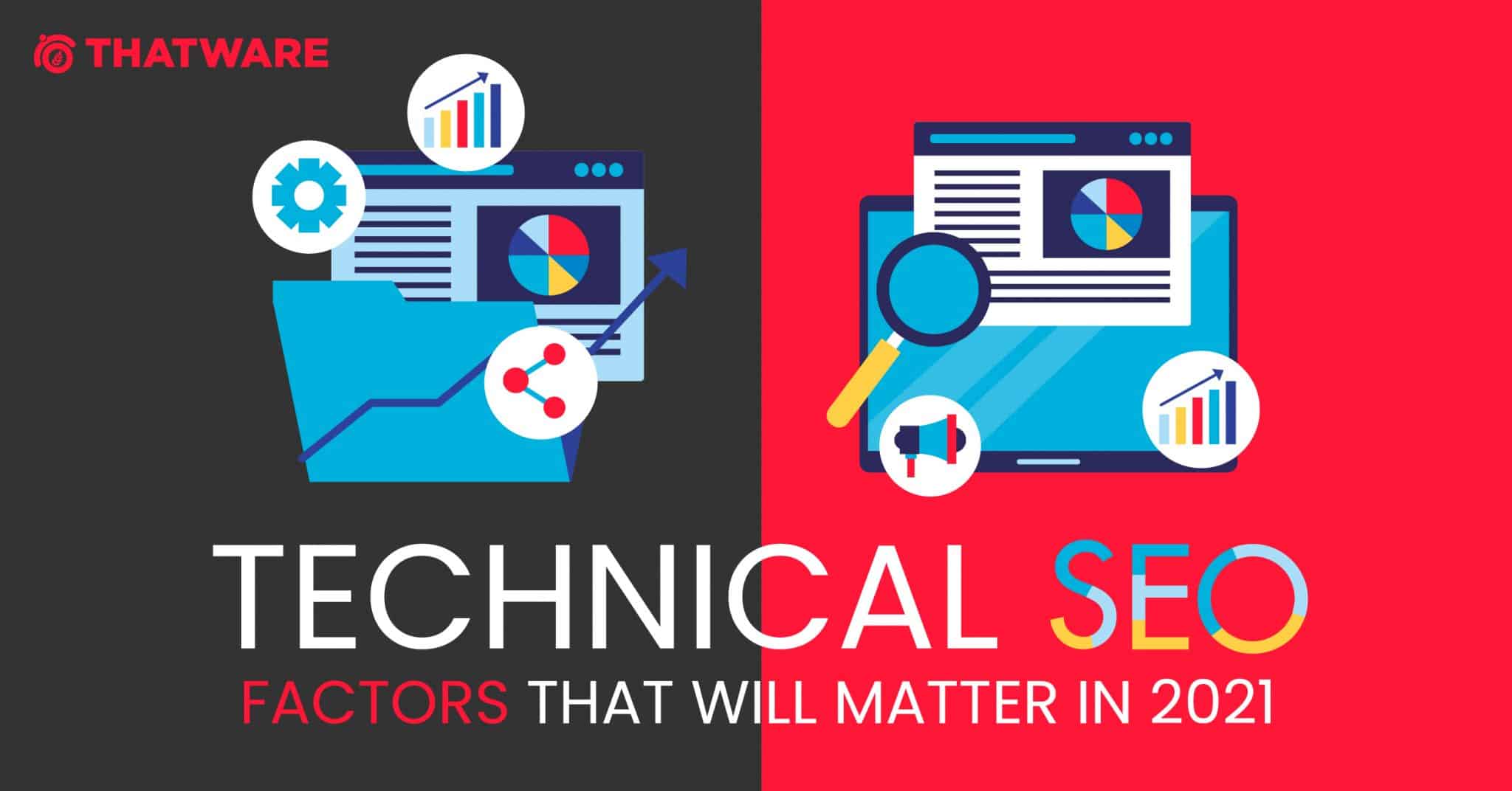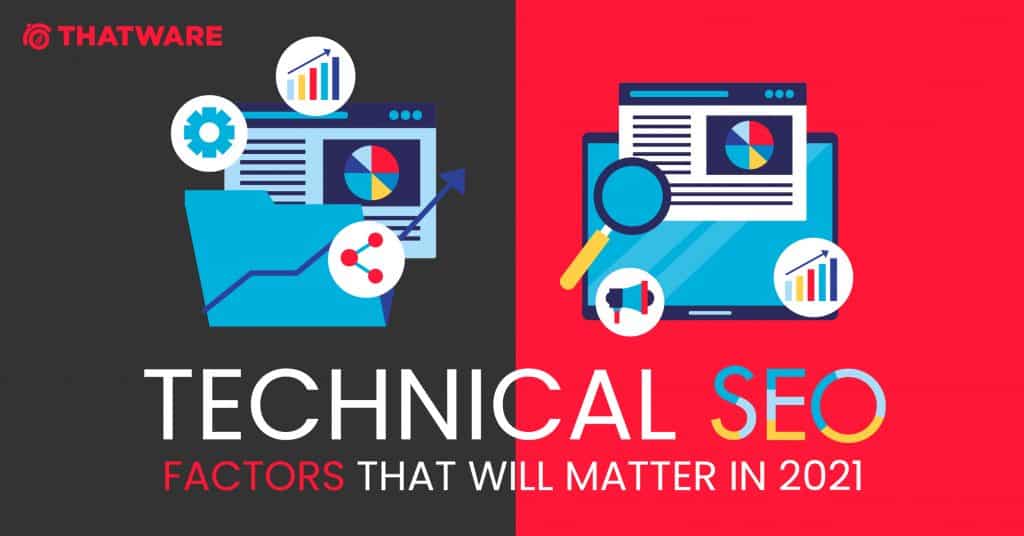 But what are the best practices of technical SEO that you can follow in 2021? Here are the top factors that will reign in 2021 –
1. Gear up for Core Web Vitals
For years, Google, the search engine giant, stresses on Page Experience Signal for measuring the overall experience when interacting with a web page. The Page Experience signal assessed the elements that make a web page user-friendly.
And as Google is about to introduce Core Web Vitals – a pivotal ranking factor in 2021, page experience metrics are something that should always be the chief priority. According to Google, Core Web Vitals are "a set of real-world, user-centered metrics that quantify key aspects of the user experience."
Areej AbuAli, SEO Manager of Zoopla said, "Make the most out of insights provided via tools such as Lighthouse and Crux API. Everything from page speed, mobile-friendliness, rendering, image optimization, and security protocols need to be optimized for."
Made up of the page speed and user interaction measurements, including Largest Contentful Paint, Cumulative Layout Shift, and First Input Delay, these metrics will measure loading speed, visual stability, and interactivity, and contribute to improving a page's overall user experience. Nevertheless, the all-new Google Page Experience Guide also contributes to this point!
2. Integrate Automation to Boost Performance
As tasks being automated with time, we can take a break from tedious and monotonous works and focus on significant projects.
Similarly, SEO automation brings us the opportunity to take some of the weight off our shoulders. According to Hamlet Batista, CEO, RankSense, the possibilities for automation in SEO in 2021 will be astounding.
SEO automation refers to the process of systematizing SEO tasks with the latest tools or software to minimize manual efforts and speed up the task.
Although we are not in the stage to automate every SEO process, we can automate major things like site monitoring, rank tracking, backlink analysis, competitor monitoring with tools such as SEMrush, Screaming Frog, Ahrefs, etc.
3. Minifying CSS & JavaScript Files
In 2021, you need to focus on your site's speed. Although it was a major ranking factor in previous years too, the importance is increasing rapidly.
When it comes to improving your site's speed, minification is a crucial factor that you can never ignore. Minification means removing unnecessary or redundant data such as comments, whitespace characters, new line breaks, and block delimiters without affecting how the code works.
By reducing the load time and bandwidth usage on website, this method dramatically improve a website speed, along with accessibility. In some cases, minification can reduce 60% of a file size. So, there will be a boost in site speed.
4. Create Crawl Budget Carefully
Without being indexed, the pages of a website can't rank. This is why it is important to index all your web pages. But can you index as many pages as you want? No.
Google bot can crawl and index a number of pages of a site within a given framework, and it is termed as crawl budget. When you exceed the crawl budget of our site, search engines can't crawl your site effectively, and as a result, your SEO performance is affected drastically.
In a layman's term, a crawl budget means the attention that search engines give to a website. Although there is no definitive guide that search engines follow to assign crawl budget, two major factors include crawl limit and crawl demand. And the things that can improve the budget are better site speed, internal links, flat website architecture, original content, etc.
5. Understand the Importance of Passage Indexing
According to Google, "We've recently made a breakthrough in ranking and are now able to not just index web pages, but individual passages from the pages. By better understanding the relevancy of specific passages, not just the overall page, we can find that needle-in-a-haystack information you're looking for."
It is said that when fully rolled out globally, the passage-based indexing will affect 7% of search queries.
With this, search engines can understand that specific passages are a lot more relevant to a specific search query than a broader page on that topic.
When rolls out properly, headers are more important while title tags also have an important role.
To optimize a website for passage indexing, you need to focus on certain things like making the comprehensive passage, including LSI keyword to <H2> tag, using data highlighter, image, and valid schema mark-up.
So, keep these in mind and work on these, and for the best outcome, opt for a reputable digital marketing agency today!
Resource's:
https://support.google.com/webmasters/answer/9205520?hl=en
https://www.searchenginejournal.com/10-important-2021-seo-trends-you-need-to-know/389395/#close
https://wordlift.io/blog/en/seo-automation/#:~:text=SEO%20automation%20is%20the%20process,the%20SEO%20of%20your%20website.