In the SEO universe, when it comes to implementing a successful SEO strategy links plays a crucial role. Basically, we focus on two types of links for improving the backlink profile of the website. Well, so what kind of links are these? Dofollow links assist your search engine rankings. Nofollow links don't have that much of an impact on your ranking though. However, Google only counts dofollow links in their algorithm. In accordance with Google, nofollow links don't pass any PageRank. Here are the nofollow link benefits to taking advantage of.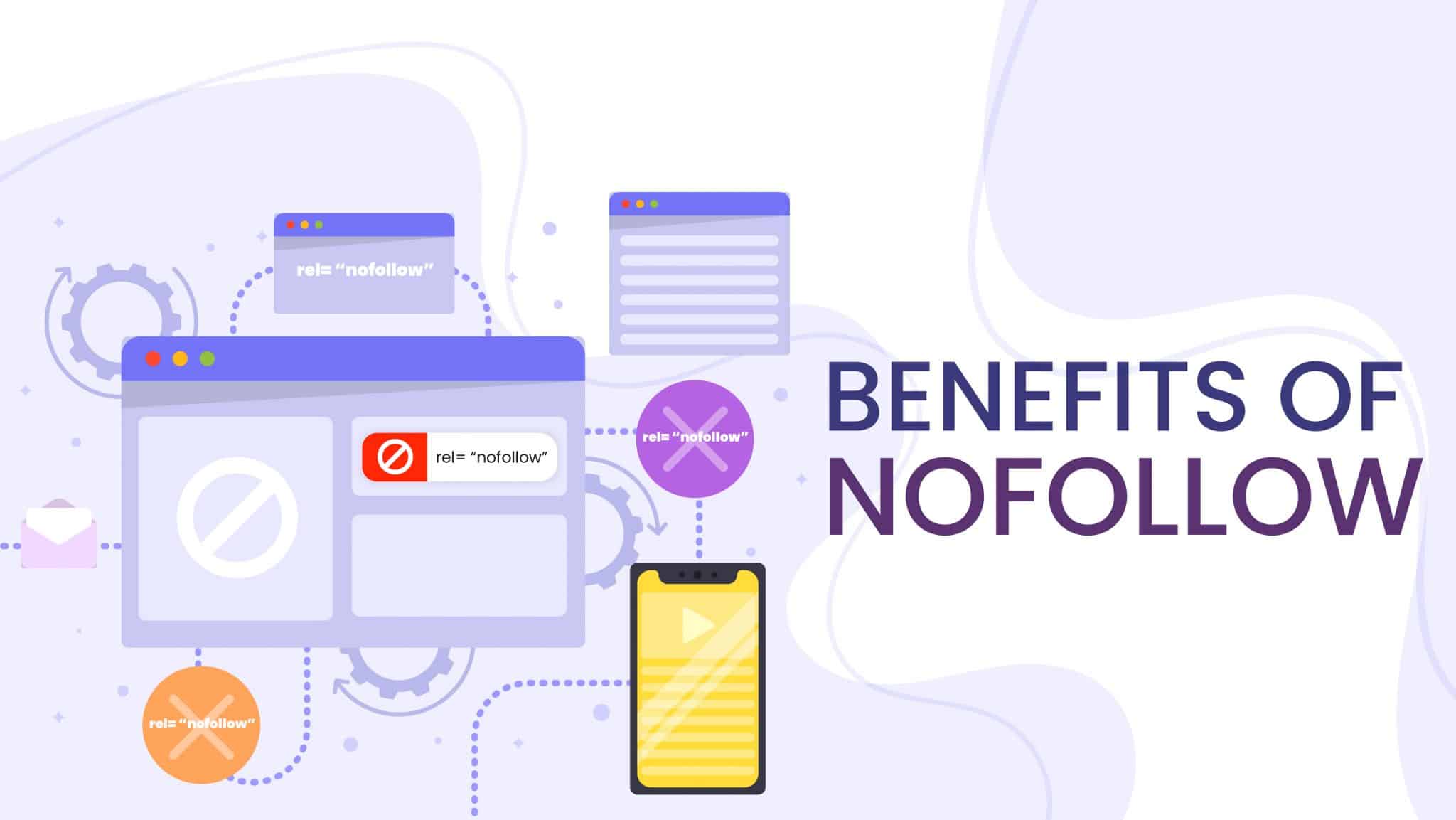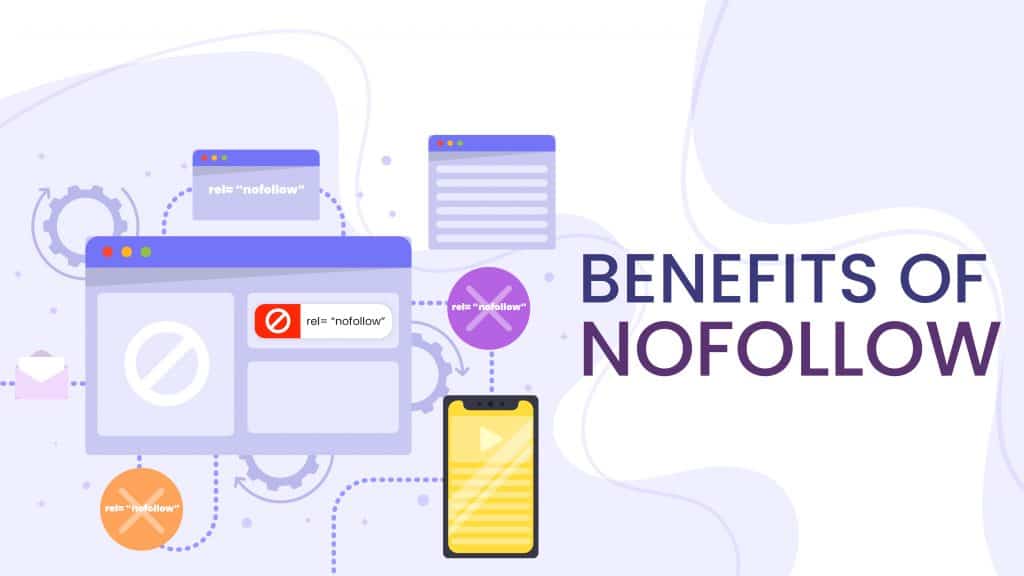 So in other words, we generally do much more focus on dofollow links rather than investing time in nofollow links, this is where many intelligent SEOs implement the ration game of these two types of links in terms of link building activity.
💡Here is why we should consider No follow links for establishing an SEO Profile for a Brand:
👉Nofollow Links Build Awareness
Rather than benefitting SEO nofollow links help you to build brand awareness and credibility which in the long run is going to impact your brand identity. It can be generated from any form of a site like by doing profile creation, classified ads, business listing, bookmarking and so on. Also generating a good amount of traffic from some highly nofollow impactful articles link helps your SEO campaign.
👉Nofollow Links Bring Referral Traffic
In terms of marketing as a whole, word of mouth is a potential factor to work on. NoFollow links play this important part efficiently. How this generally happens? When people post your links on social media, forums, content sharing websites etc. you are not supposed to get any 'link juice' to your site. On the contrary, if people are following these links and increasing your site's traffic, this can have noticeable benefits on your marketing and lead generation.
👉Links Quality Are Natural
If you maintain a good proportion of dofollow and nofollow links then your link profile will have a greater benefit and also look natural. In this way, you can get rid of being penalized by Google Penguin updates as well.
👉Nofollow Links Improve Your Referring Domain Count
One of the most important metrics to make backlink profiles more strong is to improve the count of referring domains which you can do by creating more links.
💡When should you use nofollow links?
There are a few examples where companies will automatically use nofollow links:
🔶 Blog comments:
Nofollow was designed for blog comments. Many website builders, like WordPress, include the nofollow plugin as a part of your website to prevent spammy link comments. It's the most commonplace to use nofollow links.
🔶 Forums:
Forums are another place where spam sites post their links. Using nofollow links here prevents spammy comments and keeps the content authentic for visitors.
🔶 Paid links:
If you're paying for a link to be in a particular place, it shouldn't count towards organic link traffic. Google frowns on using or promoting paid links as "organic" links.
These are the points you should consider while choosing nofollow links for your backlink campaign. Hope this guide will walk you through your needs for the ongoing SEO journey for your SEO campaign.