Discord is a popular voice and text chat software with over 130 million registered users after only three years on the market. It, like Skype, has its origins in gaming. It's also being used by businesses and marketers that want to meet customers where they are. Furthermore, Discord assists many businesses in developing their brand through its community.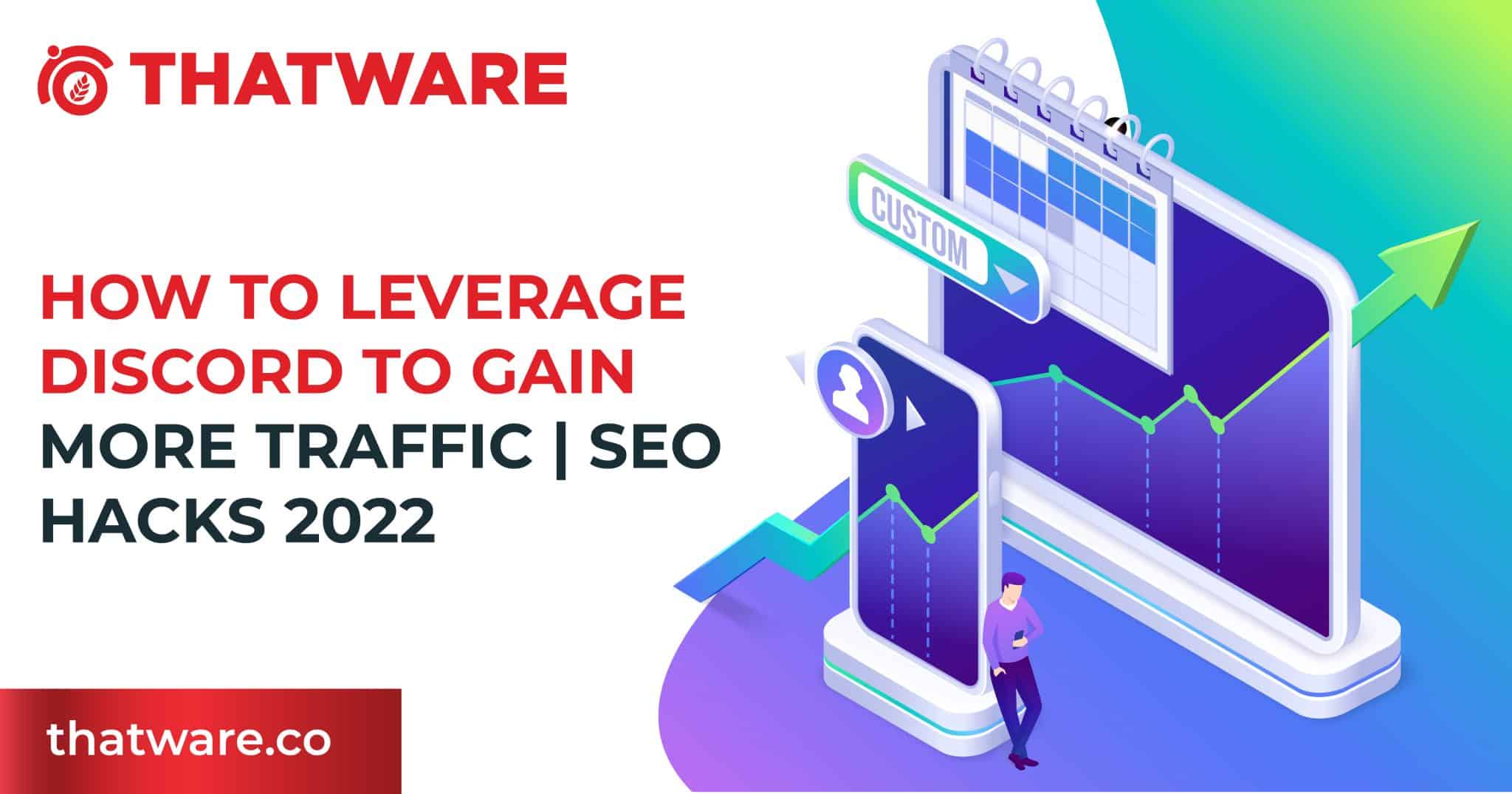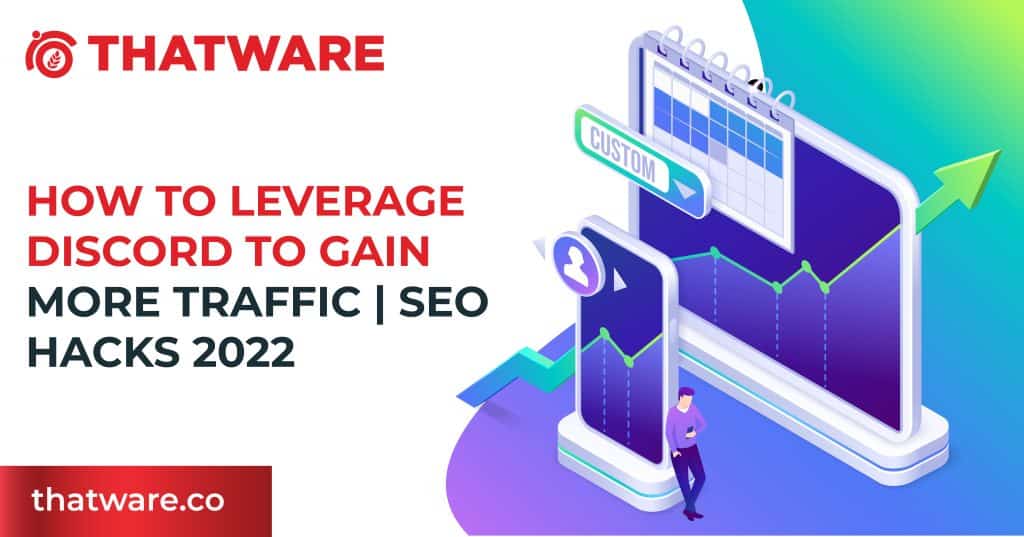 Social media is listed as the primary channel for reaching out to online clients. Chat applications such as Discord have 20% more monthly active users than social media.
Discord is free, secure, and available on desktop and mobile platforms. Private and public servers can be set up, and you cannot limit the number of servers you can run.
It consumes fewer system resources than Slack or Skype (see screenshot below), and the customer support is outstanding. The development staff is accessible. The company's marketing strategy is centered on listening to the requirements of its community.
Internal communication is one of the many applications for your company. Today, we'll look at how to create a Discord community. It's an excellent platform for interacting with consumers. Discord marketing is the new social media marketing.
Discord's Role in Your Digital Marketing
The community-oriented attitude of Discord is the key to realizing its full potential. Your community may contribute real-time product feedback and insights into optimum messaging.
Discord has many marketing uses. Here are some of the simplest methods to reach your target demographic with no infrastructure effort:
• Customer Community Groups
• Live Streams and Events
Customer Community Groups
You can manage fantastic customer marketing from a branded location by using Discord's channels, threads, and roles.
Discord helps you to maintain a branded environment. It also offers the same flexibility as Facebook and LinkedIn groups.
Among Discord users, brands may identify active prospects/customers and tag them for VIP events such as product feedback, discounts, etc.
The decline in email marketing reporting and the unpredictability in social network tagging are two major reasons organizations may wish to transition to this.
Unlike Facebook or LinkedIn, Discord allows businesses to create personalized experiences with real-time pings. And you can do that without dealing with the reporting challenges of relying on open rates.
Discord Events, based on Twitter Spaces, is wonderful because it allows users to interact and communicate without being limited by the device since people may take the stage and discuss without needing to be on a mobile device.
Finally, the bots and integrations are top-notch. They provide first-party data tracking and other convenience features. These assist individuals in standardizing time zones, regulating content, and other automation.
Live Streaming And Events
The event function in Discord is a goldmine for live streaming events.
Discord outperforms many webinar systems because of its pop-out screen-share, user audio options, and ability to draw people into a new server or swap channels on the fly.
While the resolution won't be flawless till the server is upgraded to the third level (or you're a full Nitro user), the moderator has significantly more control than virtual event tech.
Channels can function as sponsor centers and networking places. You can assign guests responsibilities based on their passes.
Livestreams may be integrated into events or daily communications.
Is It Possible To Advertise On Discord?
Discord presently does not have a native advertising platform like Facebook or Twitter.
Some servers, however, already advertise themselves as Discord Growth Experts.
Discord As A Content Marketing Tool
Ø To monitor your audience:
You will discover that you can utilize Discord to advertise your material and then monitor the results. You will be able to monitor how much interaction each piece of content produced and where it was shared by employing this strategy, allowing you to recreate the procedure in future campaigns.
Ø By holding live Q&As:
To reach out to your consumers more engagingly, you may want to try organizing a live question and answer session on Discord. Furthermore, you will be able to learn what customers desire and how you can improve your content marketing approach in the future.
Ø Using Discord as a Community:
Another fantastic way to utilize Discord is to convert it into a location where people from all over the world can get together to discuss various subjects of interest. This strategy, once again, provides for improved audience interaction. It also opens the door to more word-of-mouth exposure.
Ø Through giveaways:
You can also use Discord to conduct your giveaway to enhance engagement and brand recognition. Users will frequently participate in any contest or promotion, which means you'll be able to reach a larger audience than ever before!
Ø Using music bots:
You may also utilize Discord's various music bots to publish links that people can listen to directly within the chat window, eliminating the need for them to leave their screens. This is also an excellent strategy to attract visitors to Discord.
Ø Using a live chat feature:
You may also utilize Discord's built-in live chat tool to increase user interaction. It lets you and your consumers have an open dialogue about any issue, which means they're far more likely to participate with the material you supply them, geometrically extending its reach.
Ø Using badges:
Another useful tool you can use on your Discord server is badges, which allow users who have been active or have made specific achievements within the community to help promote their content and bring in new people by crossing over to other social media platforms such as Twitch or YouTube.
Ø Using the tagging systems:
Another fantastic approach to utilize Discord for content marketing is to leverage their tags and channels system, which lets you publish a link in one location while enabling users to filter that same material into multiple categories based on how they want it shown. This ensures that your company gets the most out of its content by making it available to the proper audience, which leads to more views and shares.
Useful Discord Tips And Tricks:
One of the best things about Discord is how simple it is to learn how to use it. Gamers and non-gamers may utilize it, but certain things should be kept in mind while utilizing Discord for business.
• Establish a business-related account:
Registering a business-related account rather than a personal one is critical. This will be the name that appears on any conversations and postings you make. This guarantees that visitors recognize it as a page from the get-go. Furthermore, it will assist you in avoiding future problems.
• Make a channel:
It is critical to establish a channel for your company. This is where you will share material and communicate with individuals in your target demographic. Click "+" within the app, pick "channel" from the drop-down menu, and then name it accordingly. Make this channel public so that anybody may discover it.
• Create a community:
Building a community on your Discord channel is crucial, just as on any other social media site. You may communicate with others via text chat or audio calls. This also allows you to receive feedback from them, allowing you to better the information they view in the future. Even if your postings are not receiving the attention they deserve, you should know that building a community takes time.
• Host giveaways:
You may achieve two goals by employing simply one contest: more eyeballs on your website and a stronger community. Consider having a giveaway if your company has items or services that can be readily given away as a prize. You could even conduct this across various social media channels and refer the winners to your Discord channel to claim prizes.