It really sounds interesting when we heard about competitor backlink analysis, but it consists of different segments to complete the entire procedure to help build links in your competitor's backlink profile domains. Here in this blog you will unearth the tactics that is beneficial for offsite SEO campaign.
How to Find Competitor Domain?
Firstly, go to the search engine settings and set the country where our site is located. Once we do the process, let's proceed to the later one.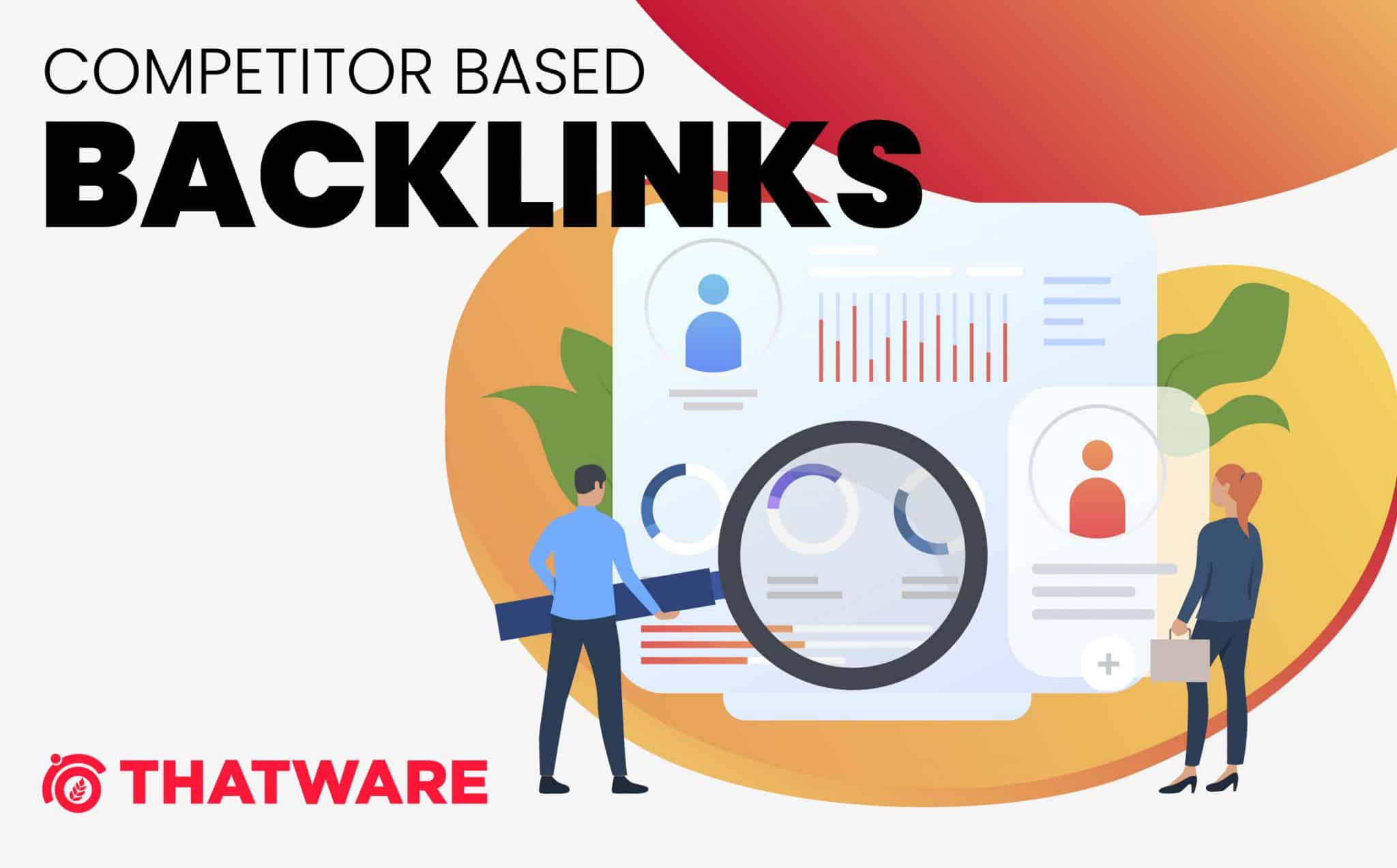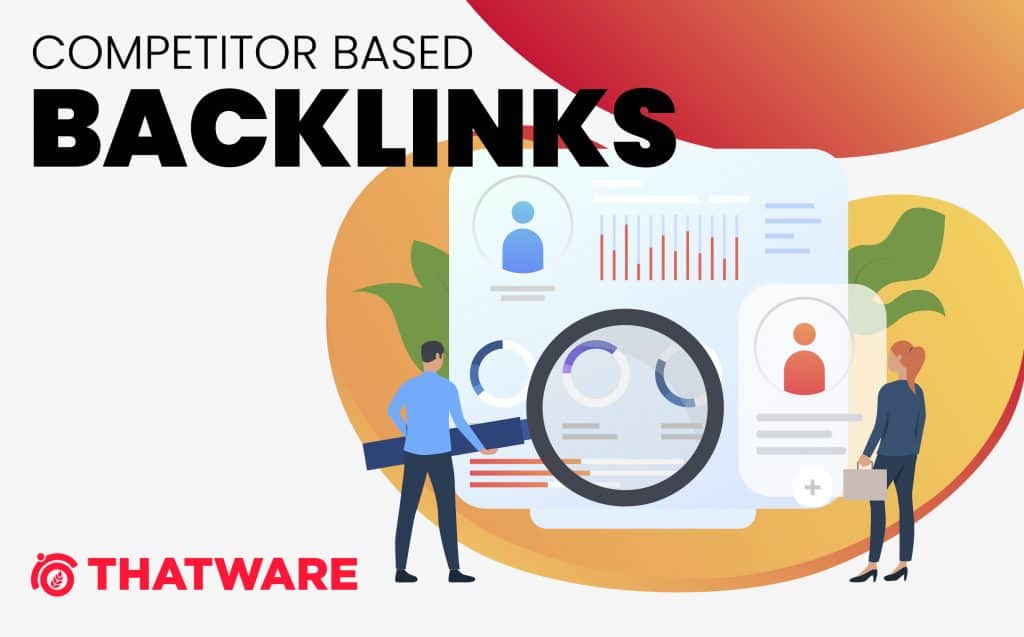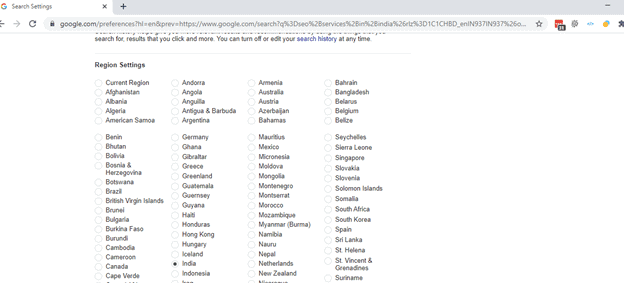 After setting the search engine we will put our keywords with the location and find out our competitors. As you can see in the screenshot below, the competitors are being pointed out.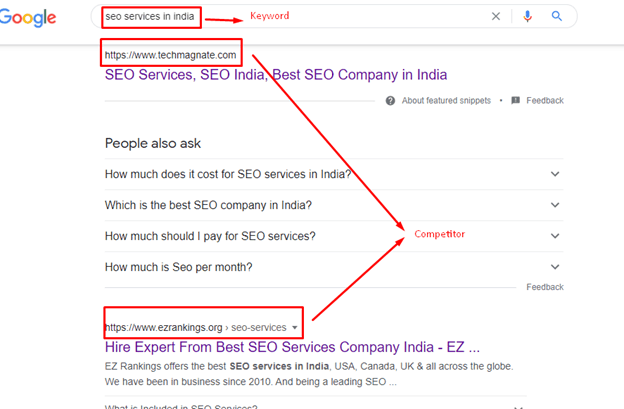 Then we will use SEO SpyGlass v6.51.8 tool to get the competitor links. Just open up the tool, paste your competitor URL and proceed.
STEP 1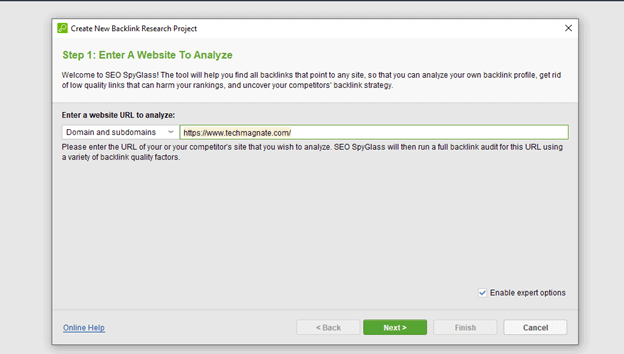 STEP 2
After that, choose your preferred sources that SEO SpyGlass tool should use to collect backlinks from. You can select from the given list as shown on the screenshot below: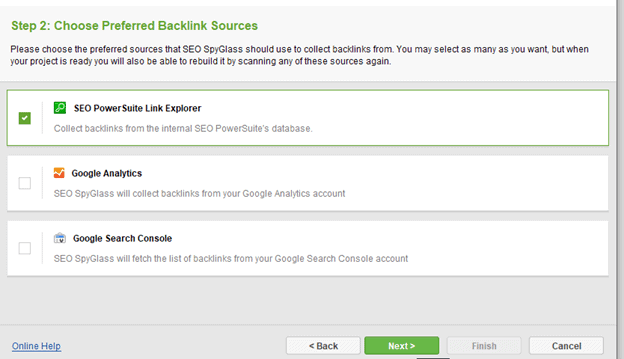 STEP 3
Then, you can set the limit of backlinks from one domain as per your choice, after setting up this step move to the next step.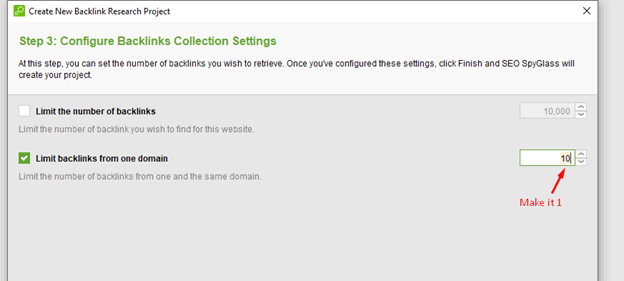 STEP 4 (Go to backlinks section)
Now, after the total analysis, select "Backlinks" section from the dashboard to get backlink insights of the campaign.

STEP 5 (Choose Dofollow from Drop down )
Thereafter, please select Dofollow backlinks from the dropdown list to get the proper list.
STEP 6
 (Finally we will get list of backlinks containing Dofollow, Nofollow, text links, image links competitor links where we can create backlinks for our own site)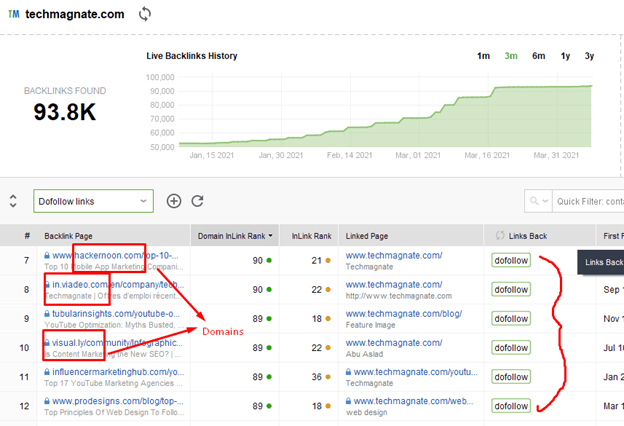 Link Intersection
Firstly, we have to open SEO SpyGlass v6.51.8 tool then go to the below-mentioned section
Domain Comparison  àLink Intersection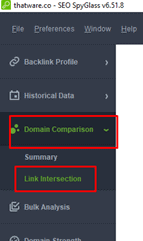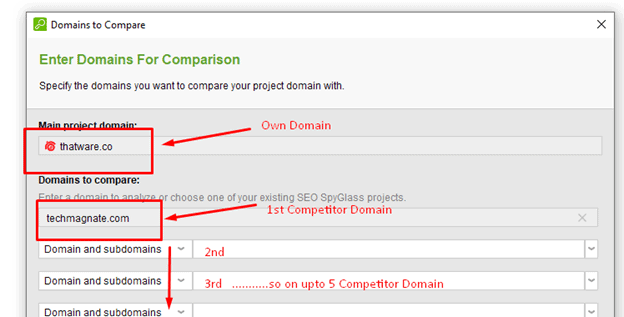 Then we can set the domains with the main project domain with which we want to compare the other domains.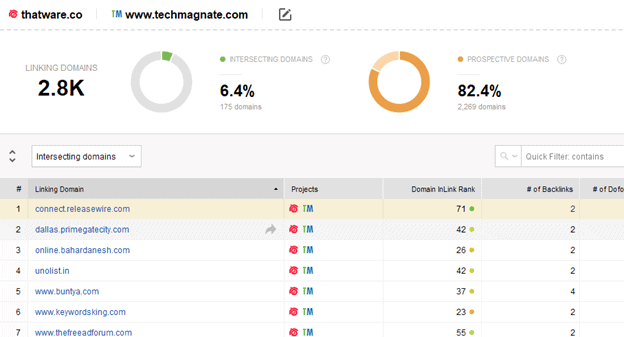 New and Lost links finder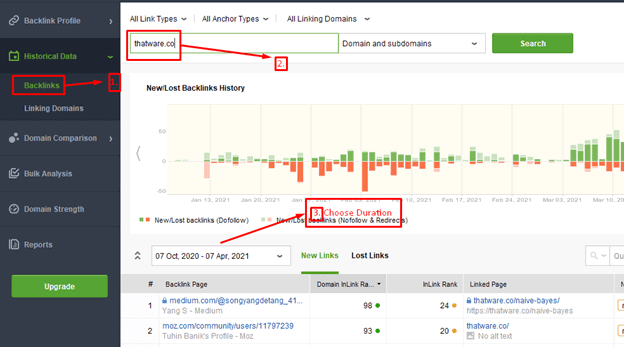 Then in this section, we can have the ratio of new backlink and lost backlink gaining counts, by this section we can determine which links give us much authority to our sites. Also we can set the date filter to know what is the exact time or date the links are being added to the backlink profile or lost.
How to Find Linking Domains Country wise
After visiting the reports section in the dashboard, you can have the entire backlinks and domain summary. In the backlinks section, you can have the details of the country as well from which country the backlinks are coming from.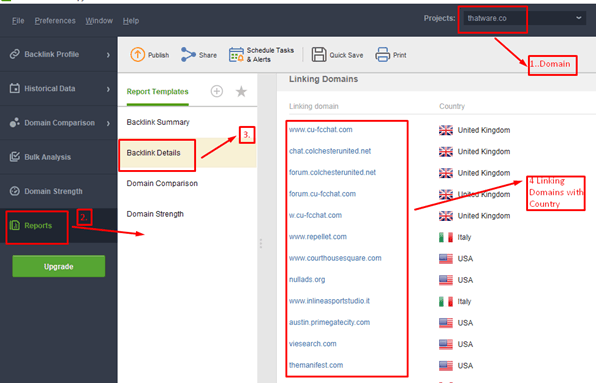 This is how the entire competitor backlink analysis framework has to undertake in order to steal your competitor's backlinks.