What's A Bookmark or Jump Link?
Bookmarks are a useful way to link users to a specific part of a webpage using named anchors on a link, also referred to as 'jump links', 'named anchors' and 'skip links'. Broken bookmarks can be found with the help of the Screaming Frog tool.
When the link is clicked, the page will scroll to the location with the bookmark.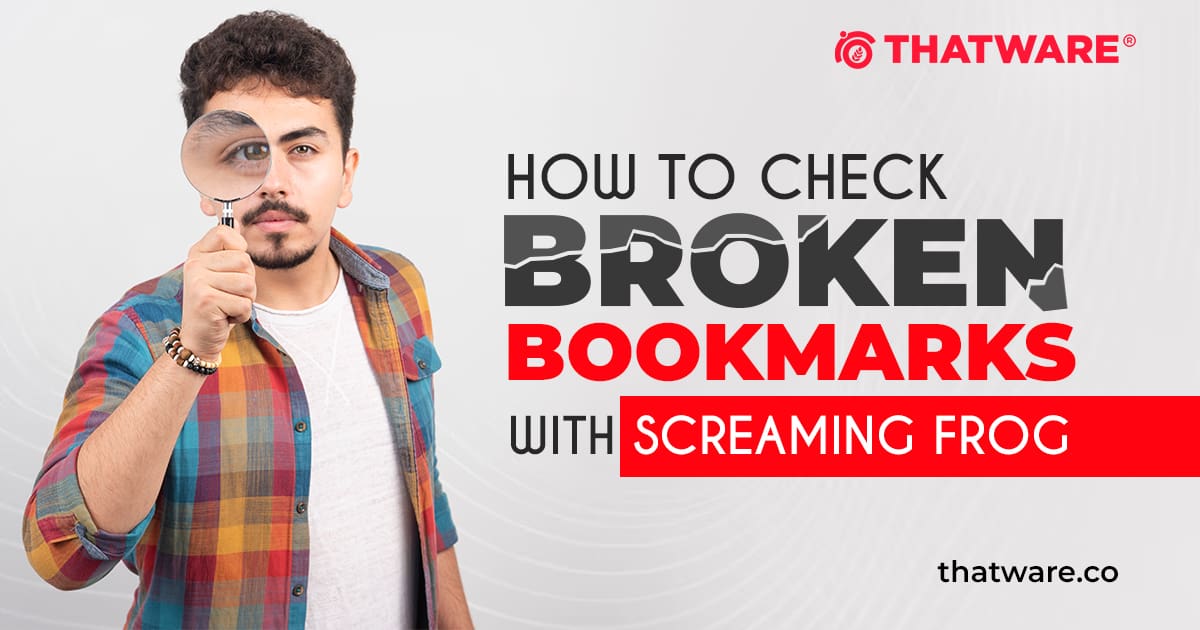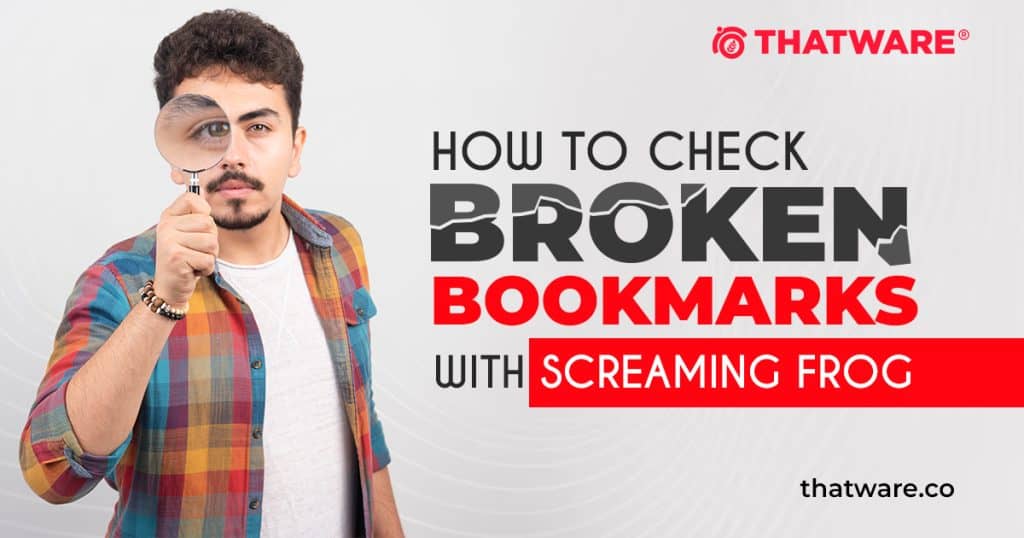 These bookmarks can't be found in the same way as finding broken links, as they don't respond with a 404 status code, and they often go unnoticed.
Enable 'Crawl Fragment Identifiers'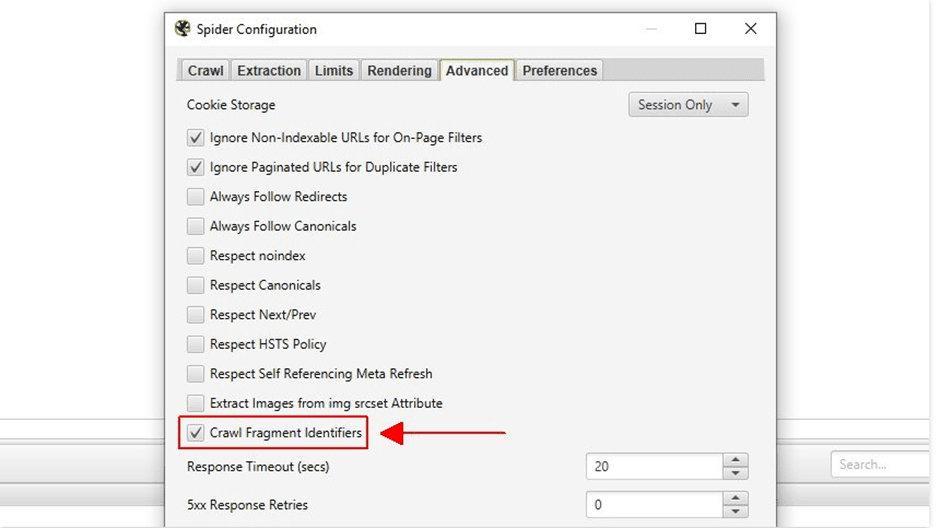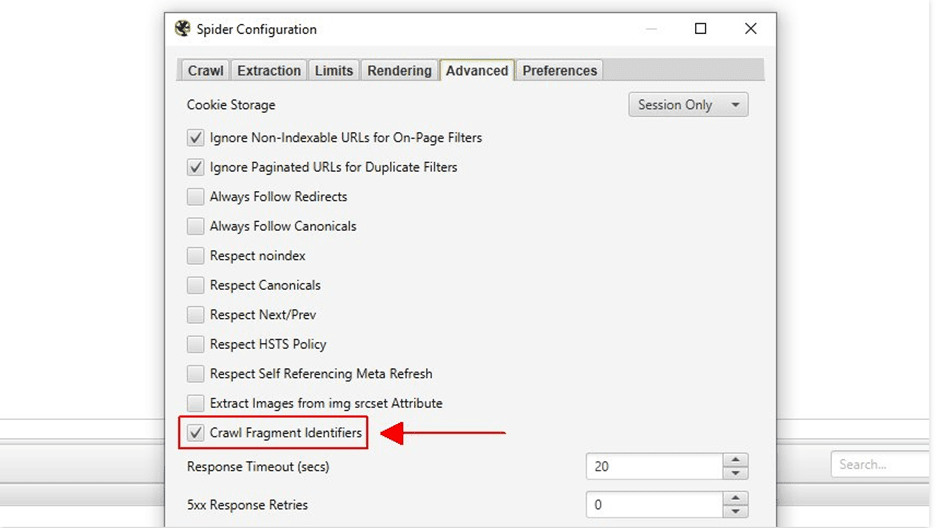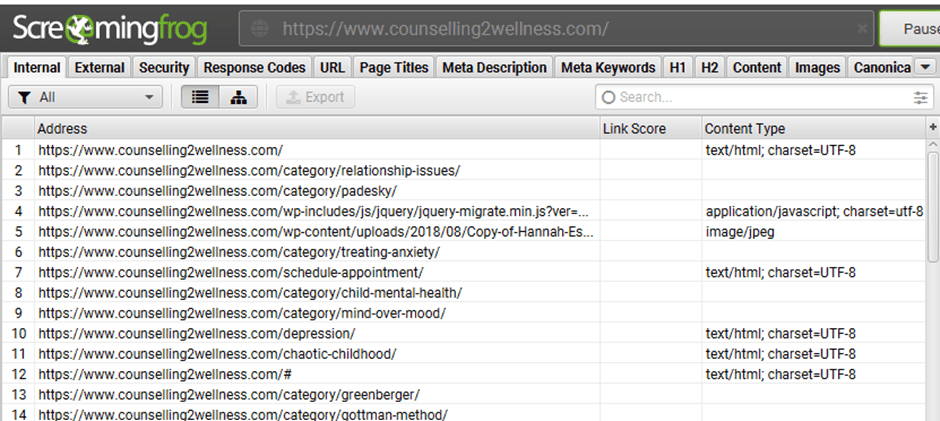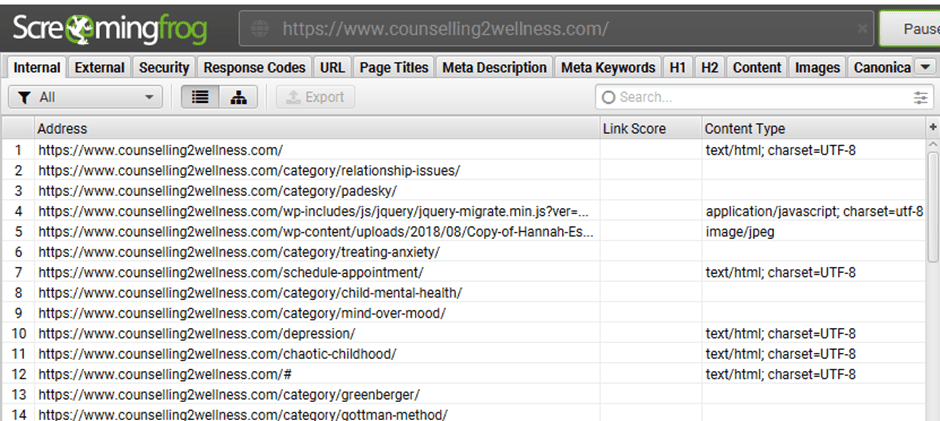 Choose URL then Broken Bookmark: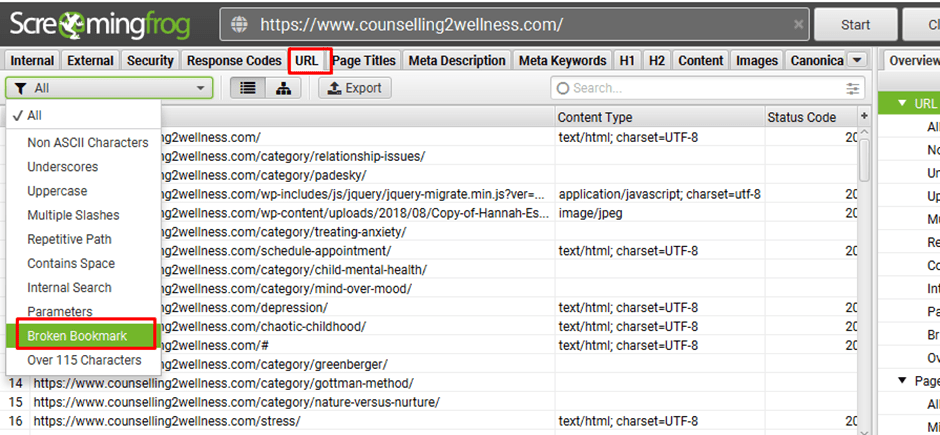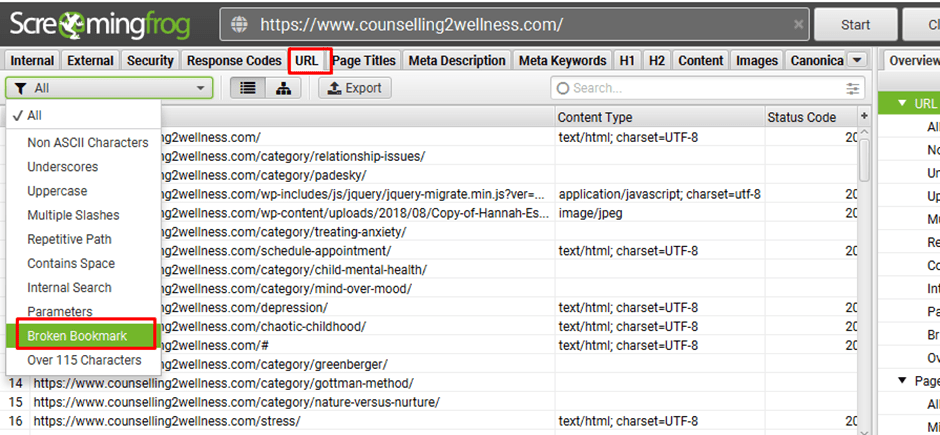 Current Observation:


No broken bookmark found for the website.
Hence, no action needed.