FILL OUT THE FORM BELOW & ALLOW US TO TAKE YOUR SEO SERVICES FOR SME TO A WHOLE NEW LEVEL!
When it comes to launching a digital media strategy, certain businesses face a unique series of challenges. When working with a smaller budget or fewer tools for campaign management, it's important for small and medium-sized businesses to approach SEO services for SMEs and PPC differently.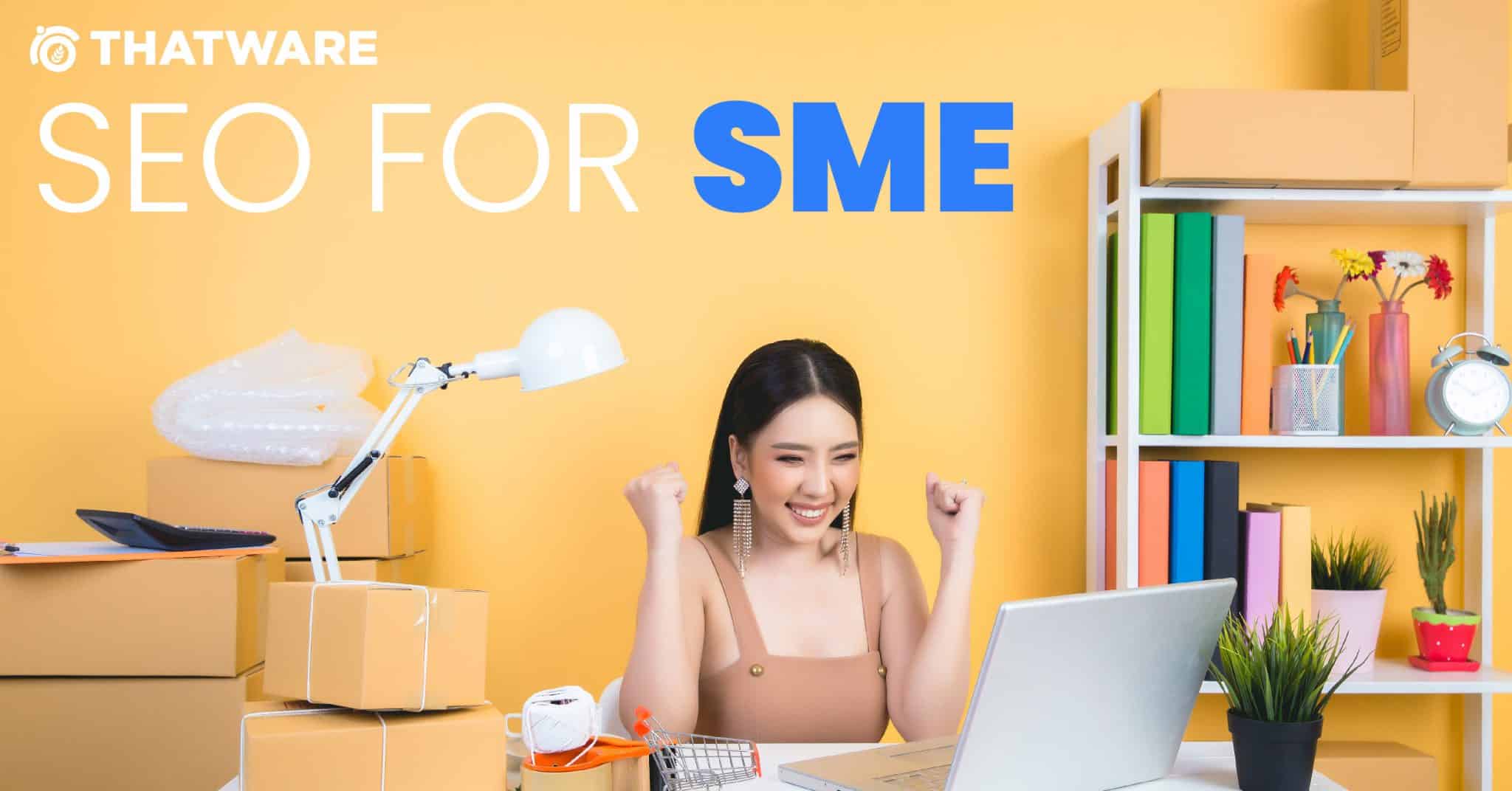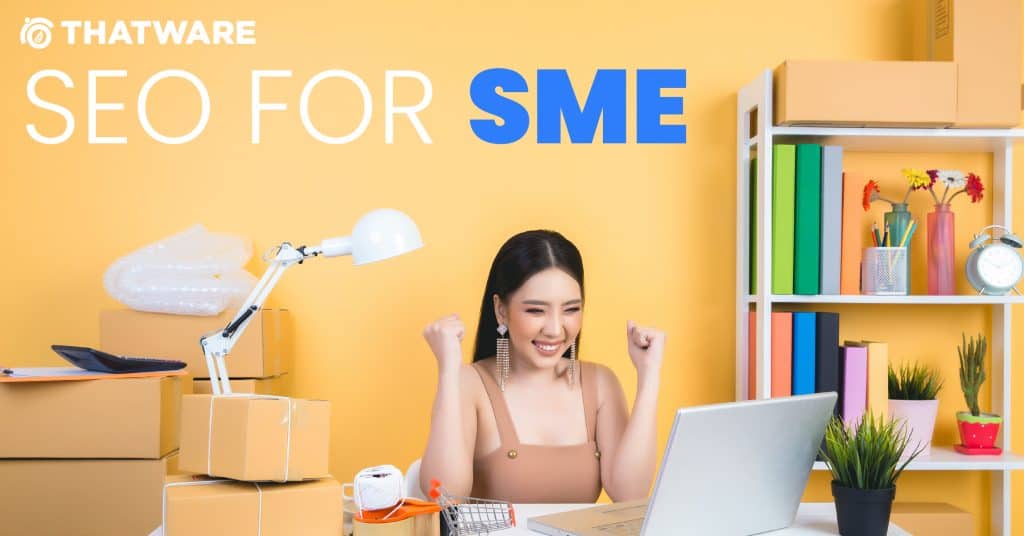 So, What Makes SME Digital Marketing Special, and What Tactics will Help the Company Expand Steadily?
Small and medium-sized companies (SMEs) represent businesses with less than 500 employees and account for a large proportion of businesses in the United States and around the world. SMEs to SMBs (small and medium-sized businesses) share several characteristics, with the exception of advertising tactics and workforce hierarchy, which vary in the field of technology and software marketing. SMB digital marketing, like SME internet marketing, fits well with a multi-channel approach that can help create a brand through the most common tactics – paid advertising, search optimization, and social media.
Here's What SME Internet Marketing Entails, as well as How to Figure Out What's Right for You.
SME digital marketing options for the long and short term
First, you'll want to lay out what to expect from web marketing and what your company's objectives are – whether they're short-term gains, long-term prosperity, or – which is more probable with most companies – both.
For corporate sector lead generation, short-term vs. long-term digital marketing campaigns have a variety of shared advantages.
Being able to produce results rapidly and in the short term is critical to a company's ability to get off the ground and tackle obstacles in the early stages. Paying ads is the safest choice in this situation. Pay-per-click ads are one of the most common and profitable ways of marketing since it is known for providing quick outcomes and a high return on investment.
Plus, SME PPC will Assist the Company in a Number of Ways, Including:
Obtaining promotional figures as soon as promotions go online.
Increasing orders, seasonal festivals, and holiday income.
Assisting in the promotion of market awareness while up against a strong rival.
To fund a multi-channel internet marketing program for small businesses.
To aid in the provision of keyword output data in order to improve search engine optimization.
With tactics that can benefit the website: SEO can help ensure organic market traffic in the long run.
Increase customer service and create a repeat customer base.
Search engine revenue (net sales).
Use search engine rankings to generate long-term, passive website traffic.
Increase the number of visits to your social media pages as well as the number of people that share your content on social media.
Increase sales and earnings without spending a fortune on advertising.
Content marketing As a basis
What Makes Advertising So Crucial for Businesses?
Content is the foundation for almost all aspects of internet marketing. The purpose of driving visitors to your website won't matter if there's no material for them when they arrive, regardless of whether you use SEO, social media, PPC, or other methods.
Content is a key ranking algorithm consideration for search engines, and many social-media sites place an emphasis on it as well. Enterprise companies should concentrate on a digital marketing approach that integrates with their other tactics, such as keyword analysis, websites, pillars, social networking, and even paying social media ads. Since content is such a powerful ranking signal for search engines, this will help businesses attract more shares/inbound connections, which will help them grab clients and generate sales leads across the SEO sales funnel.
EAT Material and "Met Requirements"
Google's EAT (which stands for "expertise, authoritativeness, and trustworthiness") as a driving theory for what makes effective content is one of the most important modern SME internet marketing principles. It stresses the growing value of legitimate and trustworthy content for advertisers.
Google's "EAT" content definition serves as a reference for SMEs who want to combine SEO and content. A "high-quality page should have a positive function and achieve the purpose well," according to the guidelines.
Following Google's Webmaster Recommendations for Quality Content (that is designed for SEO) is a Smart Concept to Follow:
Create websites with customers in mind, not search engines.
Avoid using tricks to boost the search engine scores. If you'd feel like describing what you've done to a competitor's website or a Google employee, that's a good rule of thumb. "Does this benefit my users?" is another good question to consider. Is this what I would do if search engines didn't exist?"
Consider what makes your website unique, useful, or interesting. Let your website stand out from the competition in your industry.
Don't mislead the users.
For small and medium-sized businesses, search engine optimization (SME SEO) is a critical component of sustainable development and lead production. A total of 92 percent of small business owners agree that making a website is the most significant SME digital marketing tool (of course! ), with 89 percent of those believing that SEO is critical.
Adjusting and curating the website with the algorithms used by search engines to index and rate pages is known as SEO. Good SEO entails being able to rank higher for the search terms. That matters to your company and will pull invaluable clients looking for just what you have to sell. Usually by changing a variety of variables.
Search Engine Ads for a Fee
Pay-per-click (PPC) advertisement is a well-known choice for any online company. Understanding why PPC marketing is relevant. And how it suits this area of the industry is critical for SME digital marketing.
Plus, checking PPC will help you boost your SEO results!
While there is no clear correlation between SME search advertising and SEO, companies that optimize both are more likely to see an increase in traffic. This is due to the fact that PPC and SEO have a lot in common. If you're doing the same market keyword analysis and keyword density on the same network. You're almost halfway there for core tactics for both martech and SEO.
Paid Social Media Advertising and Marketing
Social media is some other place of net advertising and marketing that's come to be the brand new ordinary for small companies. It's a crucial manner of gaining referral visitors to your logo's website, producing new leads, building a faithful consumer following and constructing a logo is preferred.
Take Advantage of Precious Analytics Records
The two first-rate structures for collecting information and measuring your business KPIs are Google's Analytics and Google's Search Console.
Analytics facilitates companies to track how site visitors arrive on their website and tracks their behavior as they navigate the site. It also provides a wide variety of customizable reports and metrics to assist apprehend your SME goals. This includes aim completions, conversion charge (CR), marketing achievement (measuring site visitors for natural, PPC, and many others.) bounce rate, funnel drift, classes, return visitors, and more.
Google's seek console is an unfastened device that allows companies to measure their website's visitors, see keyword overall performance, and restore issues. And get hold of messages from Google approximately website troubles. Search Console is a completely crucial tool for SME search engine marketing on the account. It could help improve keyword studies and provide statistics on search keyword scores. Which includes records on clicks, impressions, click-on-thru-price, and average scores.
Avoiding the Most Common Mistakes
An accurate SME virtual advertising and marketing method can be a massive deal in your commercial enterprise. However, a poorly implemented you will dampen results or worse result in losses.
A proper idea is to go through a technical SEO site audit checklist to ensure you're not already engaging in horrific practices for search engine marketing. This additional manner checks for technical issues that could be detrimental to consumer experience by way of causing your internet site to characteristic poorly.
Is it profitable to lease an SEM company?
One very last attention inside the world of SME virtual advertising is "should we lease an employer?"
The cause why SEM is crucial is that it may help smaller companies increase their emblem visibility, and grow visitors reliably and it's one of the maximum proven methods for consistent site traffic. By using the techniques we've listed, you could click-via rate and improve sales across extra channels by way of making an investment in nature. And paid search collectively. Plus taking benefit of SEM organization offerings way you can get professional assets, a devoted account management crew, and lower back-floor reviews from different customers to your identical niche.