FILL OUT THE FORM BELOW & ALLOW US TO TAKE YOUR SEO Services For 3D Virtual Tours TO A WHOLE NEW LEVEL!
With 3D virtual tours, you can improve your SEO services for 3D Virtual tours. The advancements in digital imagery, especially 3D virtual tours, have created an environment that allows viewers to view any form of company, property, location, or project at any time. From the moment a consumer experiences their 3D virtual tour online, companies that use 3D technology see improved profits and brand recognition. Search engine optimization (SEO) is aided 3D content, which allows businesses to increase their overall search presence. Nearly any industry will profit from 3D virtual tours in an environment where engaging, consumer-focused content reigns supreme. Digital tours offer an experience that written material alone has yet to surpass, from prospective travellers previewing a hotel or nearby attractions to would-be clients visiting gyms and spas.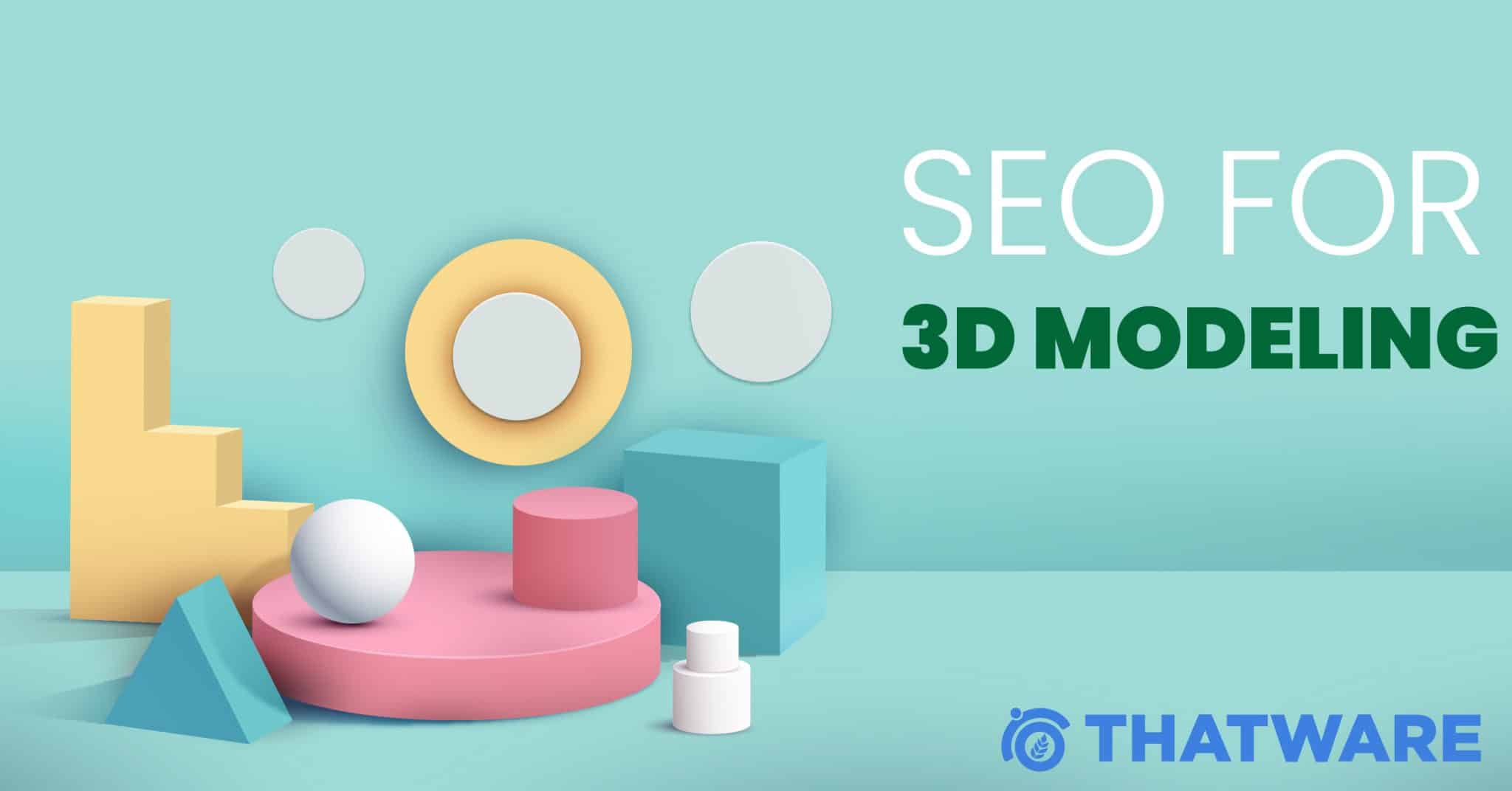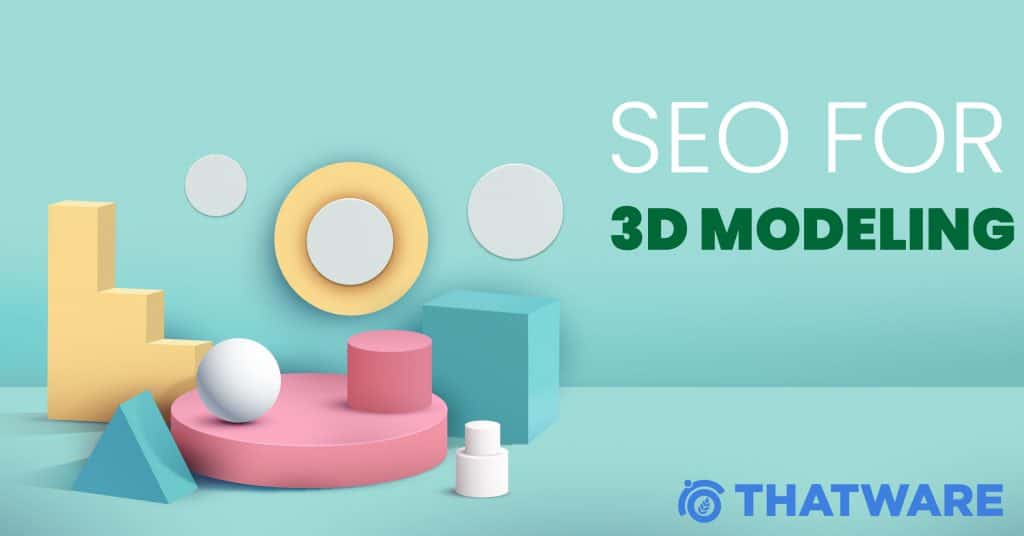 What is the appeal of virtual tours?
3D Virtual Tours will help your SEO.
They have a lot of appeals.
A virtual tour is easily available, quick to absorb, and keeps the audience's attention for longer. A virtual tour also allows the user to take control of the space and experience it at their own rate, resulting in more personal and emotional interaction.
Did you know that videos and other similar content have a 41% higher click-through rate than plain text, as well as higher conversion rates and higher ROI?
They ensure customer trust and accessibility.
Visitors spend 5-10 times longer on websites with interactive tours embedded than on those without.
Virtual tours are common today, according to Google. When looking at a real estate or company listing, 67 percent of survey participants claim they want a virtual tour.
Google Business listings of virtual tours attract 2X more visitors because virtual tours round out a profile, raising customer loyalty and growing brand recognition and engagement.
So, how can they assist in the optimization of search engine results?
Bounce rates are lower and dwell time is longer.
People spend more time watching your content because of the simplicity, accessibility, and immersion of virtual media. By including interactive tours on your website, visitors can spend more time there, increasing the 'dwell time.' Dwell time was first stated in a Bing blog in 2011, and the technique for increasing dwell time has evolved over time. More time spent on your website directly translates to Google viewing it as valuable. Your pages would rated higher if they have a longer dwell period. The higher your rating, the more people will see your content.
Another significant advantage of using 3D content is its reach.
3D tours will help your SEO services for 3D Virtual Tours.
YouTube, for example, has over a billion users. Those consumers watch billions of hours of content every day, resulting in billions of views. By 2021, Internet video traffic is estimated to have quadrupled, accounting for 81 per cent of all consumer traffic. Due to market trends in video use, search engines have a natural tendency to favour virtual tours.
Virtual reality and 3D content will only increase the presence of your overall brand image while offering customers what they want, landing you at the top of search engine results. With so many users helped by mobile phones and ever-developing software and techniques to direct online search operation, virtual reality and 3D content will only increase the presence of your overall brand image while giving customers what they want, landing you at the top of search engine results.
Best Practices for Using SERPs to Promote Your Virtual Tour
Search Engine Results Pages (SERPs) are the pages that search engines view in response to a searcher's query, so it's important to make sure your virtual tour is properly configured.
Make a transcript of your virtual trip.
Since Google's bots are good at decoding virtual content for context-based queries, transcribed text aids their crawling accuracy. Google would be able to help guide related searches to your virtual content if you have an overview of what a user might find on their virtual tour.
All 3D content should be Optimized.
Keep your metadata up to date and appropriate. To ensure that your virtual tour is crawled efficiently by search engine bots, provide related page names, the subtext to imagery, meta descriptions on individual pages, and transcriptions and subtitles. Bots won't process video content without a transcript, but crawlers will be able to understand your purpose if you provide one.
Sitemaps in XML
Using Google's Webmaster Tool, submit a video sitemap along with some details. It aids in the better indexing of your website. This is sound advice regardless of the type of content you're promoting! Immersive interactive experiences express emotions, expand the global scope, and enable anyone, anywhere, to access them from any computer. Digital tours are the foundation for a great marketing campaign because they shared just as easily as a YouTube video or a web page connection. They provide front-page performance, increase conversions, and are quickly becoming one of the most popular forms of online material. From ThatWare get the SEO services for 3D Virtual tours for improvement of online services.