We often come across the notion of Semantic Search while reading about the recent trends in SEO. Semantic search is Google's way of understanding the context and intent behind search queries using Natural Language Processing(NLP) Technology to accurately understand a search query a way a human would.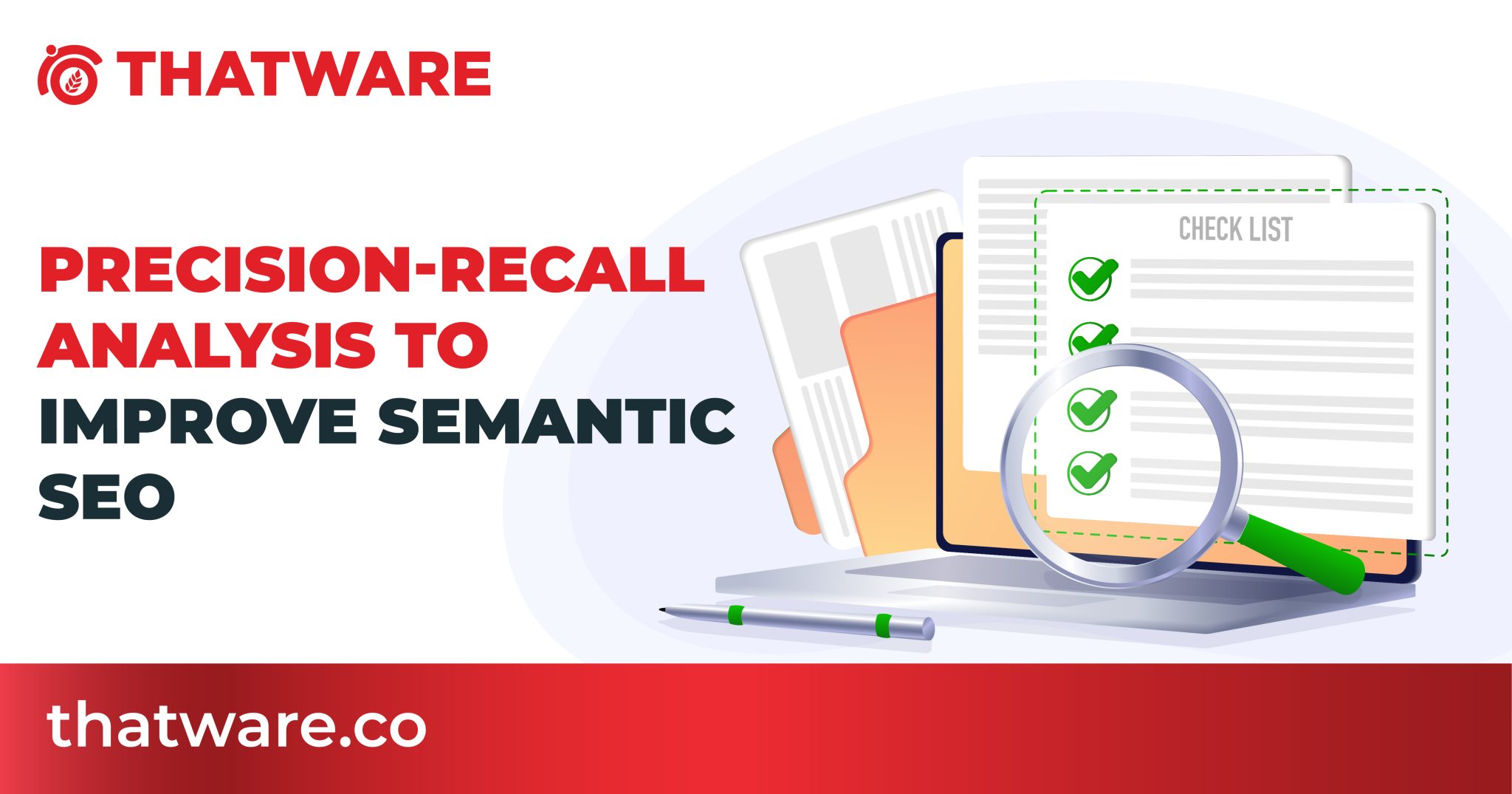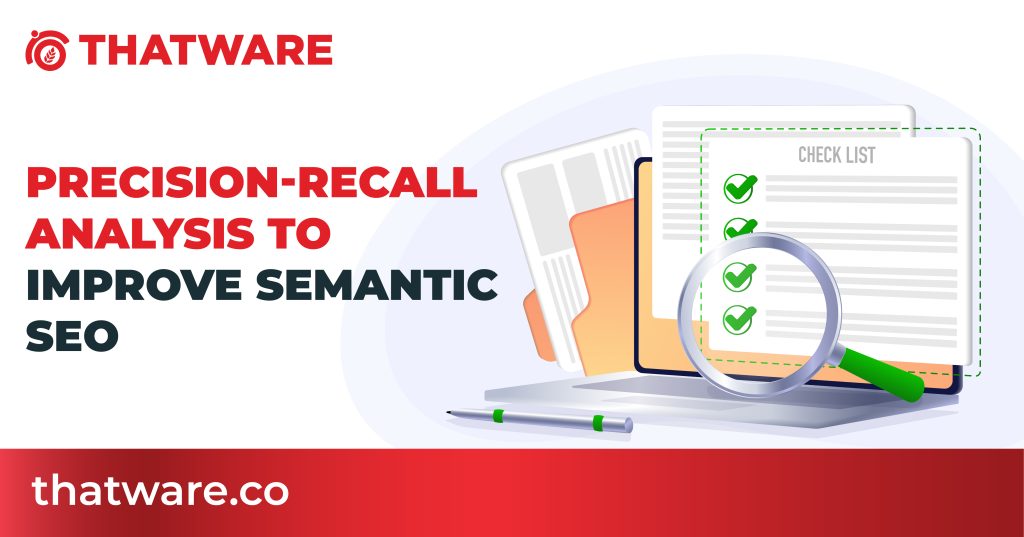 This ensures the search engine results satisfy the actual intent of that search query which is Google's primary goal as a search engine.
In light of this, it becomes paramount for SEOs to understand the full spectrum of various intents in the customer journey for any type of product or service. This allows us to maintain and optimise landing pages around our target queries' intent and drive the customer further down the funnel.
How to Optimise Query Precision Using Cosine Similarity
Step 1: Enter the Target Query in Google
Step 2: Pick the Top Ten relevant organic listings from SERP. (Remember to pick only Competitors).
Step 3: Pick your keyword-mapped Landing Page.
Step 4: Open Cosine Similarity Tool in Webtool.
Step 5: Enter your Landing Page URL, target Query and the ten competitor URLs.
Step 6: Note down your Cosine Value(y) and the Mean cosine value of your competitor URLs(x).
If y>x: No action is needed.
If y<x: Then keep adding Bag of Word suggestions to the Landing Page.
This is the Result We obtained when we ran a similar Report for ThatWare Landing Page mapped against the keywords "seo services usa"
Since the results satisfy the first condition hence no action is needed. A similar exercise can be run for different landing pages.
Benefits of Precision-Recall Analysis
Since Google has shifted its focus on semantic search and relevancy of query to search results, this analysis helps to partly understand and improve the relevancy of our Landing page to our search query.
Our Landing Page precision recalls with respect to the search query increases.
It allows us to create and maintain more intent-oriented Landing Pages.