Google and SEO have evolved a lot in the past few years and to be honest the competition is quite harsh out there. However, there is always room for Honest bloggers and brands trying to make good content, help people and make a name for themselves.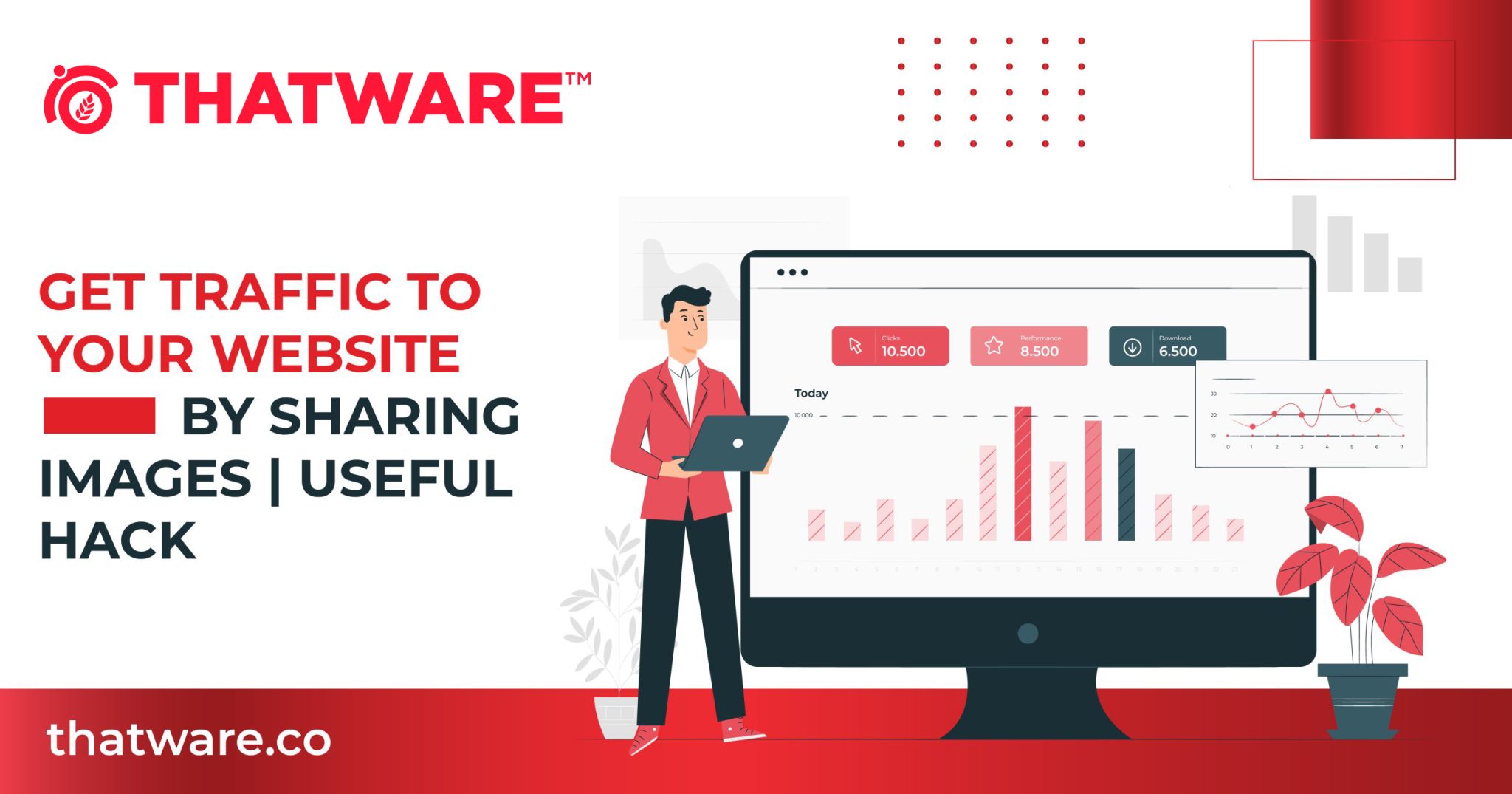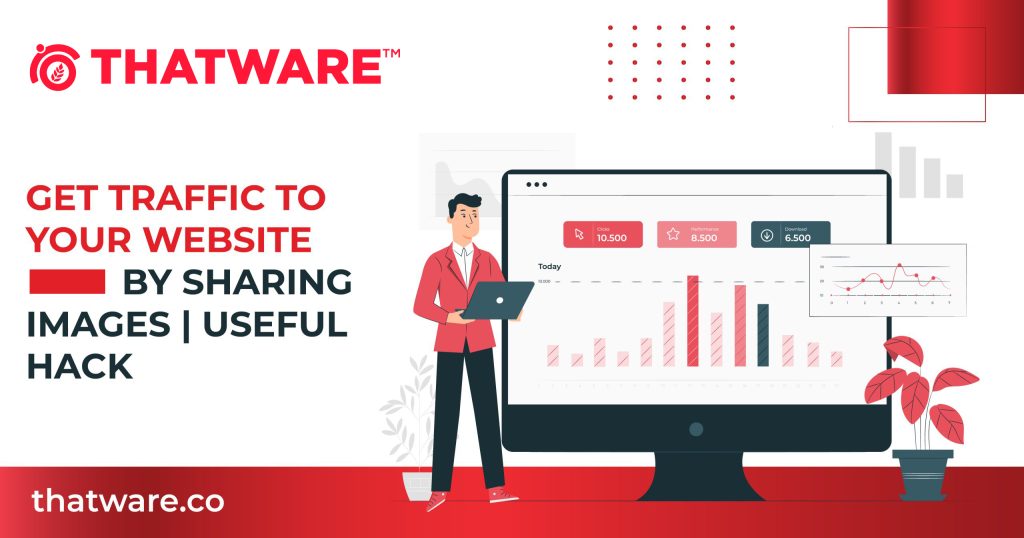 For a newbie Blogger, or a website it may seem that Paid Ads are the only way to get some initial traffic and get your website on track.
However, that's not the case.
Apart from following the usual steps, you can always, you can share content on Social Media, create connections, invest in SEO activities, and engage in like-minded forums, there are a ton of hacks through which you can get traffic today to your website.
Today We will talk about one such Website where not only you can get traffic from just sharing pics, but also acts as a valuable link-building opportunity.
Create Albums on Imgur.com and Share them on Reddit
If you are a newbie blogger, you perhaps optimize your website blog, share some content to some relevant subreddit, get some upvotes and be happy with that.
If you are that guy, you are missing a lot on the potential activities you could perform to triple your traffic and incoming engagement on your site.
Let's talk about how you can use Imgur.com to get more increase your traffic:
For those who are unfamiliar, Imgur.com is an Image Hosting site that was actually created by a Redditor. It has grown exponentially in the past few years, thanks to its close association with Reddit.
And there's evidence to it as Imgur.com appears as one of the most submitted websites on Reddit.
Here's an example of how this website turns images into Imgur albums and shares them on Sub Reddit.
Step By Step Guide to using Imgur.com to Drive Traffic
Make Images out of Blog Posts
This is also part of a useful content marketing tactic called content repurposing. Although it might not work in all niches, however, if you are in a consumer environment, You are right at home.
Basically, you can take experts from your blog and create image posts. Check out this post from KickAssFacts.com.
Hence if you have listicle-type content like "7 Video Editing tips" you can create an image for each tip and make the entire blog into an Album.
If you are uncomfortable with Image editing, you can simply describe it in the captions of Imgur.com.
How to Create Album from Images
After sign-in at Imgur.com, you can tab on upload images
You can choose to browse from a Desktop, Copy from Clipboard, browse on the Web or simply Drag and Drop.
Create Album and start uploading images.
Once photos uploaded we can update the title and descriptions in the sidebar.
Submit to Imgur and Reddit
As soon as the images are uploaded and the title and descriptions are added you can post them by tapping on "share to community".
Now you can get the sharing link of the post, under the "Sharing this Album" tab on the sidebar.
Now you can use this link to promote the post on useful subreddits.
This way you are sharing your content to two massive platforms, Imgur and Reddit.