Today digital technology drives our society. The impact is such that the residents may not have clean water in the world, but they own smartphones. Digital marketing is another incredible influence on the lives of people, today. It affects the interactions, work, purchases, and habits of humans. Digital marketing has profoundly influenced traditional marketing methods.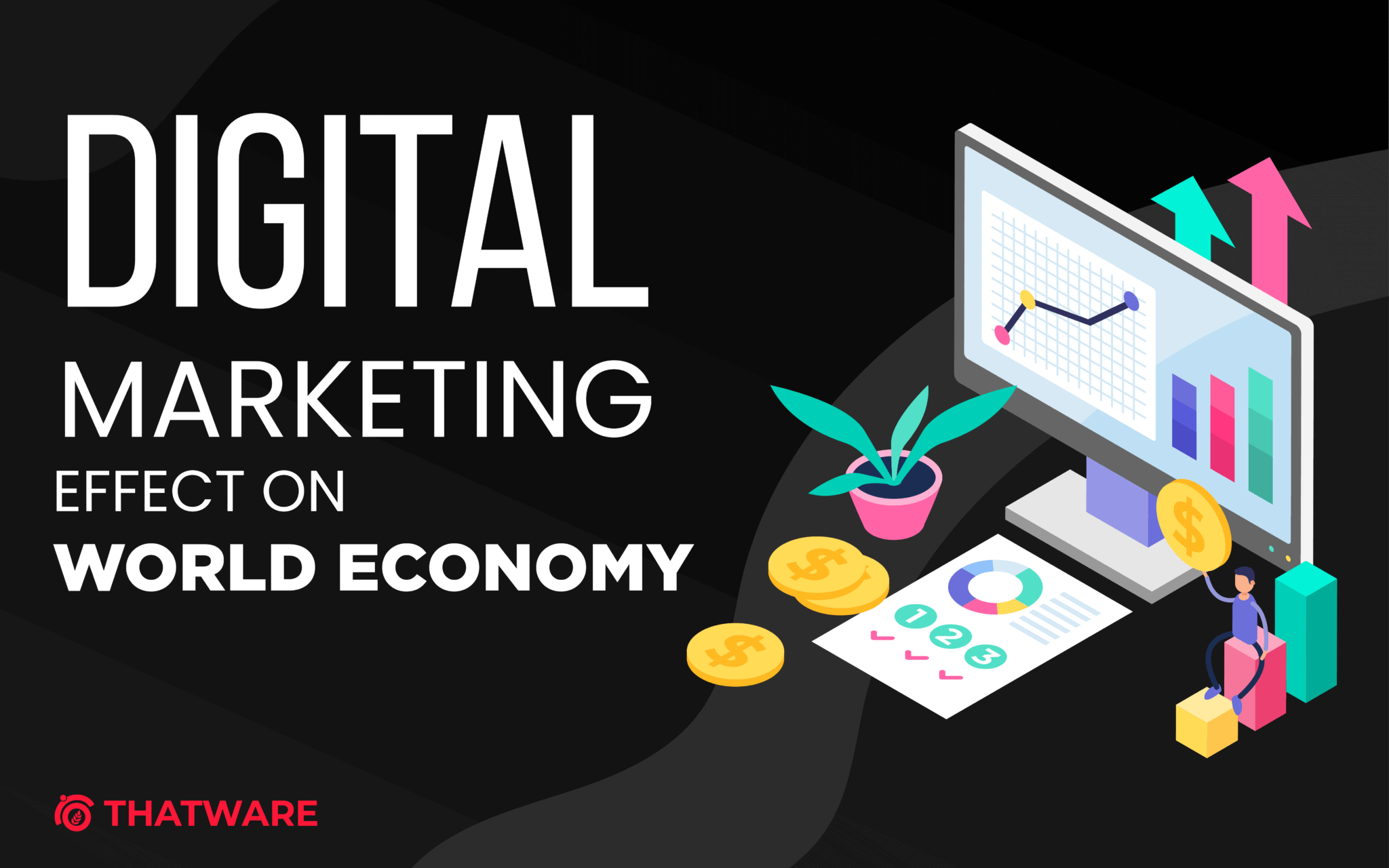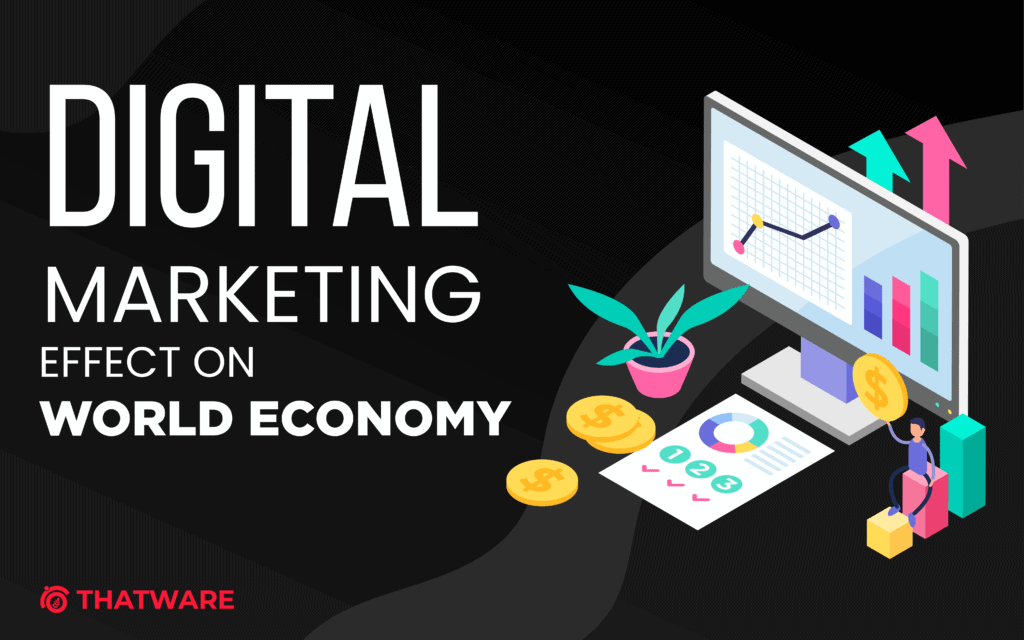 Digital marketing agencies should have a firm grasp of the use of the online world to optimize the influence of a company and brand awareness. The field of digital marketing is a portal where potential customers feel like a member of the brand. This offers the opportunity to feel connected to the company when clients constantly see the brand's material. This will entice prospective customers to try out the products and services they wouldn't have heard about before. 
A closer look on the current reality . . .
About 3 billion people worldwide use social networking sites every day. Based on a marketing firm report, it has been discovered that people on social media are more likely to follow brands than celebrities. On Instagram's photo-sharing site, about 80 per cent of consumers follow at least one brand.
Thus, it indicates that digital media are used to improve the reputation of a company along with other business-beneficial practices. Below mentioned are some of the advantages of the digital media and its impact:
Increase in Brand Awareness
More than half of the world's population today uses platforms of social media. It makes social media the perfect platform for communicating with highly potential targeted buyers. This may raise the awareness of the products that your company needs.
Approximately 60 per cent of Instagram users say that they come across new products on this social media networking site. This indicates consumers are engaging not only with the brands they already know of, but also with the new ones they find on social media platforms.
Generation of Leads
Digital media is a low-commitment way to show new customers a curiosity in a company and its goods. Getting leads is a very important advantage that social media brings to any business.
Boost in Sales
Social media is a great method for selling nearly anything. A great strategy on digital marketing can bring good business and brand opportunities. The number of people using social media is increasing, and the platforms for social advertising continue to evolve. This will increase the importance of social media networks for eCommerce and product search.
Grow Viral
As people start reading, posting and commenting on your stories, your content gets exposed to new viewers. In this concept, the next step is' going viral.' Once your content is shared in a network, and the network follows suit, your content begins to spread all over the internet, receiving thousands or millions of shares.
Such an exposure is advantageous as all the views, shares and comments represent an ongoing relationship with your business.
It is not easy to get viral but the fact is, it is not even possible without social media!
Engage Customers
Social media platforms offer companies with an opportunity to interact directly with clients, and vice versa. When it comes to conversation, traditional media was a one way street, social media allows for a dialog between the company and its viewer.
So, if you want to engage your followers, you need to get yourself engaged. Staying active and responding appropriately and professionally to the comments and questions on the brand's social media posts is essential.
Engage Audiences
Digital marketing is the most effective way to increase the traffic approach to your company. It's the most commonly used marketing aid in the corporate world and tends to leave the traditional marketing strategies. It's true that traditional methods enable us to enter a limited audience, but digital marketing enables nationwide marketing because there are several cities where people do not have modern facilities, but own smartphones available. So the companies are becoming mindful of using the digital world to extend their exposure to the name.