FILL OUT THE FORM BELOW & ALLOW US TO TAKE YOUR SEO For Information Services TO A WHOLE NEW LEVEL!
Use the power of the internet to grow your IT money!
Why not use the power of the internet and prove to yourself how you can grow your customer! At ThatWare, we have the expertise to provide you with result-driven SEO for information services so that you can connect with more and more customers around the world. Today, the IT industry has experienced tremendous growth which means many competitors and at the same time many opportunities. With countless IT institutions now turning to using the Internet to recruit new customers. The race to reach the top has become even more challenging and aggressive.
Experts working at ThatWare can offer many online marketing solutions to help your IT Company drive more traffic to your business website. By getting us with your Internet marketing needs, your IT business website can benefit from a strong global presence on the World Wide Web.
As a leading IT marketing company, you will be well aware that high rankings are a must. Any modern website attracts more traffic and starts with well-developed SEO strategies. In creating product awareness, our marketing experts use the latest online marketing techniques such as building links. Creating a strong presence on websites that lead to social networking, newsletters and media releases and more. We use ethics to get your site up to date in search engines.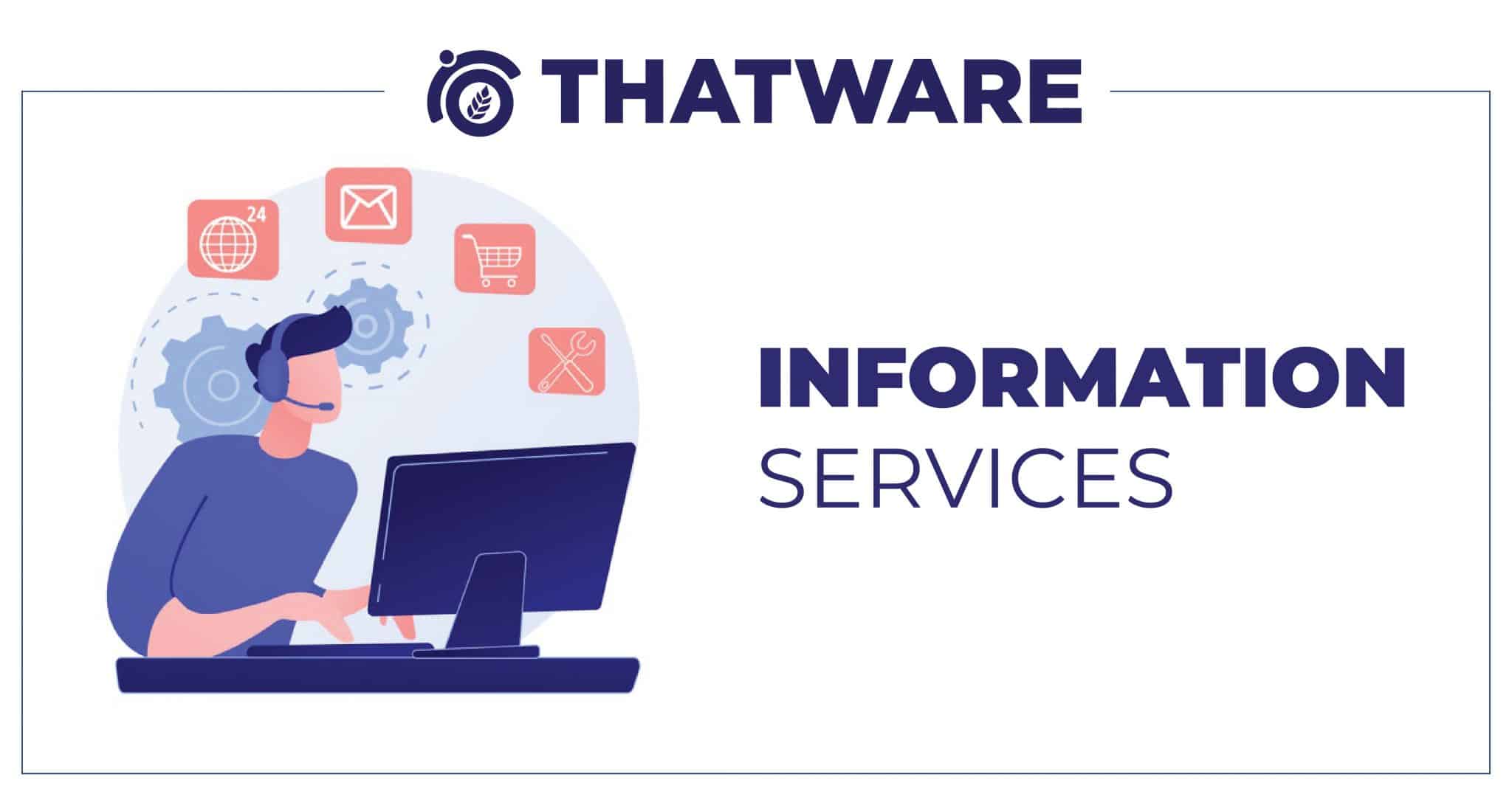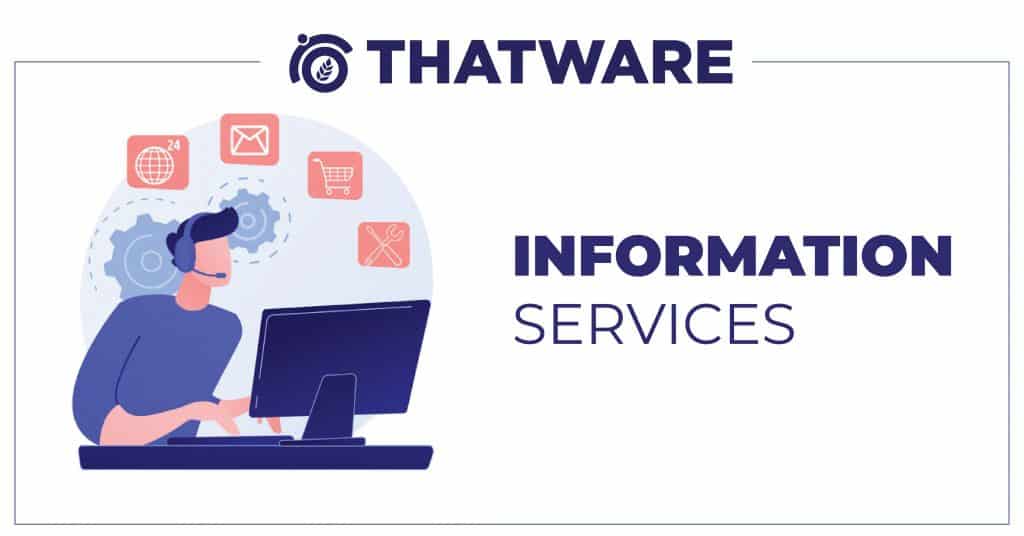 Why should you choose us to promote your visibility in search engines?
• Competitor analysis
We can take a closer look at what your competitors are doing and suggest new ways to use the internet to create a stronger presence for your business website.
• Expertise in keyword analysis
Our SEO services have a proven track record of improving the ranking of any website in search engines. We work with highly competitive keywords that can help you get better traffic. We use a wide variety of keywords and therefore provide your website content. With a perfect balance of readability and searchability for web searchers.
• Suggest improvements to your website
ThatWare can also look at other important things like the design and navigation feature of your website to ensure that your site maintains better visibility. IT companies of all sizes can witness improved web exposure with the help of our SEO For Information Services.