ThatWare LLP is excited to announce our newest award: Top SEO Company for Dental Practices! As a small firm operating in India that focuses on SEO, we are proud to be recognized for our hard work popularizing brands online.
Clutch-Recognized SEO Agency
In addition to working with dental practices, we also partner with healthcare providers and real estate firms. Our company is listed as a top SEO provider for these fields as well.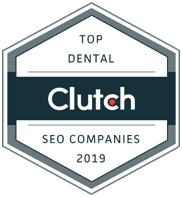 We would like to thank Clutch for recognizing our company. Our 5-star rating is featured on Clutch, a B2B platform. Using verified client reviews, Clutch analysts rank firms based on their expertise in their industry, as well as their ability to deliver a satisfactory product or service.
Could your business benefit from SEO? Now more than ever, people use the internet for every aspect of their lives. A high-ranking website could be the key to unlocking a sharp increase in revenue. With us, you can receive advanced link building, advanced on-page optimization, or data science and data mining consulting. Take a look at a full list of our offerings below.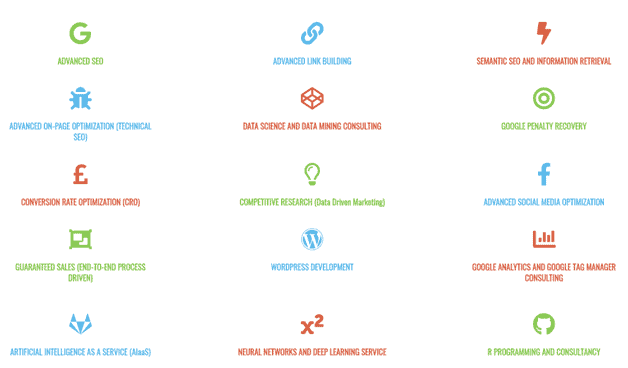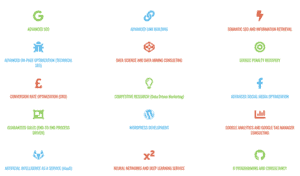 In a recent review on Clutch, we were praised for increasing traffic and decreasing bugs on a website for an education platform called Adept Master. The CEO, Sravan K Mukka, commented,
"ThatWare LLP offers a young, passionate team that is fully focused on our tasks and feedback. They don't give excuses; instead, they explore and find multiple ways to solve an issue."
We would like to thank Sravan for leaving this honest review on Clutch. We would also like to thank Clutch for our continued partnership.
In addition to Clutch, we can be found online at The Manifest, a B2B news and industry ranking site. We are featured on the Manifest directory of top-performing digital marketing agencies in India. Visual Objects, Clutch's new sister site, was started with creative firms in mind and showcases their portfolios for potential business partners to view.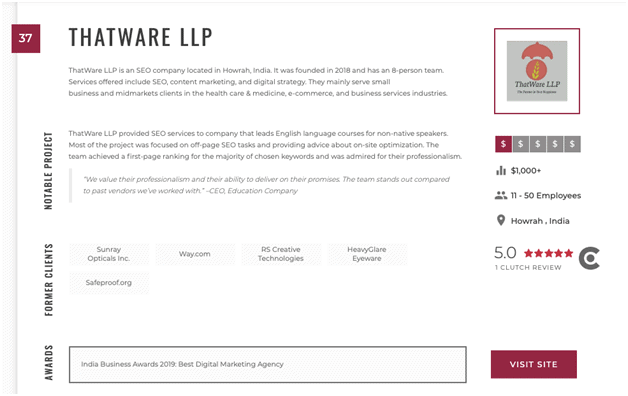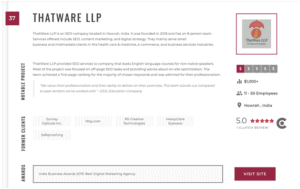 We are thrilled to be recognized by Clutch, and as our CEO notes, "Being recognized by Clutch as a Market Leader is a moment which my team will take pride in forever!" Be part of our excitement, contact us today to connect with your business!