Google is piling up algorithms update one by one to make the search results much more worthy for its users. But SEOs face a lot of problems due to this Google July 2021 core algorithm update. Lots of campaigns already started to fall in terms of ranking and traffic where on the other hand some campaigns noticed good growths as well.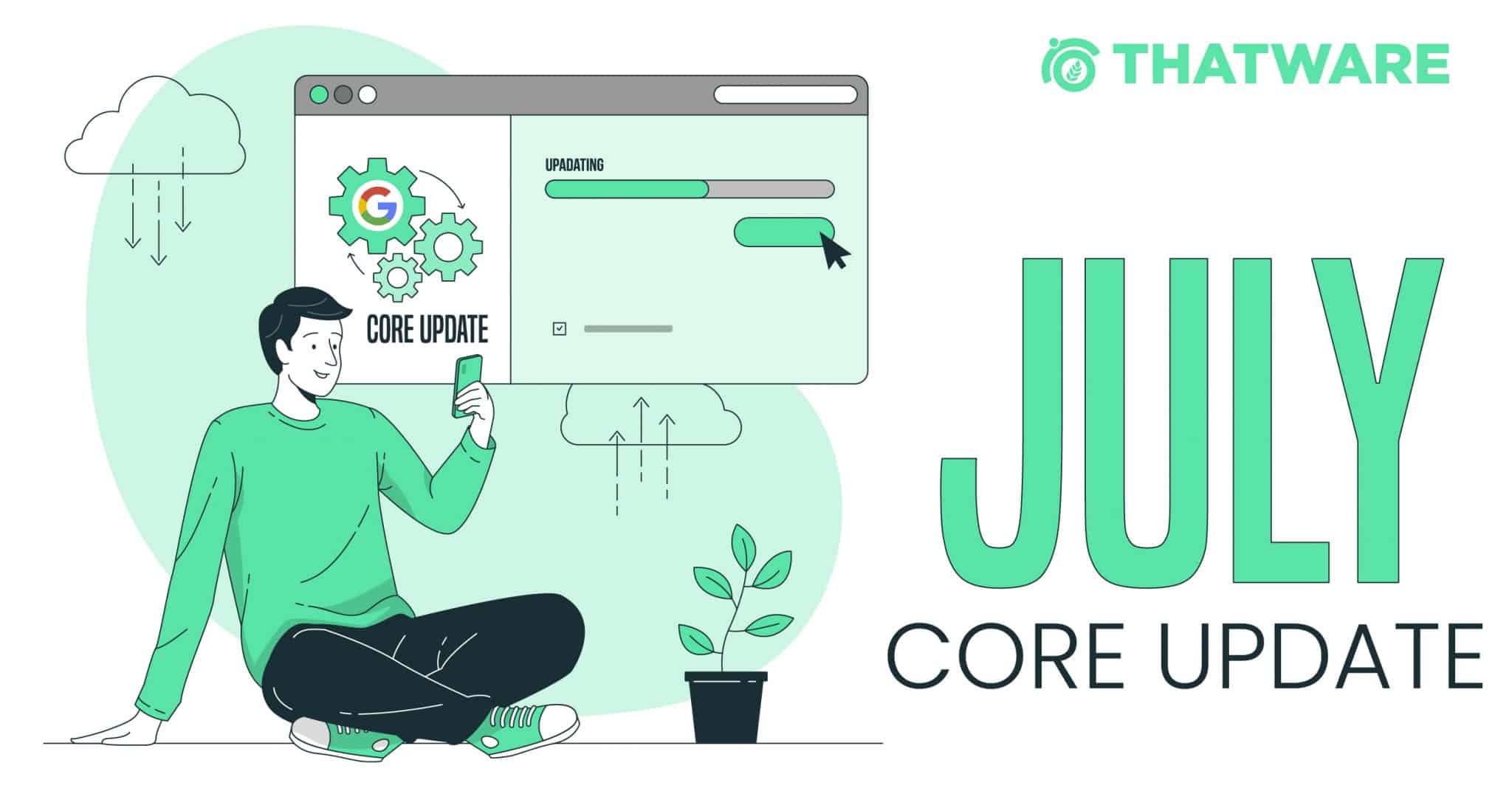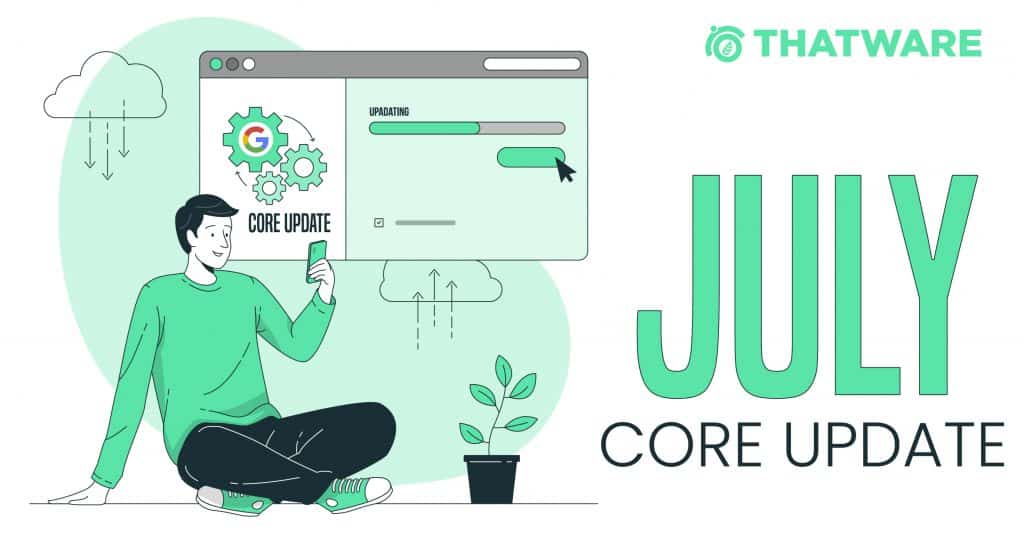 On top of these changes, Google also launched a two-part "spam update" on June 23 and 28. Adding further volatility to the performance of many sites, this update primarily affected sites engaging in spammy tactics that violate Google's quality guidelines. This is mainly to bring into the notice to the webmasters to take care of spammy things of the campaigns.
Some Analysis Insights:
Here we are sharing some sites that are significantly proved to be gainer for this Google July 2021 core update. Here they are: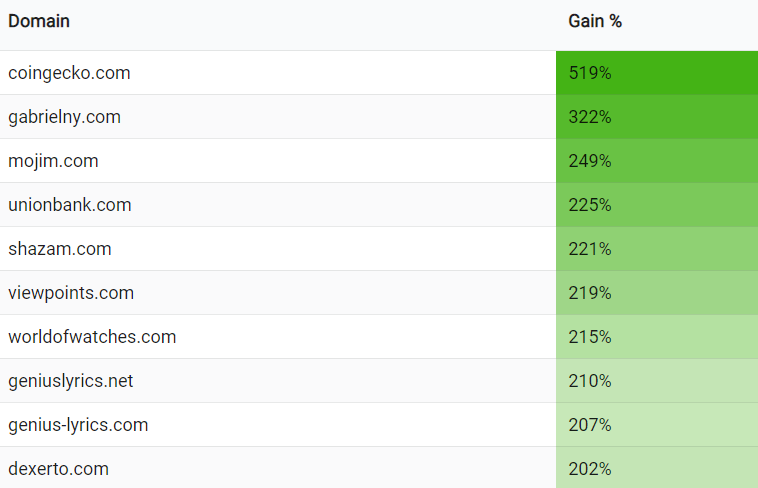 Top 10 losers for the July 2021 Core update. Here is the list: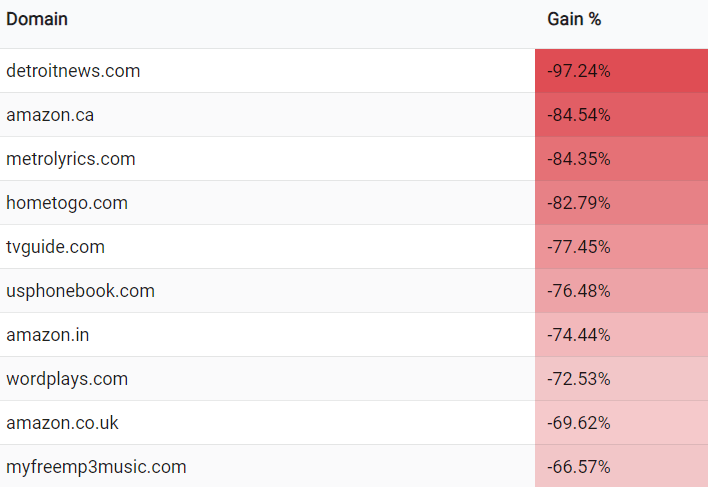 The journey of the core update so far this year (2021)
We got several updates already in the first half of this year, among them the June core update and July core update have mostly impacted the performance of the websites.
Industry Insights
The industries that gained huge growth in visibility during this core update period are as follows: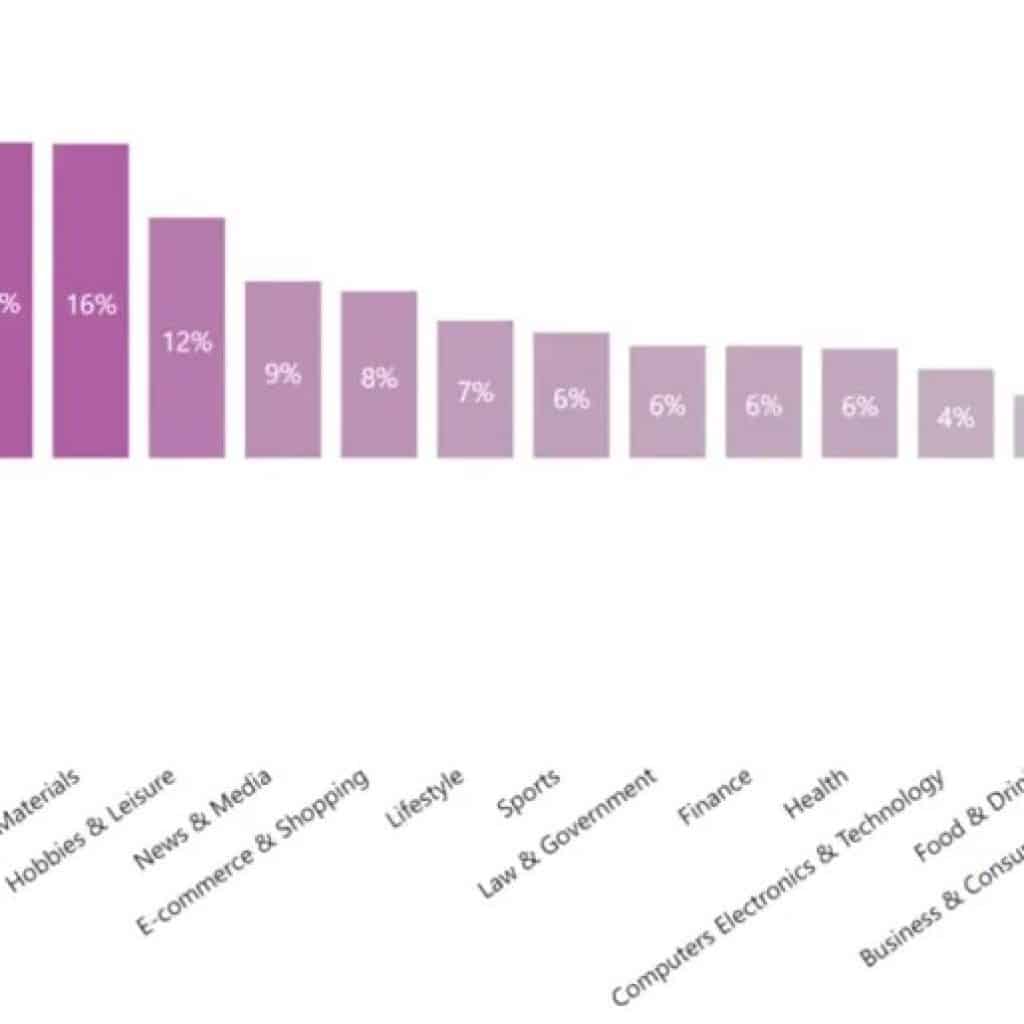 The chart above shows the total average gains and losses in visibility by each and every category, which represents how much a category has gained or lost visibility relative to all the other analyzed categories.
Note: The category "Reference Materials" includes sites that define words, parts of speech, etc. such as a dictionary, thesaurus, and wiki sites. It also includes Q&A sites such as Quora and Urban Dictionary, as well as "public directory" sites like Yelp and other maps sites. The category "Arts and Entertainment" is inclusive of music and lyrics sites.
Here's the story of the journey of the sites so far that the July core update gives each category site. Hope you will find these insights beneficial.