Financial Management is one of the most important areas of a company, which is why financial managers capable of facing great challenges and leading their companies to success are needed. Acquire the leadership skills needed to manage financial teams with TECH's Professional Master's Degree MBA in Financial Management and become a true leader, one capable of ensuring maximum profits for your company.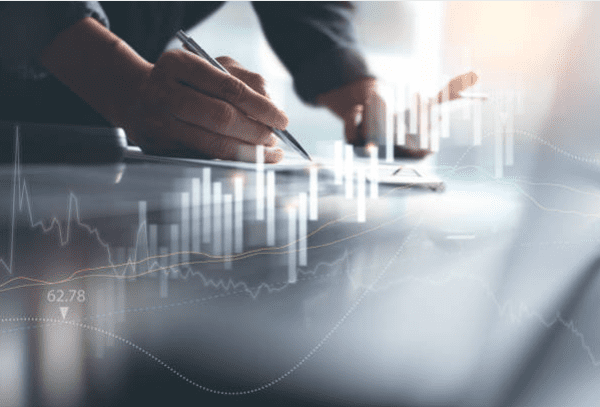 A small mistake can cause a big business disaster, which is why financial managers are required to develop strategies to make decisions in complex environments, being able to evaluate their impact on companies. This program will help you to do this and develop the necessary skills to stand out in financial management. You will have the necessary knowledge to face great challenges and guide any company in situations where only a true leader can do so.
Formulate and implement financial and investment policies that lead to the growth of your company. Plan strategies that allow you to adapt to the international environment. With TECH you will be able to do this because it has the largest online Business School in the world. An elite school with a model based on the highest academic standards.
The leaders of the future
In today's globalised consumer society, financial management has become a key point for both companies and individuals in their daily lives. Easy access to information has led people to become more and more informed about finances. For this reason, it is important to be at the forefront of financial management and to anticipate for the changes that arise in a world as fast-paced as the one we are living in.
Thousands of companies close of every day due to poor financial management. Nowadays it is crucial to know clearly the levels of productivity, sales and development in order to think of plans that allow the expansion and innovation of the financial sector. A company that does not have clear growth goals is destined to disappear. At TECH we train the leaders of the future, capable of making their companies grow regardless of the difficulties.
There is a growing need for true leaders. People who take the initiative and are capable of taking their companies to the next level. Leaders who will guide in a world plagued by uncertainty and financial speculation. Now is the time to educate yourself with the latest knowledge in financial management[PH9] and face the great challenges that the future holds.
Re-Learning method
The Professional Master's Degree MBA in Financial Management by TECH is developed entirely online. During the 12 months of training, students have access to the contents of the programme at any time and from any device, allowing them to self-manage their study time with maximum flexibility and adapted to each student's schedule.
It has its own learning methodology, 'Re-Learning', based on asynchrony and self-management. The contents are presented in an attractive and dynamic way in multimedia capsules that include audio, videos, images, diagrams and conceptual maps in order to consolidate knowledge.
TECH Technological University
The TECH Technological University, the largest digital university in the world, is also the official online university of the NBA in Latin America. It belongs to the TECH educational group, a Spanish-owned multinational recognised by the Financial Times as one of the 200 fastest-growing companies in Europe. The company, founded and directed by Manuel Sánchez-Cascado de Fuentes, has also been considered the most highly valued Spanish technology company in the last 15 years.
Thanks to its fully digital learning system, it provides training to students from anywhere in the world. An international trajectory that has allowed it to become a benchmark in distance learning, with a catalogue of more than 10,000 programmes, more than 100,000 new students each year and 500,000 graduates from more than 150 countries.
Specialised, highly qualified postgraduate courses, they offer their students the best training programmes at an international level, being leaders in employability with 99% of their students working in the first twelve months, according to data from the consultancy firm KPMG.